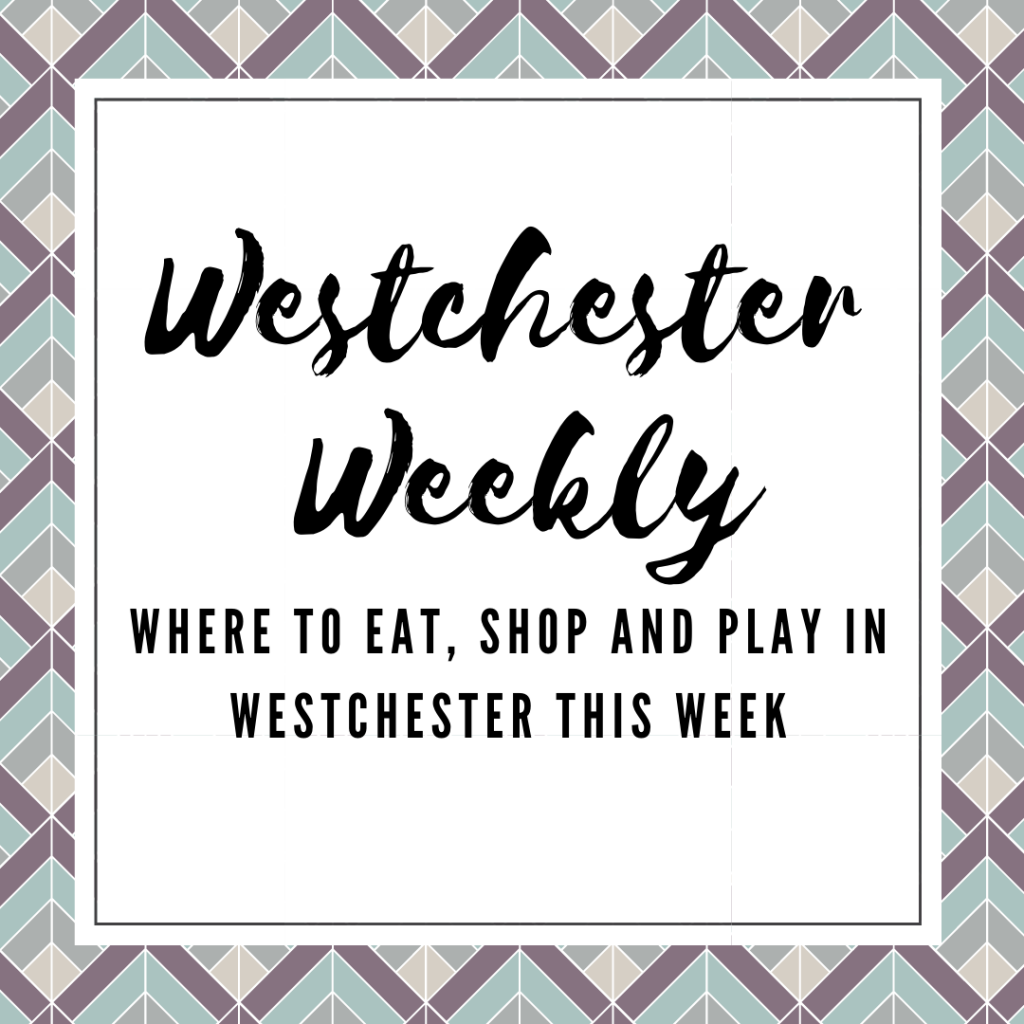 Check out this week's edition of Westchester Weekly to find out where to eat, shop and play in Westchester County this week:
Eat:
Dough On the Go: (Larchmont) Friday, January 15th is National Bagel Day and Dough On The Go is selling an Artisanal Smoked Salmon Bagel Sandwich for $10. This sandwich will only be available Friday and must be pre-ordered.
Downtown White Plains Restaurant Month: (White Plains) Enjoy the first White Plains restaurant month now through January 31. Select restaurants are offering Prix Fixe lunch ($20.95), dinner ($30.95) and 2nd Tier Dinner ($40.95) specials.
Flour Power – (Pelham) This bake shop is having the grand opening of their new Pelham storefront on Saturday, January 16th from 9 AM – 4 PM. Stop by and show them some love!
Shop:
Hilltop Hanover Farm CSA: (Yorktown Heights) CSA shares for 2021 are going on sale in mid-January. Small shares are available for $400 and large shares for $700. These are credits that can be used throughout the season. You choose how frequently you want to shop and what you want. Support local agriculture!
Kristen Speer Photography: (Irvington) Kristin is now booking for Valentine Mini Sessions. 15 minutes – proofing gallery and 3 edited digital images for $125.
Lile Boutique Spa: (Peekskill) Visit this recently opened Skincare Boutique in Peekskill that specializes in, "preventative care, corrective treatments, and graceful aging."
Prosper IV: (Yonkers) This Vitamin IV spa in Yonkers is having a M.L. King Day special where all drips are only $150 and members will receive a free B-12 shot with a drip.
Play:
Basic Knife Skills Class with ZWILLING Cooking Studio: (Virtual) Learn the fundamentals of good knife skills from instructor Bernard Janssen. This class is being offered Friday (January 15th: 6 PM – 7:30 PM) and Saturday (January 16th: 1 PM – 2:30 PM). The class is free but registration is required.
Discover Bedford Scavenger Hunt: (Bedford) Created by Rock Paper Scissors Events, enjoy a drivable scavenger hunt around the town of Bedford. The scavenger hunt costs $10, with 50% of every sale being donated to the Community Center of Northern Westchester. The scavenger hunt is approximately 16 miles and takes about 35 minutes to complete. The route will be available through April 2021.
Family Art Activity at the Hudson River Museum: (Yonkers) This week at the museum enjoy drawing your own landscape on a postcard. This art activity is inspired by the works of Cynthia Daignault and other artists in the Landscape Art and Virtual Travel exhibit. Packets with supplies will be provided. The activity is free with paid admission.
Hammond Museum and Japanese Stroll Garden: (online) The Hammond Museum in Katonah is hosting a free virtual event, "A Sneak Peek at Japanese Art Highlights" tonight (January 13th) at 5 PM via Facebook. Register online.
House of Sports: (Ardsley) House of Sports is holding a Holiday Camp on Monday, January 18th from 9 AM – 3 PM. There is a multi-sports camp for K-2nd grade and Basketball and Soccer camp for grades 3-8. Full-day camp costs $70/child.
The Play Group Theatre: (online) The Play Group Theatre, a theatre for children and teens, is holding a virtual performance of Clue. Performances are Saturday at 8 PM and Sunday at 2 PM. Tickets: $18/general admission, $36/family admission
Traditional Tea Ceremony at the Katonah Museum of Art: (Katonah) Discover the history and significance of a traditional tea ceremony. This is an in-person event with limited capacity. Tickets: $35/members, $40/non-members
Virtual Travel Through the Five Senses: Sound at the Hudson River Museum: (virtual) This virtual program is the second in a family program series that explores artwork through the five senses. This program's focus is all about sound. Participants will explore a selection of Cynthia Daignault's Light Atlas and then make a collective sound recording. The event is free, but registration is required.
Upcoming:
January 24th: Ramen Pop Up at Bread & Brine (Hastings) Other special menu items include roast peking duck, hot & sour soup, pork bao buns, cold sesame noodles and more. Pre order by Thursday, Janury 21st.
February 6-28: Young Artists 2021 at the Katonah Museum of Art. Enjoy viewing over 300 pieces of artwork created by high school seniors from more than 30 area schools.