Monday, Monday, back so quickly!  Time to start another week and another weekly meal plan. If you're new to meal planning, you can read all about my meal planning process.  This is the last week of my weekly meal plan posts. You can still see my more photogenic dinners (and other tasty eats) by following me on Instagram.  Plus, there are 88 other weekly meal plans that you can check out on the blog! I look forward to posting a wider variety of food and restaurant related posts.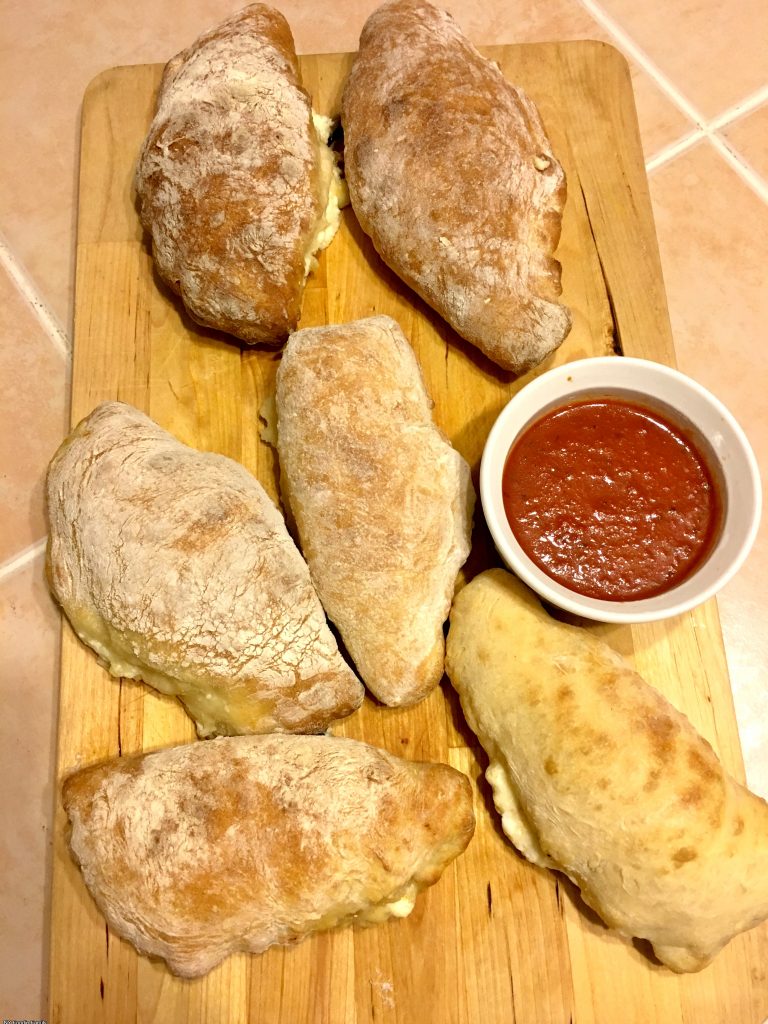 Saturday:  I had spent the day at my parent's house with the kids visiting my nieces.  My husband stayed home, sick with a cold.  My mom sent me home with some homemade chicken soup which he enjoyed.  The rest of us had leftover calzones.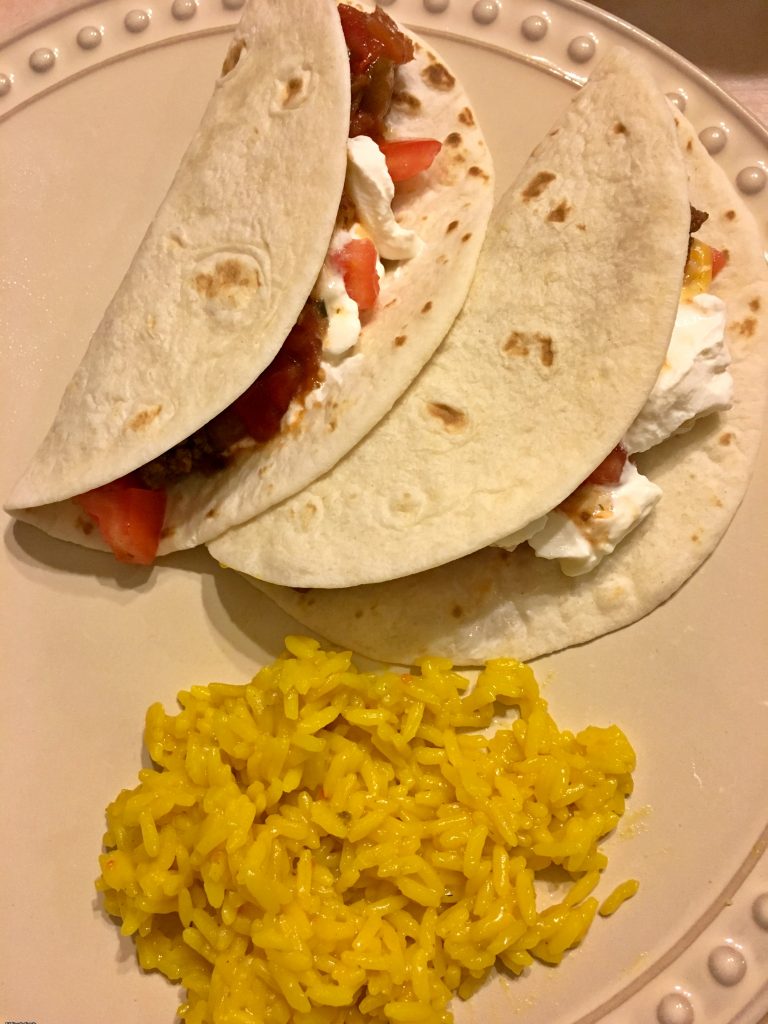 Sunday:  My daughter requested tacos for dinner.  My husband made ground beef tacos which he served with yellow rice.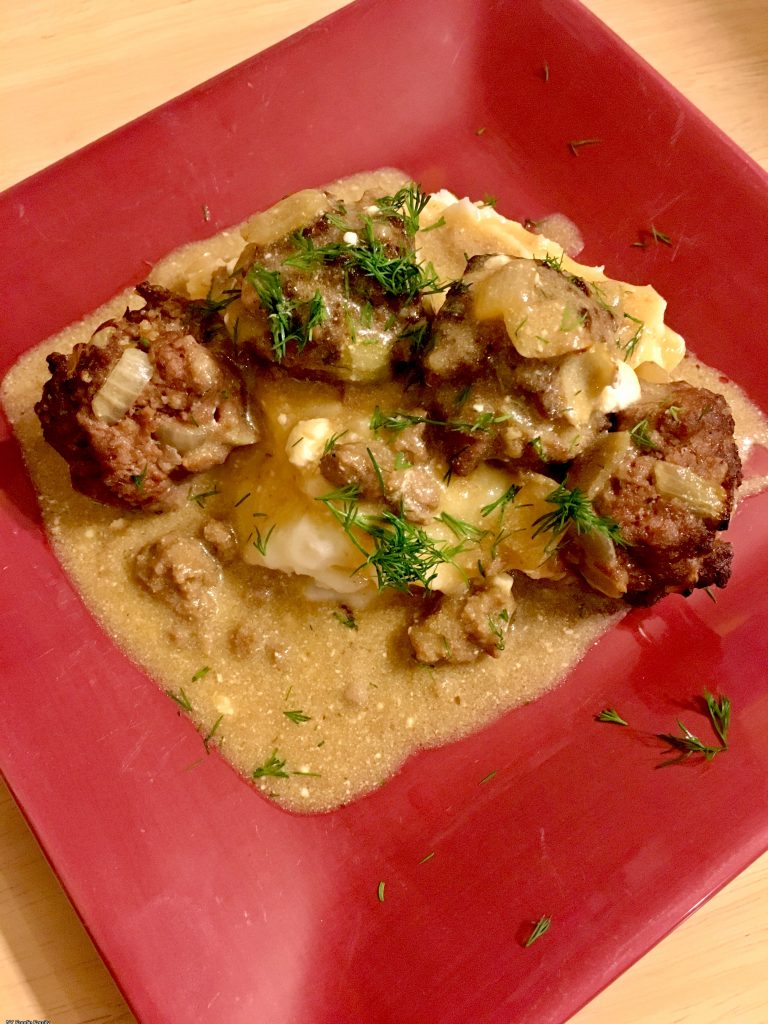 Monday:  This week I tried another Make Once, Cook 3x recipe from Cooking Light, September 2016.  I made Sheet Pan Swedish Meatballs.  I made 42 meatballs that were then divided up into three different recipes.  I made my meatballs with just ground beef, since the grocery store didn't have ground pork the day I went food shopping.  The meatballs weren't super flavorful but the sauces and recipe variations helped.  I served these Swedish meatballs over mashed potatoes, as recommended, and with some veggies.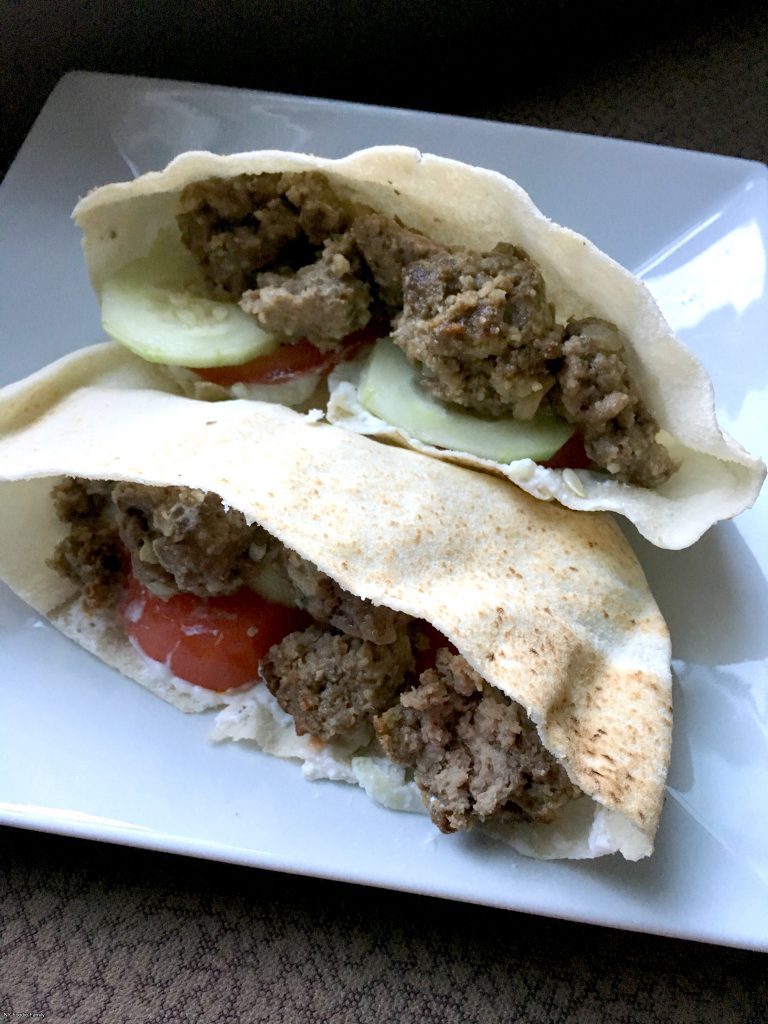 Tuesday:  Using some of the leftover meatballs from Monday, I made Greek Stuffed Pitas from Cooking Light, September 2016.  I added some sliced cucumber to the pitas.  Unfortunately, the pitas that I bought were thin. When I put all the "stuff" in them, they fell apart as soon as I picked it up.  So, we ended up eating these with a fork and knife! Cucumber yogurt sauce can make anything taste good!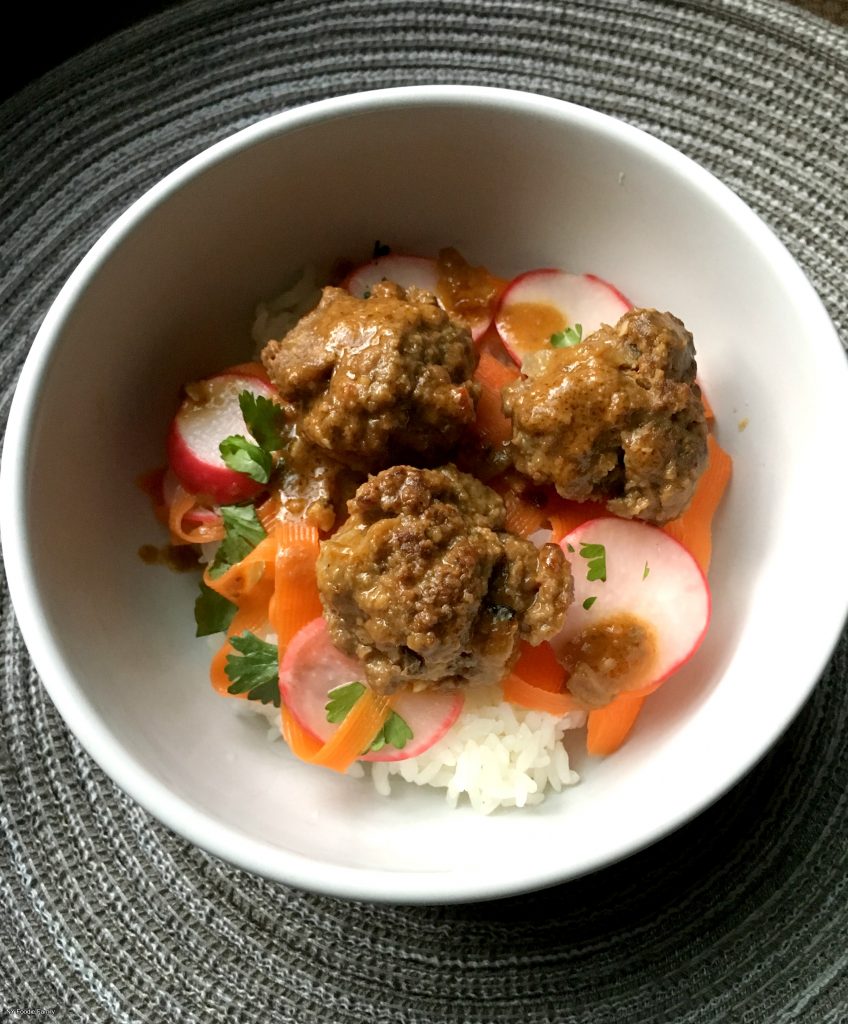 Wednesday: The last recipe using the meatballs was this Banh Mi Bowl from Cooking Light, September 2016.  Quick pickling the carrots and radishes is a game changer!  I didn't realize how easy it was to do and the flavor is amazing!  I seriously could just eat these veggies.  This was my favorite meatball dish of the three.  I think I'd make this again using a more Asian flavored meatball.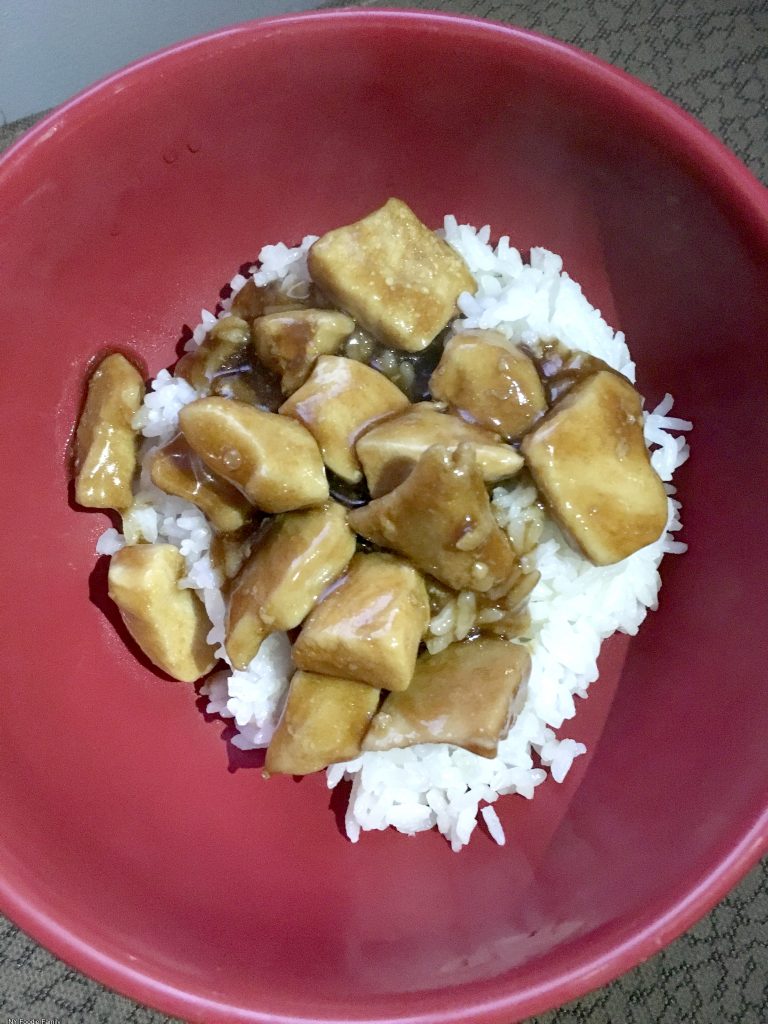 Thursday:  I made Honey Garlic Chicken Stir Fry from Chef Savvy.  Would you believe that I forgot to buy the broccoli for this recipe and only realized it when I was starting to cook?!!  This was a tasty sauce and it actually thickened like it was supposed to!  This is a quick, easy and tasty recipe.  I served it over rice.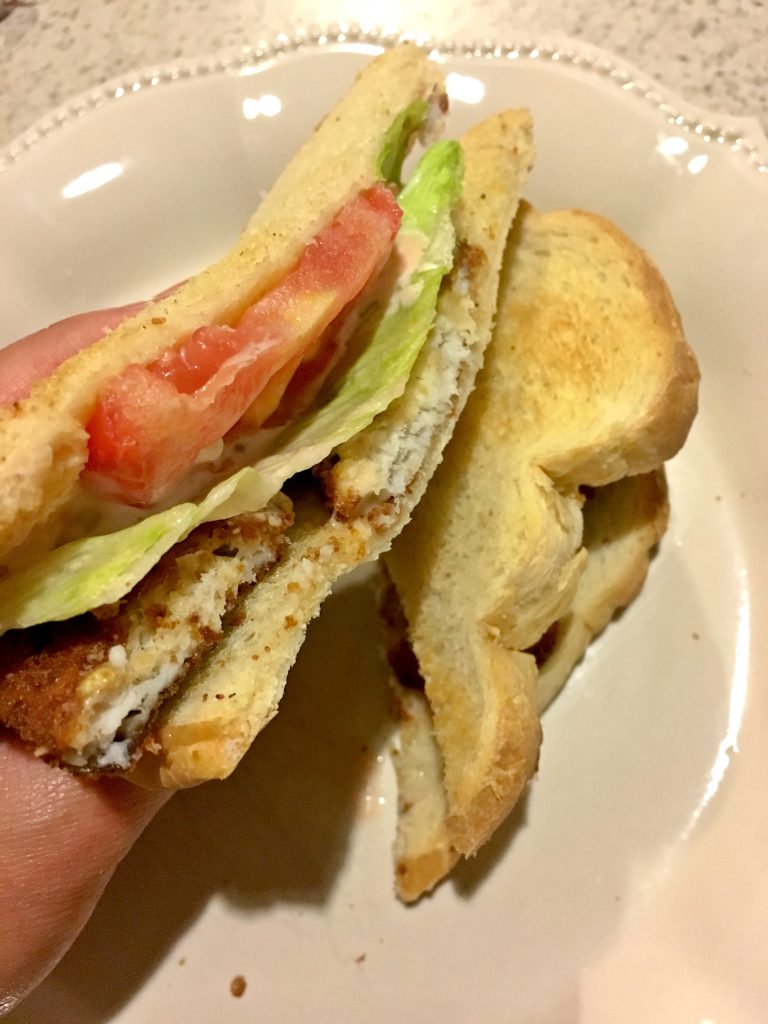 Friday: Mr. NY Foodie Family went fishing Friday morning with some guys from work.  He caught eight Porgies on his fishing trip.  When he got home he fried up the fish and made us FLT (Fish, Lettuce, Tomato) sandwiches for dinner.  He served them with fries.
What is on your dinner menu this week?