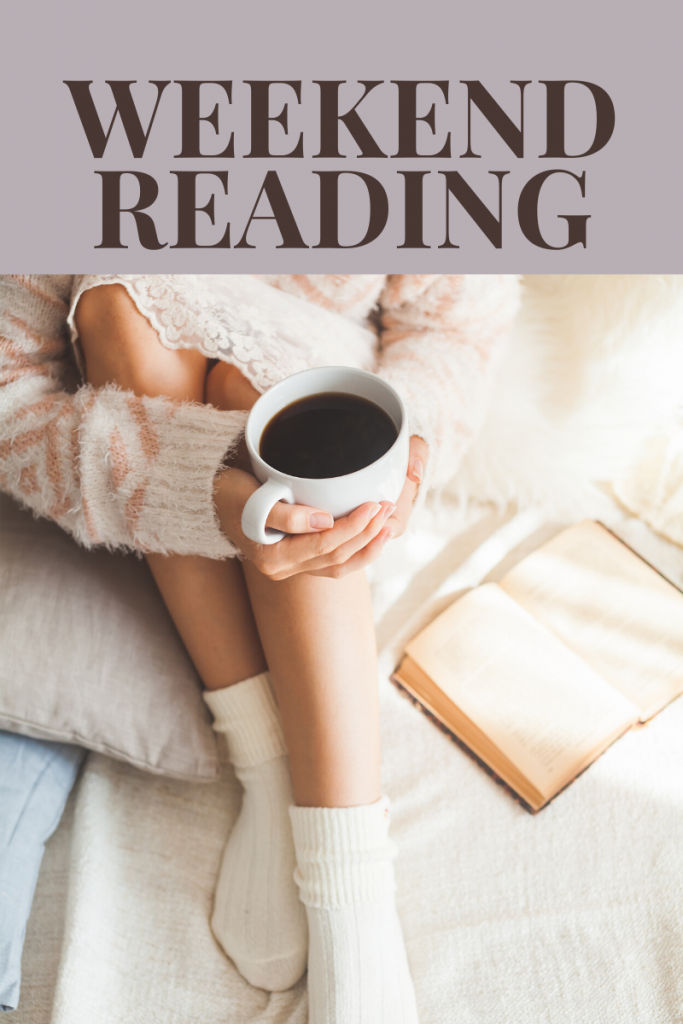 1.I think that I will be getting one of these for my cats for the holidays!

2. I need exercise motivation in general, but in winter, I definitely need some ideas to keep motivated.
3. A new variety of apple will be coming to stores December 1st. We will be on the lookout for this.
4. Now that it's November, Christmas season has officially begun……at least according to Mariah Carey!
5. Popeye's famous chicken sandwiches are back after a sell out. We still need to find out what all the hype was about!

6. Anyone excited to see any of these movies coming to theaters this month?