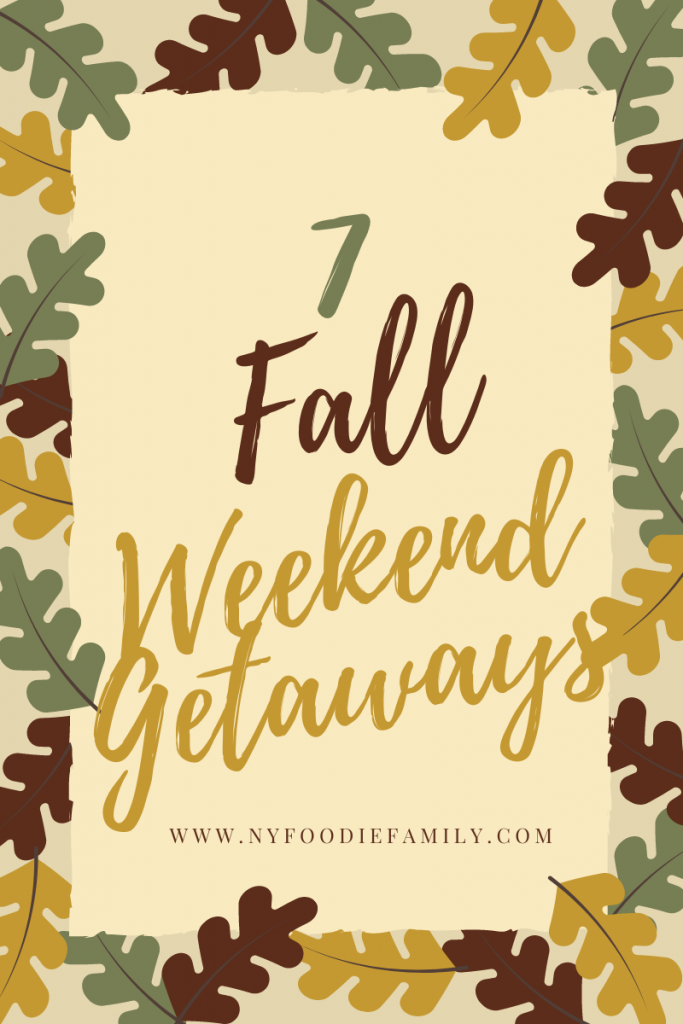 Now that school has started, it's not as easy to go away with the kids. Plus, COVID is making travel even more difficult. Fortunately, there are many fall weekend getaways close to Westchester County that are perfect for both families or couples looking to rest, recharge and have some fun! I am sharing 7 weekend getaways that we think families will enjoy.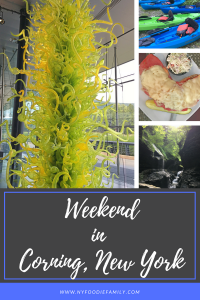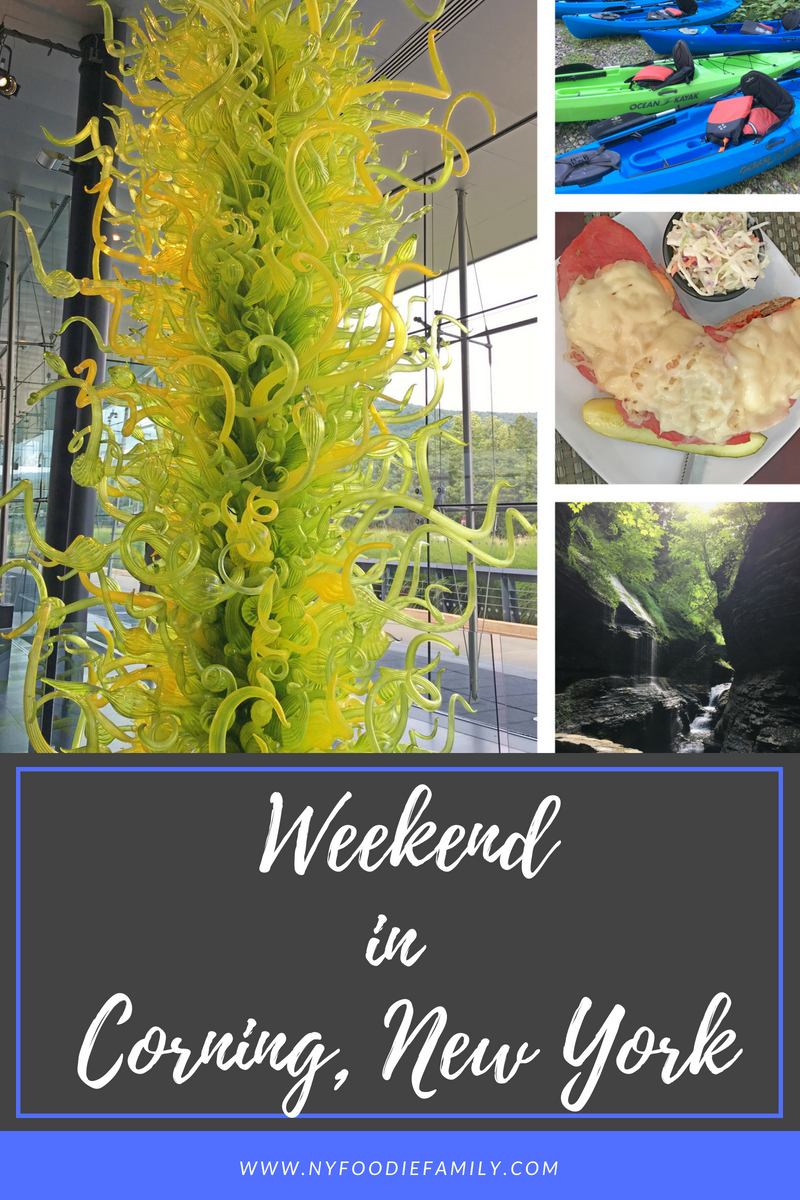 Corning – This is the furthest destination that we are sharing, but it's definitely doable for a weekend visit. There are some unique experiences to enjoy in the area including the Corning Museum of Glass, Watkins Glen State Park and more.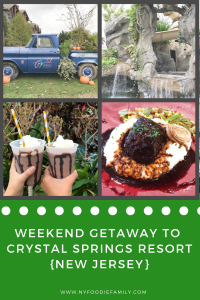 Crystal Spring Resort – This is the only New Jersey weekend destination that we have traveled to so far, but it's a good one! Your family may never want to leave the biosphere pool. They offer both complimentary activities and those that have an additional cost. There are several onsite restaurants to choose from.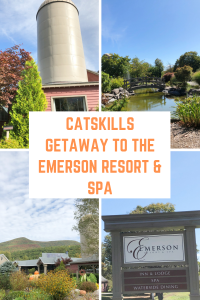 Emerson Resort – The Emerson Resort is located in the Catskills and is perfectly situated for some fall foliage viewing. This resort is also dog friendly if you want to bring your pet with you. Here you can find the world's largest kaleidoscope. They offer several onsite activities and also have a spa. The Catskill Rail Explorers and plenty of fall hikes will keep you busy when you're not enjoying the resort.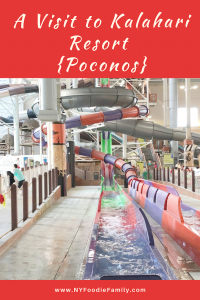 Kalahari Resort – If you don't want to have to worry about the weather, take a visit to Kalahari. You can enjoy the indoor water park, arcade, mini golf and more. With several onsite restaurants, you won't have to leave the resort. And if the weather is nice, they also have an outdoor treetop adventure course.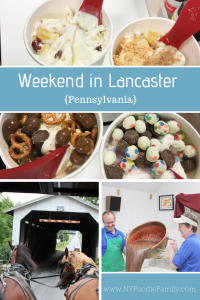 Lancaster, Pennsylvania – Only three hours from most of Westchester County, Lancaster, Pennsylvania is a great weekend getaway. Experience "Pennsylvania Dutch Country" for an educational and fun experience.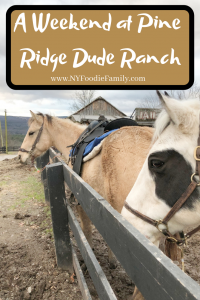 Pine Ridge Dude Ranch – Pine Ridge Dude Ranch is great if your family enjoys horseback riding. This is an all-inclusive dude ranch experience with both outdoor and indoor activities to keep the family occupied.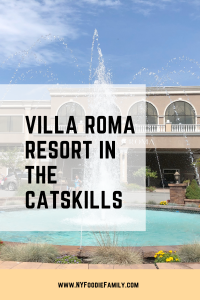 Villa Roma Resort – Villa Roma Resort offers a variety of activities for families with kids of all ages including go karts, a bowling alley, a zip line and more. Dinner and breakfast are included in the price of your stay.