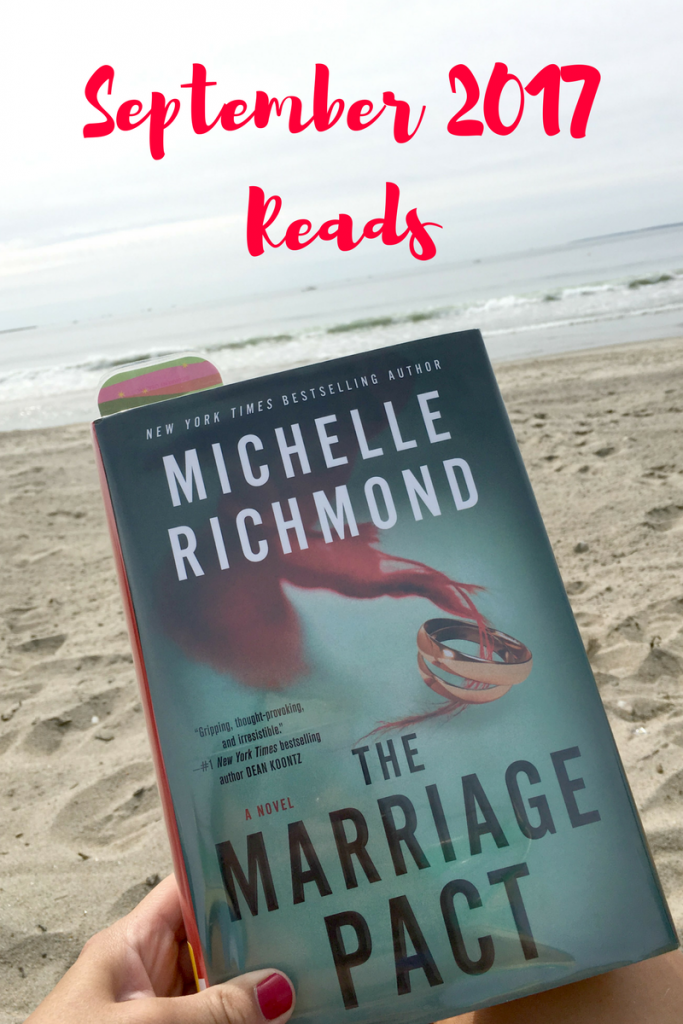 (This post contains affiliate links.  Thanks for helping to support this blog.)
It's time once again for Steph and Jana's monthly Show Us Your Books linkup.  I love being able to share what I read during the past month as well as get lots of new reading recommendations. Most of my September 2017 reads are suspense/thrillers, which is my favorite genre to read.  Even though I didn't get as many books as I would have liked read this month, the ones that I did read were pretty good.
3 Stars
The Lying Game by Ruth Ware – Four girls meet at a boarding school and play "the Lying Game," earning points for telling lies.  Fast forward to adults, and the women are summoned back to Salten when one of them texts the others, "I need you." The girls were expelled their last year of school after being involved in an incident which now has them worried that it will be discovered.  It was really annoying being dragged along for so long with "the incident" being referred to, but not knowing what it was.  I found the ending to be pretty anti-climatic.  I've enjoyed Ware's other books but wasn't a big fan of this one.
4 Stars
The Breakdown by B.A. Paris – On her way home from a night out, Cass takes a shortcut and drives through the woods.  She sees a car pulled over on the side of the road but doesn't stop due to the pouring rain from a storm.  Only later she discovers that the woman in the car was killed.  Now she fills guilty for not stopping and starts forgetting things.  Then she starts receiving silent phone calls and thinks the killer is after her.  Although this had a slow start it turned into a suspenseful read.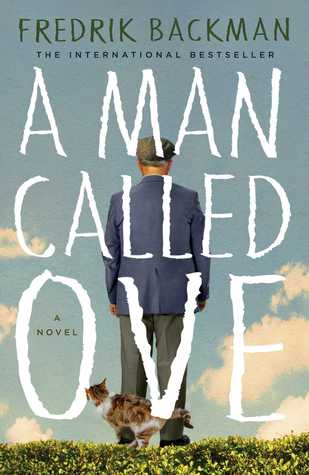 A Man Called Ove by Frederik Backman – After reading Beartown a couple of months ago I had to read another Frederik Backman book.  Ove is an eccentric old man who is used to his solitary life. A young family moves in next door, turning his world upside down. Backman is an excellent storyteller and I really liked Ove and other characters. I really liked this book but I loved Beartown more.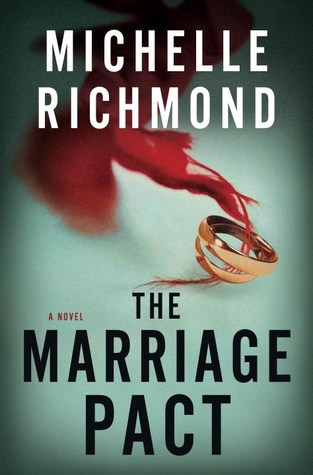 The Marriage Pact by Michelle Richmond – The goal of the Pact is to keep couples happy and married.  While it sounds good in the beginning, Alice and Jake don't realize what they have gotten themselves into when they sign up. When the two decide that this isn't for them, they learn too late that the Pact is for life.  This was a great psychological suspense read.
The Other Girl by Erica Spindler – Officer Miranda Rader is called to investigate the brutal murder of an esteemed college professor.  A newspaper clipping detailing a horrible night from her teenage years is found at the scene.  Then a retired cop who took her statement that night many years ago is found murdered. Miranda is unsure of who she can trust but knows that she has to prove her innocence.  This is the first book I've ready by Spindler, but I enjoyed this one enough to read more.
5 Stars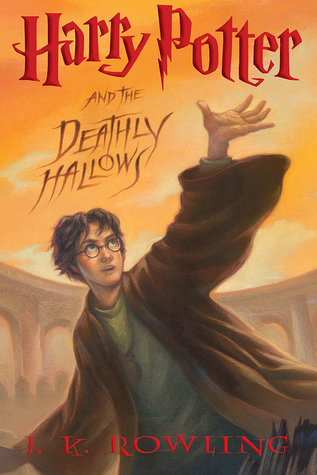 Harry Potter and the Deathly Hallows by J.K. Rowling – I finally read the last book in the Harry Potter series!  We started listening to this on CD and then my son and I finished reading it together. This book had me angry at times and crying at others.  I thought Rowling wrapped up the series nicely.  Now, we have to see the movies and then plan a trip to Universal Studios to visit the Wizarding World of Harry Potter.