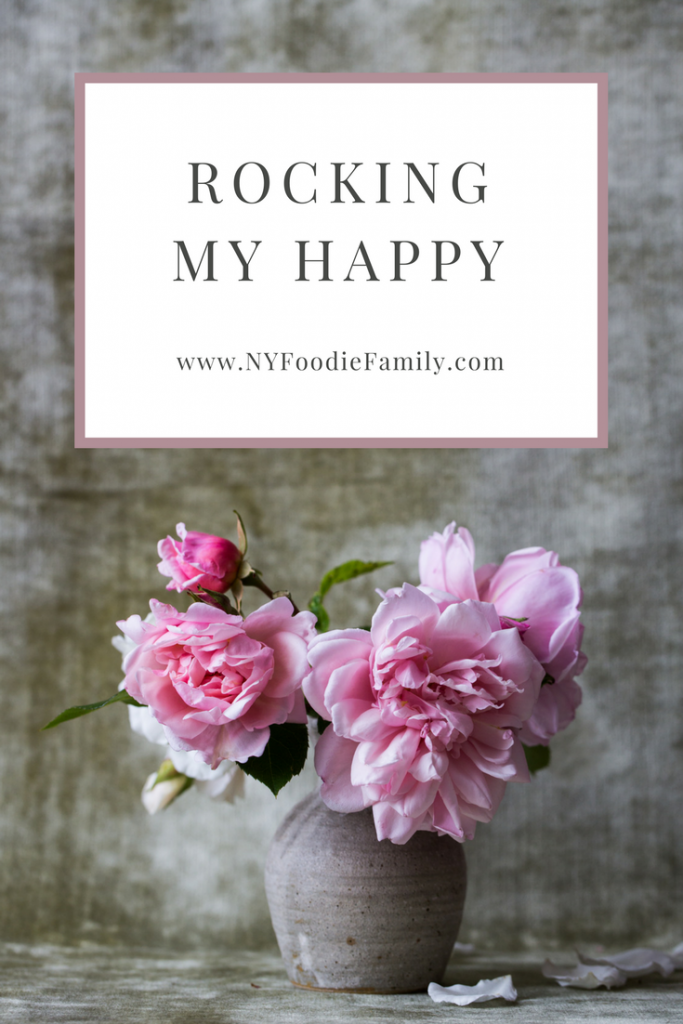 Today we are enjoying another snow day as we get hit with the allegedly worst snow storm of the year.  Within the past few days we have received a lot of sad news from our family and our community.  It's very difficult when you know people are in pain and you can't do anything but offer words of encouragement.  These events have made me even more grateful for everything I have.  While it's been difficult to be "rocking my happy" this week, I realize that self-care also includes mental health. Although these past few days have been rough, I've found that the little things can bring a smile or help me make it through the day.
Rocking my happy this week: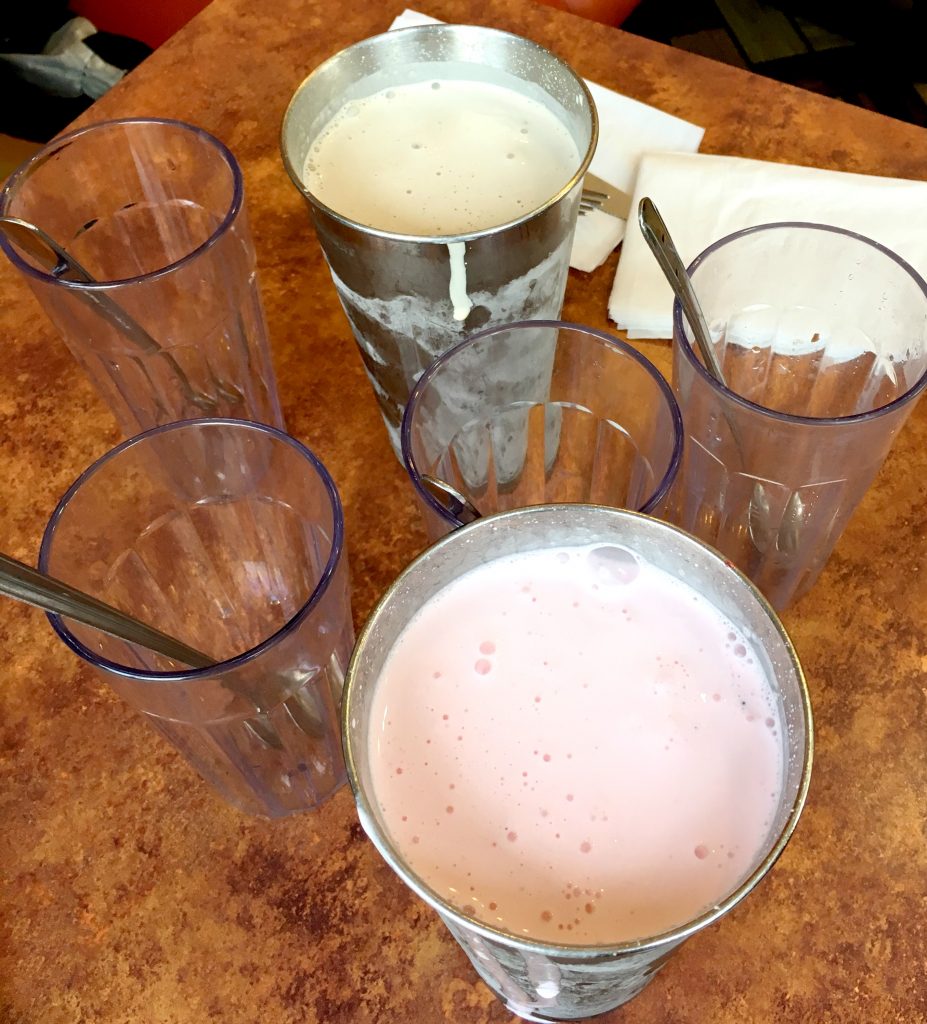 *Coffee and strawberry milkshakes.
*Not losing electricity during the bad Nor'easter we had last week and hopefully not losing power today as well.
*Giving up on reading a book that I wasn't enjoying.
*Finishing reading A Wrinkle In Time with my son, right before the movie comes out.
*Having my parents over for a weeknight dinner.
*Not having to set the alarm clock last night.