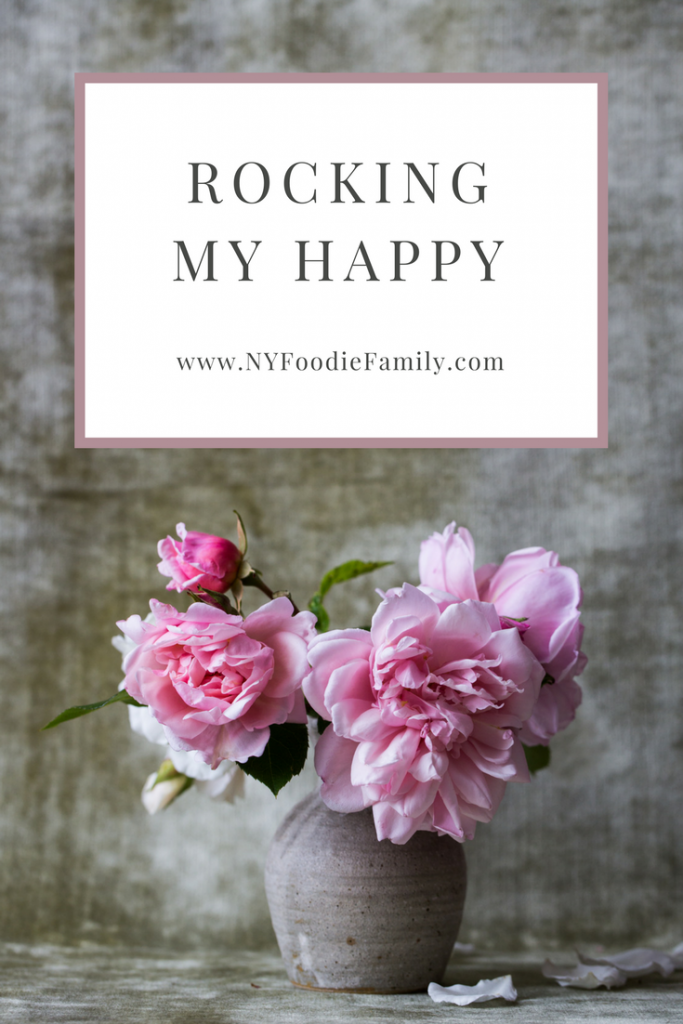 Here are some things rocking my happy this week:
*Giving our bedroom a deep clean including a major dusting and vacuuming and clearing off my nightstand.
*Eating the most delicious dumplings.
*A mother-son movie date.
*Getting to bed early on the weekend and not feeling affected by daylight savings.
*Signing up again for the Ipsy Glam bag, even though I'm wait-listed.
*Getting back into Yoga with Adriene.
*Steph and Jana's Show Us Your Books linkup.  I love finding new books to read!
$2 medium beverages at Dunkin Donuts Happy Hour.
*Getting to sleep a little later on a work morning because of a 3-hour delay!