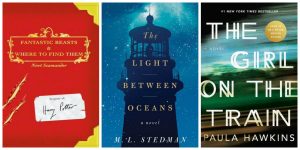 As a reader of this blog, you know that I am a huge bookworm.  I also love to watch movies.  However, I have mixed feelings about books being made into movies.  As a general rule, I have to read the book prior to seeing the movie.  I like to get my own images of the characters in my head as I'm reading.  And then once I've seen the movie, my visions are ruined because I then associate the movie actors and actresses with the characters.  Case in point, even now, while listening to the audio books of Harry Potter with the kids, Daniel Radcliffe IS Harry Potter.  Okay, that example may be a bit extreme, but doesn't everyone think of Jennifer Lawrence as Katniss Everdeen?!
Second, it is very rare for me to watch a movie that is better than the book.  I end up feeling like most book to movie adaptations are just okay.  However, a couple of movies that come to mind that I thought were pretty good include Gone Girl and Room.  I've rounded up a list of movies that have been adapted from books that are coming out this fall.  Read it before you watch it!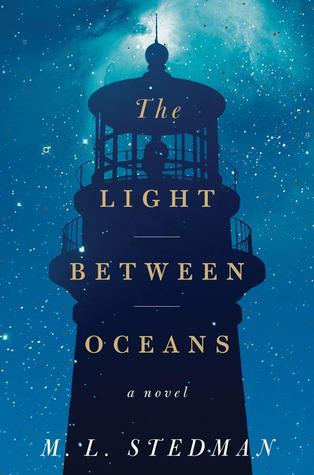 The Light Between Oceans – (September 2) This book was the winner of the 2012 Goodreads Choice Award for Best Historical Fiction.  I liked the book, but wasn't wowed like so many other readers.  I will probably wait to see this one on DVD.
Bridget Jones's Baby – (September 16) In a rare occurrence, the movie Bridget Jones's Baby the book will be released AFTER the movie!  So, this one you can't read first, since the movie comes out on September 16 (my birthday!) and the book will not be published until October 11.  However, if you've read any of the Bridge Jones books then you are familiar with the character.
Queen of Katwe – (September 23) This is a non-fiction book about a Uganda, teenage chess prodigy Phiona Mutesi.  This book sounds interesting so I may end up reading it and then watching the movie on DVD.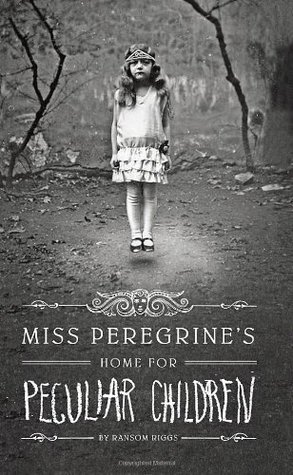 Miss Peregrine's Home for Peculiar Children – (September 30) This is a book that I haven't read and am not sure that I want to.  Paranormal, horror, sci-fi, supernatural fantasy are not my typical reading genres.  On the same note, I'm not really sure this is a movie that I want to see! LOL!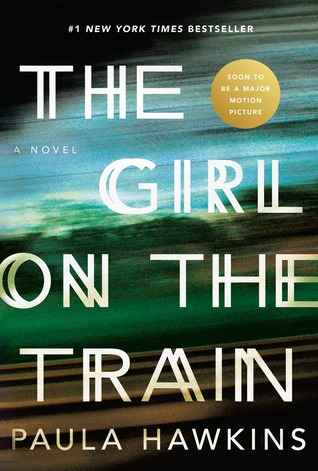 The Girl On the Train – (October 7) Out of all of the movies, this is probably the one that I'm most looking forward to.  I really liked the book and think it will be a great suspense movie!
Inferno – (October 14) I loved Dan Brown's The Da Vinci Code and Angels & Demons.  Somehow, I stopped reading the Robert Langdon series after that.  I even have #3, The Lost Symbol sitting on my bookshelf waiting to be read.  So, I definitely won't be seeing this movie until it comes out on DVD so I have some time to read both The Lost Symbol and Inferno.
The Lost City of Z (October 15 – New York Film Festival) – This is a non-fiction book about British explorer Percy Fawcett.  I don't usually watch action/adventure type movies and I know that I won't be reading this book, so I'm not sure about this one.
A Monster Calls – (October 18) This is another book/movie that falls into the fantasy/horror genre….which is not my thing.  I'll be skipping this one as well, but I'd love to hear what others think of it.
American Pastoral – (October 28) This book won the 1998 Pulitzer Prize so it's a relatively older book to be made into a movie.  Based on the mixed reviews of this book on Goodreads, the movie actually sounds more promising.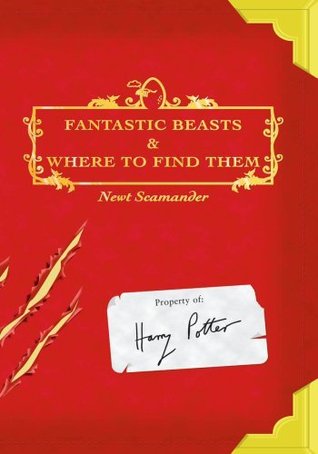 Fantastic Beasts and Where to Find Them – (November 18)  This is another book that I have yet to read, so will not be seeing the movie until DVD.  It will probably be awhile even then, since I'd like to first finish the Harry Potter series with the kids.
Are you looking forward to seeing any of these movies?