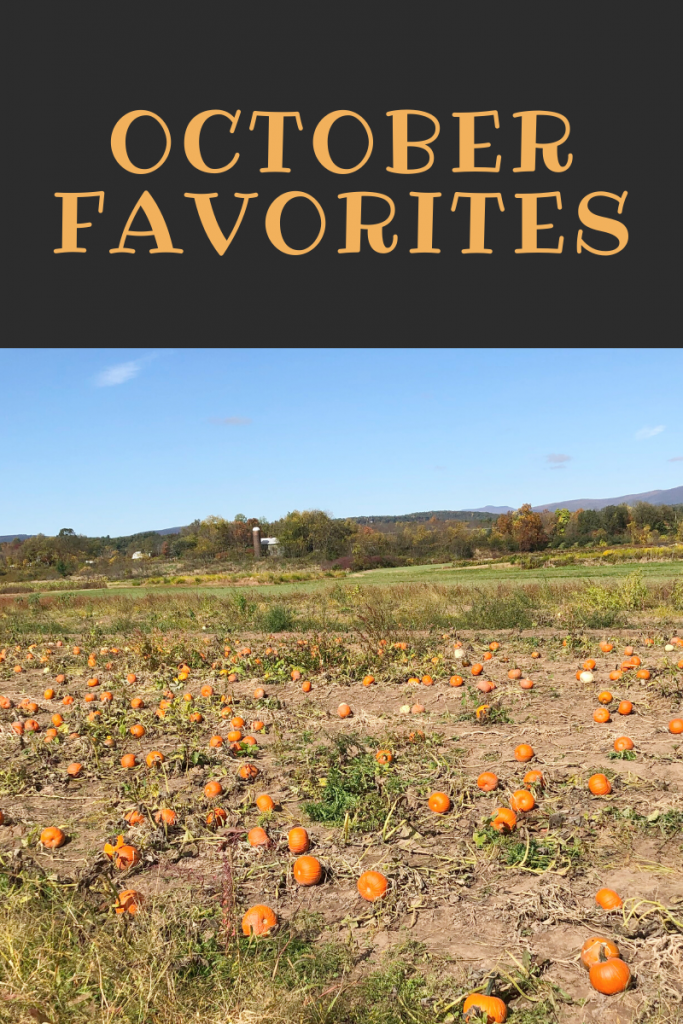 (This post contains affiliate links. Please read our Disclosure Policy for additional information.)

I'm ending the month with a wrap up of some of our October Favorites! We are talking food, entertainment, family fun and more. I even quizzed the kids about their favorites this month to share with you!
Food: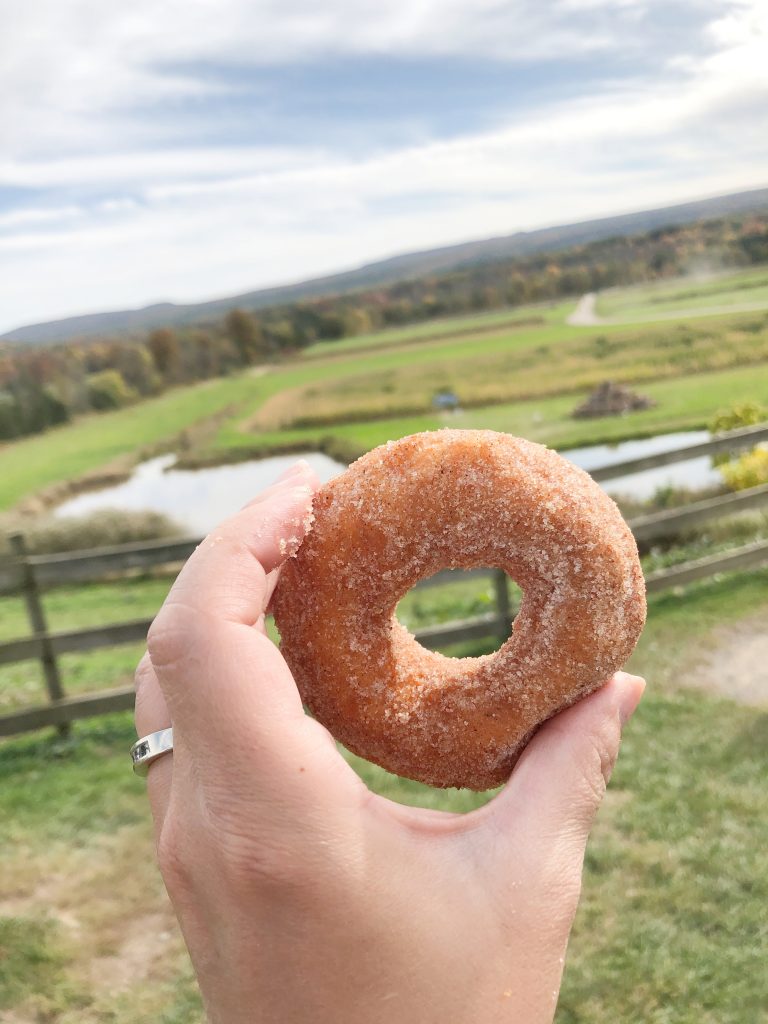 Is it fall without eating cider donuts?!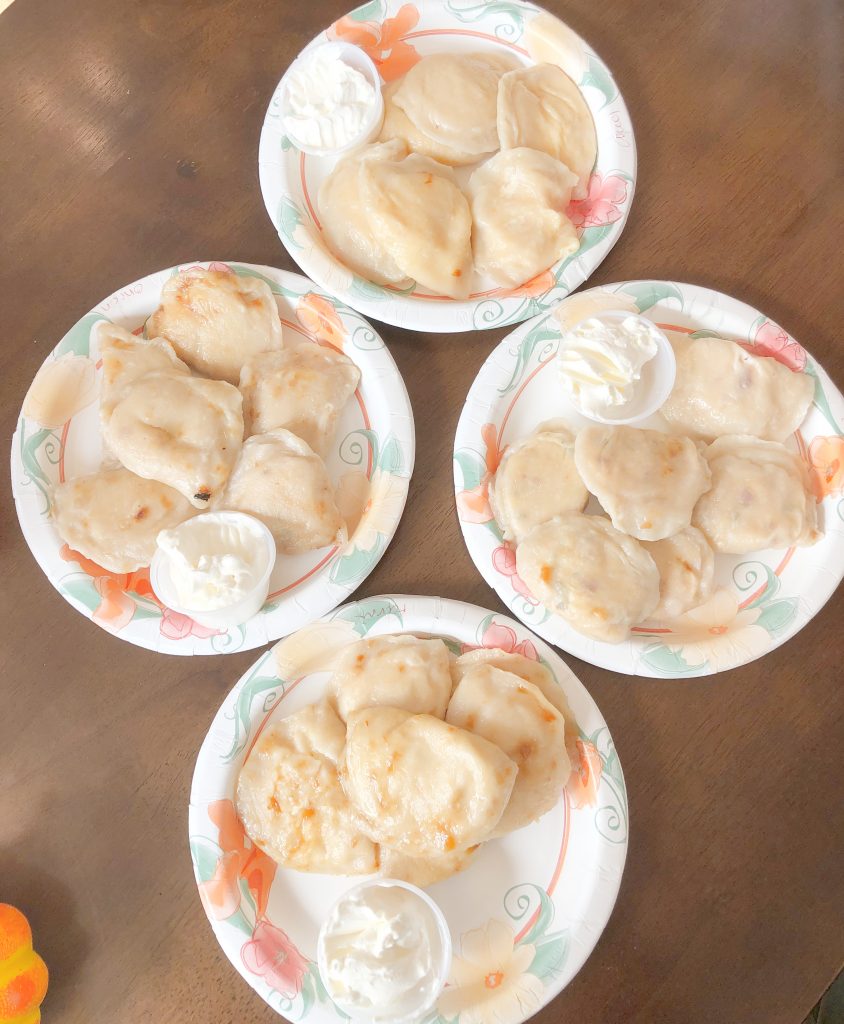 Dana's favorite, besides the donuts, were the pierogies we enjoyed for lunch from Helena's Specialty Foods. Homemade, with different fillings, like jalapeno bacon and Farmer's cheese.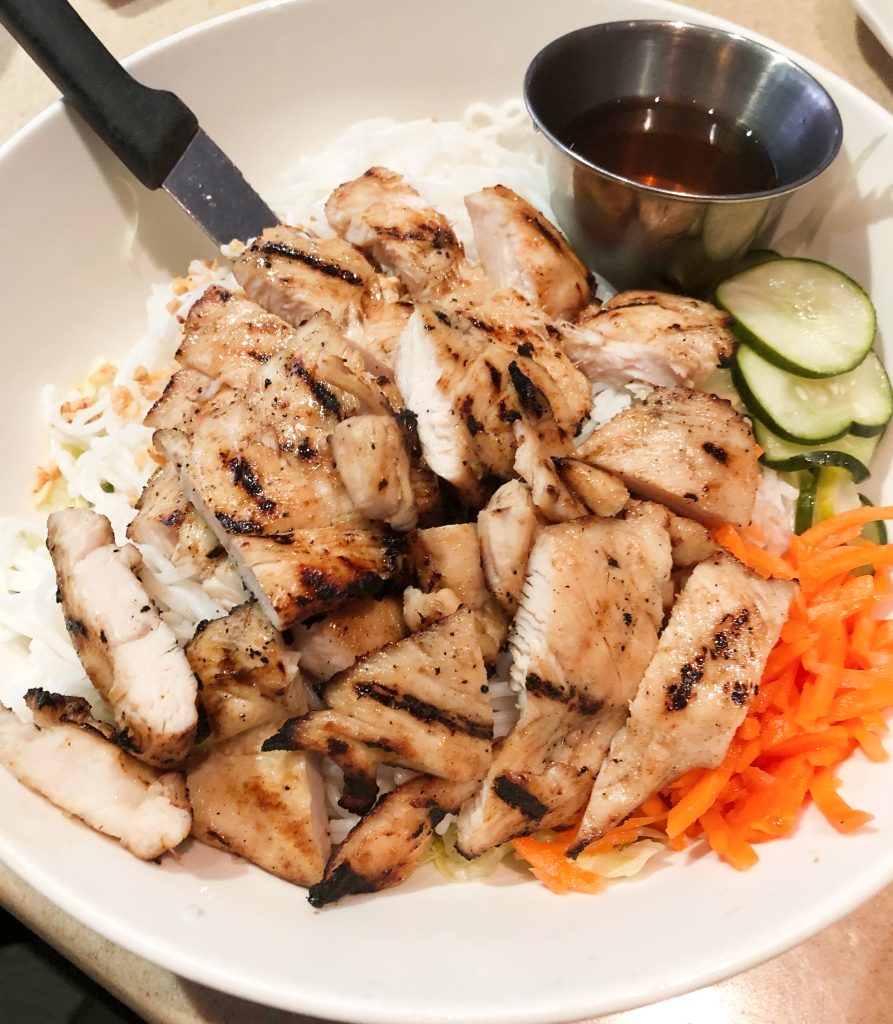 Earlier this month we had gone to lunch down in the city with Dana's family. We went to a Vietnamese restaurant and I got to enjoy this Chicken Vermicelli, which is one of my favorite Vietnamese dishes.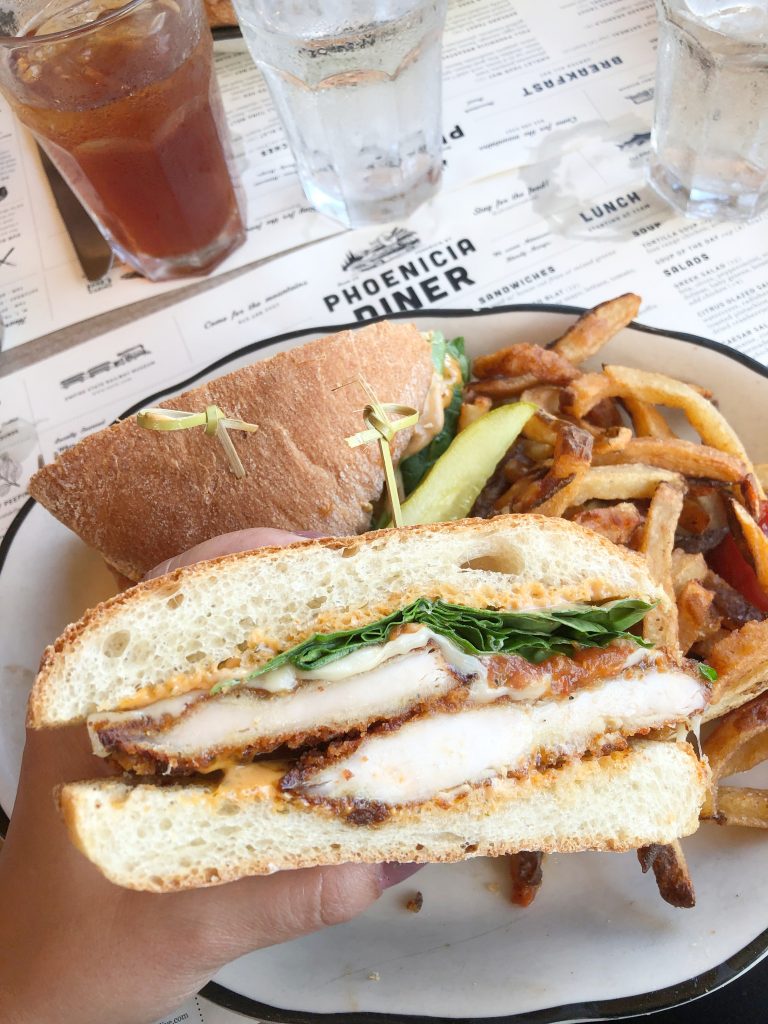 And I can't forget about this chicken sandwich I had from the Phoenicia Diner. I love a good crispy chicken sandwich and this one didn't disappoint. It was topped with spinach, Swiss cheese, smoked tomato jam and a chipotle aioli.
Travel/Family Fun: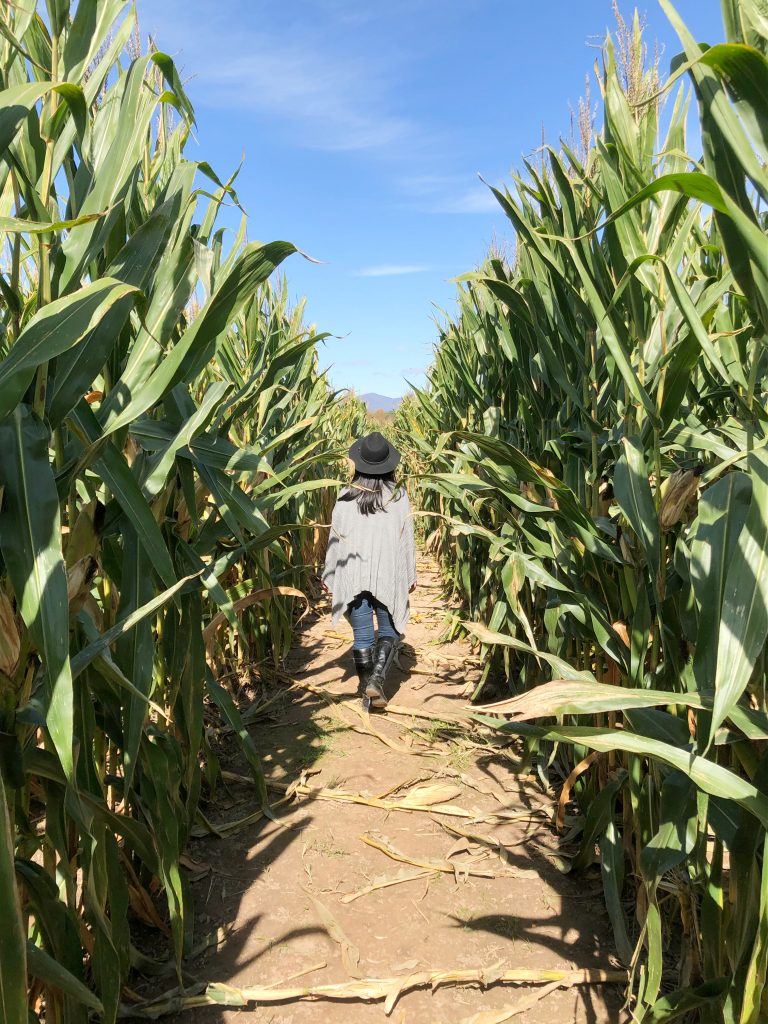 We didn't go apple picking this fall, but we finally did not one corn maze, but two at Kelder's Farm!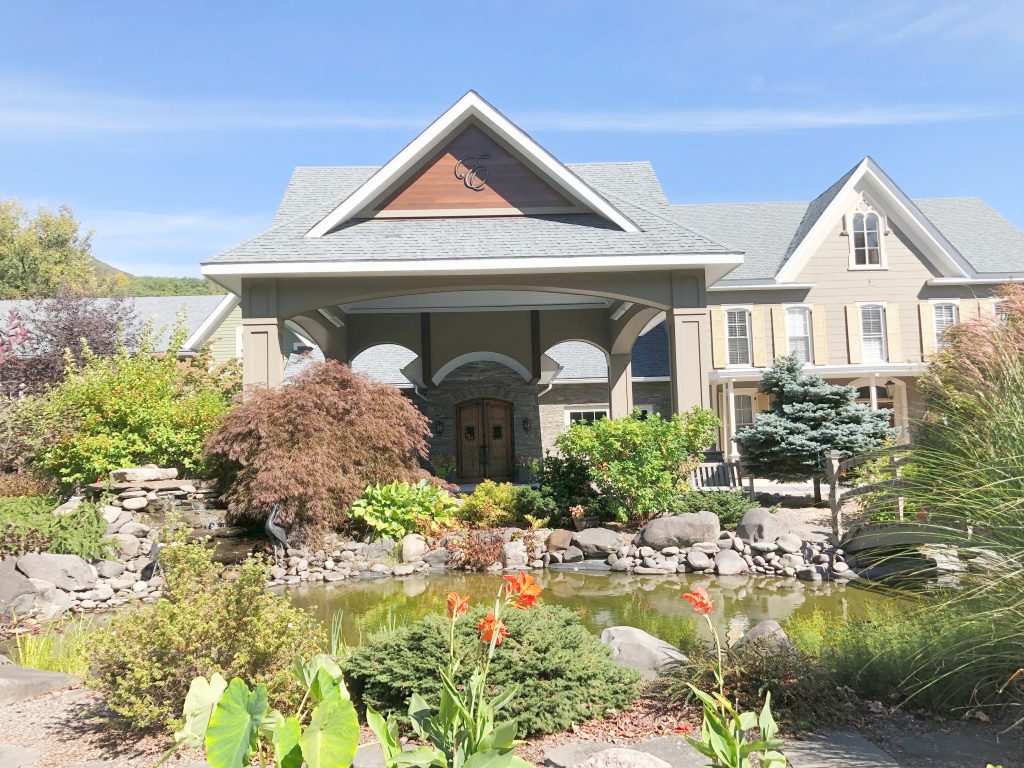 We also visited the Catskills. We were hosted by the Emerson Resort & Spa and had such a nice fall weekend away.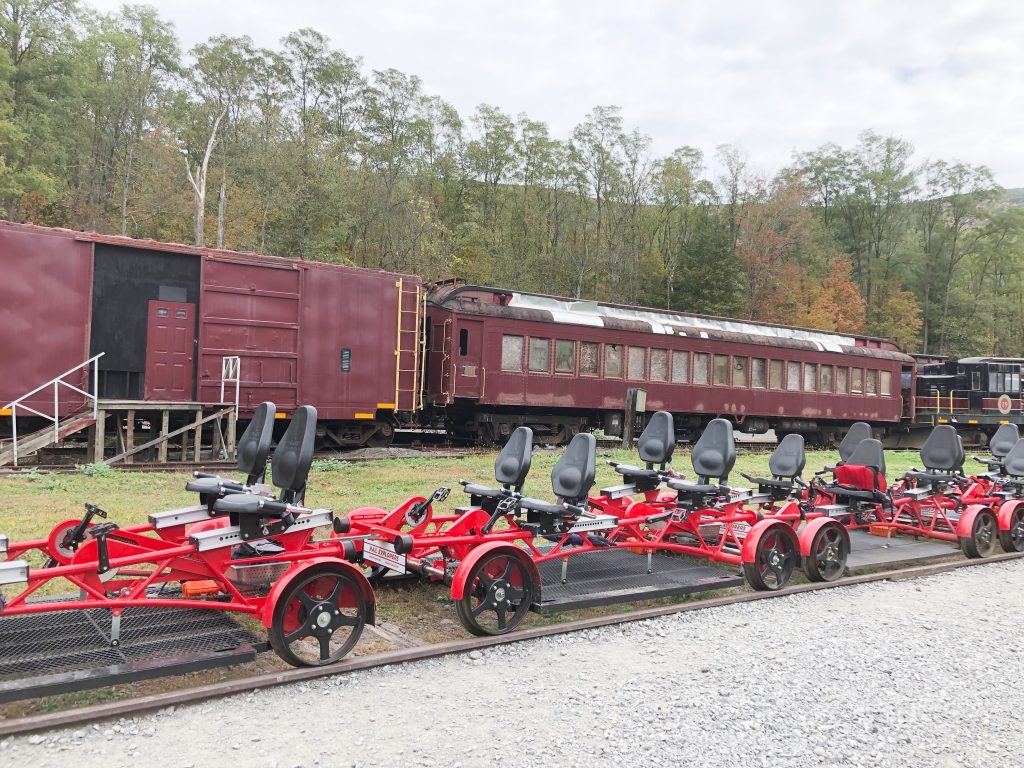 We tried the Catskills Rail Explorers for the first time too, which was a lot of fun. I am all about new experiences for the family.
We hiked Giant Ledge, which I believe is the tallest hike that we've done so far. And we got to enjoy this amazing view! Fall foliage wasn't at its peak, but we still felt like we were on top of the world!

Date Night: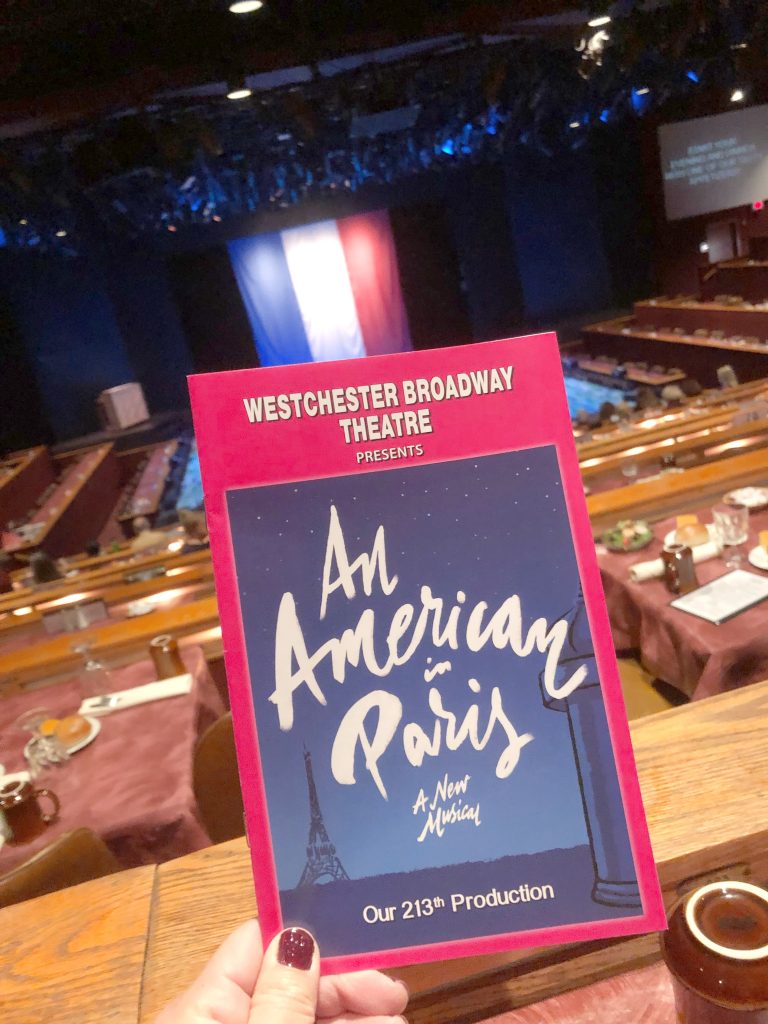 Date nights are few and far between…..something we need to work on. However, this month, we enjoyed seeing An American in Paris at the Westchester Broadway Theatre. Before kids, we used to see Broadway shows in NYC all the time. Now, we don't get down to the city very often. Neither of us had seen this show before, so it was a fun night out.

Entertainment: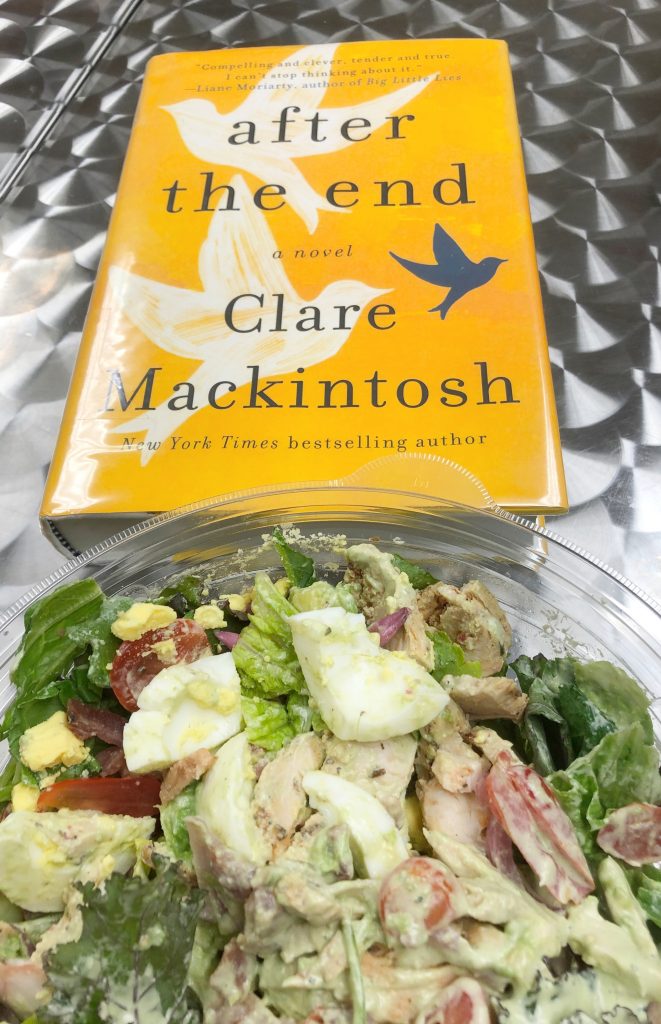 Books: I didn't read as many books as I usually do this month. But, out of the four books that I did finish, three of them were four star reads! This month, I recommend, After The End, Three Amazing Things About You and Someone We Know. I'll be writing full book reviews in my October Reads post on November 12. Dana's been listening to ALL the audio books on his commute to work. His favorite this month was The Science of Motivation by Brian Tracy.

Movies: We didn't watch too many movies this month but both my husband and I really enjoyed Rocketman.

Television: I have been watching the second season of Working Moms (Netflix). I've also started watching for the first time, Fleabag (Amazon Prime) and Schitt's Creek (Netflix). My husband and I have watched two of the four episodes of David Chang's new show on Netflix Breakfast, Lunch & Dinner.
Beauty: For the past four months or so, Dana's been sporting a mustache and beard. It took awhile for me to get used to it, since I've never been a fan of facial hair on him. But it really suits him and it's grown on me. His favorite this month has been Bedhead For Men Fuel Around beard oil. He uses it every morning after getting out of the shower.
The Kids October Favorites:

Abby (13):

TV – She's been binge watching Friends and Breaking Bad (Netflix). This was the first I've heard of her watching Breaking Bad! #Badparent

Book – Her favorite book this month was The Glass Castle by Jeanette Walls. It's been sitting on my to read bookshelf for years. She's beaten me to reading it.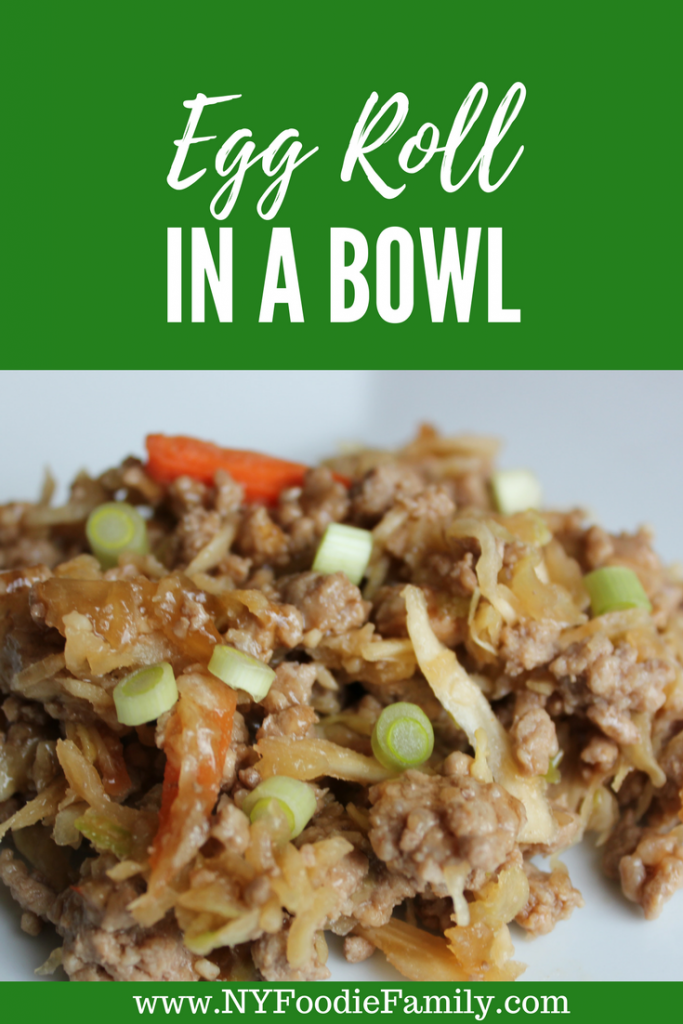 Food – One of her favorite meals this month was Egg Roll in a Bowl, which I have posted on the blog.

Clothing – She's been living in her hoodie sweatshirts. She doesn't have a particular favorite. She just likes them oversized.

Makeup – My daughter wears more makeup than I do….basically because I wear none. Even though she's been blessed with long, beautiful eye lashes, she makes them stand out even more with L'Oreal Paris Voluminous Makeup Lash Paradise Mascara, which is her favorite.

Connor (11):

Video Games – He's been playing Naruto Shippuden Ultimate Ninja Storm 4 on the Xbox nonstop. He also recently started playing Overwatch again because of the special Halloween event.

TV – When he's not playing video games, he's watching Naruto on Netflix.

Book – His favorite book this month is actually the manga series One Piece. Do you see the theme here? (He's obsessed with all things Japanese.)

Clothing – Not sure if it qualifies as "clothing" but he's been loving his Halloween costume. He's been wearing his Akatsuki cloak and headband ALL the time.

Food – His favorite dinner was blueberry pancakes. If this kid could eat breakfast for every meal he would!
Family Fun – The top on his list was the corn maze!