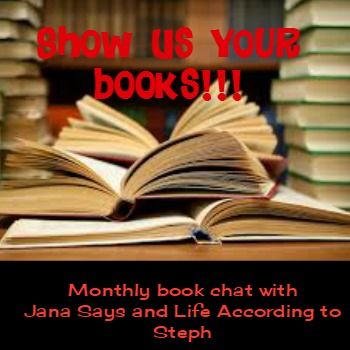 I am linking up again with Steph and Jana for their monthly "Show Us Your Reads" book link-up. I am looking forward to reading everyone's book posts and adding to my TBR list!  Here are the books that I read in November in order from least to most favorite:
3 Stars:
George by Alex Gino – I first heard about this book from Lisa @ expandng when her online book club was reading this.  While I didn't get it read in time to join her book discussion, our family finally finished reading it together this month.  I plan on doing a future post on this book, so I'm going to refrain from commenting too much on it here.  However, I can say that I was a little disappointed and expected a better book.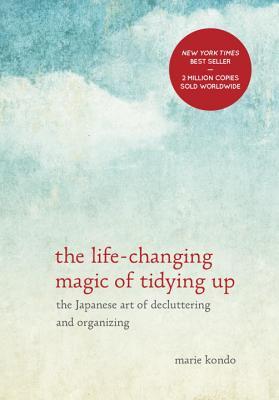 The Life-Changing Magic of Tidying Up by Marie Kondo – This is a non-fiction book that I had heard a lot of great things about.  Kondo is a Japanese cleaning consultant who walks readers through organizing and simplifying using The KonMari method.   It was just not inspiring to me and I could not join in talking to my things and thanking them before disposing of them.
Please Don't Come Back from the Moon by Dean Bakopoulos – This author came highly recommended from Jana, so I decided to give him a try.  From what I could tell, this is the author's first book so I chose to read this one.  One summer, several fathers left their families and went "to the moon" where they are never heard from again.  Wives and children are left to deal with the aftermath of these men abandoning them.  The book follows Michael Smolij and his friends through the years as they rebuild their lives and try not to follow in their fathers' footsteps.  Overall, I found the story very hard to get into, a little strange and thought it was just so-so.
4 Stars:
Calling Me Home by Julie Kibler – This book tells the story of an unlikely friendship between an 89 year old white woman, named Isabelle, and a middle-aged African American single mom, named Dorrie, who is her hairdresser.  The two embark on a road trip where Dorrie learns about Isabelle's past, which included a relationship with a black man during the 1930's, when mixed race relationships weren't tolerated.  This book had been on my TBR list for awhile and I'm glad that I finally picked it up from the library and read it.
The Expats by Chris Pavone – This is another book that has been on my TBR list for what seems like forever (I'm trying to read through the oldies on my goodreads list!).  Kate and Dexter Moore move to Luxembourg with their two young sons, when Dexter gets a new job.  They end up meeting another American couple abroad who they become friendly with, though Kate becomes suspicious of them.  Soon, Kate is discovering secrets about her husband, their "friends"  and a possible crime.   I listened to this book on audio and the storyline really kept my interest.  It was a bit difficult to keep track of the timeline of the story though, since it seemed to jump back and forth in time.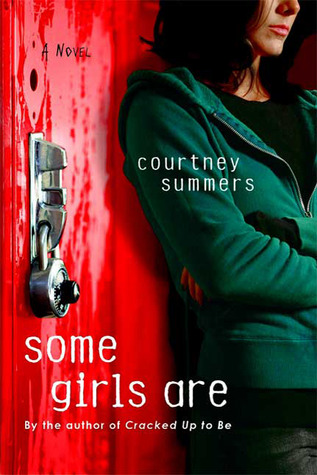 Some Girls Are by Courtney Summers – This is a young adult book that I listened to on audio.  To finish the title, it could read Some Girls Are Really Mean!  Regina Afton used to be part of the popular crowd.  But when she ends up being the target of a rumor, her "friends" abandon her and she becomes a social outcast.  Her ex-best friend seeks revenge on her for something that she didn't do.  Through the severe bullying that she entails, Regina comes to terms with her past behavior.  I found the ending pretty anticlimactic and was hoping that Anna would learn some kind of lesson and get what she deserved.  The audio version was really good and I think hearing someone read this helped make me more empathetic to Regina's angst.  It's very sad that bullying like this really occurs.
5 Stars:
One For the Murphys by Lynda Mullaly Hunt – This is a middle grade chapter book.  It tells the story of 12 year old Carley who is sent to a foster home after an accident leaves her mother hospitalized.  She meets the Murphys, a family with three boys.   After a rough start, Carley feels like she finally found the perfect family  This book gets 5 stars for making me cry.  This book is heartbreaking and makes me appreciate what I have and makes me want to be the best mom I can.