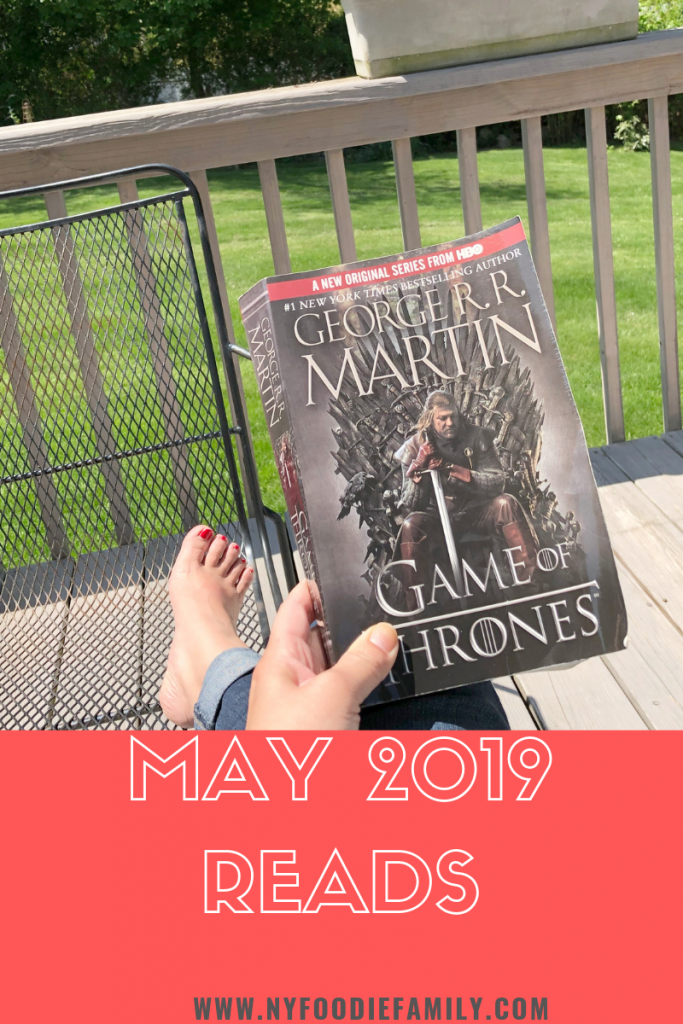 (This post contains affiliate links. Please read our Disclosure Policy for more info.)
It's time for me to share my May reads with Jana and Steph's monthly Show Us Your Books linkup. May was a decent reading month for me in terms of numbers, with seven books read. However, four of the books were only three stars, so not wonderful in terms of quality. I did read three non-fiction books this month which is more than I usually tend to read. Here are my May reads:

3 Stars: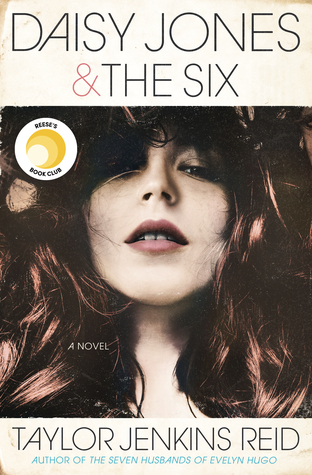 Daisy Jones and the Six by Taylor Jenkins Reid – This book, told in interview style, describes the building and demise of Daisy Jones and the Six, a seventies rock band. I know that I'm in the minority here with my rating on this book. I love Taylor Jenkins Reid. The format was okay with the interview style/different perspectives. However, I didn't find the story line interesting.

Girls Just Want to Have Likes by Laurie Wolk – As a parent, I am really struggling with technology use and social media, especially with my 13 year-old. Wolk gives tips and advice on how to build a foundation and boundaries with technology and social media use.

Happiness for Beginners by Katherine Center – Helen is divorced at 32. She needs a change and decides to go on a wilderness survival course in Wyoming. Right before she goes she learns that her brother's best friend Jake will also be going. I've read a couple of other books by Center. This one was okay but not my fave.

You Are a Bad Ass Every Day by Jen Sincero – I've read Sincero's other Bad Ass books. This book was more of a resource of inspiration rather than a reading book. I like her other books better.

4 Stars: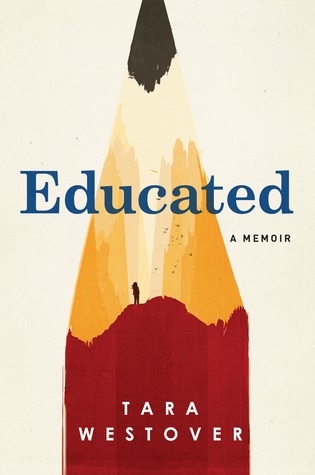 Educated by Tara Westover – At 17, Tara attends Brigham Young University, without ever having a formal education, growing up, "off the grid." One of seven siblings, she had a traumatic childhood filled with abuse and parents who believed more in their religion than their children. This book starts off very slowly. This was my second attempt at reading it, after originally giving up about fifty pages in. After so many rave reviews I had to give it another try and am glad that I did. Westover's story is very powerful and it's amazing that she was able to overcome such odds.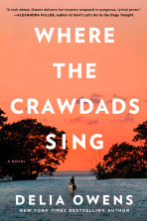 Where the Crawdad Sings by Delia Owens – Kya, also known as the Marsh Girl, has lived on her own since she was about nine years old. When a well-known community member is found dead in the marsh, Kya becomes the number one suspect. This book started out very slow for me. Since both my mom and a colleague raved about this book I decided to stick with it and am glad that I did. Owens is a descriptive writer, where at times it felt like too much for me. But it was a great overall story.
5 Stars:

A Game of Thrones by George R.R. Martin – I know I am so late to the GOT party. But I finally finished the first book in the series after starting it January 1. This was one of my goals of 2019 and I did it! In the meantime, my husband and I are watching the series and are up to Season 3. I enjoyed the first book more than the show. There's just so much more detail in the books that they can't put in the show. But I think they did a great job of editing and making it all work. I have started the second book but with all my other reading, it's not one of my reading priorities.