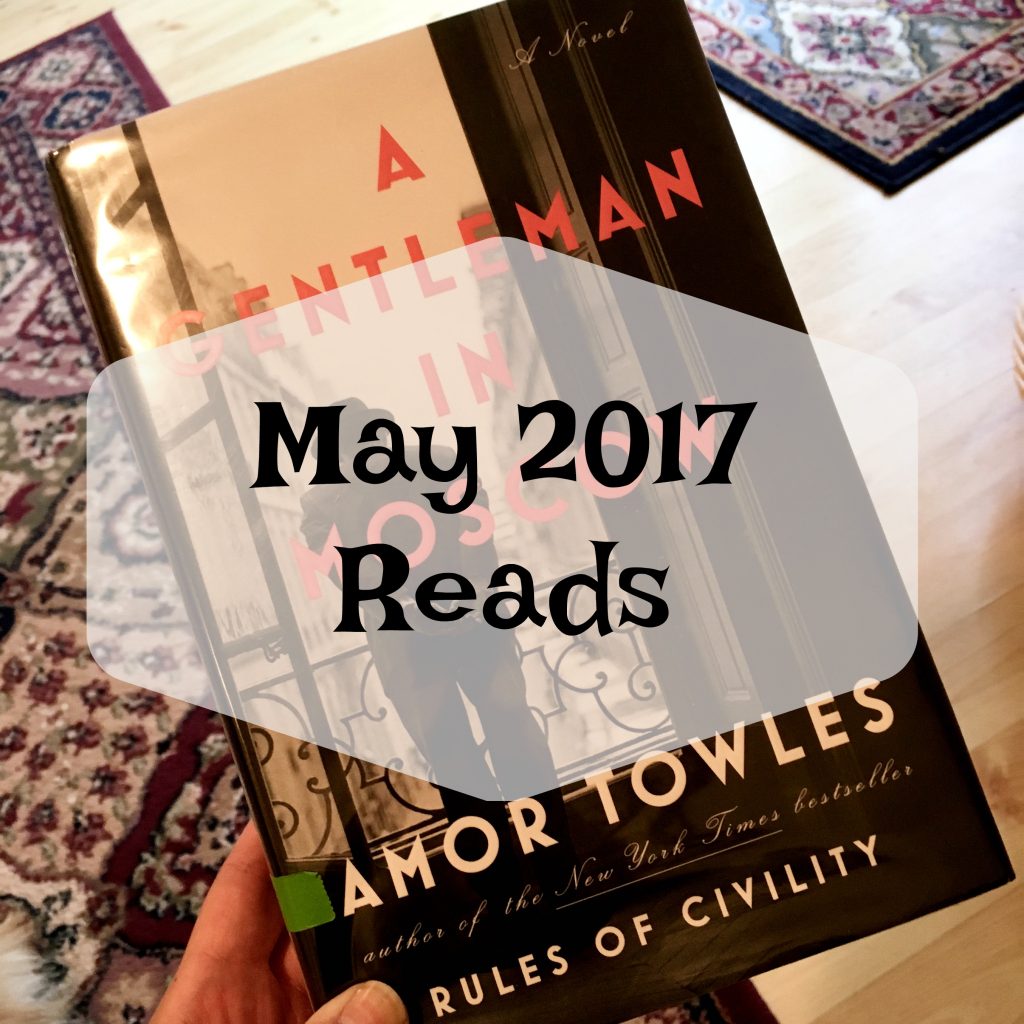 It's one of my favorite times of the month, Steph and Jana's Show Us Your Books link up!  This is perfect timing for me as I'm starting to compile a summer reading list.  No better day to get great reading recommendations!  As I wrote this post I realized that I didn't have the best of reading months.  I read seven books in May, but only one of them rated 4 stars.  Hopefully June will turn out to be a better month of reading! Here are my May 2017 reads:
3 Stars: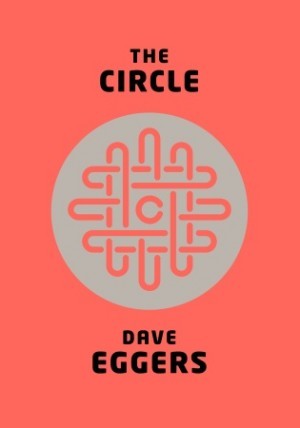 The Circle by Dave Eggers –  With the help of her friend Annie, Mae Holland goes to work at the Circle, a powerful internet company.  As she works there, Mae sees the Circle is very Big Brotherish and only getting bigger and more powerful.  As she becomes more involved with the Circle, she has less contact with the outside world.  Should there be worldwide transparency?  At what cost will one go to have privacy?  These are some of the questions that arise in this book.  The book had me totally engaged, but I was super disappointed with the ending.  This book was a book of the month pick for one of the Goodreads groups I'm in.  Otherwise, I probably would have never even known about this book.  It was also made into a movie, starring Tom Hanks and Emma Watson that I want to see, once it comes out on DVD.
A Gentleman in Moscow by Amor Towles – This book opens in 1922 Russia, when Count Alexander Rostov is placed under house arrest at the hotel Metropol.  The book follows him over the next thirty years as he lives in the hotel, meeting in a interesting cast of characters.  This was another book of the month pick for a Goodreads group that I wouldn't have otherwise picked up on my own.  It was slow in spots but engrossing in others.  Overall, I think it was an okay historical fiction read.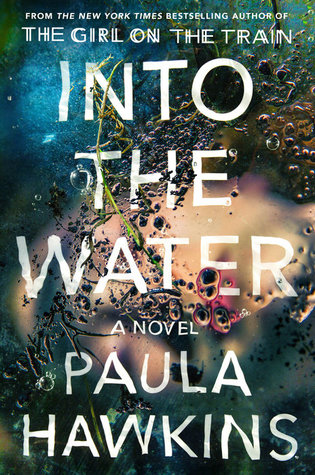 Into the Water by Paula Hawkins –  Unfortunately, when you write a bestseller like The Girl on the Train, there's no doubt that your next book will be compared to it.  While I loved The Girl on the Train, I really didn't like this book. The beginning is very confusing with all of the different characters.  And the storyline just didn't interest me.   I honestly couldn't care why the river has been the source of the deaths of several women.
3 Stars
Never Let You Go by Chevy Stevens – Lindsey Nash takes her six-year-old daughter Sophie and escapes from her abusive husband.  Fast forward ten years later where Lindsey has created a new life with her now teenage daughter. But she learns that Andrew, the ex, has been released from jail, and she keeps sensing someone watching her.  Her home is invaded and her daughter is followed.  Is it Andrew, coming back for revenge?  I've read a couple of Stevens other books and have had mixed reviews, liking some better than others.  In this book I feel like the author purposefully set it up to throw the reader off track, which annoyed me.  This was an okay thriller/suspense read.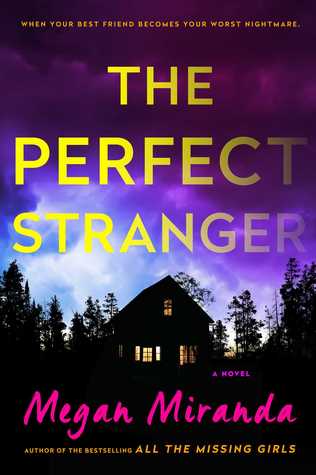 The Perfect Stranger by Megan Miranda – I have not read Miranda's recent book All the Missing Girls, so I was unfamiliar with her writing. This was a pretty good suspense read that had me guessing until the end.  No one is who they seem, which adds to the suspense of the book.  However, I felt like there was almost too much going on.
The Whole Thing Together by Ann Brashares – Sasha and Ray share a room in the family's Long Island beach house.  They have just have never met each other.  Ray's mom and Sasha's dad used to be married and had three daughters before a bitter divorce.  They both remarried, and had children with their new spouses (Ray and Sasha) but neither were willing to give up the house. (Not sure I explained the complicated family tree well there!)  This summer, the families lives intersect as drama occurs and secrets are revealed.  While I enjoyed Brashares YA Sisterhood of the Traveling Pants series, this book was a bit disappointing.
4 Stars
I Found You by Lisa Jewell –  Alice finds a man sitting on the beach in the pouring rain.  He has no memory of who he is or how he got there.  In a London suburb, Lily's husband doesn't return home from work one night.  Back in 1993, siblings Gray and Kirsty are vacationing with their family when Kirsty meets a guy who just doesn't sit right with Gray.  Told between the past and present, with multiple points of view, the three different storylines intertwine. This was a suspenseful read that had me guessing until the end.