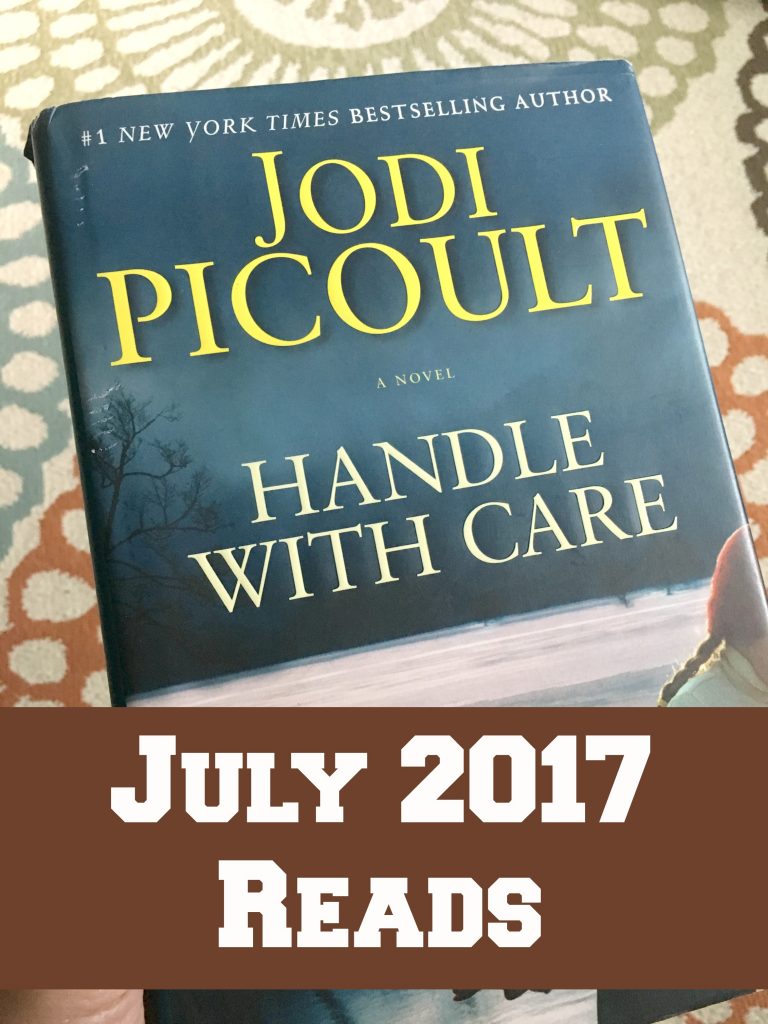 It is time once again for Steph and Jana's monthly Show Us Your Books linkup!  With summer upon us, I would have thought that I'd have a lot more books read.  However, we did a lot of traveling and I just didn't get in a lot of reading time.  Here are my five July 2017 reads.  I'm happy that two of them are books from my own bookshelf that I've had forever!  Looking forward to checking out everyone's posts and adding to my to read list!
3 Stars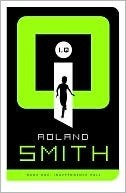 Independence Hall (I.Q. #1) by Roland Smith – I found this book when researching books for my Visit Philadelphia Through Children's Books post.  Based on the title, you'd think this book would be more focused on Independence Hall…..but it's not.  However, it's a decent spy/thriller book (and series) for middle grade readers.  I wasn't a fan of the terrorist theme, especially for the targeted age group and it was just so unrealistic for my liking.  My 11-year-old daughter read the book too though and enjoyed it enough to want to continue the series.

The Summer I Dared by Barbara Delinsky – This book takes place in Big Sawyer Island, Maine, a small island where lobstering is the main source of income for many of the families.  Julia is traveling on a boat with several others from the mainland to the island when it gets in an accident.  As one of three survivors, the accident makes her evaluate the life she was living.  She and Noah, a lobsterman and one of the other survivors who lost his father in the accident, end up forming a close friendship as he also makes life-changing decisions.  I've read several other of Delinsky's books and have enjoyed them more than this one.   This was a book off my own shelf that I've had for years, which I can now give away (……and make room for a new book!).
4 Stars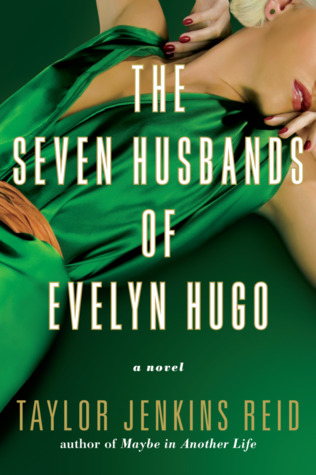 The Seven Husbands of Evelyn Hugo by Taylor Jenkins Reid – I know many of us are big TJR fans.  I found her newest book to be a bit different than her other books that I've read.  I found this one enjoyable, but it wasn't my fave.
5 Stars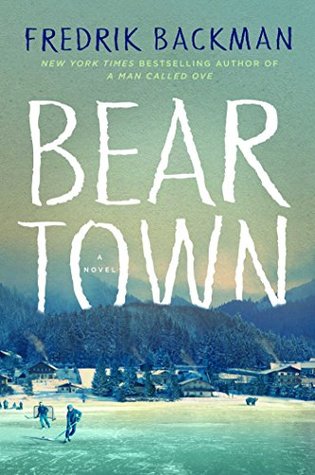 Beartown by Fredrik Backman – After hearing so many good things about this book, I finally decided to give it a try.  Ice hockey isn't really my thing, so I went in thinking I wasn't going to like it.  Boy was I surprised.  Backman's writing drew me right in and he took me on quite an emotional ride.  Although this was my first book of his, I will be reading his other books ASAP!  A Man Called Ove will be my next read of his.
Handle With Care by Jodi Picoult – Picoult is one of my favorite authors.  I've had this book for years on my bookshelf and am so glad that I finally read it.  This book is about Willow, a 5-year-old born with Osteogenisis Imperfecta (OI), a collagen defect that causes her bones to be brittle.  At such a young age, she's already broken almost every bone in her body, at least once.  Of course it wouldn't be a Picoult book without moral and ethical issues being brought up.  I had never heard of OI before reading this and as a parent, I'm lucky that I've never had to think about  some of the questions Charlotte and Sean face. I have now read all of Picoult's novels, except for the YA books she co-wrote with her daughter (which I own).