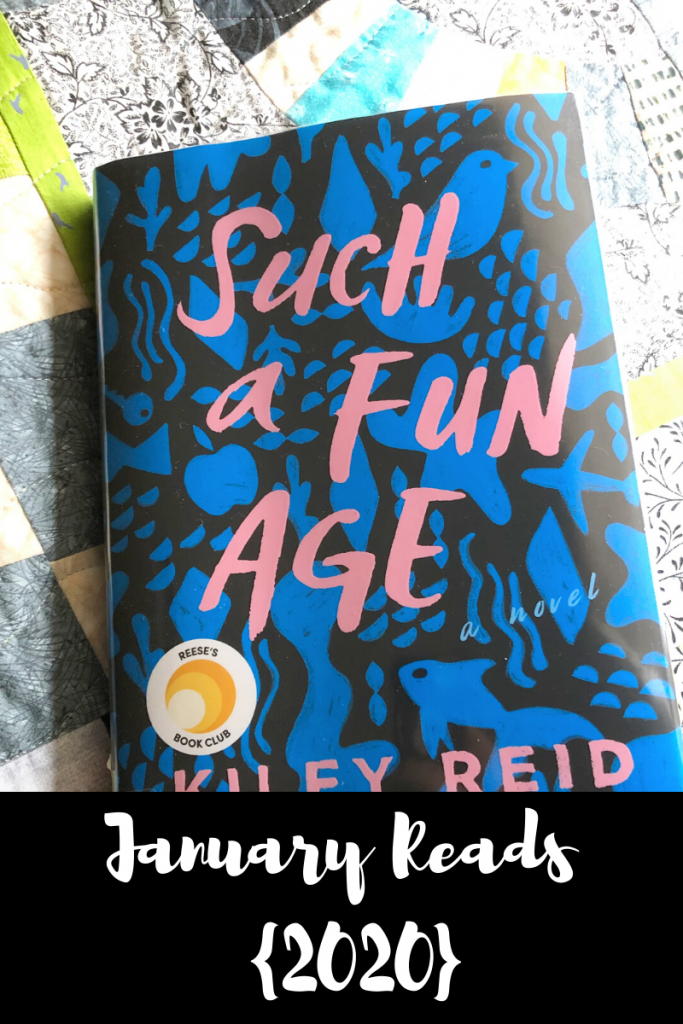 January flew by and I did A LOT of reading! This year, I set my annual goal of 75 books again. I was short last year by TWO books! But, I' m off to a good start for this year. I can't remember the last time that I read 8 books in one month! I'm trying in the new year to read at least 5 books a month: one book off my own shelf, one historical fiction book, one YA book, one non-fiction book and one fiction book. I realize sometimes I can double up on my reading, like reading a YA historical fiction or a historical fiction book off my own shelf. I'm not very good at sticking with reading goals though, so we'll see. We are almost two weeks into February and I only have one book read! I'm sharing my reads with Steph and Jana's Show Us Your Book linkup. Here are my January reads:

2 stars:

Vegan Freak: Being Vegan in a Non-Vegan World – by Bob & Jenna Torres – Around mid-December, after watching Game Changers on Netflix, our family decided to go vegan. So, being new to veganism, I decided to read this book. Some of the information was useful, but I found the author to be so condescending and having a "holier than thou" attitude about being vegan. Needless to say, I wasn't a fan.

3 Stars: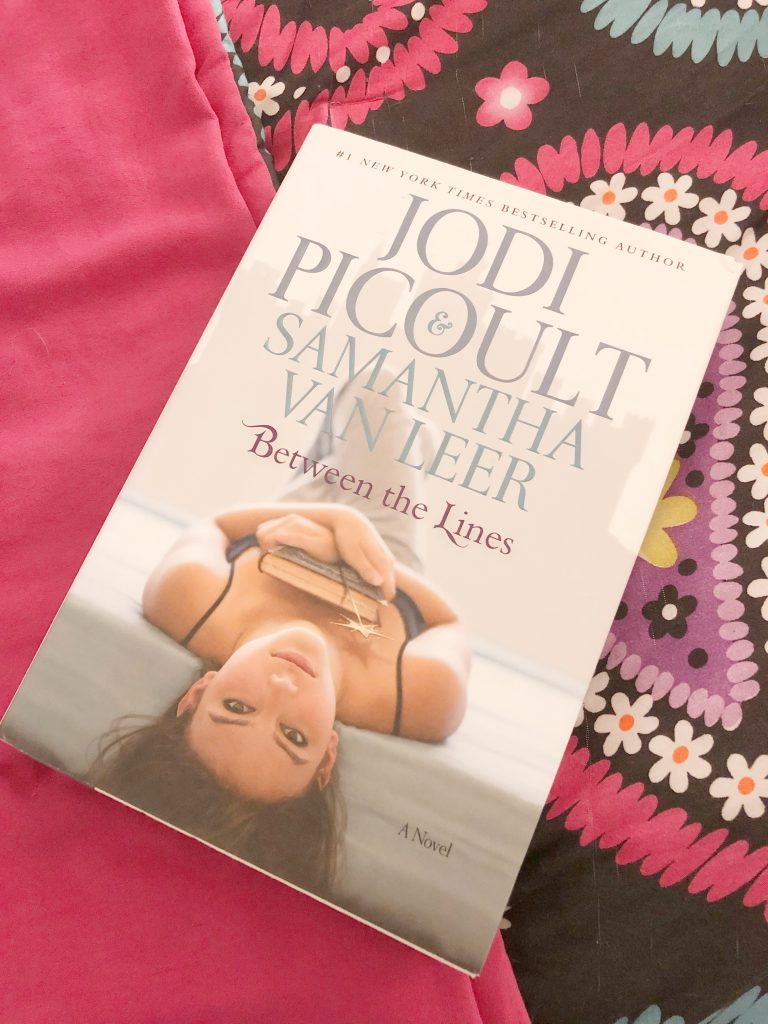 Between the Lines by Jodi Picoult and Samantha Van Leer – Delilah is a high school loner who prefers to spend her time reading. When she discovers that she can speak to Oliver, one of the characters in her favorite fairy tale book, the two try to create a plan where they can be together. Jodi Picoult is one of my favorite authors. I own almost every one of her books so I had to get this book that she co-wrote with her daughter. I've had this for years and finally decided to read it off my shelf. This book is VERY YA and I wasn't a big fan.


Girl, Stop Apologizing by Rachel Hollis – This book is geared towards women who want to achieve their goals. It overs motivation and advice in her tell-it-to-you-straight manner, but didn't really tell me anything I haven't heard or read before. I enjoyed Girl, Wash Your Face more and after listening to a few episodes of her podcast, I think I've had enough of Hollis.


The Night Olivia Fell by Christina McDonald – Abi Knight's teen daughter is brain dead but being kept alive because she's pregnant. The police rule her fall as an accident. But Abi is determined to find out what really happened that night to her daughter. This was a good, suspenseful read.


Red at the Bone by Jacqueline Woodson – This book opens at 16 year-old Melody's coming of age ceremony. The story then goes back to the past and tells the story of her parents and grandparents and how they all got to this moment in time. The chapters weren't labeled and I found the jumping from different character's stories to be a bit disorienting. Overall, I found the book to be an okay read.
4 stars:

The Arrangement by Robyn Harding – Natalie Murphy is a poor art student trying to survive in NYC. She learns about being a sugar daddy from a classmate and thinks that she's found the answer to all of her financial problems. Then she meets Gabe and ends up falling in love with him. So when he unexpectedly ends things with her, she doesn't take it very well. This was a fast-paced, suspenseful read for me.


Such a Fun Age by Kiley Reid – Emira, is a 25 year-old African-American woman who makes a living babysitting two white Caucasian children. Unfortunately, she's involved in a confrontation at a local grocery store, when the security guard thinks that she has kidnapped the toddler she is watching. The incident ends up being videotaped and mom Alix, attempts to make things right for Emira. I went into this book not knowing anything about it. I was pleasantly surprised at Reid's writing and her take on race and privilege.

What the Wind Knows by Amy Harmon – Anne Gallagher was very close with her grandfather Eoin. When he dies, she fulfills her promise to him and brings his ashes back to Ireland. During her visit she ends up being transported back to 1921 and is mistaken for her great grandmother, whom she looks just like. Anne adjusts to living in Ireland and during this time period meets Thomas, who helps her navigate this new world. This book is historical fiction and time travel. It started out super slow for me. I only stuck it out because this is my work book club's current read. I am glad that I finished reading, because about half-way through the story picks up and had me hooked.