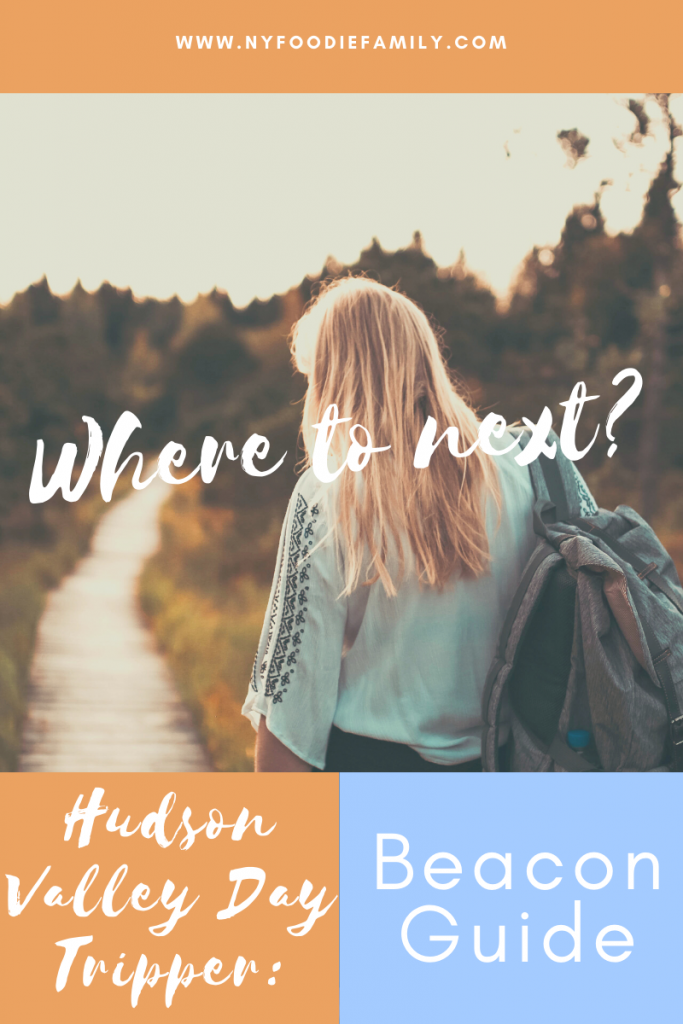 The city of Beacon is one of my favorite places to visit in the Hudson Valley. It's only a little over a 30 minute drive from northern Westchester County and there's so much to see and do. You can spend the day wandering Main Street, which is filled with tons of restaurants and shops. But there's a lot more off Main Street. There's really too much to see and do in a day, but fortunately, it's close enough to make many day trips!
We are by no means calling ourselves experts and I know that we have not covered all of the great attractions, restaurants and shops in Beacon. However, we offer this guide as a starting off point for you and we will be updating it as we continue to explore this lovely city.
To Do:
For the Art Lover: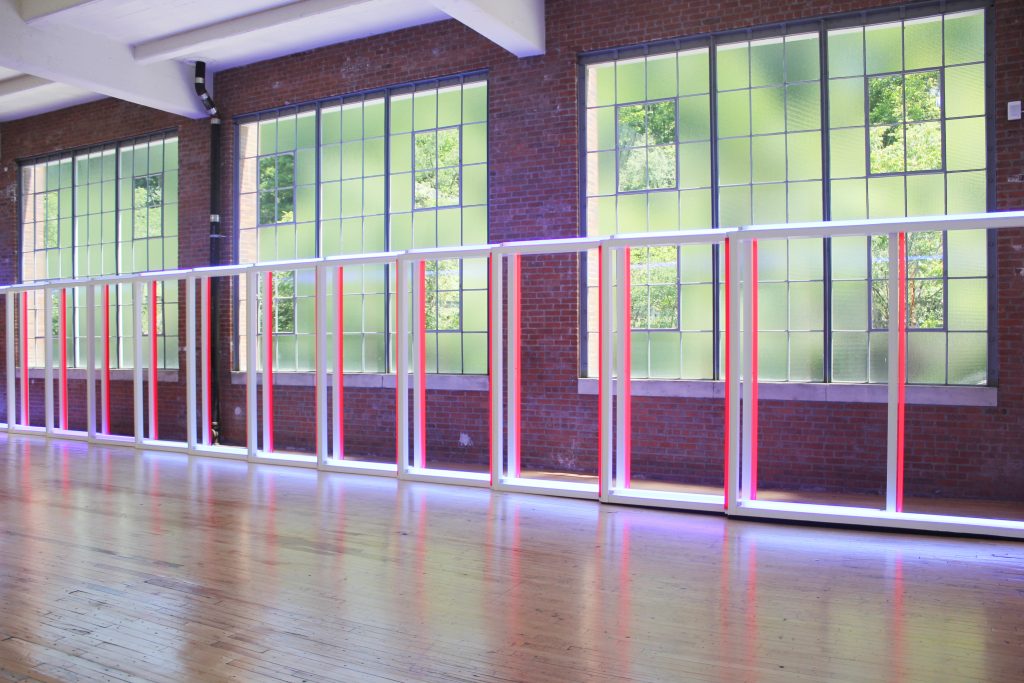 Dia: Beacon – (3 Beekman Street) Dia: Beacon is housed in the former Nabisco box printing factory. It houses a large collection of modern and contemporary art. The museum is open currently to guests by advanced registration only. Read our post about the museum.
For the History Lover: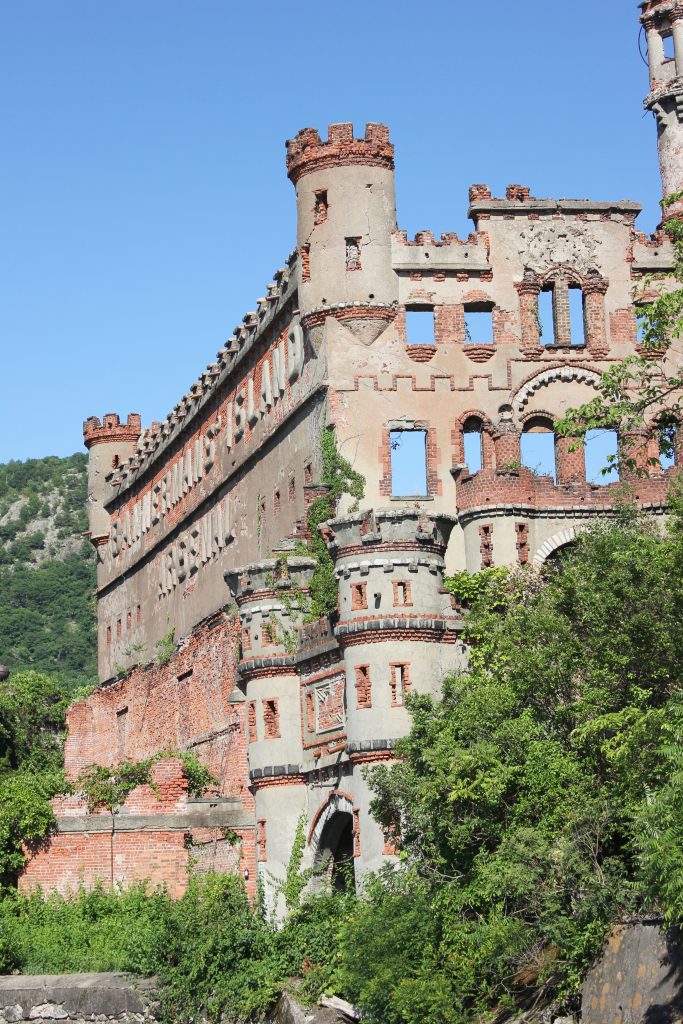 Bannerman Island – (Beacon Institute Floating Dock) Bannerman Island, officially Pollepel Island, is a historical site that was once an arsenal warehouse. Tours to Bannerman Island are not currently running. However, in the spring, summer and fall, walking tours and self-guided tours are available (though this may have changed in times of COVID) via a boat ride to the island. There are also kayak tours from Cornwall. Read our post about Bannerman Island.
For the Outdoor Lover: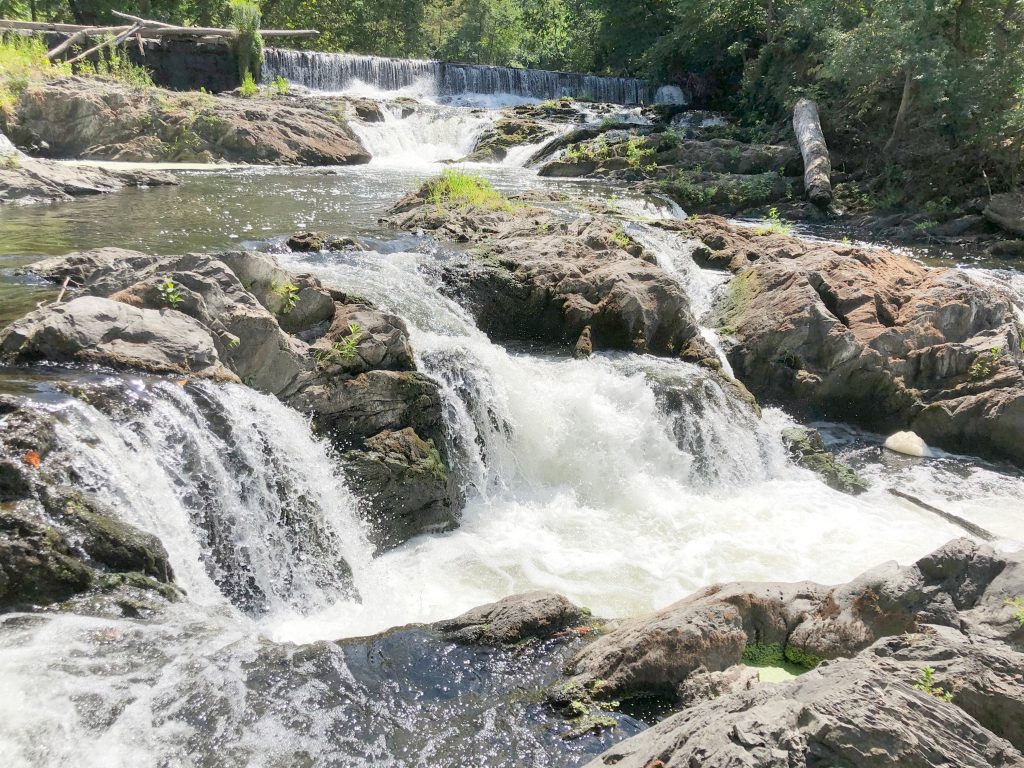 Madam Brett Park – (560 South Avenue) This Scenic Hudson Park is a great place for both history and outdoor lovers to visit. Ruins of the former Tioronda Hat Works are visible on the property. The main attraction is the waterfall on the creek. This is an easy, photogenic hike. Read our post about this park.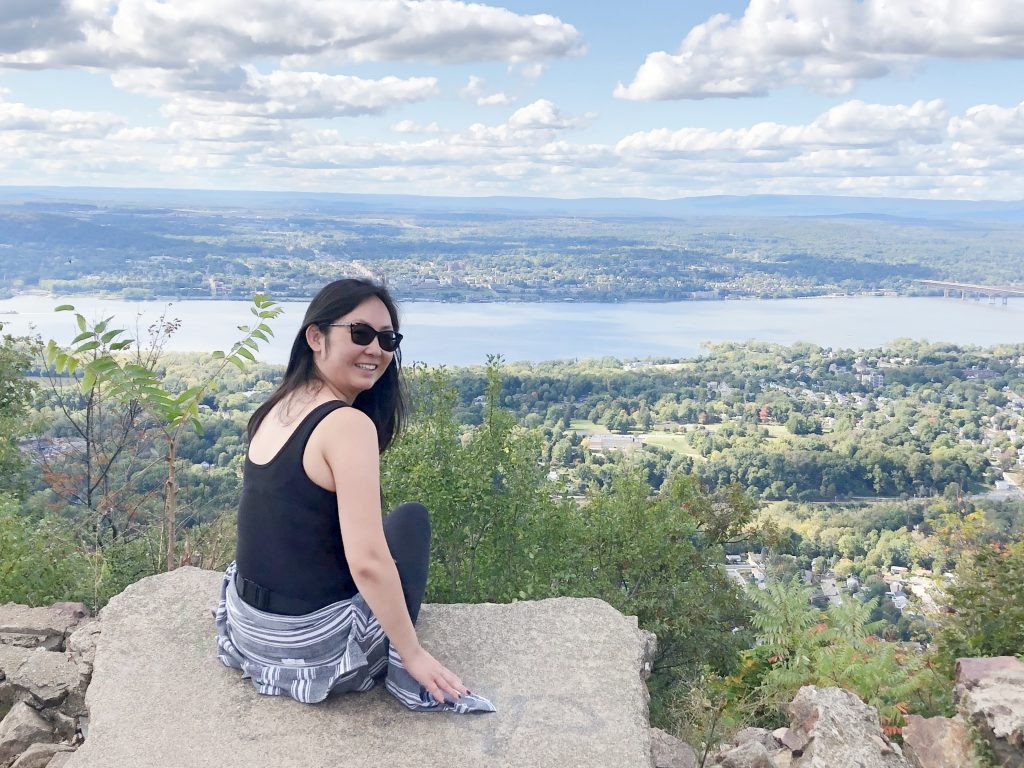 Mount Beacon Park – (788 Wolcott Avenue) This is another Scenic Hudson Park, but is a more challenging hike. The hike is worth the views from the top! If you hike up to the Casino Overlook, which is what we did, it's a 2.4 mile round trip. You can continue up to the fire tower if you want to add an additional 2 miles to your hike. There is a decent sized parking lot. However, this is a very popular hiking spot and gets crowded!
Eat & Drink:
Beer: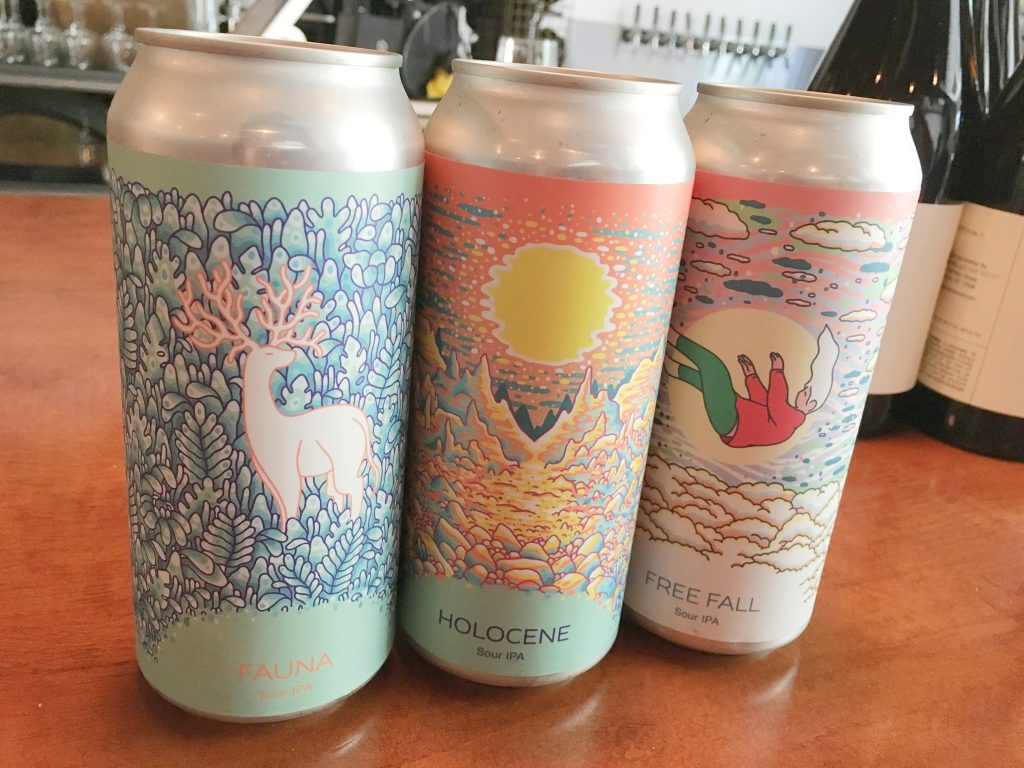 Hudson Valley Brewery – (7 East Main Street) This local brewery specializes in sour beers. They have some of the prettiest beer cans I've seen. The tasting room is currently closed and they are open for curbside pickup only. The beer menu changed weekly, so check out their pickup page to see what is currently available. However, with both indoor and outdoor drinking space, this is worth a stop once they reopen for tastings. Read our post all about the brewery.
Cocktails: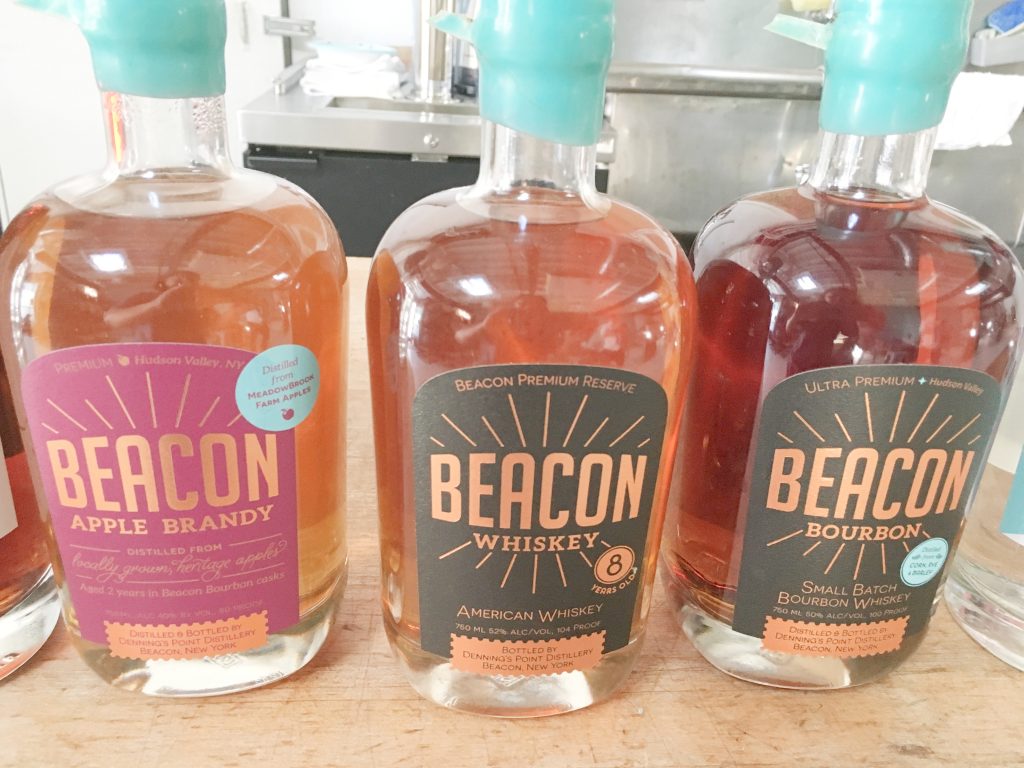 Dennings Point Distillery – (10 N. Chestnut Street) Dennings Point Distillery uses local grains to produce its handcrafted spirits. Tours are currently on hold but they are open for tastings, cocktails and shopping. Read our post all about the distillery.
Coffee: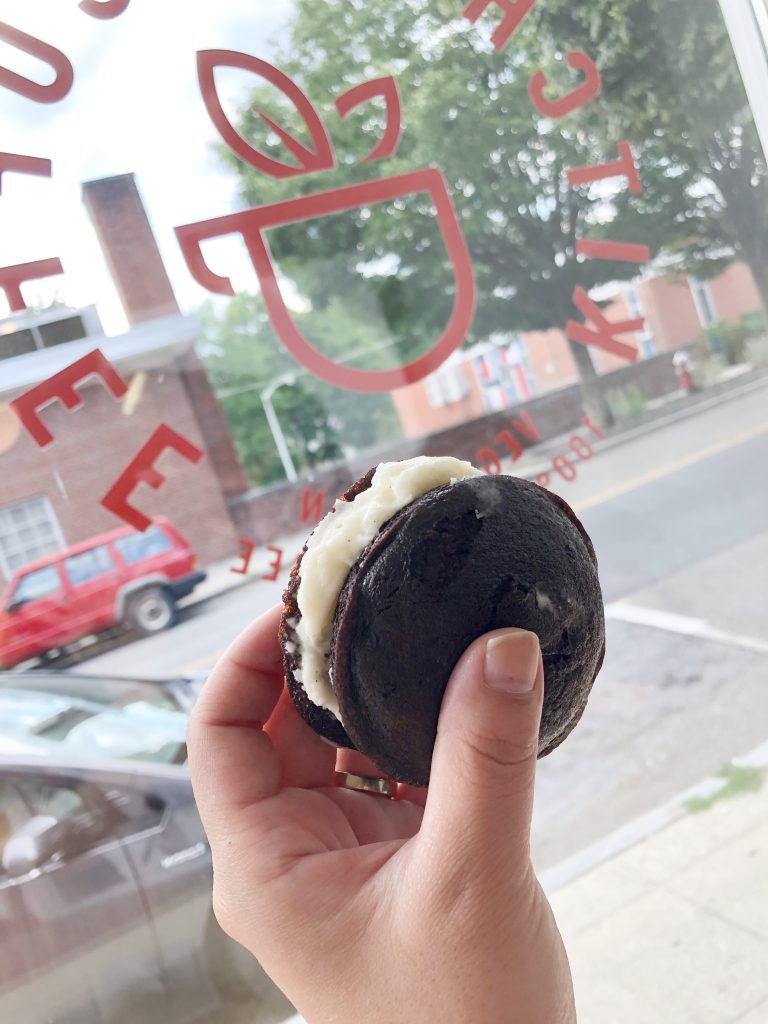 Kitchen & Coffee – (420 Main Street) Kitchen & Coffee is a café that serves fair-trade coffee and teas as well as a 100% vegetarian menu. They also have homemade breads and baked goods. There is both indoor and outdoor dining spaces.
Food: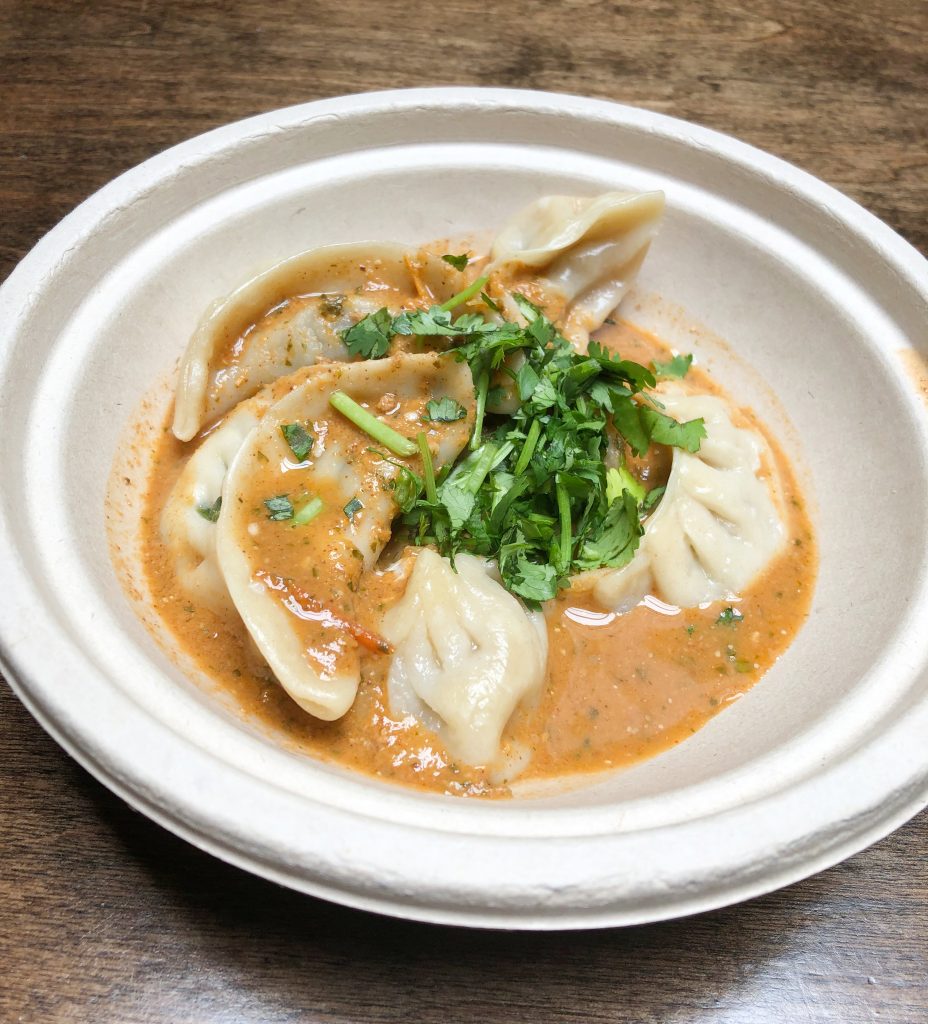 Hudson Valley Food Hall – (288 Main Street) Housed in the former Roosevelt Theater, Hudson Valley Food Hall hosts a variety of food vendors. They have both indoor and outdoor dining spaces. We have dined from Bombay Wraps, Momo Valley and the Roosevelt Bar. Read our post about Hudson Valley Food Hall.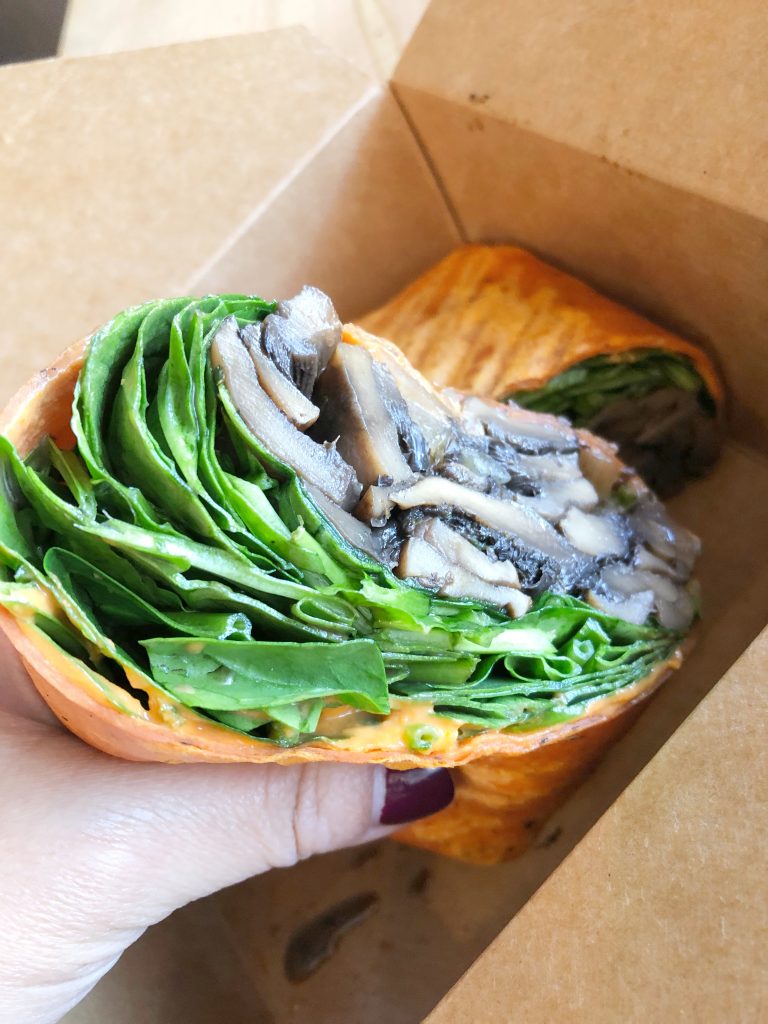 Vegetalien – (504 Main Street) Vegetalien is a locally sourced plant-based cafe and juice bar. It's rare to find a restaurant that only serves vegan food! We've only tried the Portonini sandwich, but the other sandwiches on their menu and the Buddha Bowls all sound delicious!
Treats: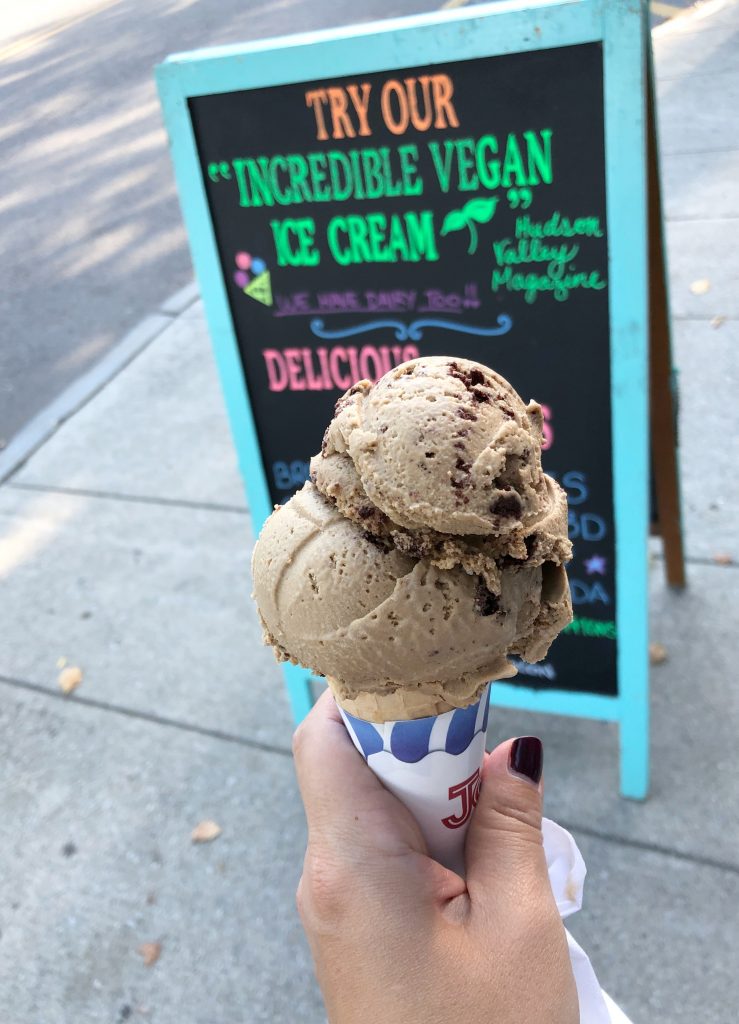 The Chocolate Studio – (496 Main Street) The Chocolate Studio is an ice cream and treat shop. They have a large menu of vegan ice cream, which is made in-house.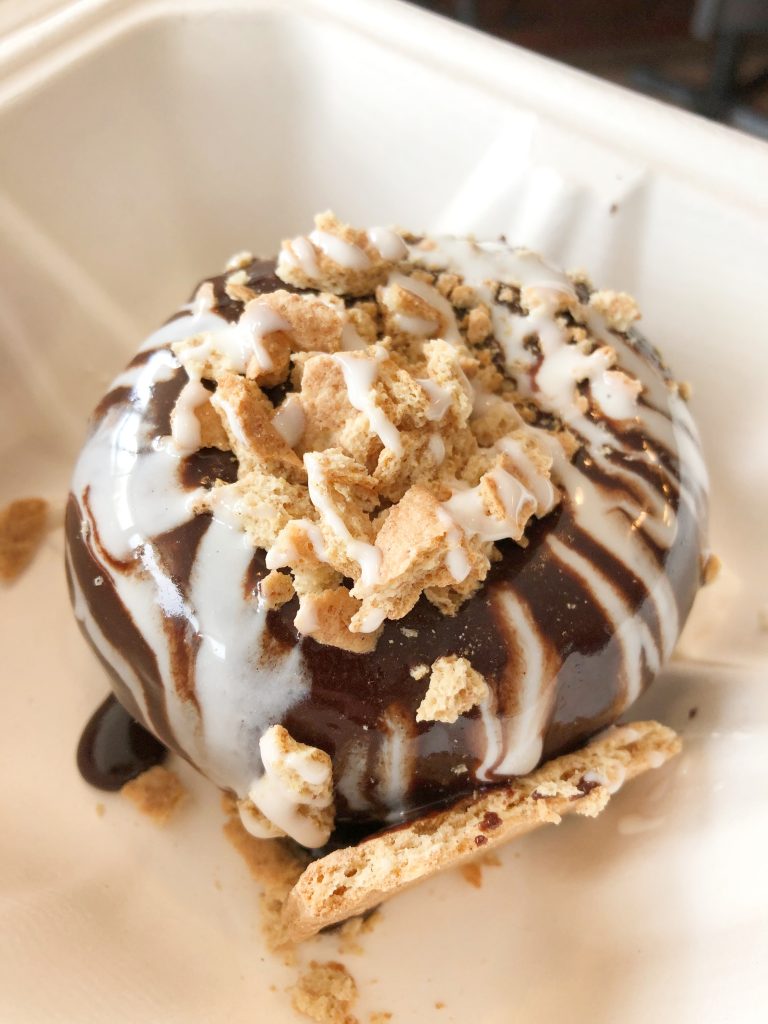 Glazed Over Donuts – (315 Main Street) Stop in at Glazed Over for customized donuts. You are given a menu where you choose the glaze, topping and drizzle of your choice. Then you can watch your donut(s) being made through the kitchen window.

Shop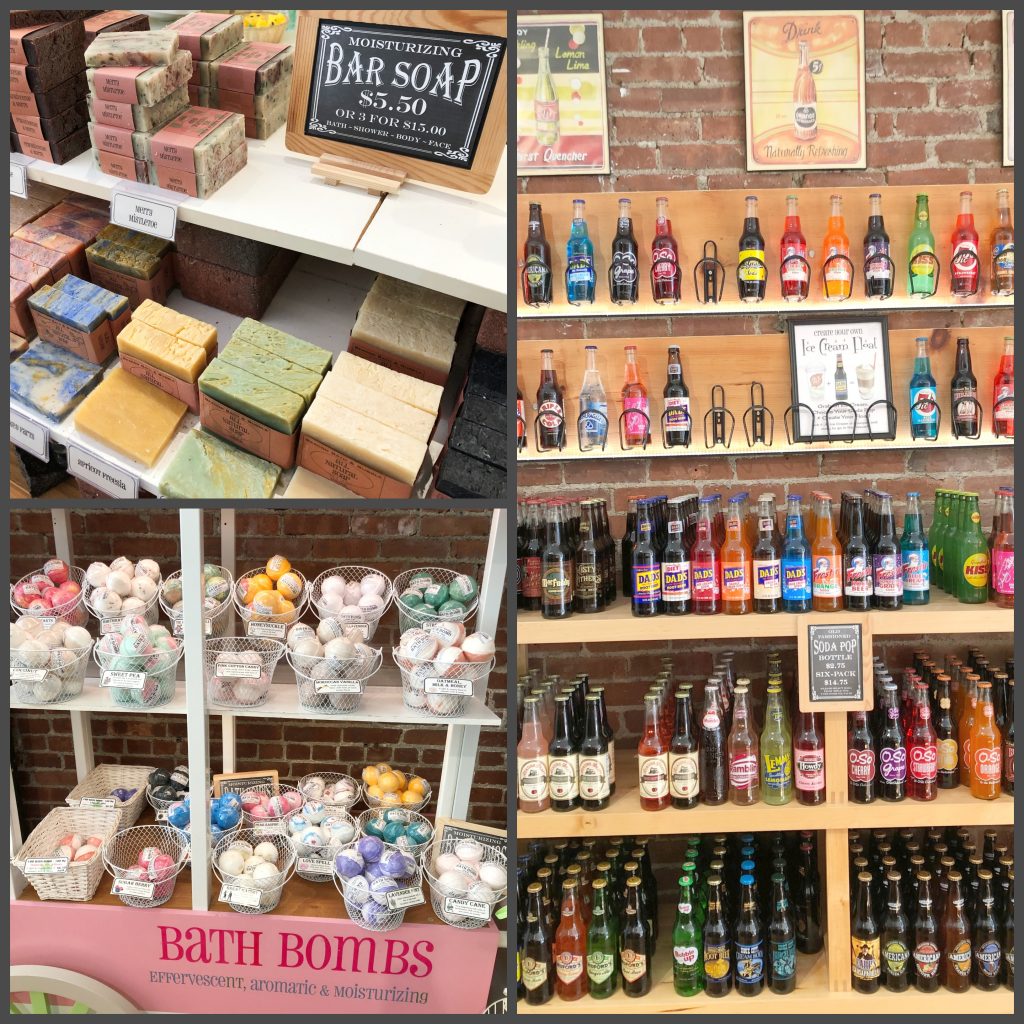 Beacon Bath & Bubble – (458 Main Street) Beacon Bath & Bubble is a bath and body shop. You can purchase soap, bath bombs, lotions, bubble bath and more that are all handmade on the premise. Plus, they have an old fashioned soda and candy shop where they stock over 65 different bottles of soda and a variety of old-fashioned candy.