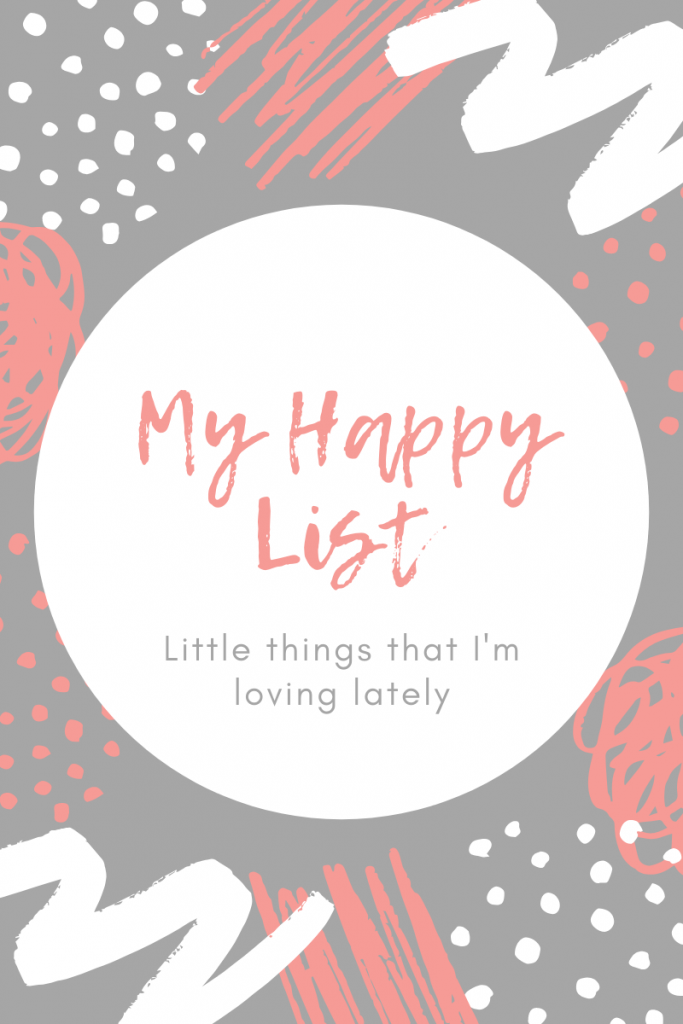 Today, my husband and I are celebrating our 16th wedding anniversary! Definitely a reason to be happy today! Here are three more things making me smile: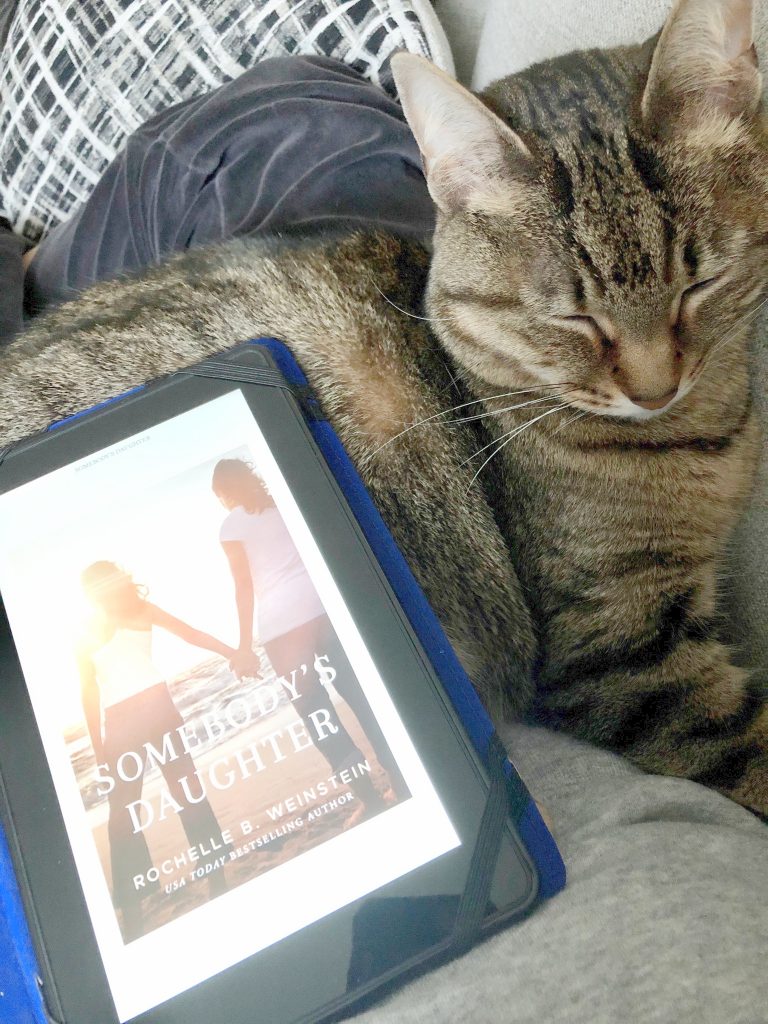 1. Cat snuggles and book time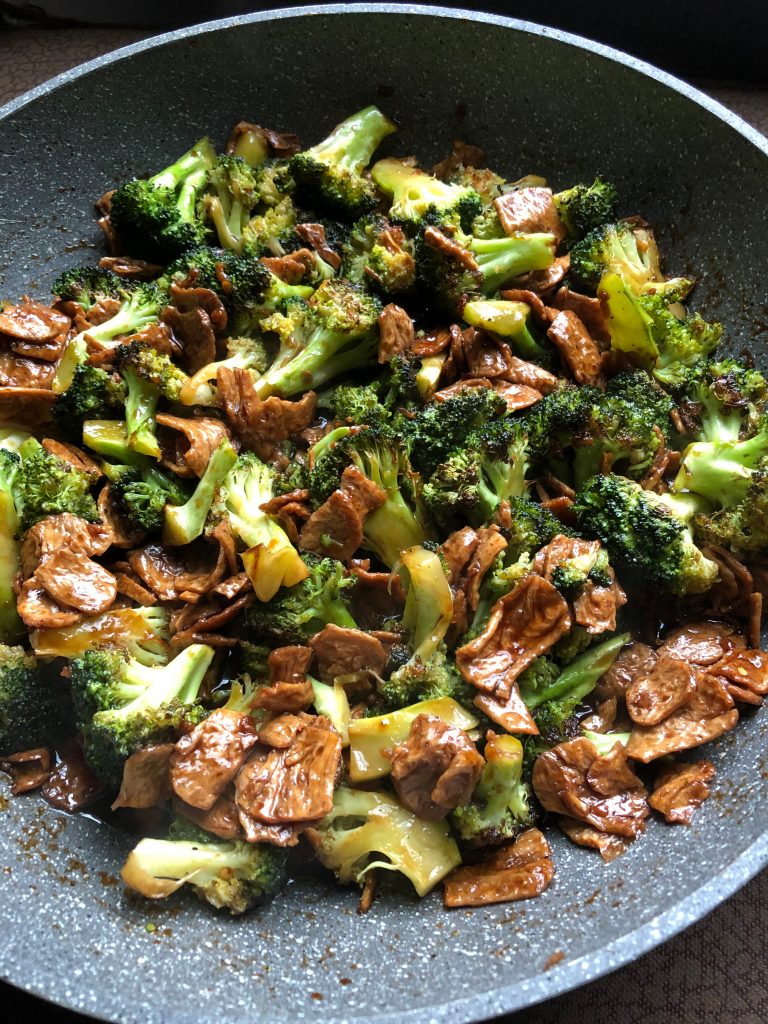 2. Mongolian Seitan – a.k.a. Vegan Mongolian Beef with Broccoli. When my son, the picky eater of the family has thirds, you know this is a good dish! Recipe from Yup….it's vegan!
3. Pregnancy Announcements – Enjoy some of these pregnancy reveals to make you smile…..these bring back memories of our first baby pregnancy reveal when we wrapped a little poem up in a frame and wrapped it for each set of grandparents-to-be. This is a longer compilation than the ones that I usually see on FB.