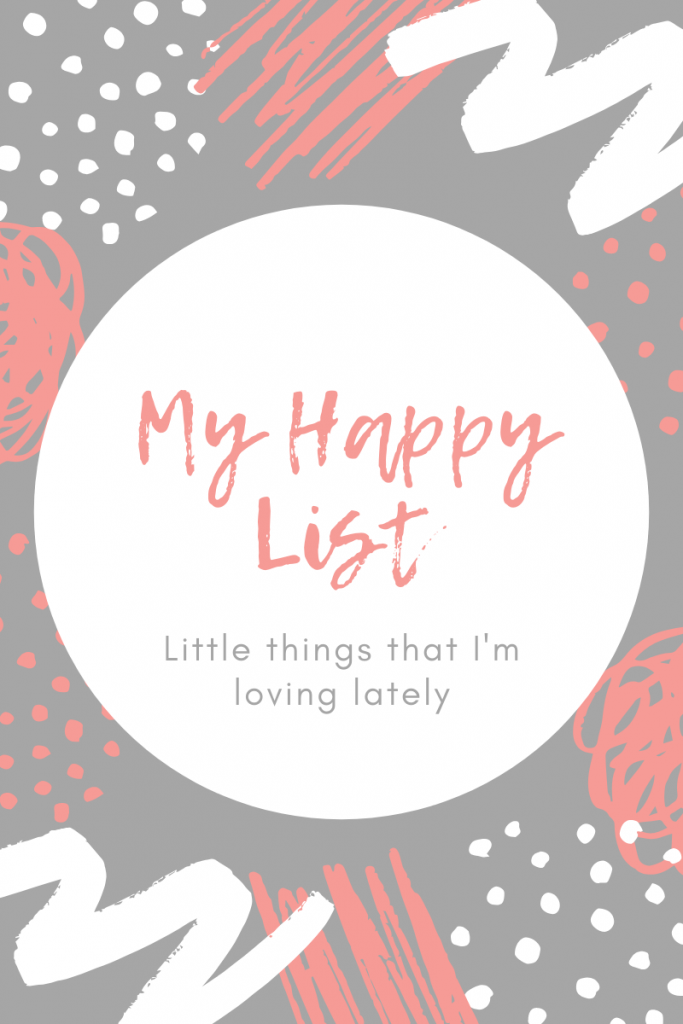 Three things making me happy today:

1. Celebrity Dad Jokes – Because Will Ferrell and Mark Wahlberg.
2. Tom's Diner – Throwing it back to some of the songs of my childhood! I used to know all the lyrics to this song!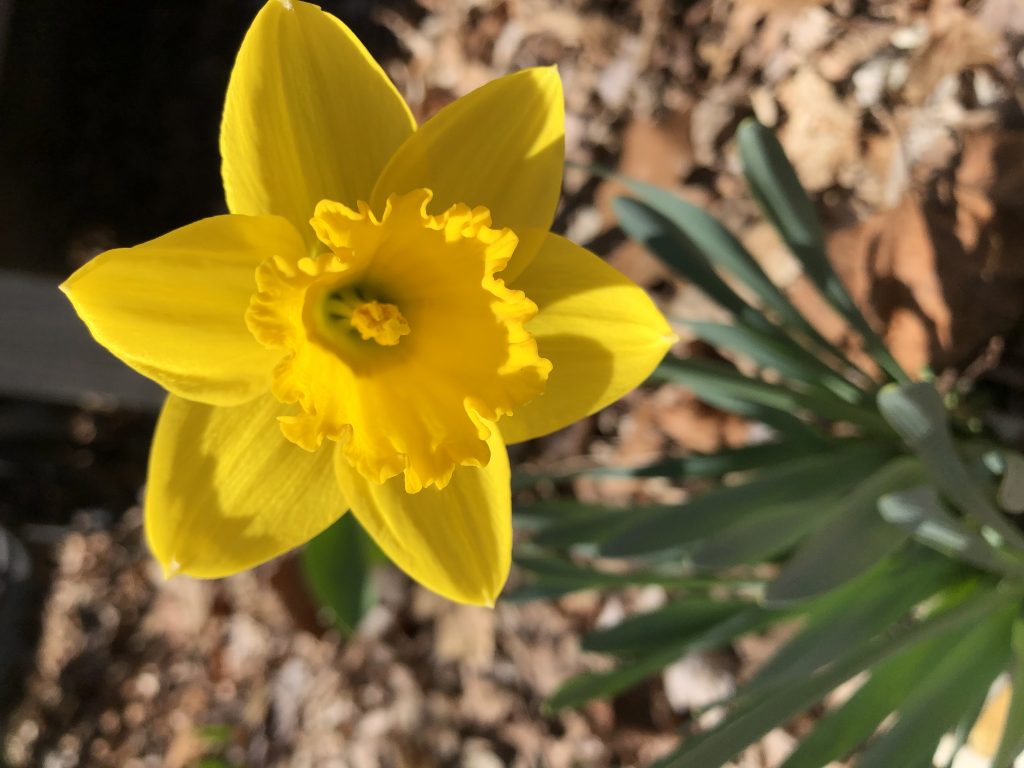 3. Signs of spring – Mother nature is showing her beauty. Every day when I do my daily walk I see new signs of spring.