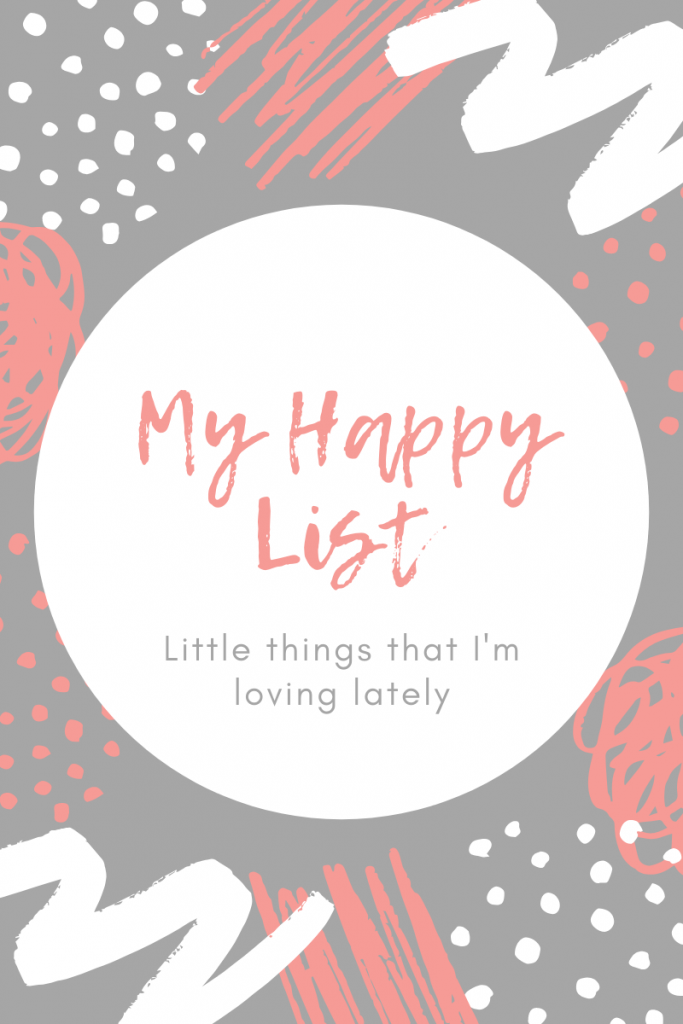 Happy Friday! We made it through another week. Here is today's happy: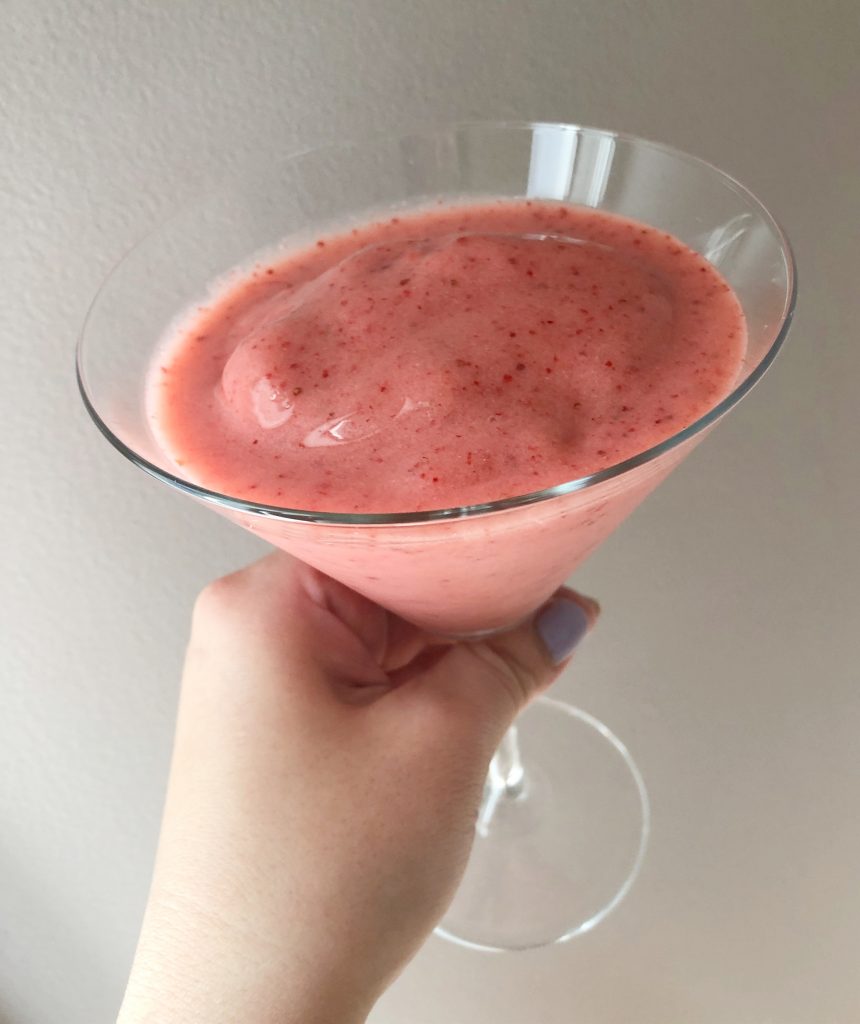 1. Mocktails – For my daughter's birthday we made virgin strawberry pina coladas. The kids were so excited about their special drinks that I realized this is something that we will have to make more of in quarantine.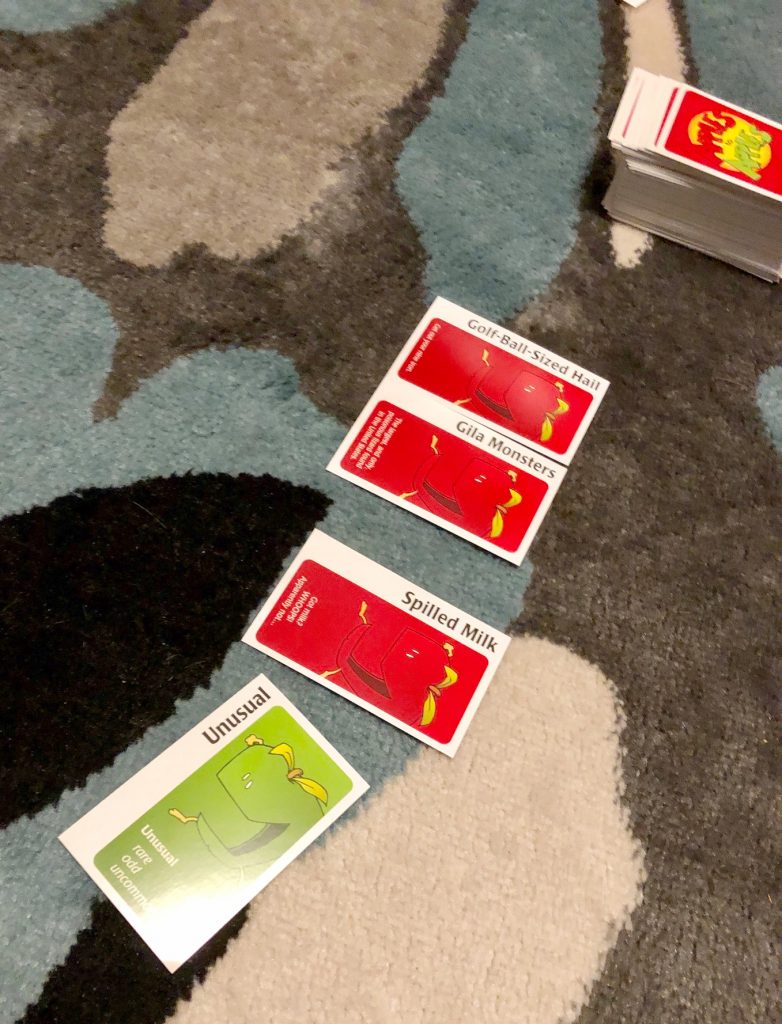 2. Family Game Night – I had my son pick the family activity yesterday and he chose Apples to Apples. We hadn't played this one in awhile, so it was a fun time.
3. Saved By the Bell – I grew up watching this show and now it's getting a reboot! Although an air date has not been released yet, the show will eventually stream on NBC's new Peacock streaming service sometime later this year. With many of the original cast returning, I'll have to check this out!