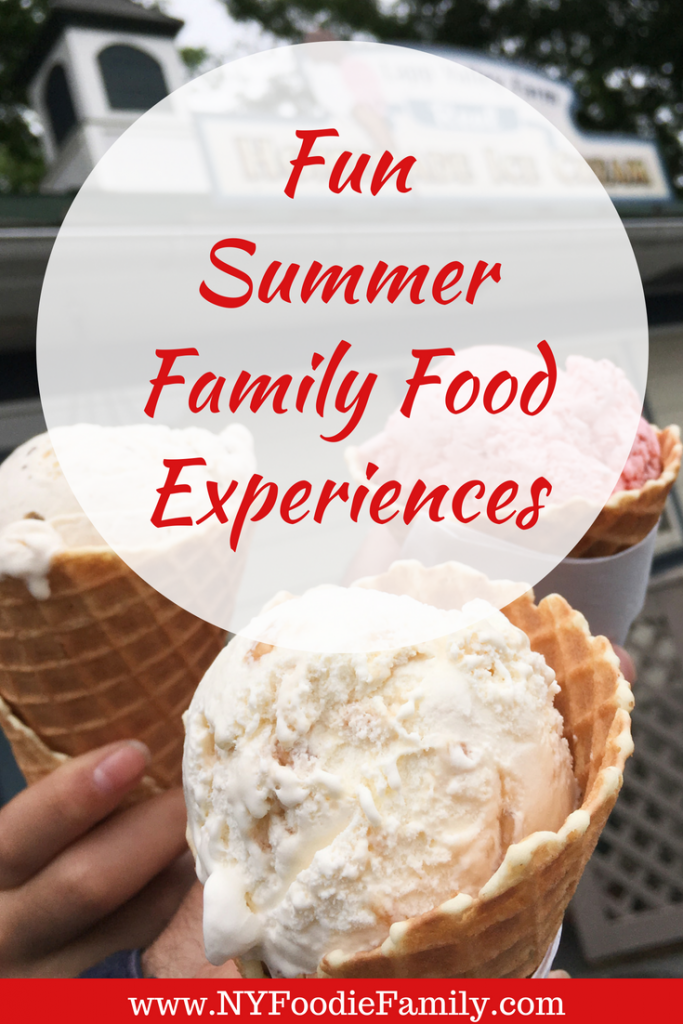 Summer will be here before you know it!  As you start preparing your vacation plans and seasonal family bucket list here are some fun summer family food experiences to think about planning!
Go On a Picnic
Pack a lunch from home or pick one up from your favorite deli or take-out place.  Head to a local park, set out your blanket and enjoy a family meal al fresco!  Many towns have free summer concert and movie nights.  Enjoy a low-key, outdoor dinner with free entertainment.  Just don't forget the sunscreen and bug spray!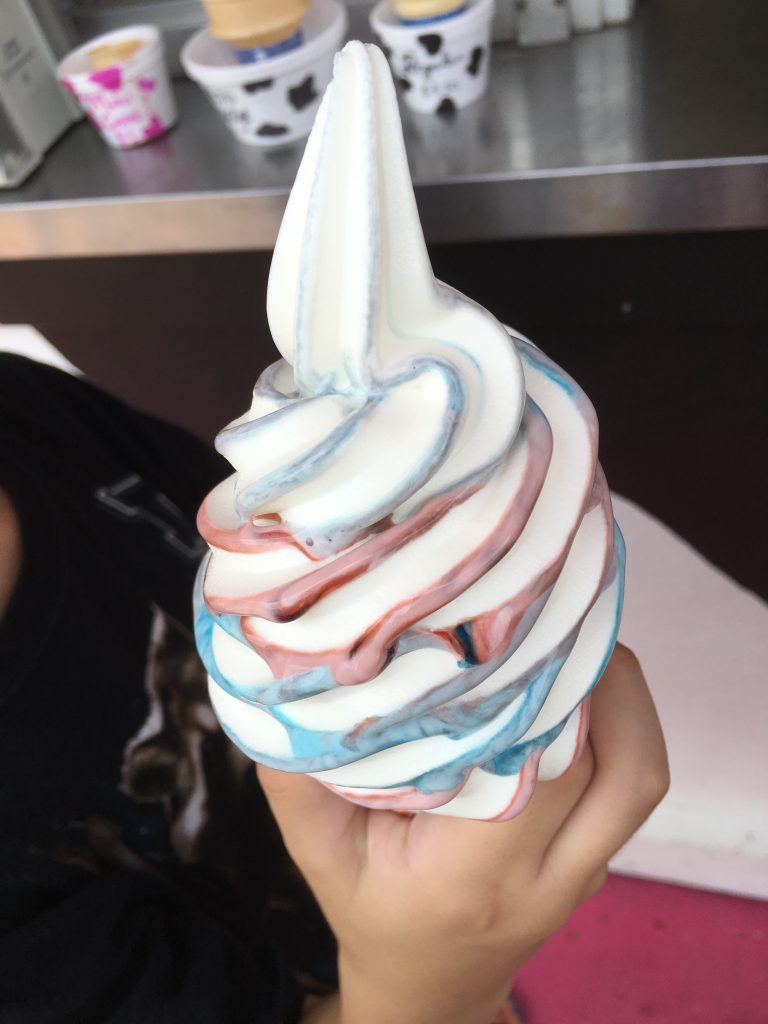 Do an Ice Cream Tour of your Town
How many local ice cream and frozen yogurt shops are in your area?  Make it a goal to visit all of them this summer! Rate them from least to most favorite.  Try seasonal flavors and signature items on the menu. The possibilities are endless!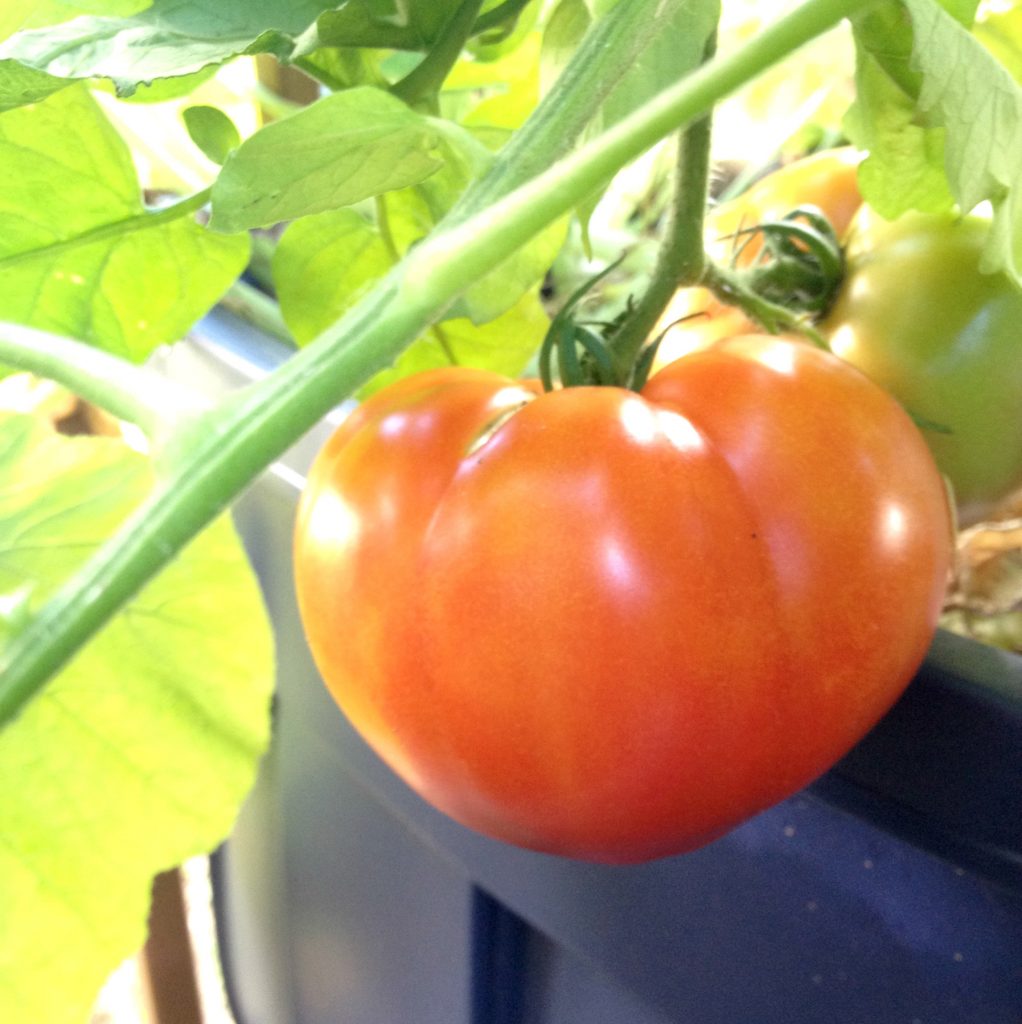 Visit a Farmer's Market
Come summer time, you can find a local farmer's market in almost every town.  Not only are you supporting local agriculture by purchasing your produce from a farmer's market, but you're also getting seasonal veggies at their peak!  There's nothing like a just-picked tomato topped with fresh mozzarella, basil and olive oil!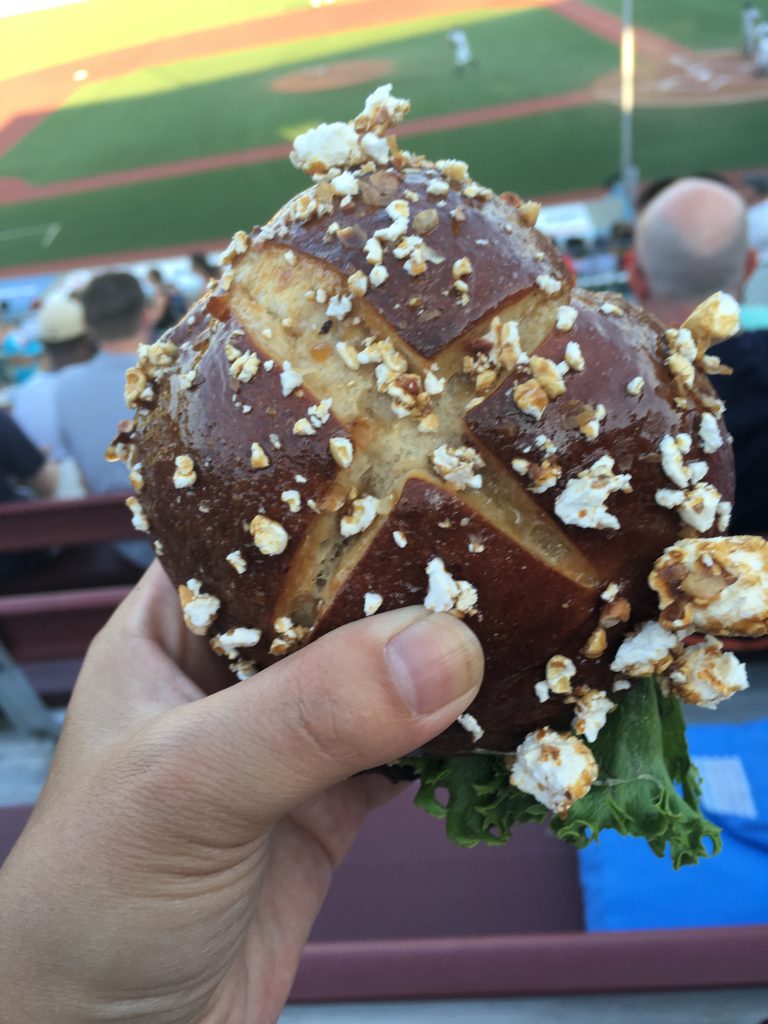 Eat Ballpark Food
Gone are the days of going to a baseball game and eating a hot dog and a box of cracker jacks.  Baseball stadiums have really upped the food selections that they offer to fans.  I ate the Cracker Jack Burger, blurrily pictured above, at a local baseball game.  Ribs, bacon on a stick and tacos are just some of the offerings that you can find at Major League Baseball stadiums!  Spend a day with the family cheering on your favorite baseball team and having some good eats!
Take a Trip to the Fair
There's something special about fair food.  It's not gourmet or fancy.  But how often do you get the chance to enjoy treats like deep-fried Oreos, cotton candy, and funnel cake?!  Plus, these foods taste so much better in the summer, surrounded by crowds and bright lights!
Attend a Food Festival
From blackberries and watermelon to ribs and potatoes – you name it, there's probably a food festival somewhere celebrating it!  Check out food festivals across the country and find one to your liking.
Eat by the Water
Ocean, rivers, lakes….if there's a restaurant by a body of water, it will likely be packed come summer time.  When was the last time your family ate out on the waterfront?  This summer is the time to do it!  Make a reservation, bring some toys and activities to occupy the kids (because most likely, even with a reservation, you will be waiting!) and enjoy a family meal with a view of the water.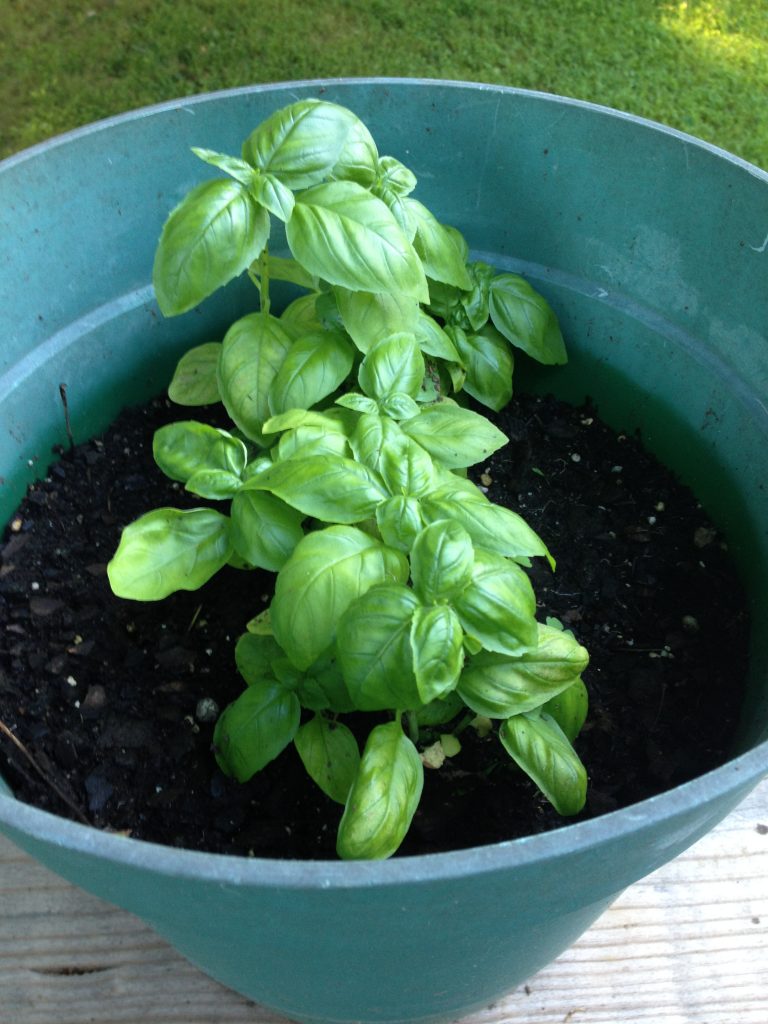 Grow an Herb Garden
While many of us don't have time to plant a garden, growing herbs is easy.  Kids can help pick out and plant the seeds and will enjoy watering the herbs and watching them grow.  It's always nice to have fresh basil, cilantro and other herbs on hand for summer cooking!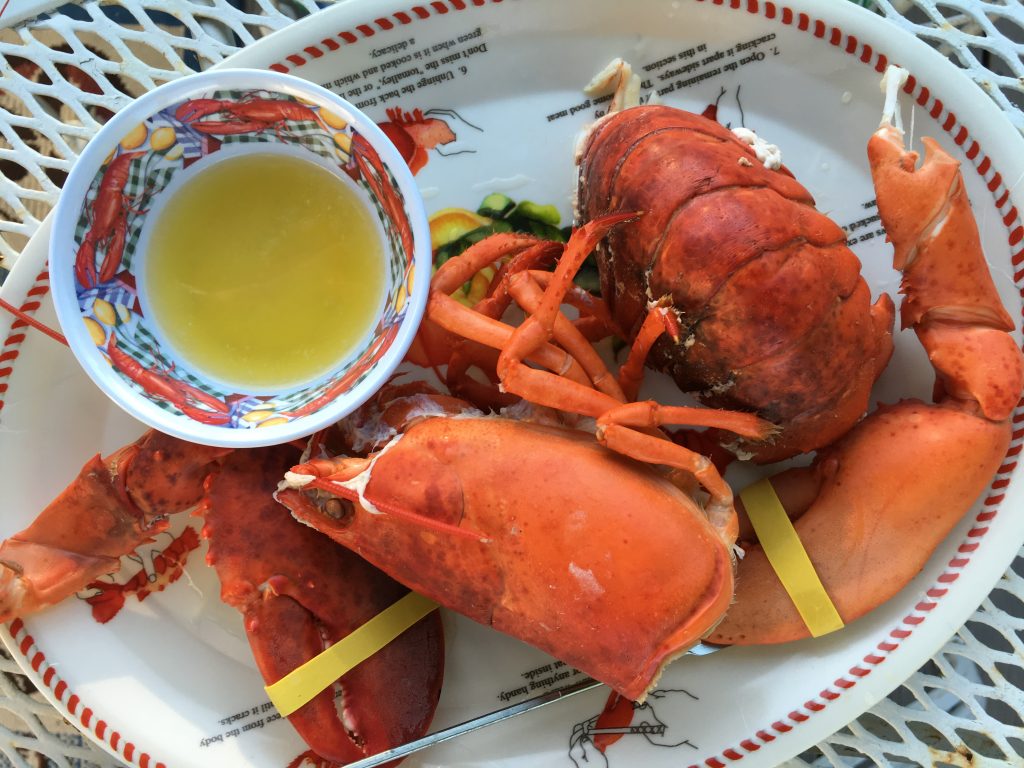 Eat Freshly Caught Fish or Seafood
This is especially a must when vacationing near the ocean.  Bonus points if you go fishing and catch your own dinner! Lobsters, crabs, oysters, clams, mussels……all of these can be enjoyed in the summer.
Try Something New
And finally, be adventurous this summer!  Try a food or cuisine that is new to you and your family.  Check out a new restaurant.  The options are endless!
What are some other fun summer family food experiences that you recommend?