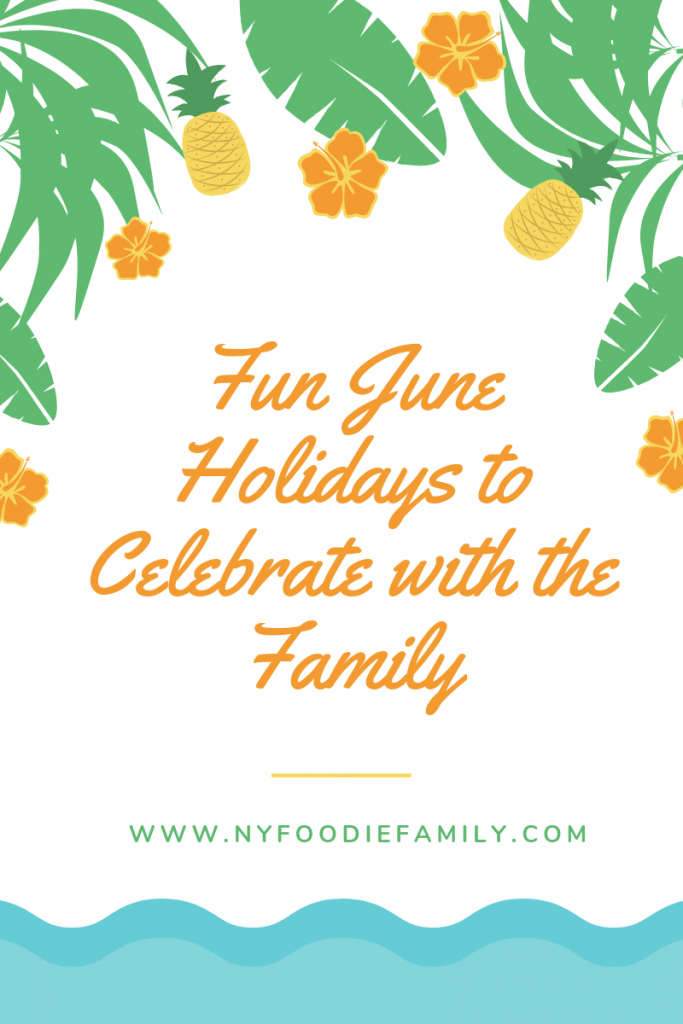 Although my teen would love to spend all of her time snapchatting, watching YouTube videos, binge watching Netflix shows and hanging out with her friends……my husband and I are big proponents of family time. As the kids get older it's harder to find events and attractions that they are interested in going to. But, that doesn't stop us from trying….even if we have to put up with some eye rolls and attitude! In just a couple of weeks, June will be here. Here are ideas to help your family celebrate some fun June Holidays!
June is Aquarium Month. Celebrate by taking a trip to your local aquarium.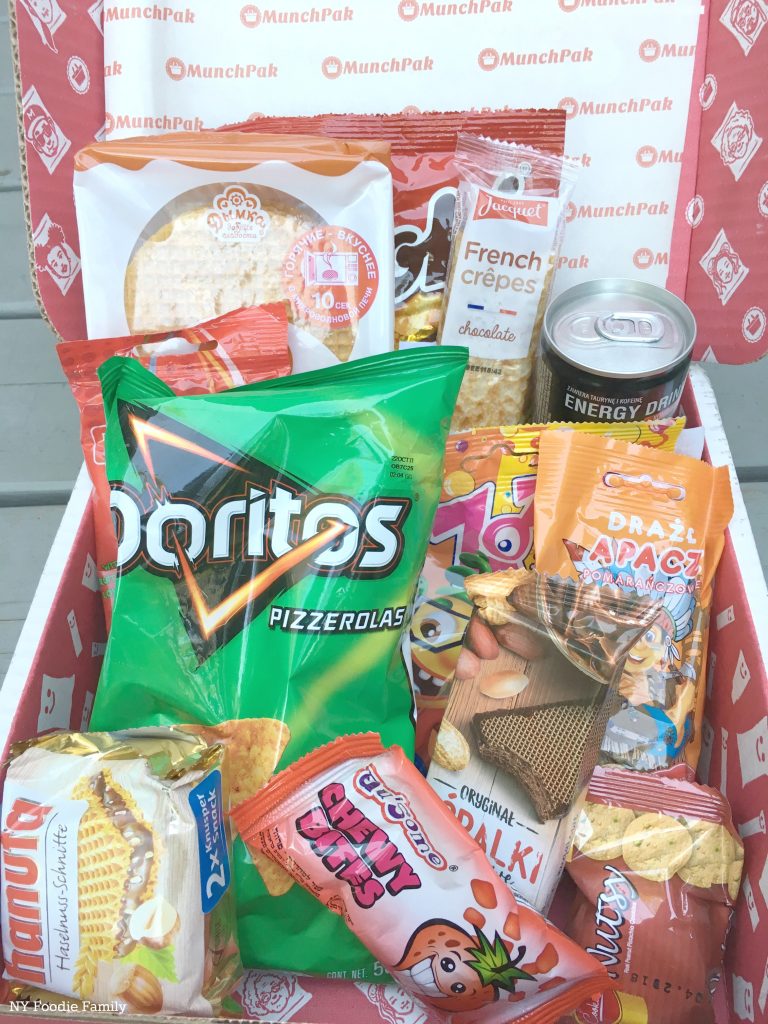 June is also Candy Month. Surprise your kids with some of their favorite candy. Or, try MunchPak, a subscription box that includes candy and snacks from all over the world, for a monthly treat!
The first full week in June is National Gardening Week. Visit your local botanical garden. Plant some flowers. Or start planning your own garden.
Celebrate National Fresh Fruit and Vegetables Month by taking a trip to your local farm, farmer's market or grocery store. Have the family pick out a new fruit and/or vegetable to try. It's also a great time to join a CSA.
Here are some other fun holidays to celebrate with the family in June: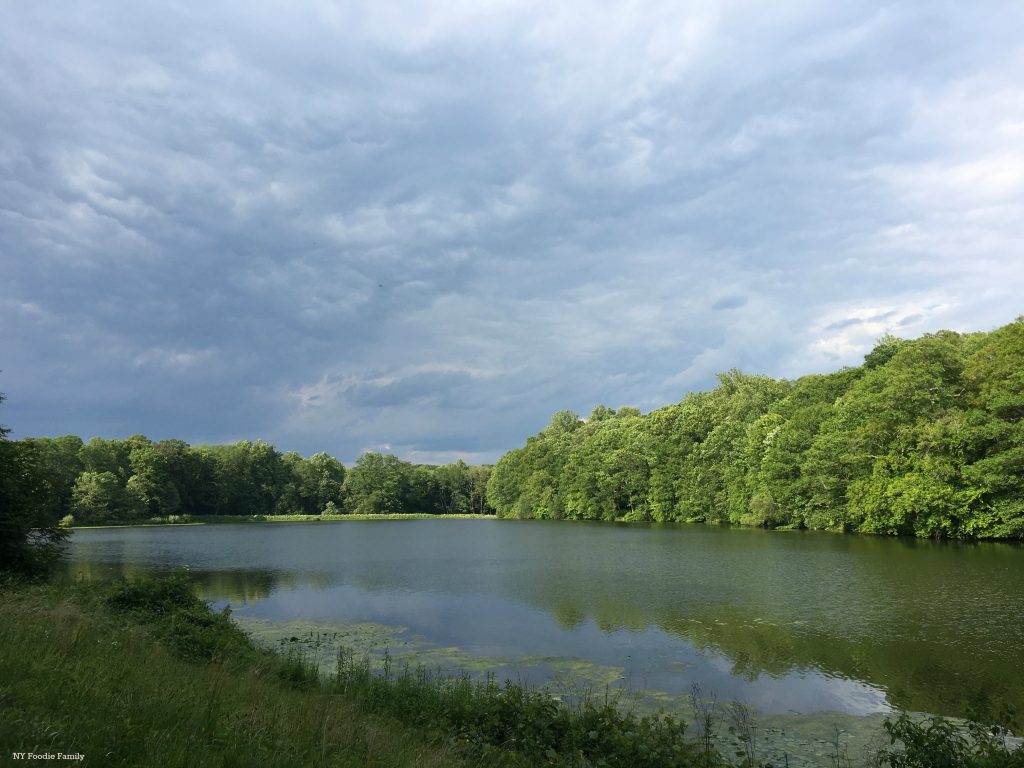 June 1 – National Trails Day: It's a Saturday this year, which means that it's a perfect day to celebrate by taking a hike! For locals, Rockefeller State Park has some easy hikes. It's also fun to do some geocaching while you're out hiking.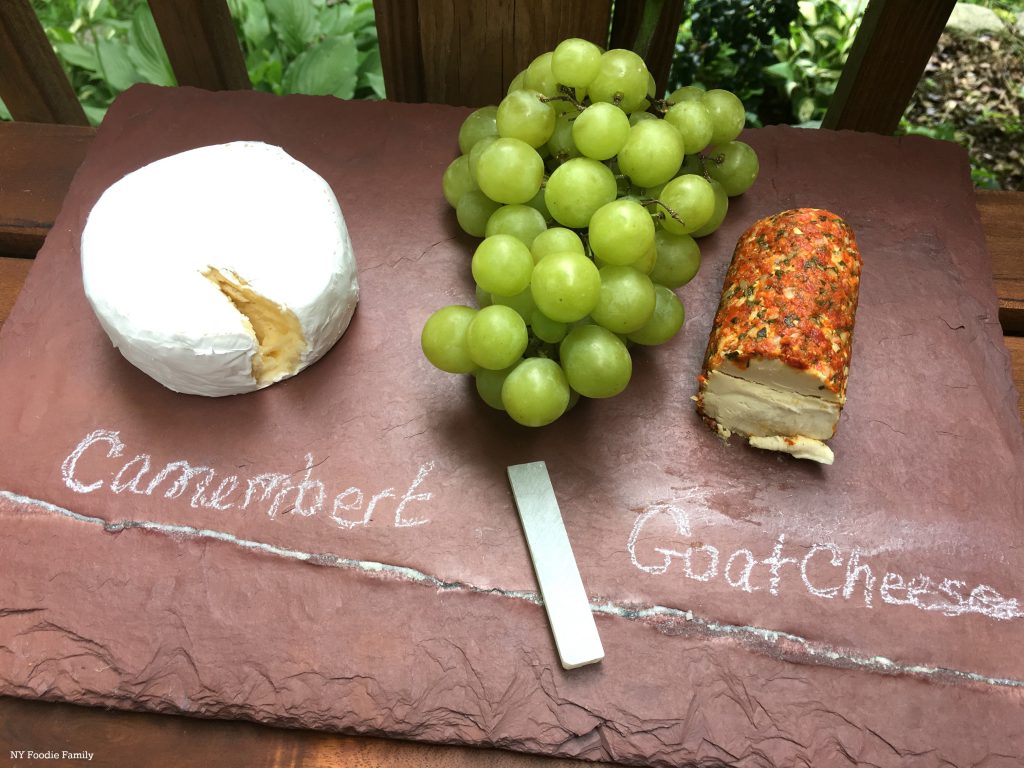 June 4 – National Cheese Day – If you have cheese lovers in your family, pick up some new cheeses to try. Or, go out for some fondue at The Melting Pot!
June 6 – National Yo-Yo Day – Have your kids ever tried to yo-yo? If not, today is a good day to try! Have a contest to see who can do it the longest.
June 7 – National Chocolate Ice Cream Day – Visit your local ice cream shop or pick up a pint of chocolate ice cream. If you want to have even more fun, pick up a couple of different brands of chocolate ice cream and have a family taste test to see which is everyone's favorite.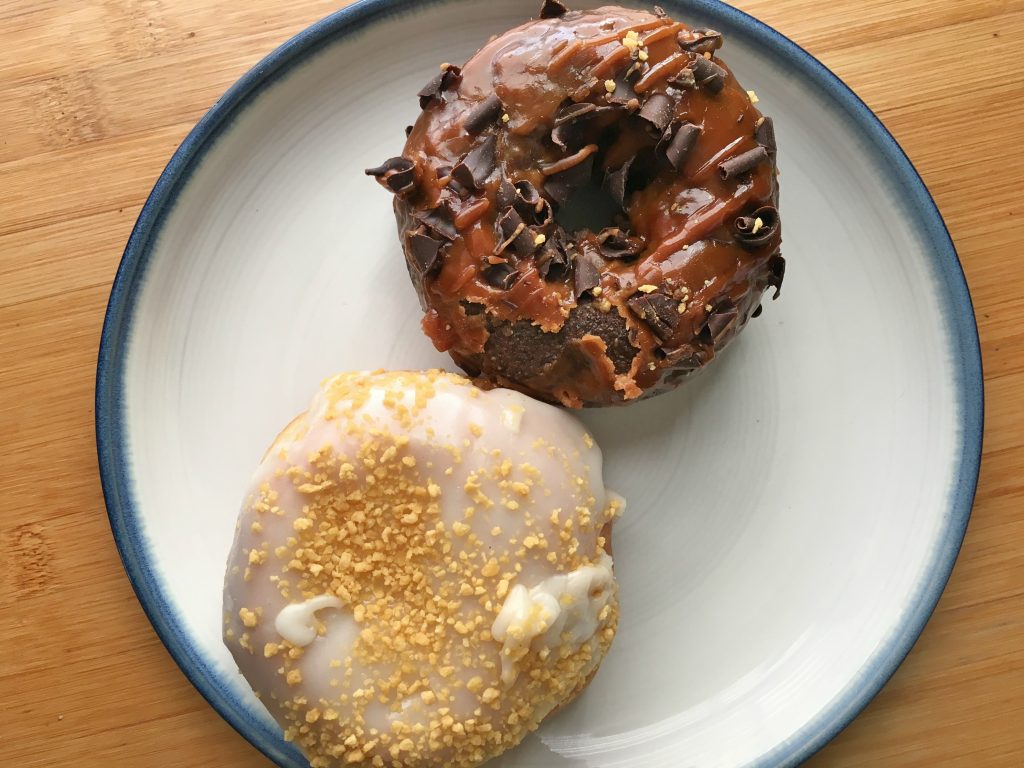 June 7 – National Doughnut Day – If you don't have chocolate ice cream lovers, celebrate National Doughnut Day instead. Pick up a doughnut from your favorite shop, or try making some doughnuts.
June 12 – National Peanut Butter Cookie Day – It's a good day to finish up those Girl Scout Do-Si-Dos. Or bake a a batch of cookies to celebrate.
June 16 – Father's Day – Today is all about dad! Find out what dad wants to do today. Make sure the kids have a card made. If you aren't going to see your dad, make sure to call or send a card.
June 18 – Go Fishing Day – You may have to wait until the weekend to celebrate this day. But if you or your kids have never gone fishing, now is a great time to start!
June 21 – International Yoga Day – Celebrate by doing some yoga together.
June 21 – Summer Solstice – Today is the first day of summer. Make your family summer bucket list, if you haven't already!