This is a sponsored post.  All opinions are my own. 
I need to confess. I find it difficult to shop for friends and family.  Since I can never come up with any great gift ideas, I regularly give gift cards. If you ever feel the same, I recommend checking out online retailer UncommonGoods. Founded in 1999 and headquartered in Brooklyn, New York, this website has tons of fun and unique gift ideas for everyone on your list. No joke, you can literally spend hours perusing all of the fun gifts that they carry (believe me, I know from personal experience!). They have gifts available in every price range from $10 themed socks to $500+ pieces of jewelry and custom artwork. Half of the items they sell on the site are handmade and a great way to support small business.  And with every purchase, UncommonGoods donates $1 to a Better to Give non-profit  partner of your choice! Here are some of the fun and unique gifts that you can find on their site.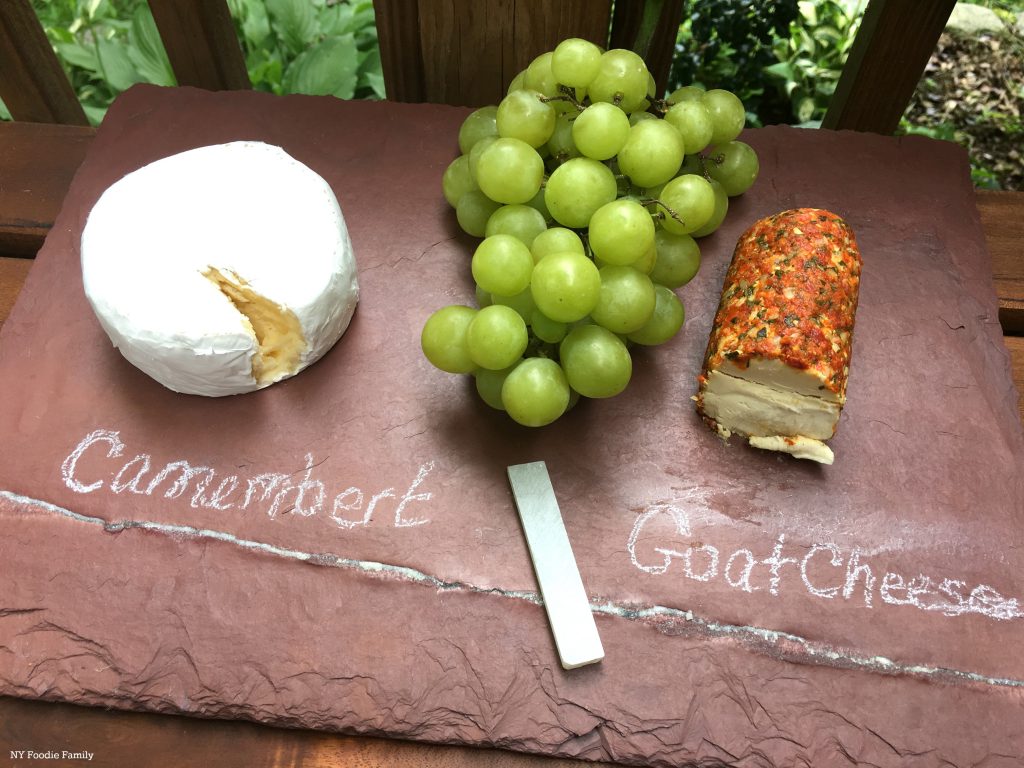 Slate Cheese Board with Soapstone Chalk – ($24.00 for red board)  As a self-proclaimed foodie, when I entertain, there is always a cheese and cracker board.  I found this board super fun because the slate can be written on with chalk. I can label the types of cheeses that I put out and then wipe it clean for the next time.  I will admit that writing with the chalk takes some getting used to and the uneven slate adds to the difficulty. This board is made from natural slate that is sourced from a quarry in upstate New York.  The board is available in red or black and comes with a burlap bag, chalk and anti-slip padded feet.  I also love that this board is made in my home state of New York.  This is a great gift for a foodie or a nice hostess gift!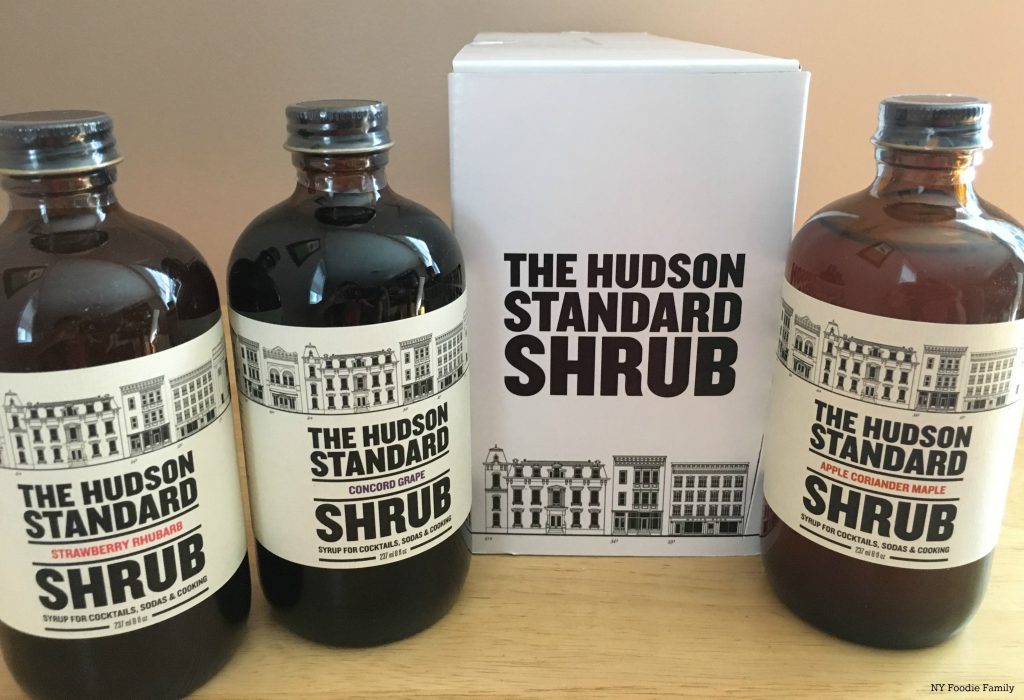 Shrub Trio Mix – ($38.00) If you are not familiar, shrubs are syrups made from a combination of fruit, sugar and vinegar.  Although, not new (they date back to the 15th century!), shrubs have recently become popular in the cocktail world.  This shrub trio mix is handmade locally in Hudson, New York and includes 8 fluid ounce bottles of Apple Coriander Maple, Concord Grape and Strawberry Rhubarb.  I made a non-alcoholic spritzer with the Strawberry Rhubarb shrub and seltzer.  While my husband found the drink refreshing, the kids and I found it bitter.  I found the taste similar to kombucha.  My husband can't wait to make some cocktails with the different shrubs.  If you prefer wine, have no fear, UncommonGoods has you covered as well!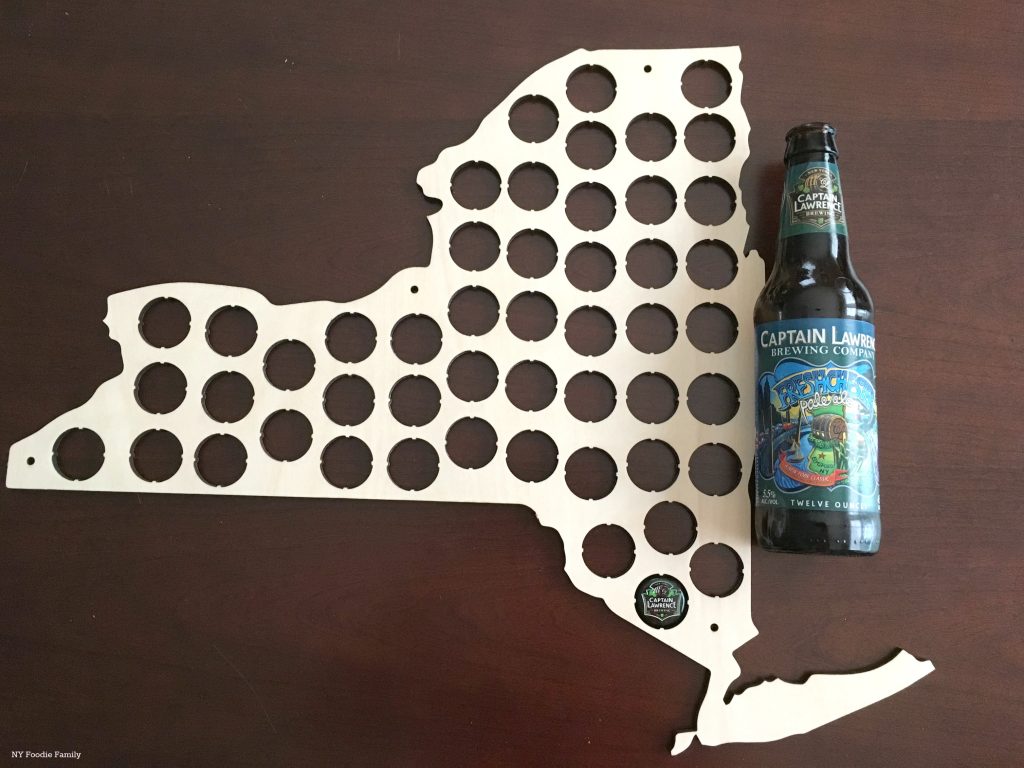 Beer Cap Map – ($35.00) Do you have a craft beer lover in your life?  My husband enjoys drinking craft beers and was excited to receive this beer cap map for Father's Day.  He is excited to sample different beers and display only the New York state brewed beer caps in this map.   UncommonGoods has a beer cap map for every state as well as a United States map.  If you really want to challenge yourself, you can try to visit different breweries in your state and fill your map with the caps.  This map measures 24" by 16" and is made of Baltic birch plywood.  If this doesn't interest you, there are tons of other gift ideas for the special men in your life.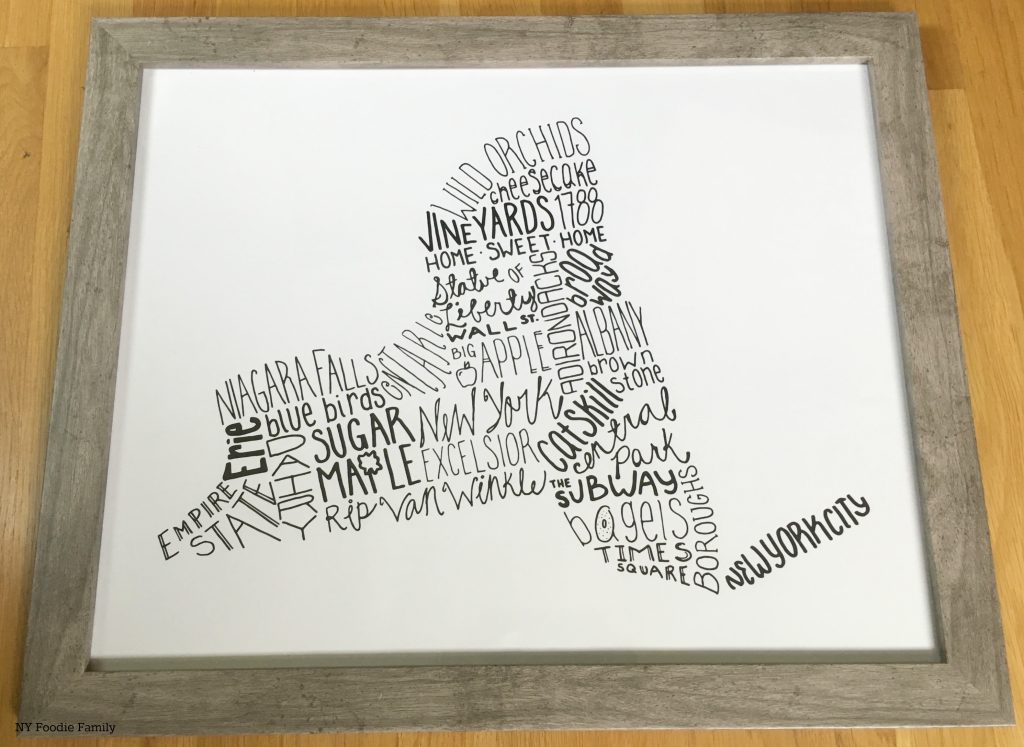 State Typography Art – ($40.00/print only) As a lifelong New Yorker, when I saw this state typography art I knew I had to have it.  Each 20" x 16" print has words including landmarks, major cities slogans and more in the outline of the selected state.  Almost every state is available and can be ordered framed or unframed.  I ordered an unframed print and purchased my own frame for a substantially lower price.  It looks great on our wall and reminds us of our beloved state!
This is only a sample of the variety of gifts that you can find on the UncommonGoods site.  They really do have items for everyone on your shopping list, no matter what the occasion!  Plus, many of the gifts can be personalized with names and dates.
What's a fun and unique gift that you've bought or received?