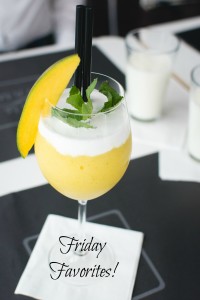 So glad Friday is here!  This week has been a really long week.  This weekend is filled with the last soccer game of the season, a girl scout overnight for my daughter, my weekly volunteer gig at the food pantry, tae kwon do for the Weekend Chef, pizza-themed Supper Club and hopefully some relaxing time on Sunday!  Here are some favorites from this week:
1.  Veteran's Day:  Both our children are in scouting and they both marched and attended our local Veteran's Day parade.  My son's cub scout pack placed flags on all the grave stones of veterans who are buried at a local cemetery.  My son made me super proud when I asked him if he wanted to help volunteer, which meant getting up early and as it turned out, doing this in the rain, and he said yes!
2. Favorite bookmarked recipe of the week:  This Thai Drunken Zucchini Noodles with Spicy Honey Chicken from How Sweet It Is.  Since I don't have a spiralizer, and I like my carbs, I think I'm going to try this with pasta.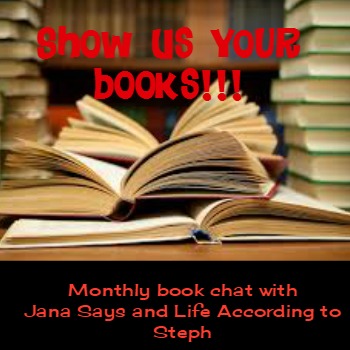 3.  The monthly Show Us Your Books Link-Up with Steph and Jana.  Have you noticed that I like to read?!!  I love getting recommendations on good books.  If you are looking for your next good read, check out some of the posts.  You'll get ratings, reviews and recommendations from other bloggers!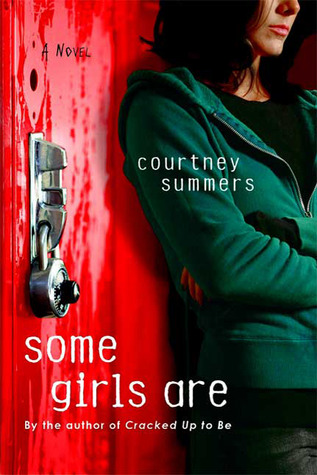 4. Audio book:  Since I've started commuting for work, I've gotten back into listening to audio books.  After hearing good things about Some Girls Are from a previous Show Us Your Book link-up, I borrowed it on audio from the library.  This YA title of this book could be finished with Some Girls Are REALLY MEAN.  This book was really good in a sad and depressing kind of way.  I think hearing it narrated also added to really feeling for Regina.  If you have a daughter, this book will probably make you want to lock her in her room and never let her go to high school!
5.  Awesome progress reports – Last night I had parent-teacher conferences for my kids.  They both got great progress reports and are doing well in school.  I came home and told them that they were academic rock stars!  With the behavior chart that I talked about in a previous Friday Favorites post, my son has been doing much better with his talking during class.  I think this weekend we will have to fit in a surprise special treat for them working so hard!
ICYMI, this week on the blog:
Monday we shared our weekly meal plan.
Tuesday I posted my October reads.
Wednesday the Weekend Chef reviewed a movie for Veteran's Day.
I'm linking up with Tif from Bright on a Budget, Amanda from Meet @ The Barre and Andrea from Momfessionals!  Have a great weekend!