Happy Friday and Happy St. Patrick's Day!  What a crazy, cold and snowy week it's been.  We were hit hard by winter storm Stella and got almost two feet of snow dumped on us Tuesday.  The kids ended up with no school Tuesday and Wednesday and had a two-hour delay yesterday.  It's nice to be back on a somewhat regular schedule after a couple of crazy days!  I haven't been to the gym in a couple of days because of the weather (although I got plenty of arm and leg exercise from shoveling snow!) and I'm happy to be able to go to yoga class this morning.  So far we have no big weekend plans, which I'm happy about since we are expected to get a little more snow on Saturday.  I'm really hoping that the first day of spring on Monday brings some warmer weather!  Here is five from this week:
1. Reading – I just finished Close Enough to Touch by Colleen Oakley last night.  It was an interesting book about a woman who is allergic to people.  This isn't a boy in the bubble type scenario.  She just cannot have physical contact with other humans.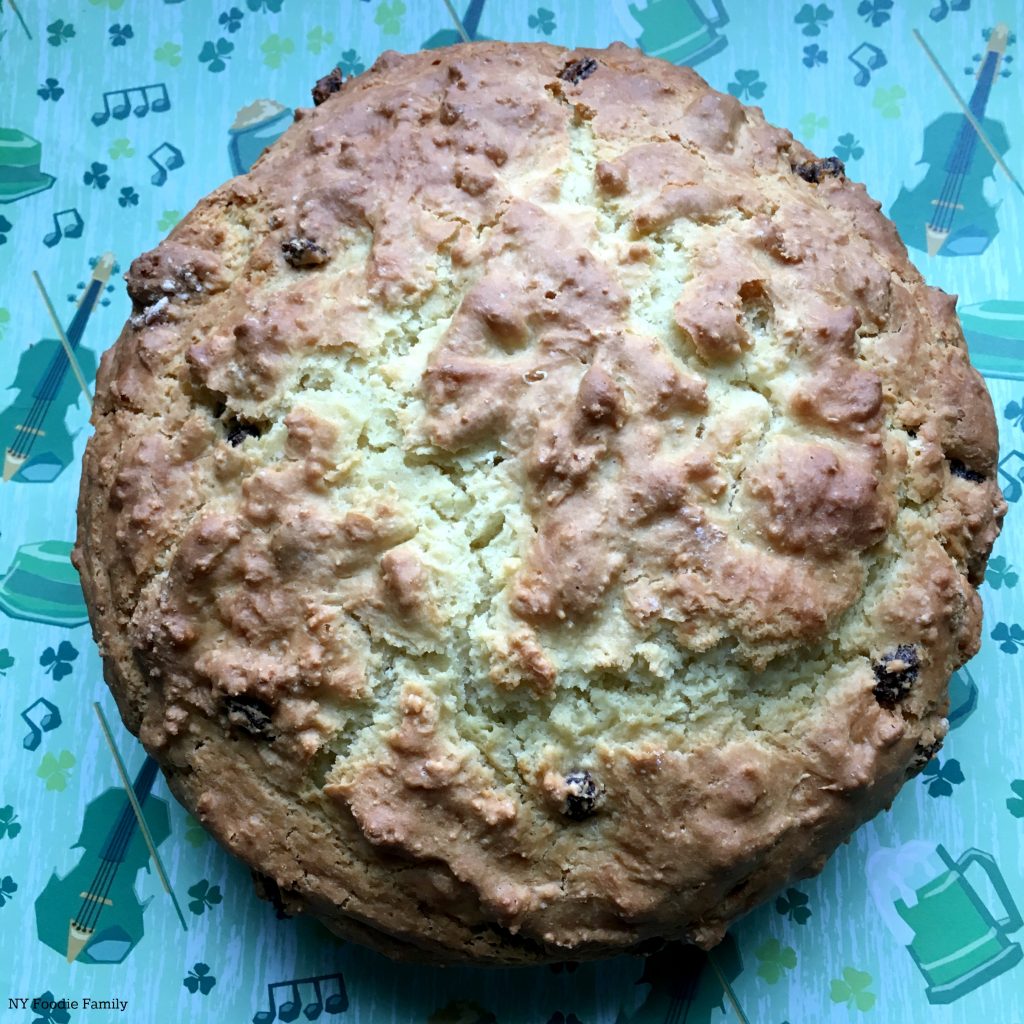 2. Baking –  As much as I enjoy cooking, I'm not much of a baker.  However, snow days are perfect days for baking. I made Irish Soda Bread on Tuesday and Banana Bread with Peanut Butter Chips on Wednesday.  We've been eating the deliciousness all week!
3. Watching – The Bachelor Finale! I am SOOOO happy that Nick chose Vanessa!  I still have to watch the This Is Us season finale.  I'm kind of putting it off because I don't want it to end yet!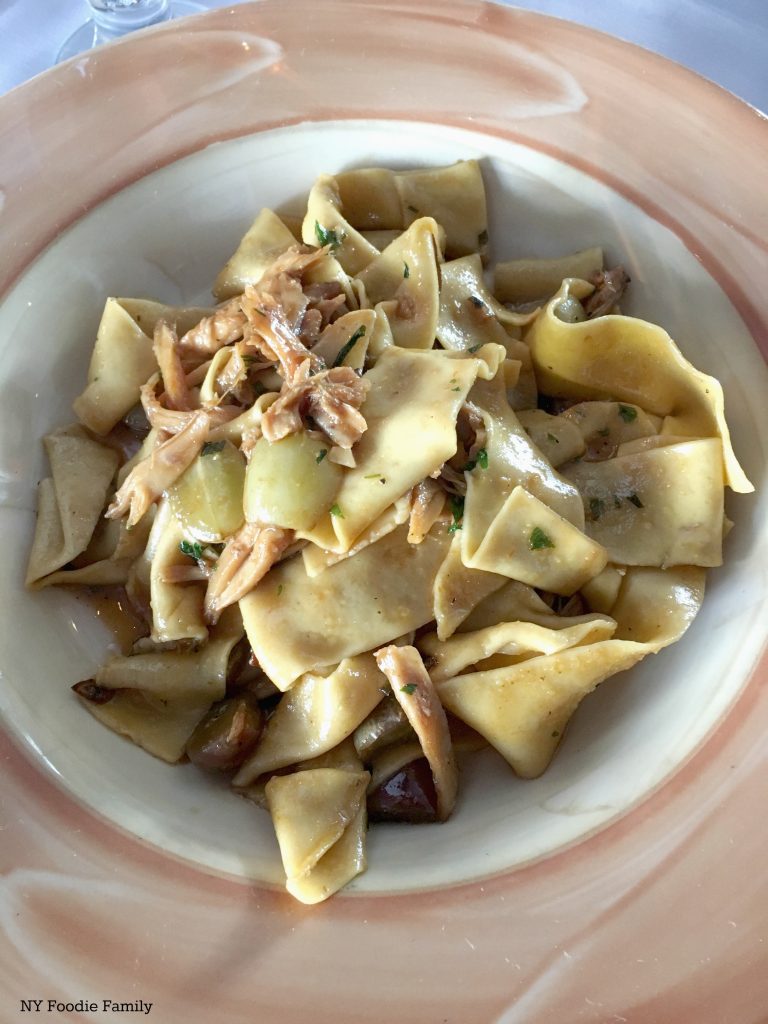 4. Eating – This past weekend we dined as a family at Cathryn's Tuscan Grill in Cold Spring for Hudson Valley Restaurant Week (HVRW) lunch.  The kids (and the husband!) were jealous of seeing the pics of my restaurant outings.  So, we decided to go out as a family.  I ordered this Pappardelle with  rabbit and seedless grapes in a grappa sauce.  It was really good! I had the kids try it, since they've never eaten rabbit before.  They both said it tasted like chicken!
5.  Planning – I can't believe that I am currently thinking about summer camp!  Camps around here are starting registrations already.   Spring isn't officially even here yet (well, three more days!) and I have to think about summer?!!  We are trying to narrow down the kids' choices and plan when and where we will be traveling this summer.
ICYMI this week:
Monday I shared our weekly meal plan.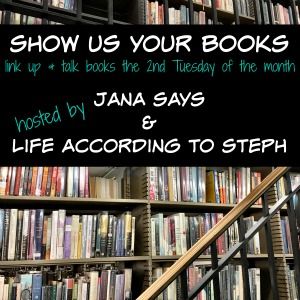 Tuesday I shared my February reads and joined the Show Us Your Books linkup.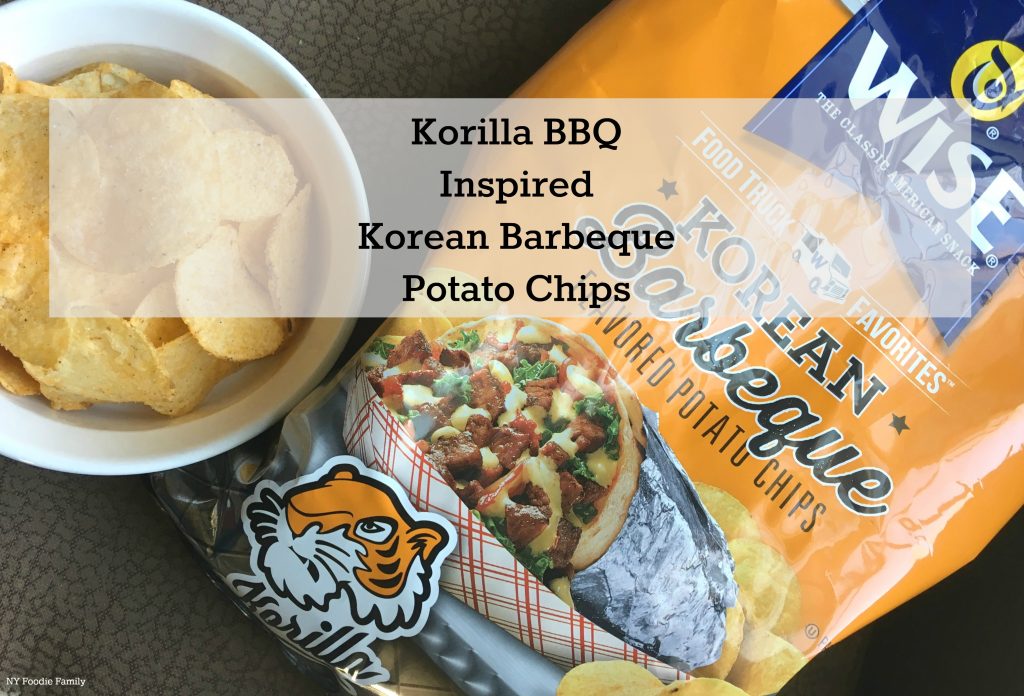 Wednesday I reviewed Wise Korean Barbeque flavored potato chips and wrote about Korilla BBQ, the food truck that inspired the chip.
I'm linking up with Katie, Andrea and April!  Have a great weekend!