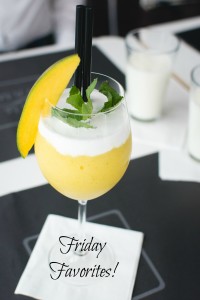 Happy Friday everyone!   Hope it's been a good week for everyone!  It's flown by for me in a whirlwind of work and the kid's activities.  This weekend is looking to be another busy one.  I'll be out on the soccer field in the morning  with the kids while the Weekend Chef is at his Tae Kwon Do class.  Then later it's off to a birthday party for one of our neighbor's kids.  Finally, we are hosting our monthly supper club this month so we have to get the house ready and prepare our dishes.  This month's theme is "round."  I am planning on making fish cakes and the Weekend Chef is making some sort of stacked tortilla dish.  It will be a delicious meal, I'm sure!  On to this week's favorites: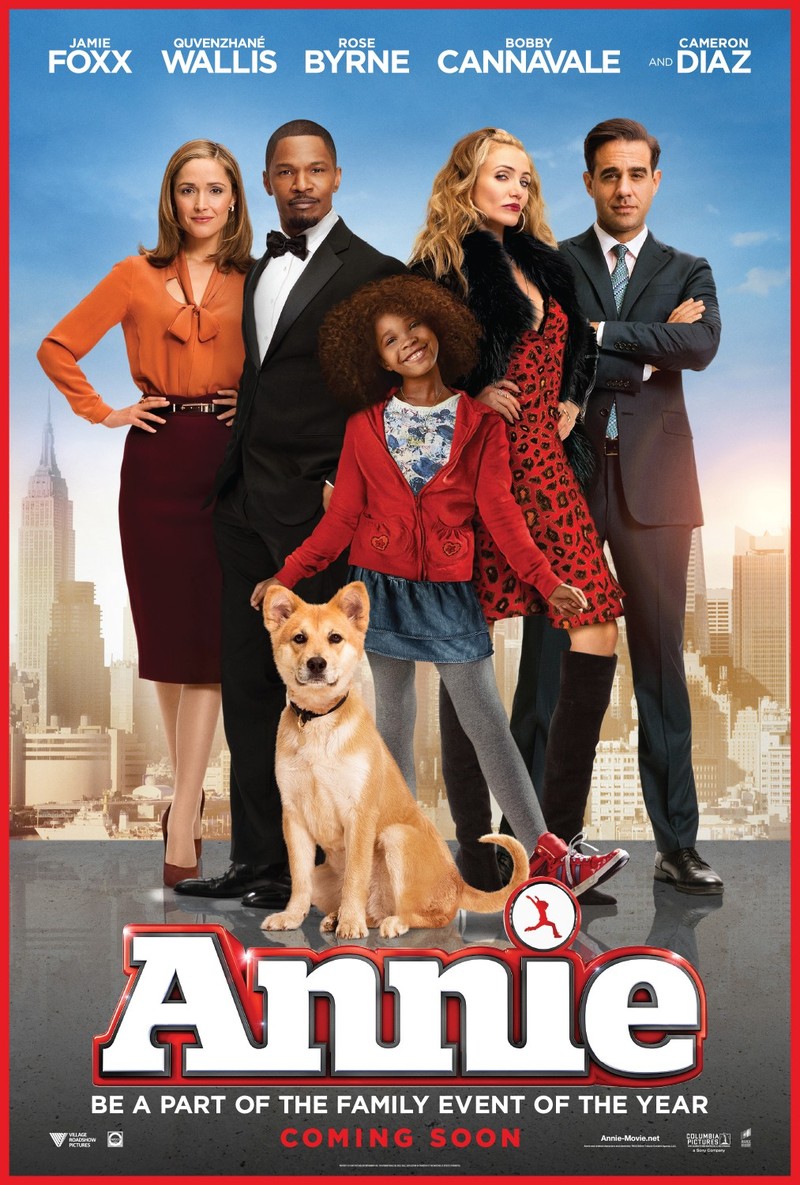 1.  The Annie movie remake.  We finally got to watch this movie this week and the kids LOVED it!  I watched it with them and was a big fan as well.  They did a really great job modernizing it!
2. Favorite Bookmarked Recipe of the Week:  This Giant Strawberry Cinnamon Roll Cake from blog Crazy for Crust…..yum!  Hope to make this the next time strawberries go on sale!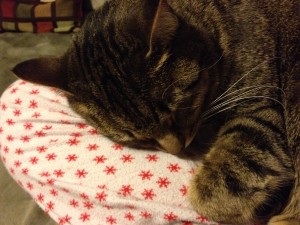 3. This kitty!  What you see is pretty much a nightly ritual.  I sit on the couch and she curls up in my lap and sleeps.  LOVE! At least one of our cats is cuddly.
4.  Where She Went by Gayle Forman.  I am almost finished reading this sequel to If I Stay.  I recommend these YA books and the movie If I Stay if you haven't read/watched it yet.
5.
Courtesy of the Weekend Chef…The latest Star Wars: The Force Awakens teaser trailer. Still coming out on Christmas, several months away. Please be a good movie.
Linking up with Tif @ Bright on a Budget, Andrea @ Momfessionals, Amanda from Meet @ The Barre and Jennie from The Diary of a Real Housewife!
Hope you all have a great weekend!