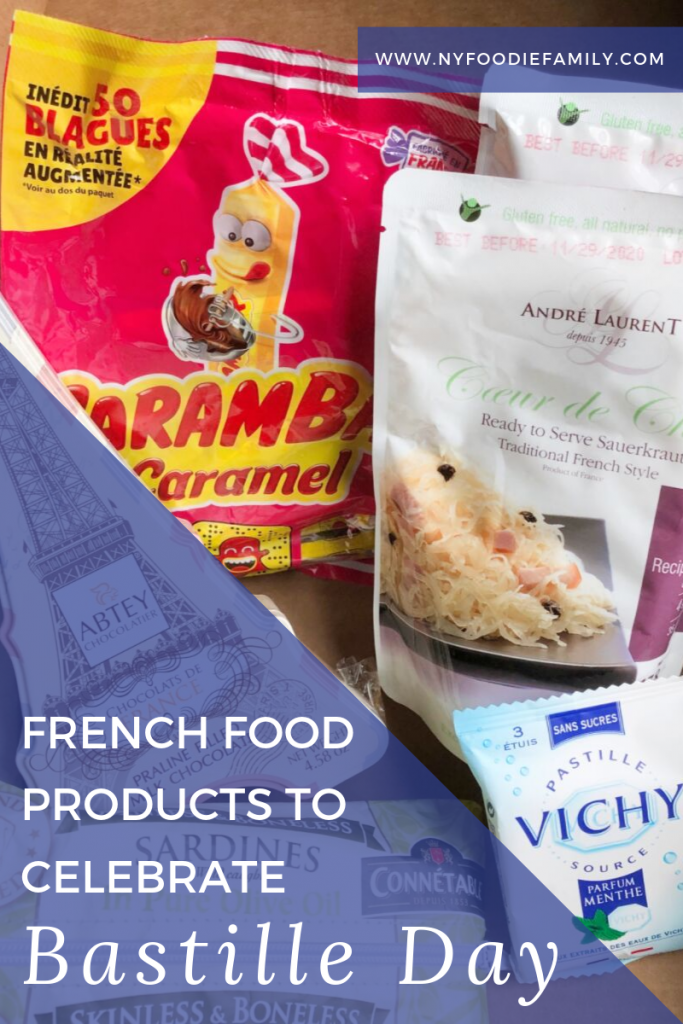 (Thank you to the French Food and Drink Federation and Business France for sending us this Taste Box of goodies to sample. As always, all opinions are our own.)
Many moons ago, back in 2002, my boyfriend (now husband) and I visited Paris, France. This was our first international travel experience and was the beginning of our interest in all things culinary. My husband tried escargot for the first time and we enjoyed our fill of steak frites!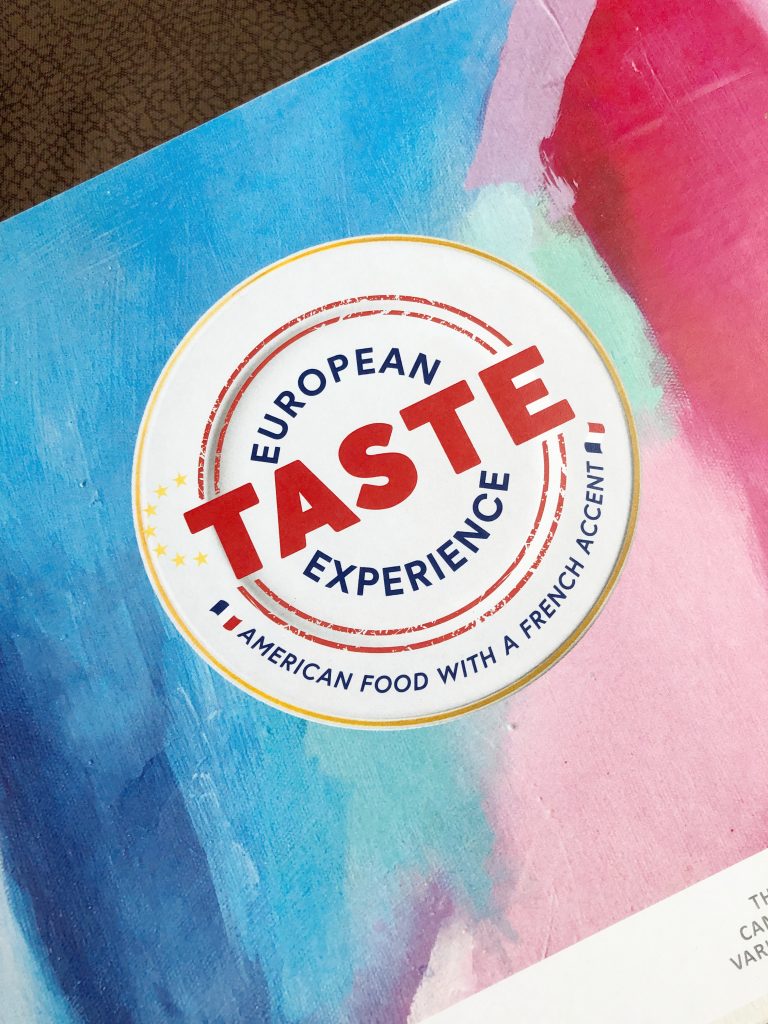 While the United States celebrates its Independence on July 4, France celebrates Bastille Day on July 14. This day celebrates the storming of the Bastille fortress-prison in 1789 and is considered the turning point of the French Revolution. The French holiday is celebrated in Paris with a military parade and firework shows are held throughout the country.
In honor of Bastille Day, Business France kindly sent us a box of French goodies to sample. We sadly don't see a trip to France again anytime soon in our future. However, Bastille Day is the perfect occasion to enjoy the flavors of France with some of these French food products. We enjoyed getting to try new-to-us food products made in France.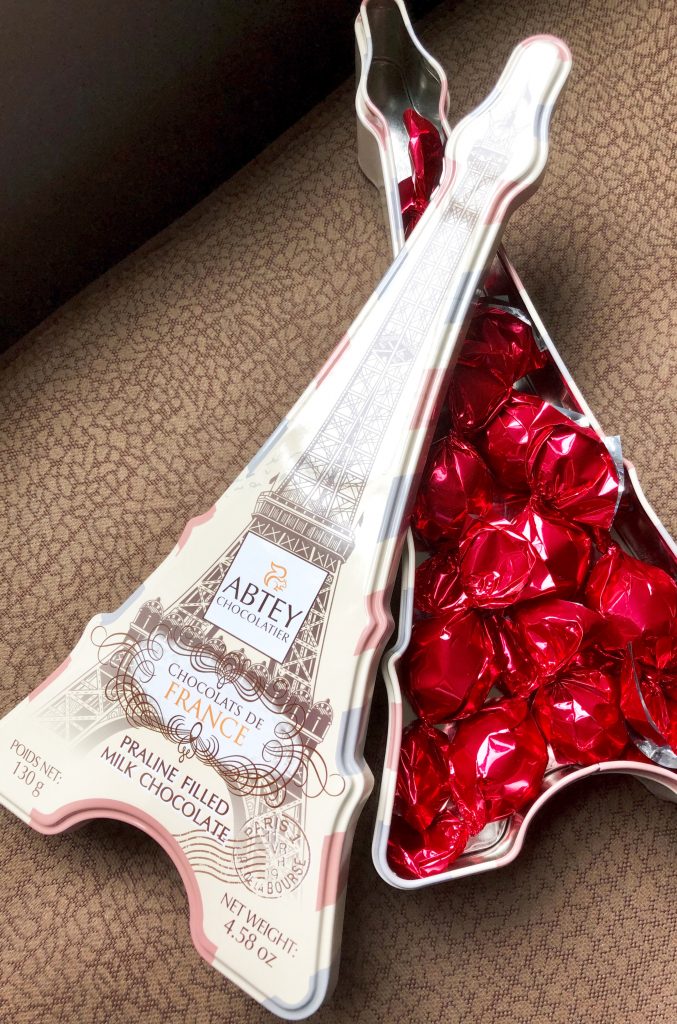 Abtey's Eiffel Tower box of chocolates – Not only is this tin adorable, but the individually wrapped praline filled milk chocolate balls are amazing! We love chocolate, but have discovered that we REALLY love French chocolate!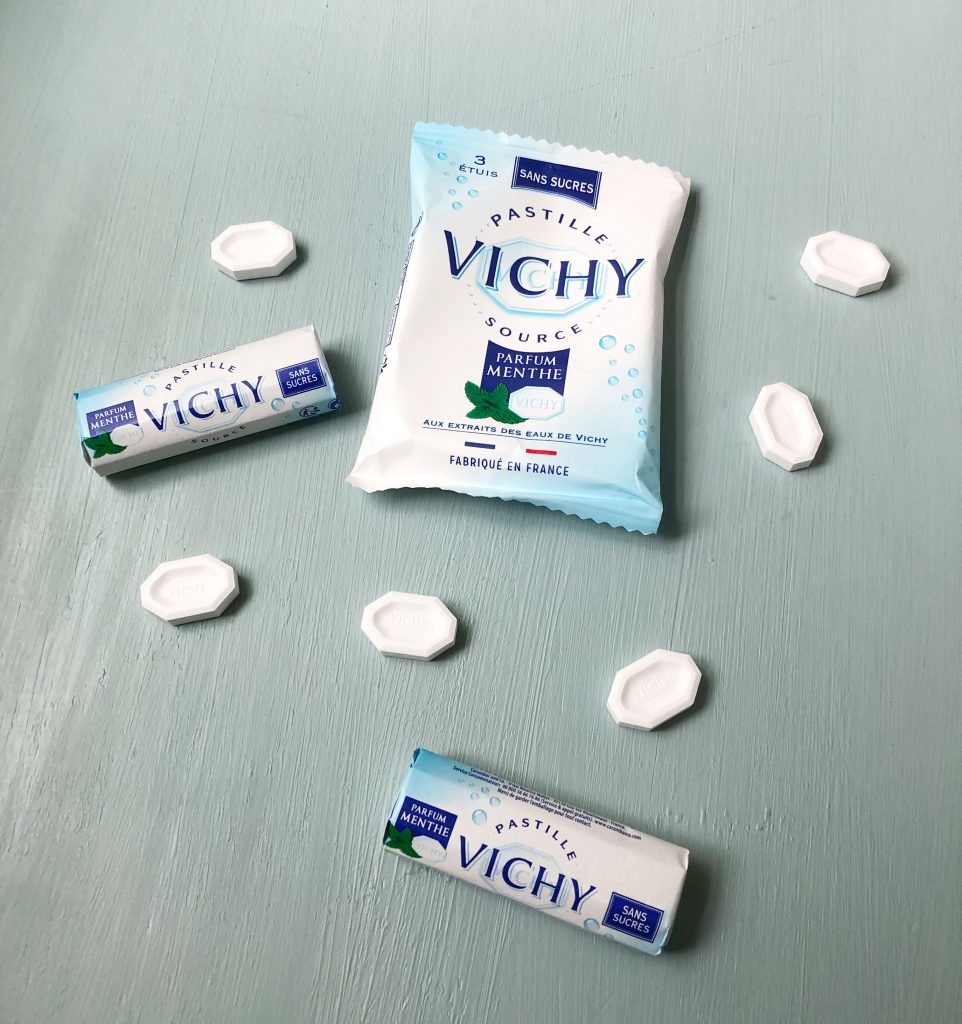 Vichy mints – These octagonal shaped mints were invented in 1825 in Vichy, France. They are super minty, leaving a fresh, cool feeling in your mouth.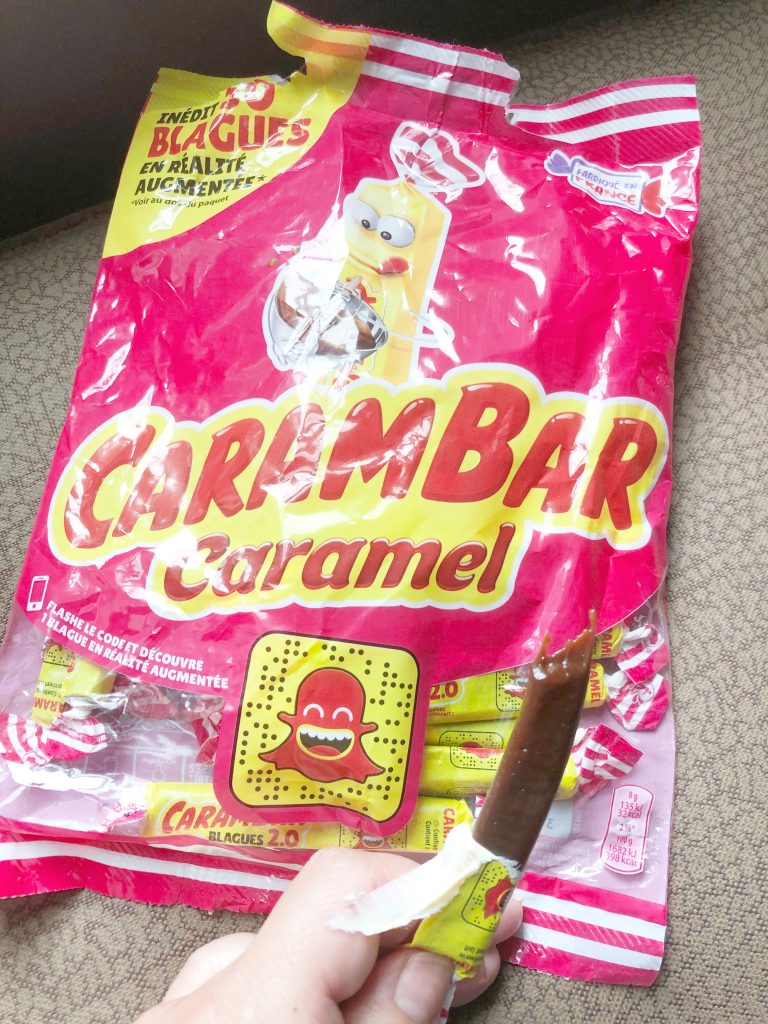 Carambar caramels – These caramels were created in 1954 and continue to be a popular French sweet, especially for kids. Although we sampled the original caramel, the candy comes in several different flavors. Known for its jokes, you can "snap" (snapchat) a code for 50 different augmented reality jokes.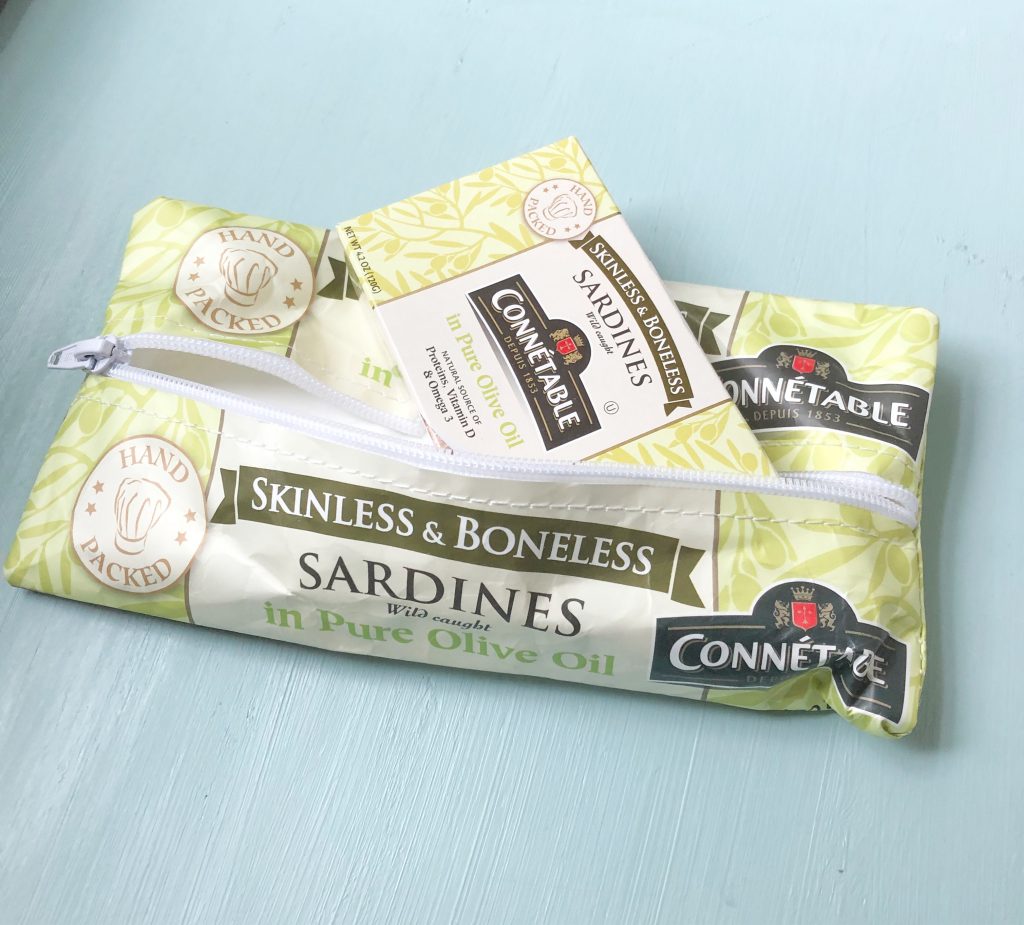 Chancerelle House Connétable sardines – Connétable is the world's oldest sardine cannery that is still in operation. The fish are caught at the peak of the fishing season with sustainable fishing methods. To be honest, I'm not a big sardine fan. However, my husband enjoys them and was gobbling these up.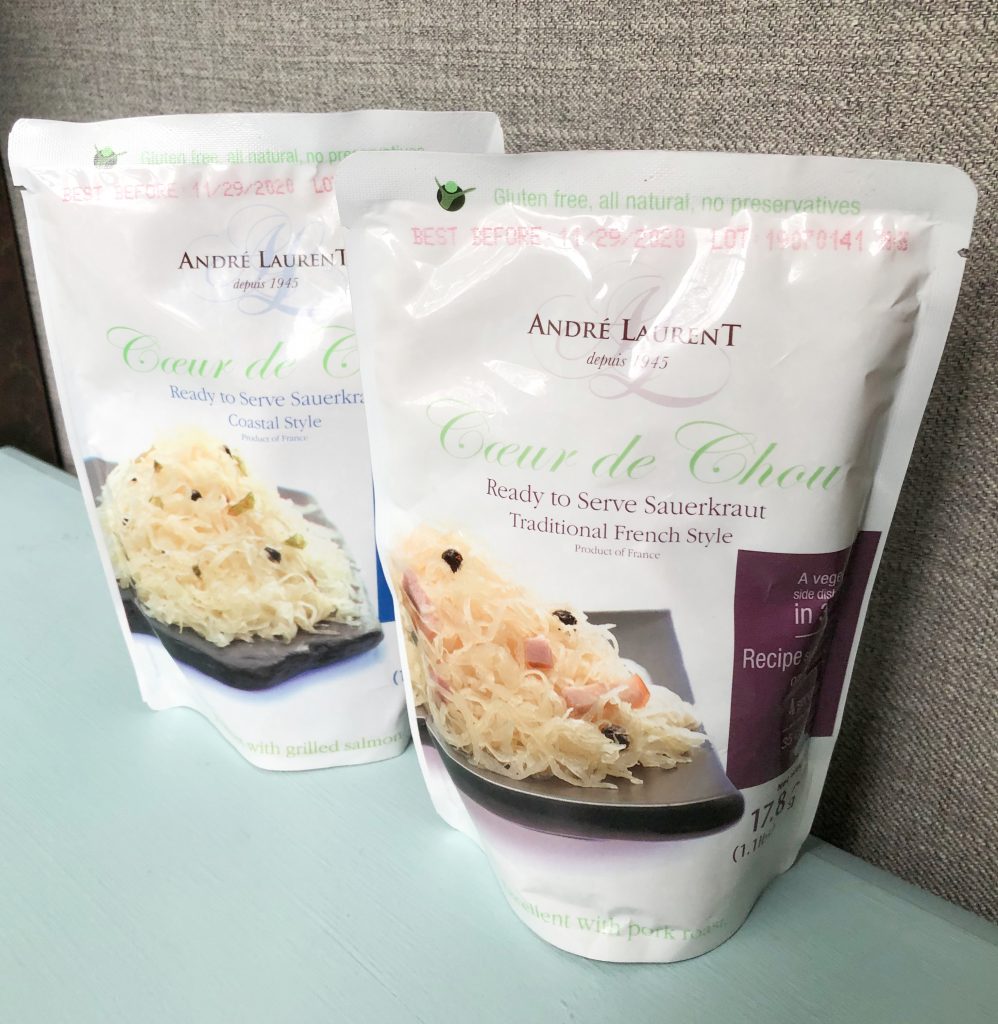 André Laurent Choucroute Traditional and Seafood choucroute – Choucroute is the French version of sauerkraut. The company has been family owned since 1945. Most of their sauerkraut is cooked in wine and bacon. While we haven't tried this yet, I am hoping to enjoy it this upcoming week with sausage or chicken.