Although this was a short week, it felt really long.  I am so happy that today is Friday!  This week the kids had Monday and Tuesday off from school for President's Day.  Even though the kids in the school district I work for had off all week, since I work in the district office, I only had Monday off.  I'm fortunate that my husband has a flexible work schedule and can work from, which he had to do Tuesday.  Tuesday and Wednesday the temps rose to almost 70 degrees!  We were treated to an early taste of spring.  But then the temps dropped yesterday and my kids even had an early dismissal from school because of sleet and freezing rain. I know that I've previously  mentioned how I'm so over winter.  This weekend is looking busy with our monthly Supper Club gathering Saturday night and a trip to New York City for my son and I on Sunday.  Here are five from this week:
Reading: I'm currently finishing up The Butterfly Gardener by Dot Hutchinson.  This is definitely a dark, suspense-type of read and I am looking forward to reading the next two books in the series.
Watching:  We have been super into watching the Olympics.  Although this is Team U.S.A.'s lowest Winter Games medal count in decades, we have enjoyed watching and cheering them on.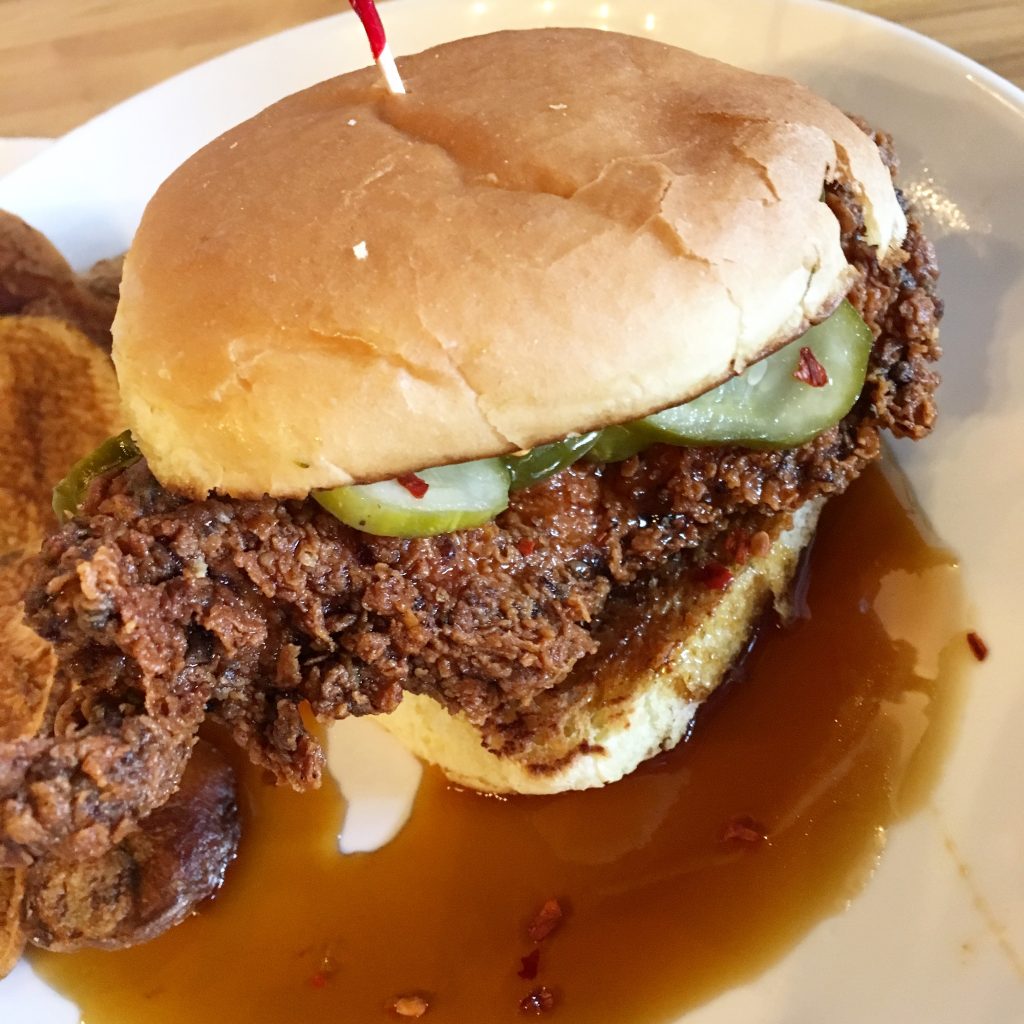 Eating:  Do you have a food bucket list of things that you want to try, whether they be local specialties or regional or international dishes?  Or is that just me?!!  Well, this Chickwich sandwich from Mason Sandwich Co. has been on my bucket list for awhile now.  We finally made a visit Monday for lunch and I was not disappointed!
Car Stereo Fiasco – Although I don't have a long commute, I have started listening to books on CD during my drive.  This past week I finished up my first audio book.  When I hit the eject button to to get the CD out it started making a funny noise and an error message appeared.  Now, the CD is stuck in the car CD player.  Did I mention that this is an audio book borrowed from the interlibrary loan system?!!!  It's not even from our own library.  My husband is going to try to take apart the CD player and get the CD out.  Otherwise, I'll just have to pay the library for a new one.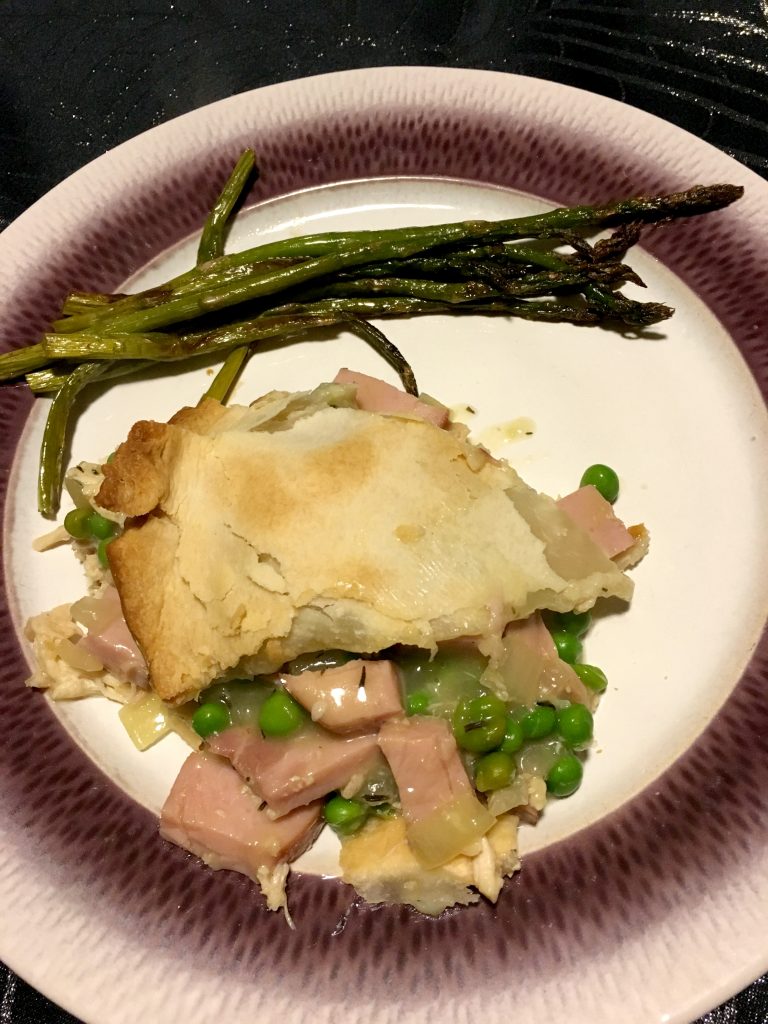 Monthly Family Dinner – This week I posted about our new monthly family dinners.  Our first family dinner was Albanian-themed and delicious.  We skipped a B country this month because my son got The Unofficial Harry Potter Cookbook for Christmas and wanted us to make something from it.  We had our second monthly family dinner last weekend and made the Chicken and Ham Pie.  We chose the easy version and it was surprisingly tasty.   However, the directions were not very good and the food to book/movie connections is a stretch for many of the dishes.
Linking up with Andrea, Katie and April.  Have a great weekend!