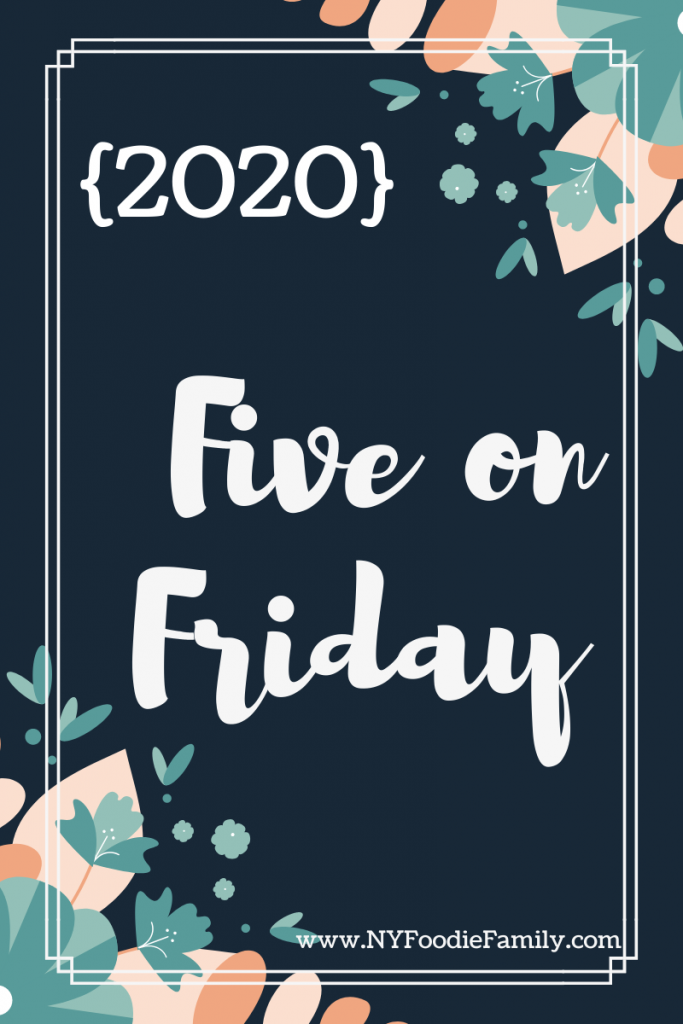 Happy Friday! With Halloween, a full moon, a blue moon and "falling back," this will be one doozy of a weekend! It's actually a pretty low-key weekend for us though. My daughter has a field hockey game Saturday morning. Then later in the evening she will be going to a friend's Halloween party. My son is hanging out at home and will help give out candy to trick-or-treaters. I bought some Halloween candy, but we normally don't get a lot of trick-or-treaters. So with COVID, I'm not sure we'll be getting any kids! Here are five from this week: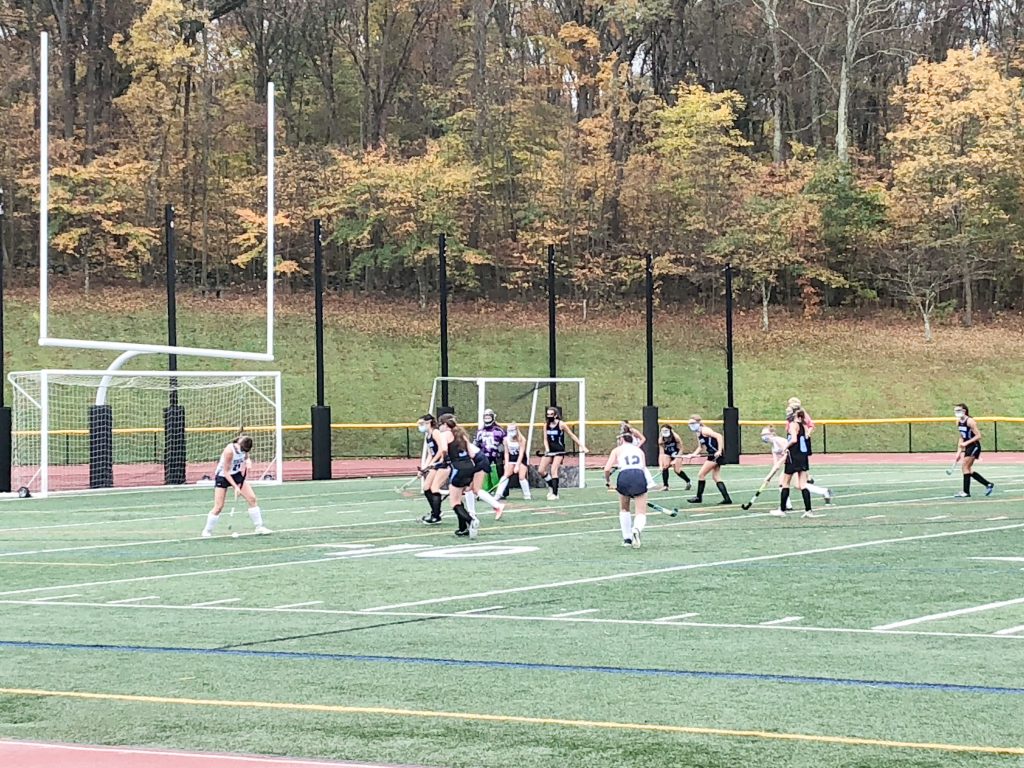 1. Field Hockey– Saturday my daughter had her first home field game. It was fun getting to watch her play, since we aren't allowed to go to away games. Since half of the team is made up of juniors who were under a mandatory quarantine, the freshman girls have actually been playing these past couple of games. While they haven't won any games, they've been able to get a lot more playing time than they normally would.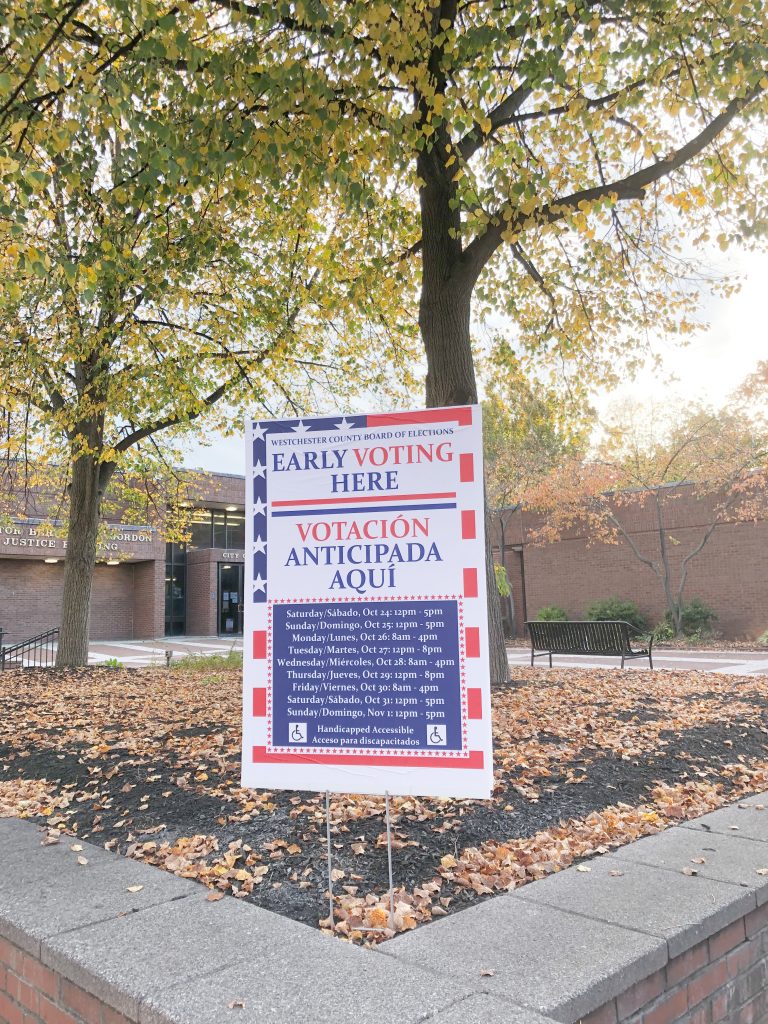 2. Voting – Early voting in New York state started last Saturday and Dana and I waited in line for 2 hours to vote. Luckily, I knew there would be a wait and brought a book! Please make sure you get out and vote this election! Every vote counts!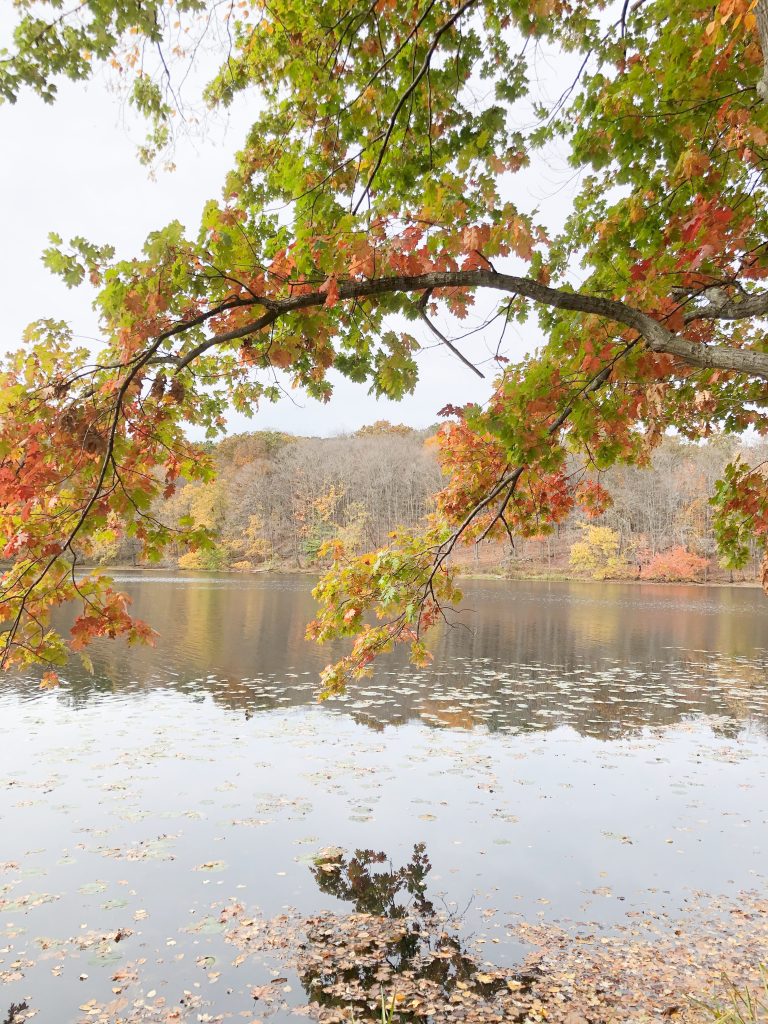 3. Hiking – We went for a hike over the weekend to Teatown Lake Reservation. The fall foliage has peaked, but there were still some beautiful views. We did a nice and easy 1.5 mile, family-friendly walk around the lake.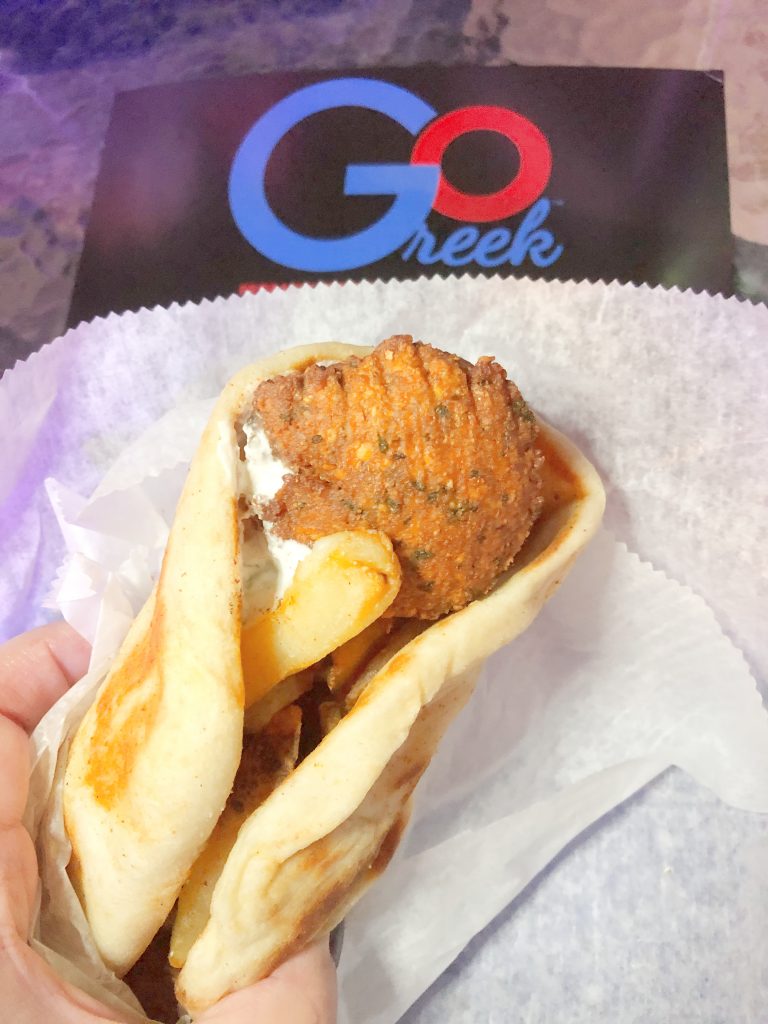 4. Eating – This week we visited GoGreek in Pelham. I enjoyed the veggie falafel pita. They put fries in their gyros, as is traditionally done in Greece.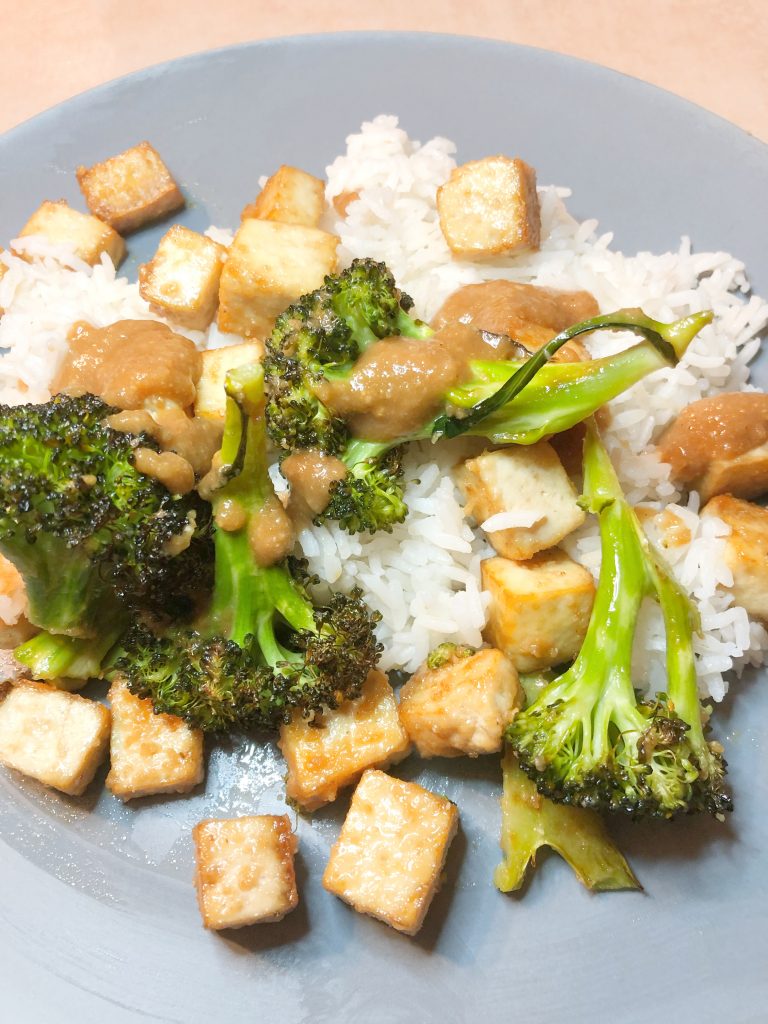 One of our favorite dinners this week was this Crispy Roasted Tofu and Broccoli with Sesame-Peanut Pesto.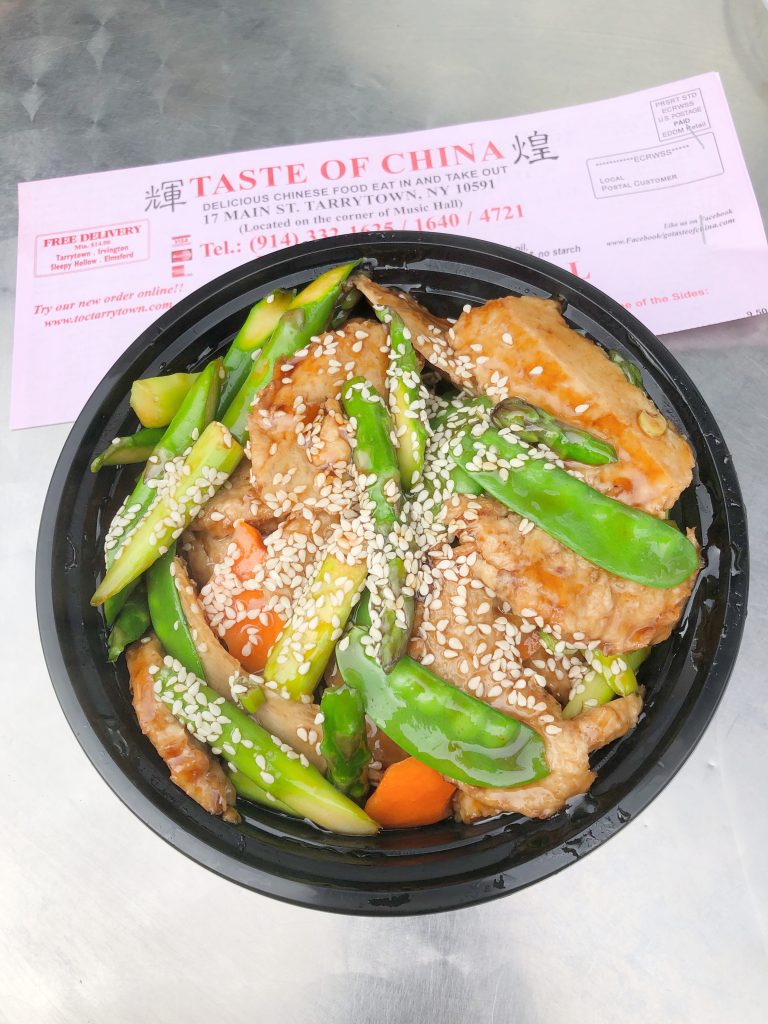 We also tried Vegan Sesame Chicken from Taste of China in Tarrytown after our hike. This is the only Chinese restaurant in the area that I know of that has vegan "meat" dishes.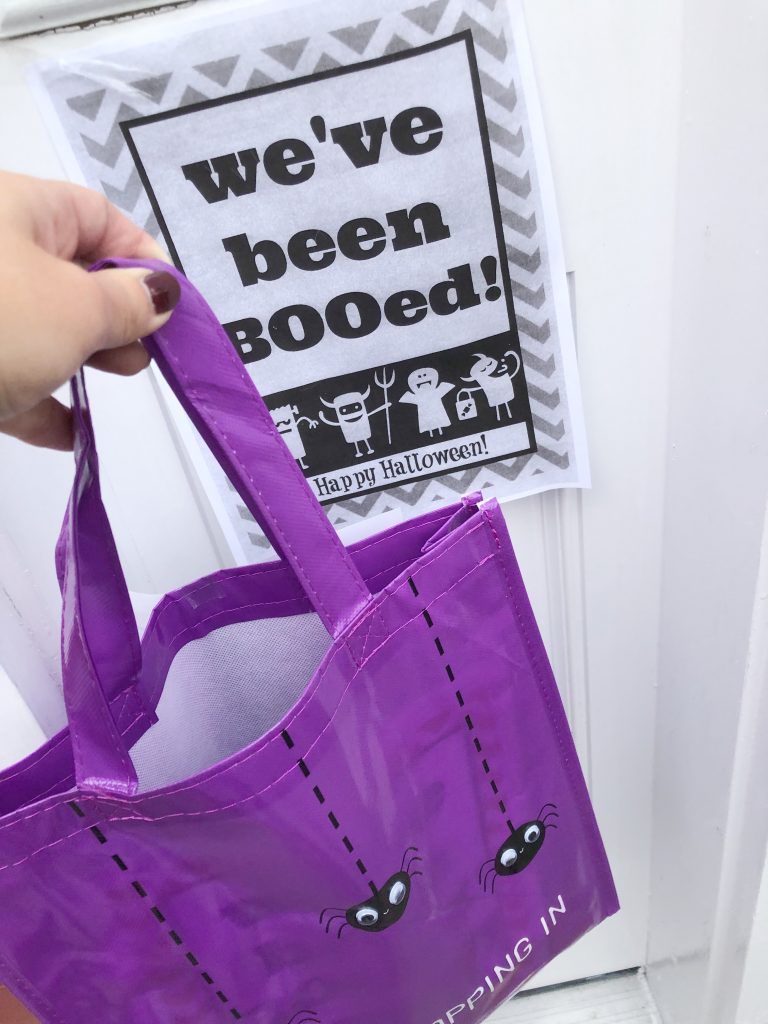 5. BOOed – We got booed by our neighbor this week! If you're not familiar with "BOOing," someone leaves some treats outside your door with a note. It's supposed to be anonymous…..but we know who Booed us. You are then supposed to continue the process by Booing someone else. We Booed another neighbor, who I don't think knows that it was us.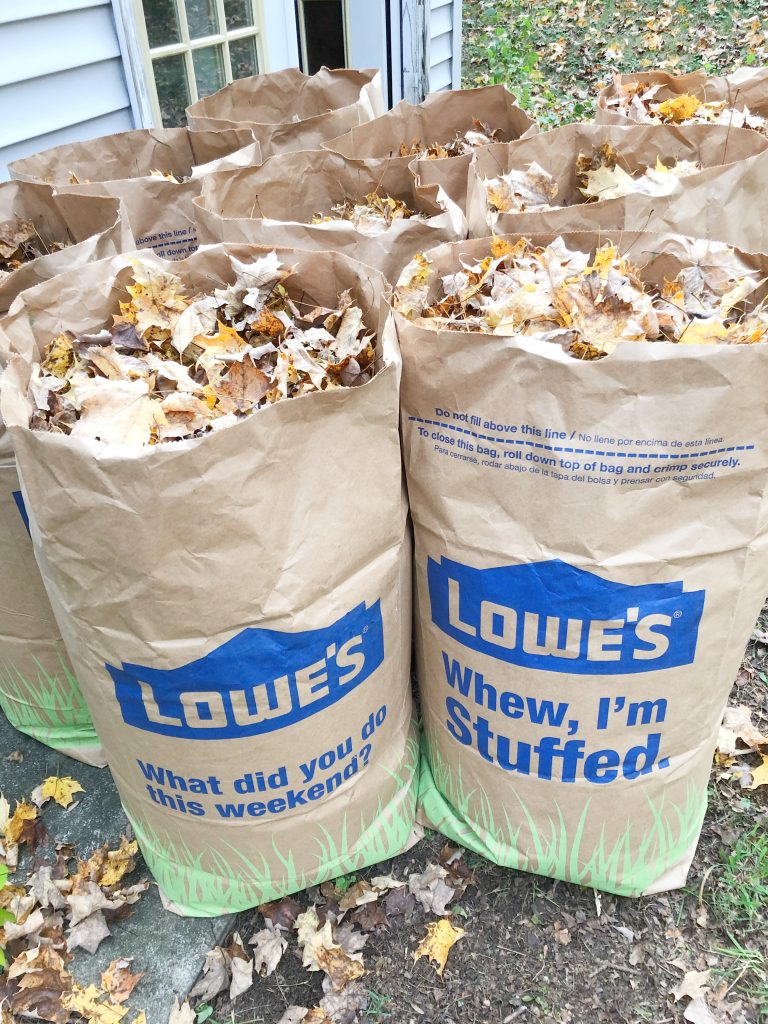 6. Raking – I love fall foliage, but I don't love the leaves so much when they've fallen off the trees in my yard. We spent a couple of hours last weekend raking and filling leaf bags for organic pick up. This was our second time raking and sadly we will need to do it at least one more time.
ICYMI this week on the blog: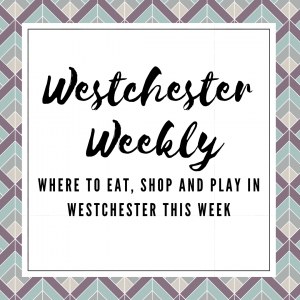 Wednesday I shared my Westchester Weekly post.
Sharing with Friday Favorites!  Have a great weekend and a Happy Halloween!