(This post contains affiliate links. Please read our Disclosure Policy for additional information).
Hooray for short work weeks! I am so happy that it's Friday. Even though it was a short week, it was super busy! We spent the long weekend up in the Catskills where we had the perfect mix of fun and relaxation. We have another busy weekend planned. My son has soccer Saturday afternoon and then we have our monthly supper club Saturday night. We are heading into the city on Sunday to meet up with Dana's family for lunch. We also have some house projects that we have to catch up on. And Monday will be here again before we know it! Here are five from this week: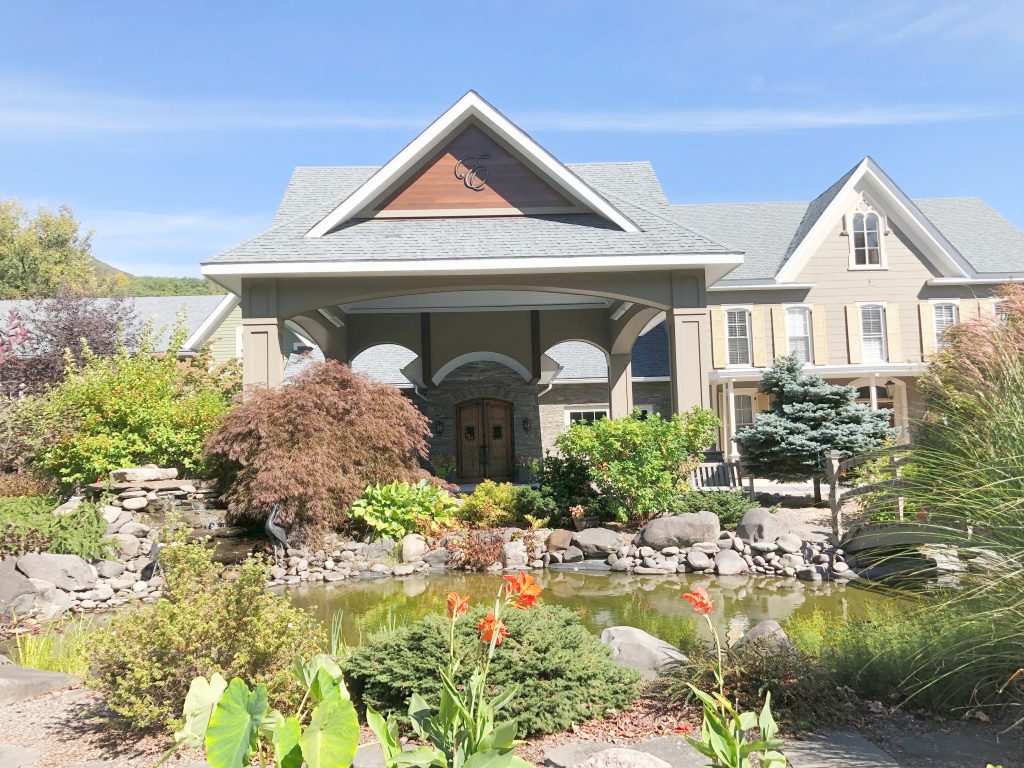 1.Emerson Resort & Spa – The Emerson hosted our family for two nights and I can't wait to share all about this beautiful resort in the Catskills in an upcoming blog post. It was a great place to stay and was conveniently located for our outings. We enjoyed a kaleidoscope class, took a nature walk and played lots of ping pong in the game room during our stay here!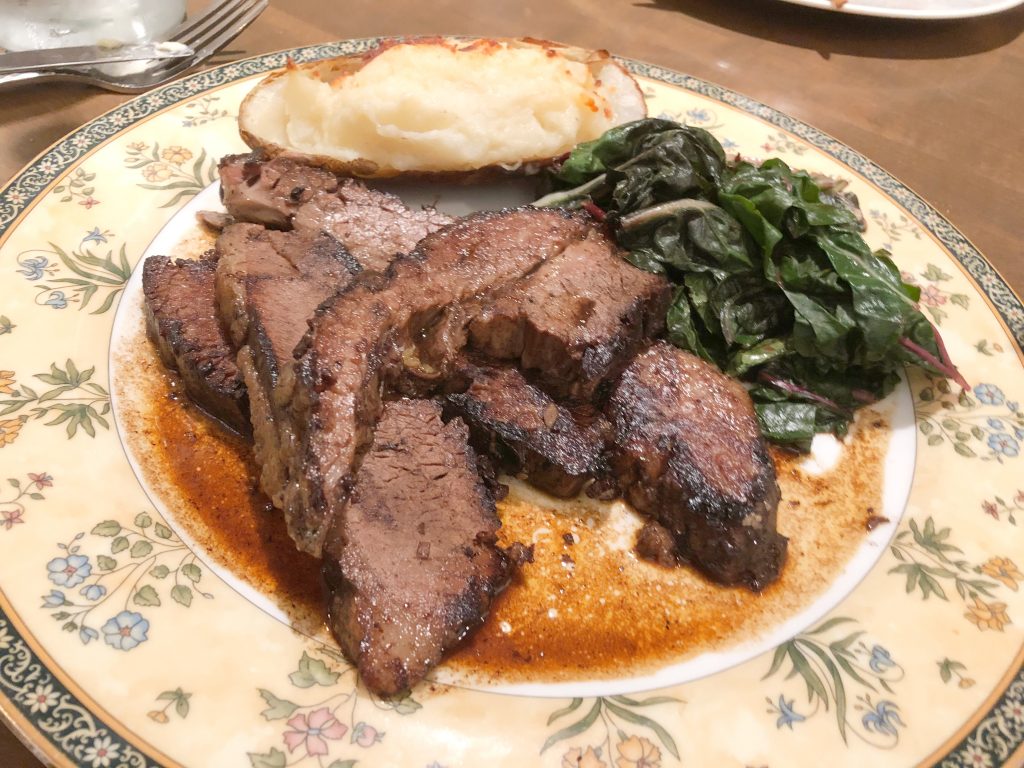 2. Eating – when you travel you eat out a lot. We of course try to eat as much tasty food as we can when we are traveling! You can see it all on my Instagram stories. One of my favorite dishes was this brisket that my daughter ordered for dinner one night. It was so flavorful and tender!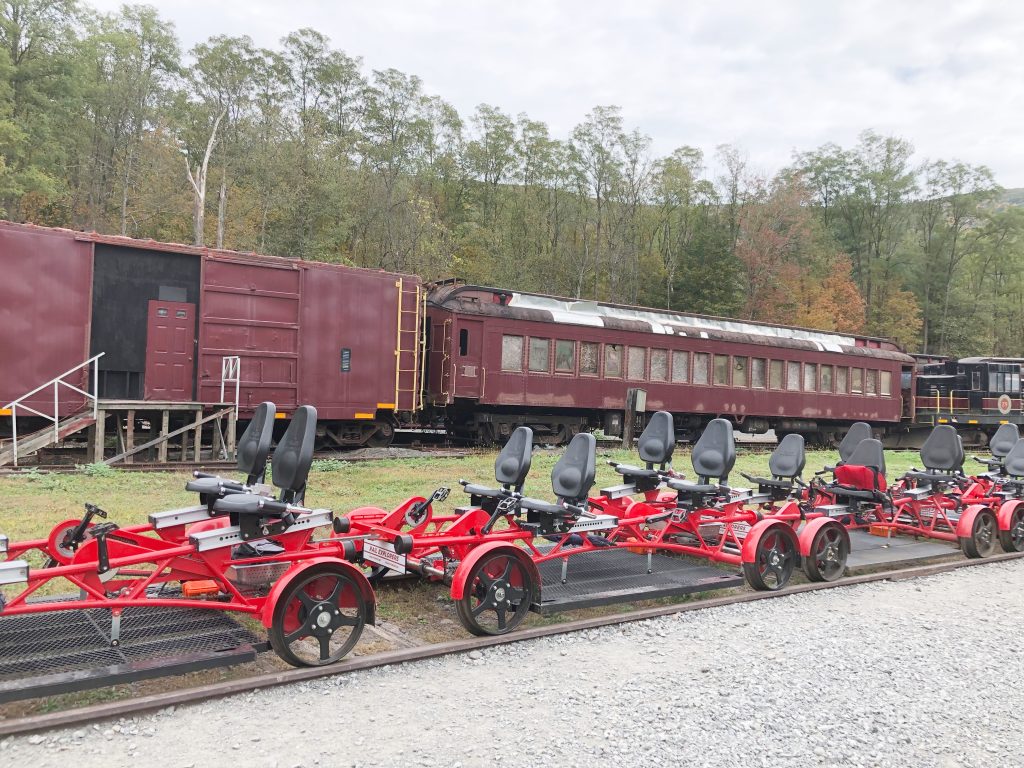 3. Catskill Rail Explorers – we enjoyed our visit with the Catskill Rail Explorers. We biked a little over 8 miles round trip on these quads and got to see some fall foliage and views of the Esopus Creek. It was a fun family experience.

4. Reading – I was able to get some good reading time in while we were traveling and finished The Tattooist of Auschwitz by Heather Morris. Although the subject matter of the book is tough it's a well-written story. I just started a thriller, Dear Wife by Kimberly Belle and so far, so good.
5. Fall foliage – Living in New York I love being able to experience all of the seasons. Before we headed home from our trip we hiked Great Ledge and got to enjoy these amazing views! It's not quite peak leaf peeping season yet, but being this high up and seeing this was still pretty awesome.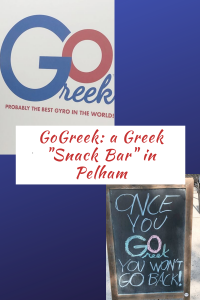 This week on the blog I wrote about GoGreek in Pelham.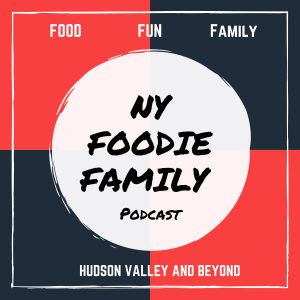 This week on the podcast we talk about Brothers Fish & Chips and What's your food splurge? Then we end with our Quick Hits of the week!

Sharing with Friday Favorites! Have a great weekend!