Happy Friday!  Sunday is officially the first day of fall and I am excited.  I love all things cozy sweaters, colorful leaves and pumpkin spice.  This has been a productive week.  Since the kids and I had Wednesday off for Yom Kippur we ended up getting a lot of errands done.  This weekend we have our monthly supper club, which should be very delicious!  Here are five from this week:
1. Birthday Celebration – Last Sunday was my birthday.  I planned a food tour of some local places that have been on my to try list.  Our first stop was at Lazy Boy Saloon for this Cotton Candy milkshake.  Follow me on Instagram to see more food pics of my delicious day.  It was a tasty day filled with the people that I love!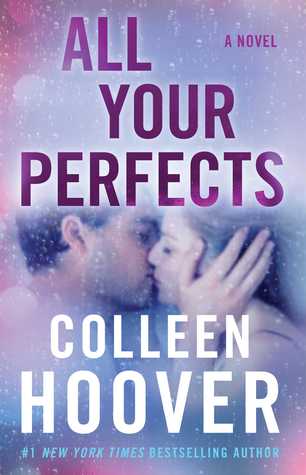 2. Reading –  I just picked up All Your Perfects by Colleen Hoover from the library.  Hoover ranks up there as one of my favorite authors and I'm excited to read her newest release.  I started this book yesterday but it already has me hooked and I can't wait to read more this weekend.
3.  Watching – Worth It.  This is a Buzzfeed YouTube show that is streaming on Amazon Prime.  Hosts Steven and Andrew travel to different places trying foods at three different price points – cheap, mid-priced and expensive.  Then they vote on which was their most "worth it" dish of the three.  My family has been binge watching this fun show.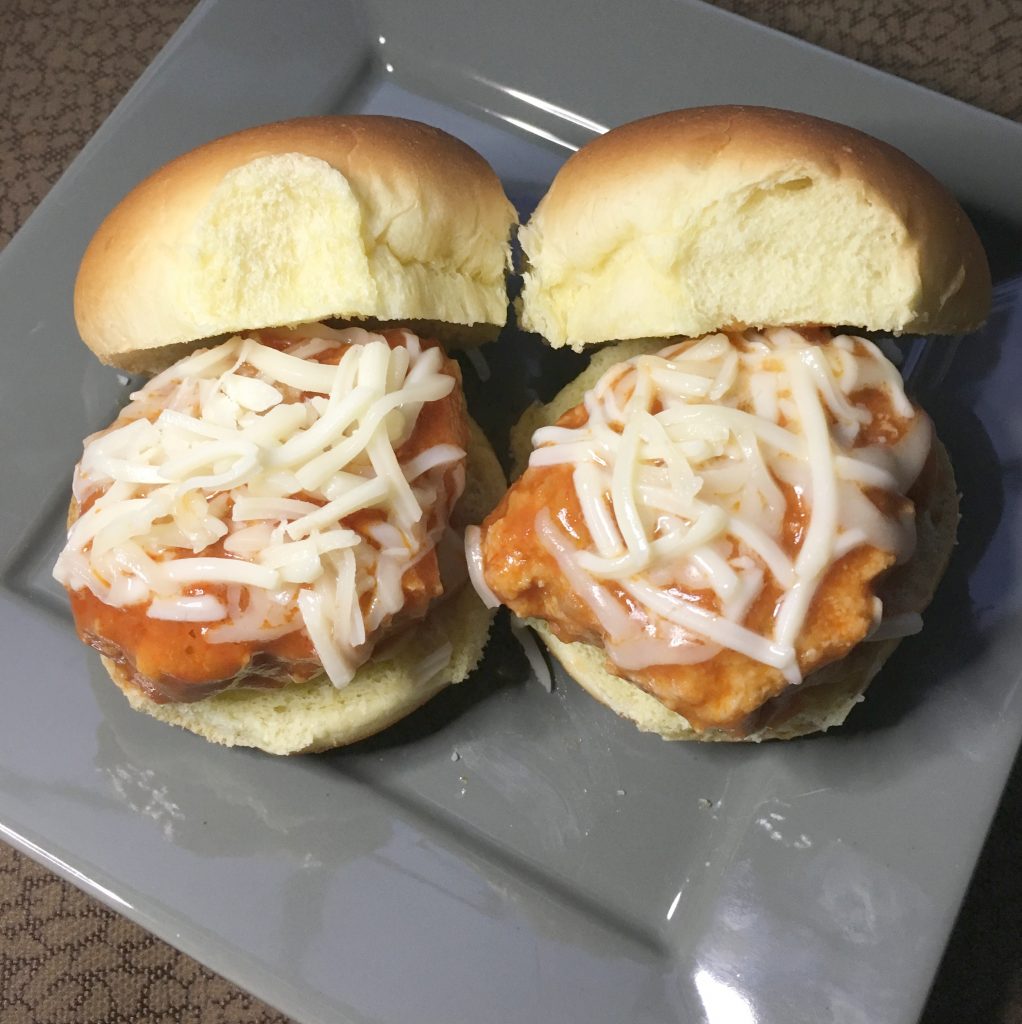 4. Cooking – While not the best picture, the kids loved these Italian Meatball Sliders that I made for dinner one night this week.  I omitted the basil and added the cheese!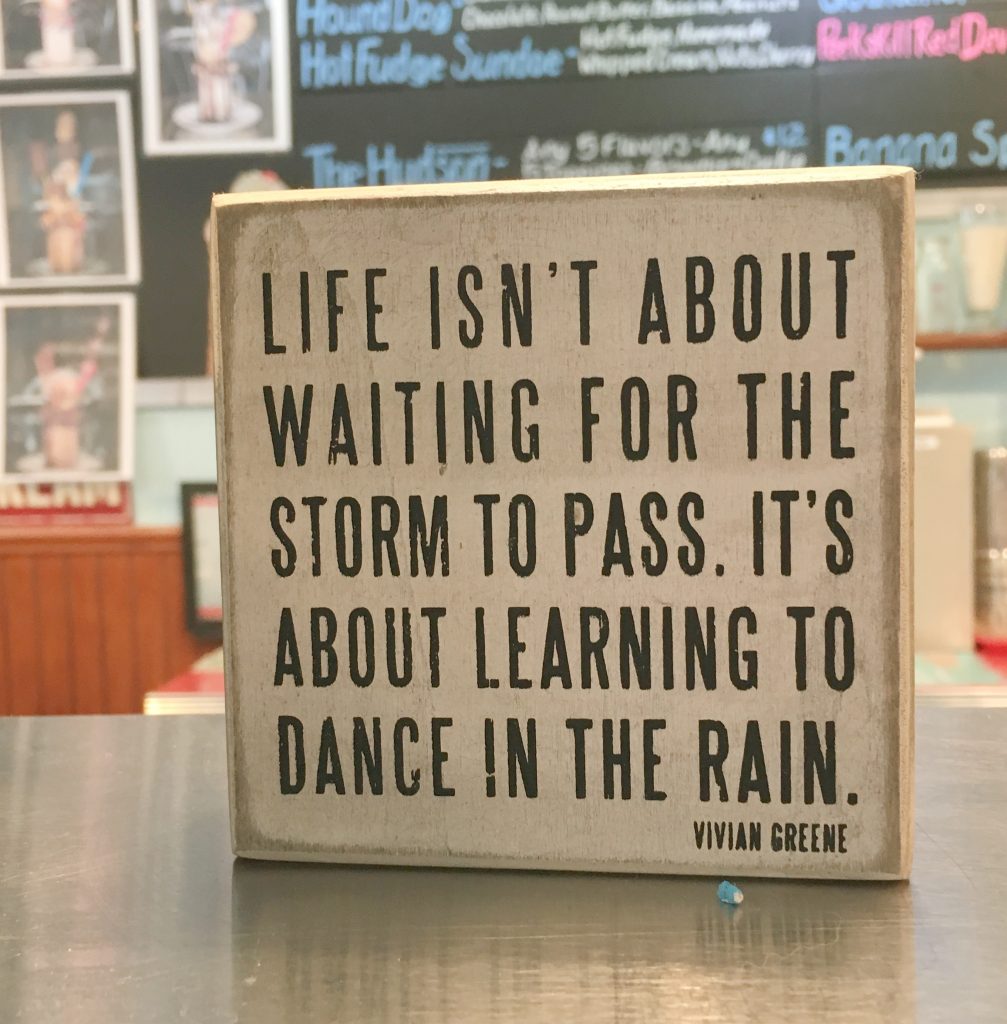 5. Quote – I saw this quote at our local ice cream shop and had to take a picture since I love it so much.  Definitely words to live by.
ICYMI this week on the blog: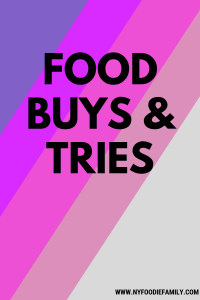 Monday I shared some recent Food Buys & Tries.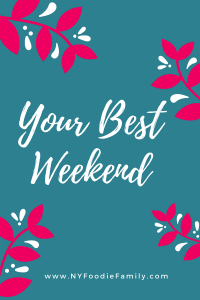 Thursday I posted the newest edition of "Your Best Weekend."
Linking up with Friday Favorites.  Have a great weekend!