Summer is officially winding down and we are getting ready to go back to school.  While I'd like to say we did lots of fun stuff this week, the reality is that it was filled with lots of errands.  My daughter enjoyed some get-togethers with friends and my son, jealous of his sister's get-togethers, finally realized that maybe he should have chosen to go to camp (where all his friends are during the day!).  Today we are enjoying my husband's company picnic at a local park and then we are headed back to Rhode Island for the weekend.  My husband and I are heading back Sunday, but the kids are staying with my parents for a couple of days.  Here are five from this week: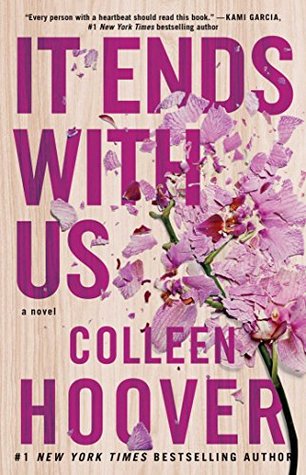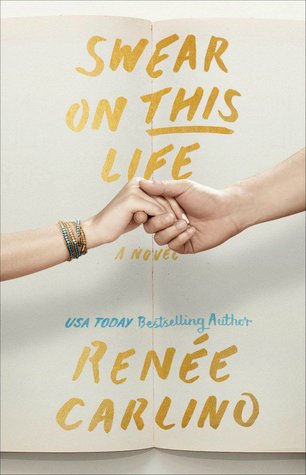 Reading:  This week I finished It Ends with Us by Colleen Hoover and Swear on This Life by Renee Carlino.  I recommend both!  I'm hoping to get a lot of reading in this weekend while relaxing in Rhode Island because my to read pile from the library is crazy!
Watching:  Besides of course the Olympics, thanks to Megan's recommendation my husband and I started watching American Odyssey.  I'm not sure how I ever missed this show but I'm enjoying this military action thriller.  It is very reminiscent of Homeland which sold me on trying it out to begin with.  My husband is "eh" about it, but we are two episodes in and I'm still interested.
Eating:  Saturday we had our monthly supper club.  I made a Zucchini Tian and my husband made a Chocolate Almond cake for our Julia Child themed dinner.  It was delicious as usual!
Home Renovating: I have been talking about repainting some of the walls in our house for a few weeks now.  This week I bought the paint and my husband has been so wonderful in working on this house project every night after work.  I'm slowly doing (really having my husband do! LOL!) some DIY house projects that are long overdue.
Playing:  My daughter has gotten the family addicted to the trivia app, QuizUp.  My husband, daughter and I all have created accounts and now we challenge each other in trivia quizzes.  There are hundreds of topics to choose from and you can play against friends or with random opponents.  It's addicting and fun!
ICYMI this week on the blog:
Monday I shared our weekly meal plan.
Wednesday I posted Getting Back Into a School Routine.
Linkng up with Tif, Andrea, Amanda and April!
I hope everyone had a great week!  Enjoy your weekend!