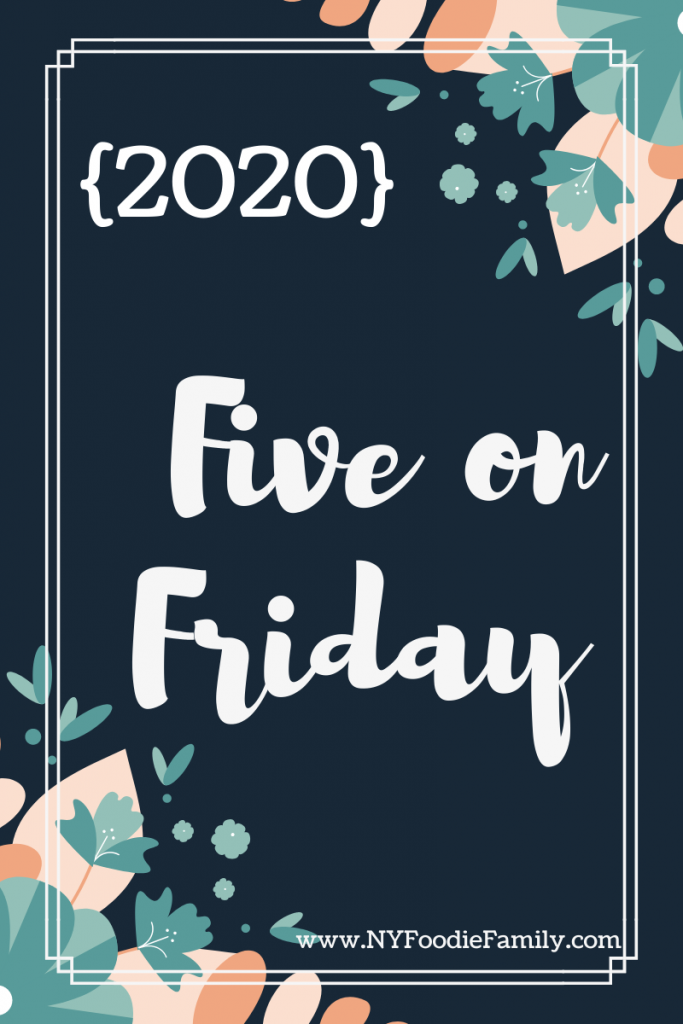 Happy Friday! Did anyone else get hit with Winter Storm Gail?! Yesterday the kids and I enjoyed a snow day! It was nice to have a day off from school and work! Although I hate shoveling and the cold, it sure is pretty! This weekend is a busy one with our Supper Club cookie exchange, a virtual holiday party/White Elephant gift exchange and then a trip to the NYBG train show! I hope everyone has a great weekend! Here are five from this week: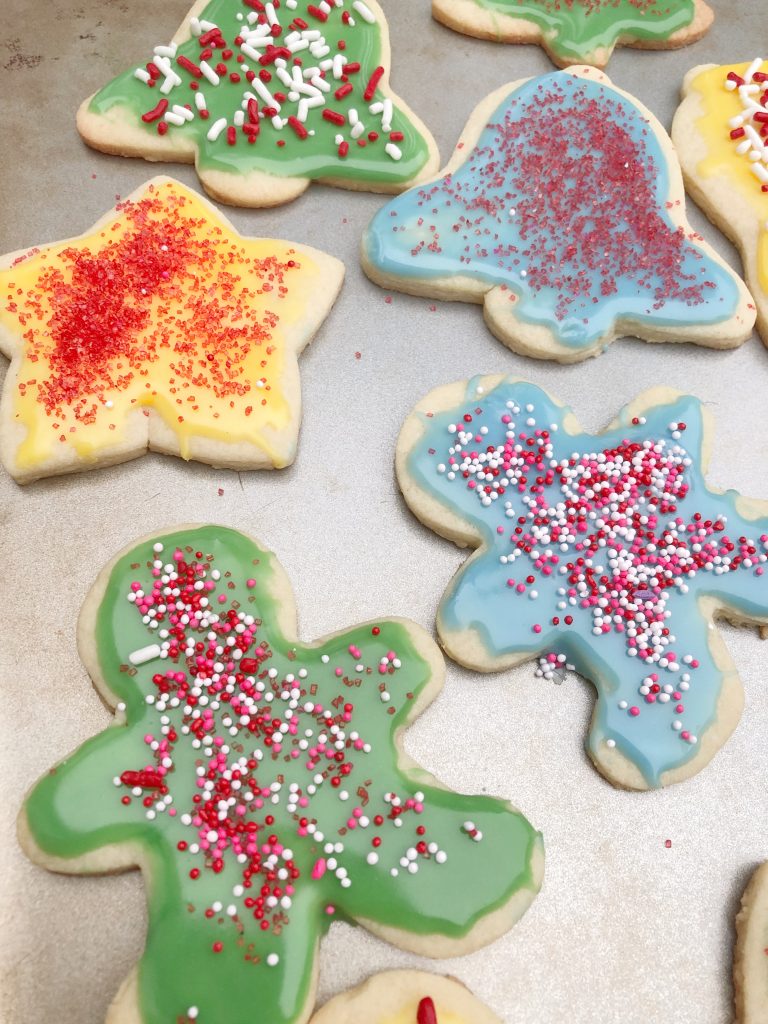 1.Cooking – Last weekend I baked sugar cookies and the kids helped decorate them. Yes, due to poor planning on my part, we may have only had Valentine's Day sprinkles! LOL!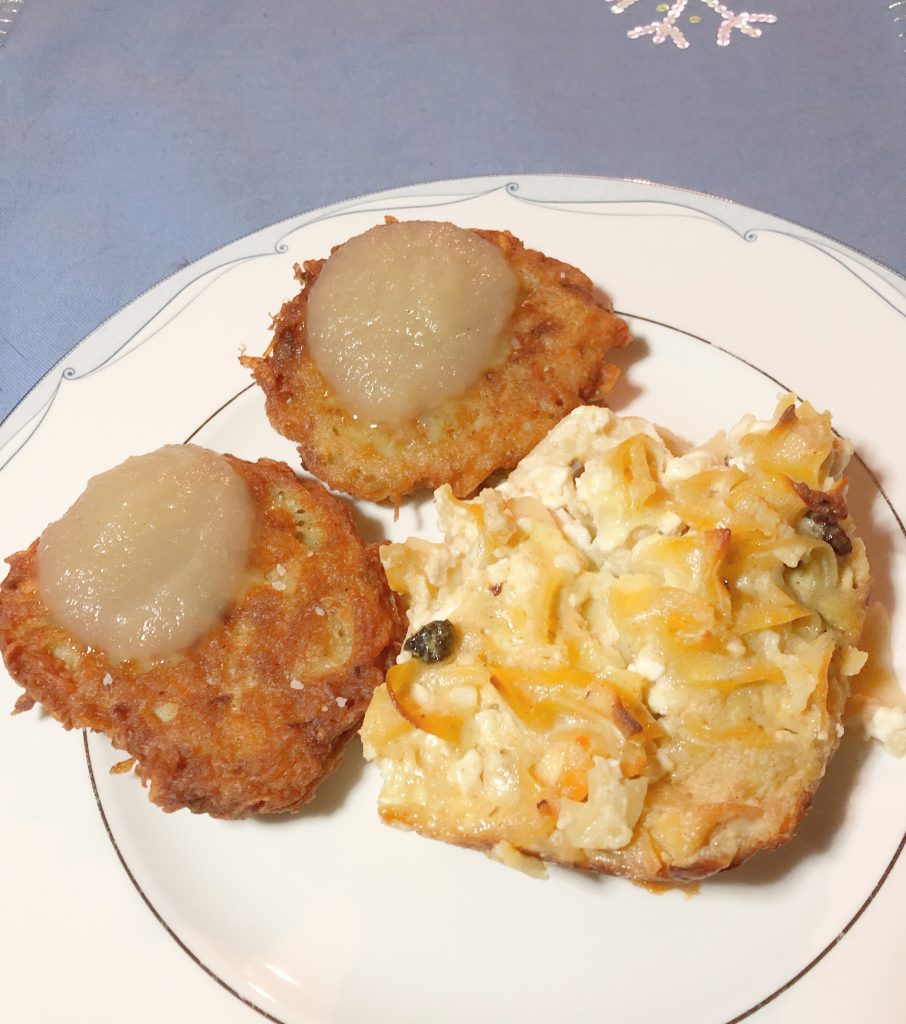 Sunday night we celebrated Hanukkah, with a delicious dinner of homemade latkes and noodle kugel and matzo ball soup (from a box mix).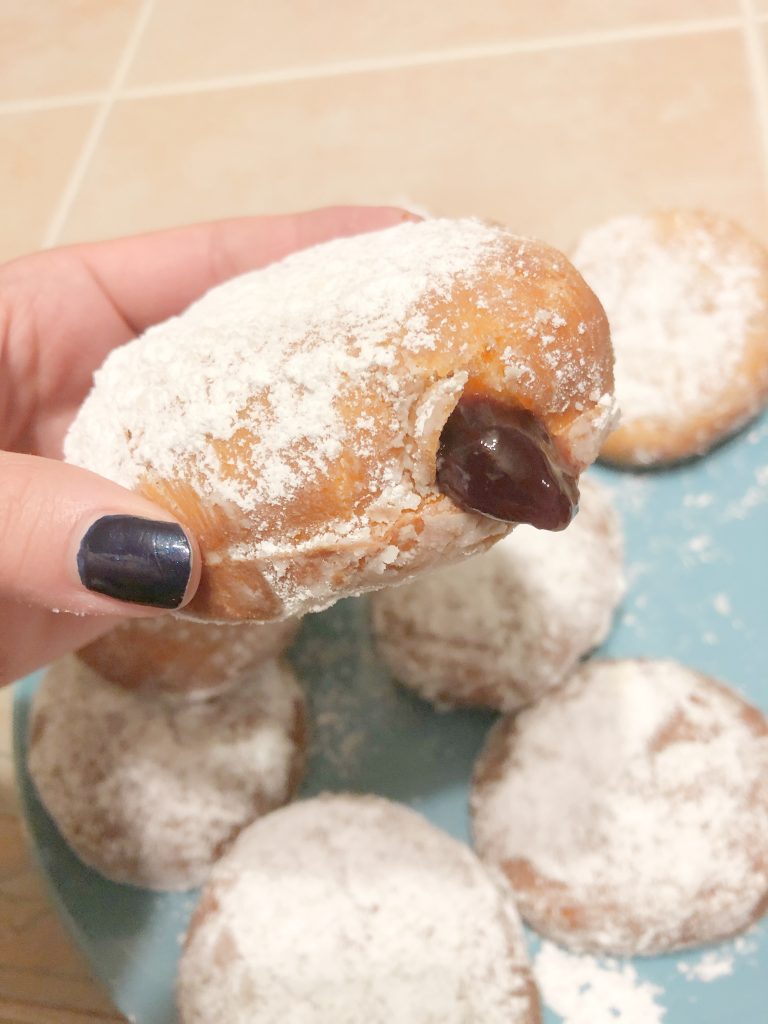 My husband made homemade jelly donuts too!


2. Reading – This week I finished Leave the World Behind by Rumaan Alam. I rated this book 3 stars but it was more like 2.5 stars. I don't want to give spoilers but let's just say that I hated the ending.
The year is technically not over yet and I hope to finish a couple of more books. But I like the infographic that goodreads created!


3. Watching – This past week we watched Prom on Netflix. It's the movie of the Broadway musical, which we had not seen. It has a great cast including Meryl Streep, James Corden, Kerry Washington and Nicole Kidman. My kids enjoyed it too, although they said there was way too much singing! LOL!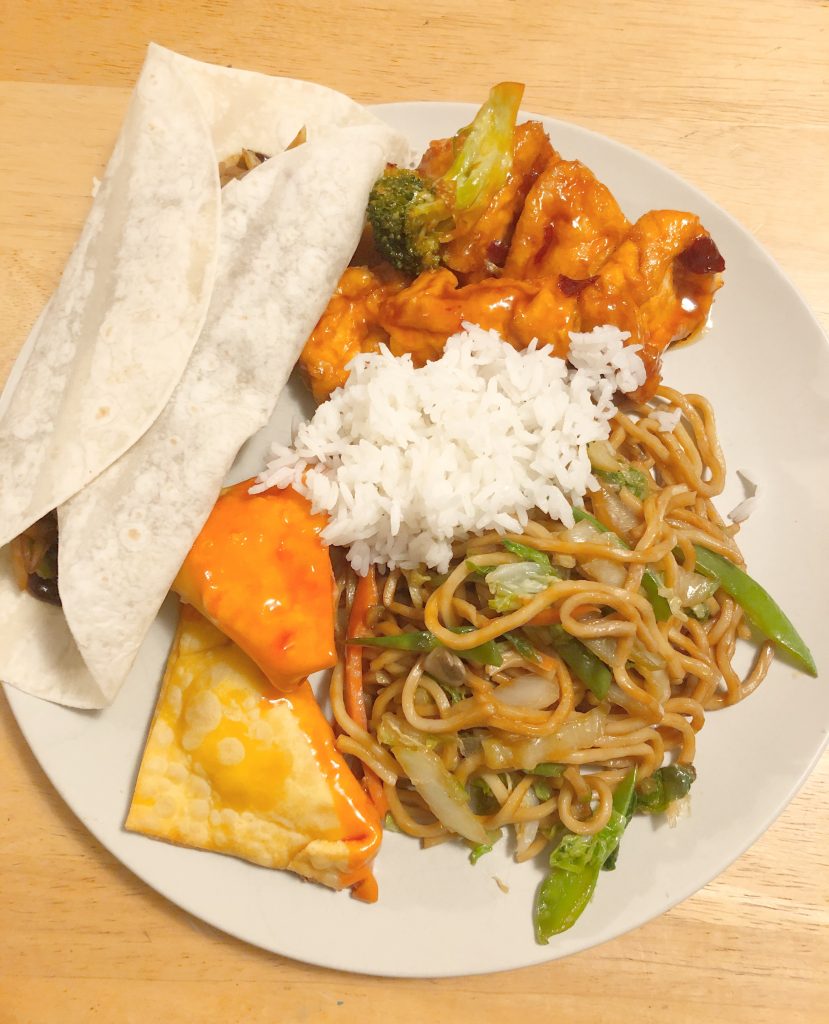 4. Eating – Chinese Food. Chinese is probably my favorite takeout. Plus, I love a night off from cooking! Dinner and movie nights are a rare time for the family to enjoy doing something all together at home!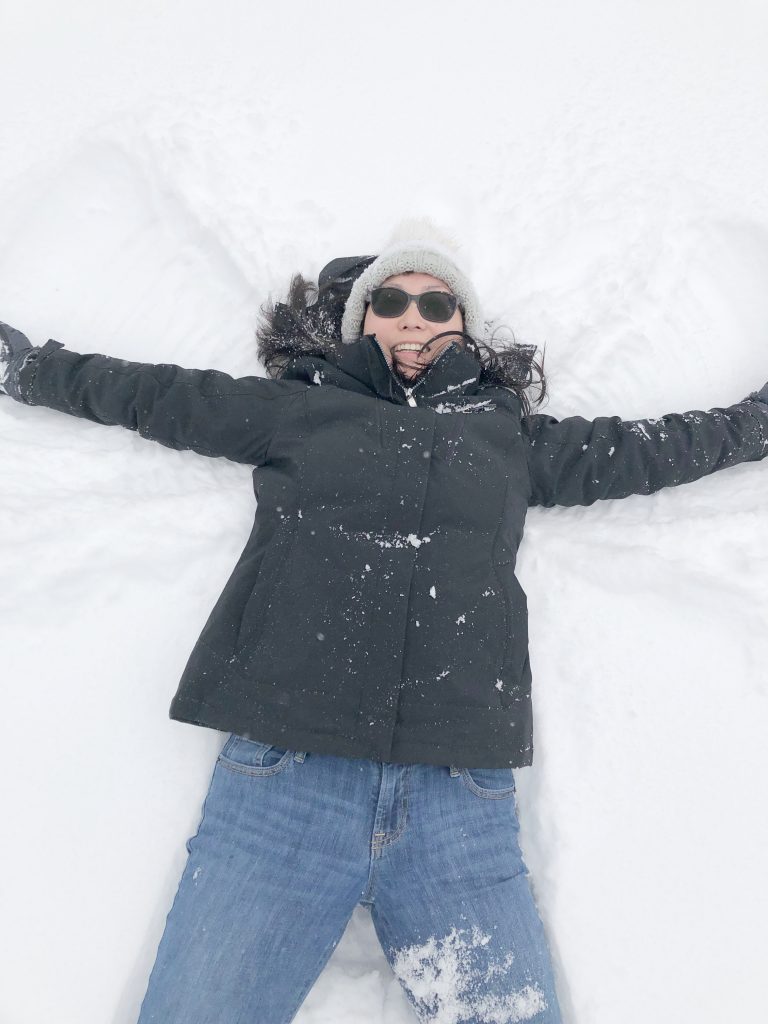 5. Snow Day – Yesterday, in between shoveling snow, I made a snow angel!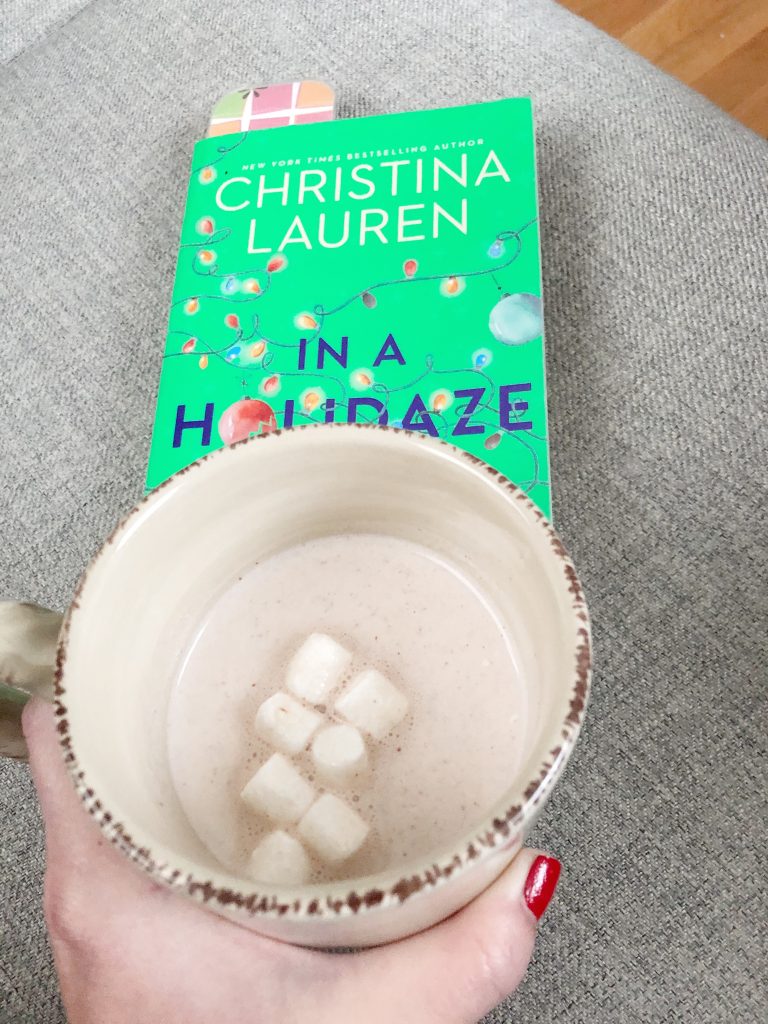 Then I spent a good amount of time on the couch drinking hot cocoa (White Chocolate Peppermint Hot Cocoa Bomb from Jane Street Sweets) and reading In a Holidaze.
ICYMI this week on the blog: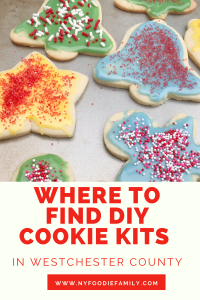 Monday I shared where to buy DIY Cookie Decorating Kits in Westchester County.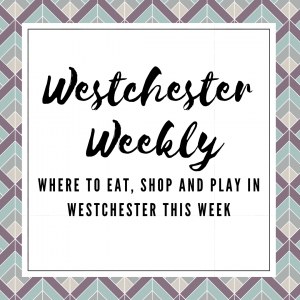 Wednesday I posted the newest edition of Westchester Weekly.
Sharing with Friday Favorites! Have a great weekend!