(This post contains affiliate links.  Please read our Disclosure Policy for additional info.)
Happy Friday!  Today, the kids are hopefully taking good school picture retakes.  I end up paying a fortune for their school photos every year and gosh darn it, I want to be happy with them.  Last year the kids had great pics.  This year, my son left his sweatshirt on and both him and my daughter had these fake smiles.  Fingers crossed that the pictures today come out better! My daughter had her last field hockey game this week, so I'm hoping that our weekdays calm down a little bit.  We have a three day weekend because of Veteran's Day.  Weather-dependent, I want to try to get a head start on the Christmas card photo!  Here are five from this week: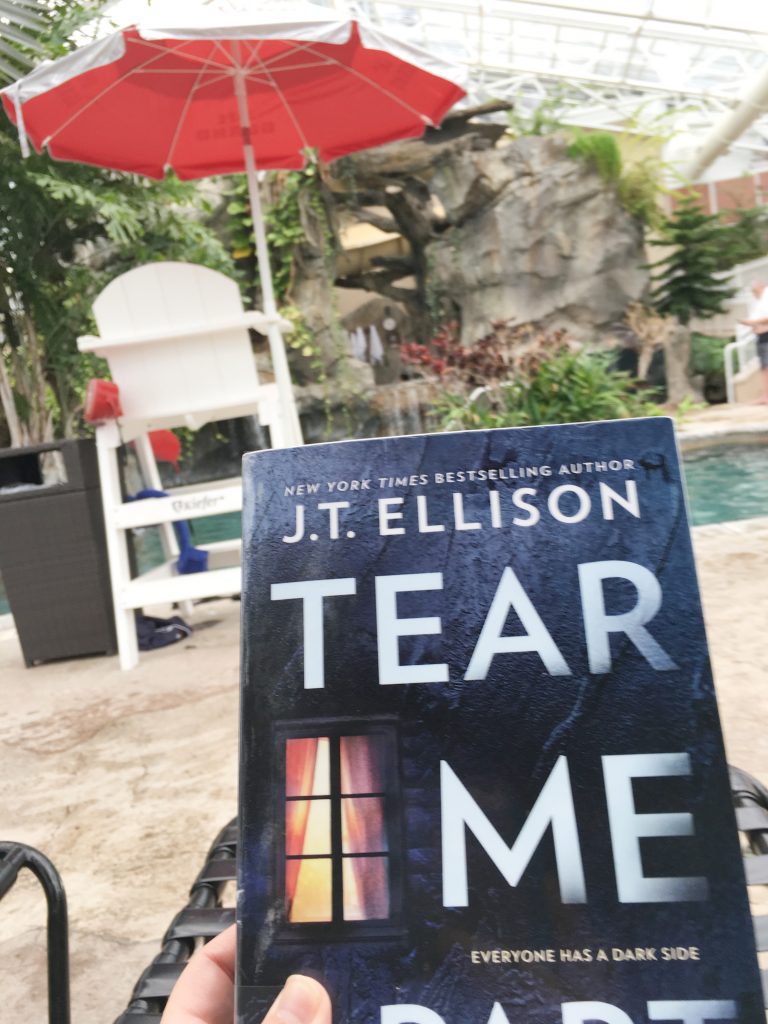 1. Reading – I picked up A Spark of Light by Jodi Picoult from the library Tuesday.  Even though I'm not quite done with Tear Me Apart by J.T. Ellison, I also had to start the Picoult book.  Especially since it's a two week only loan!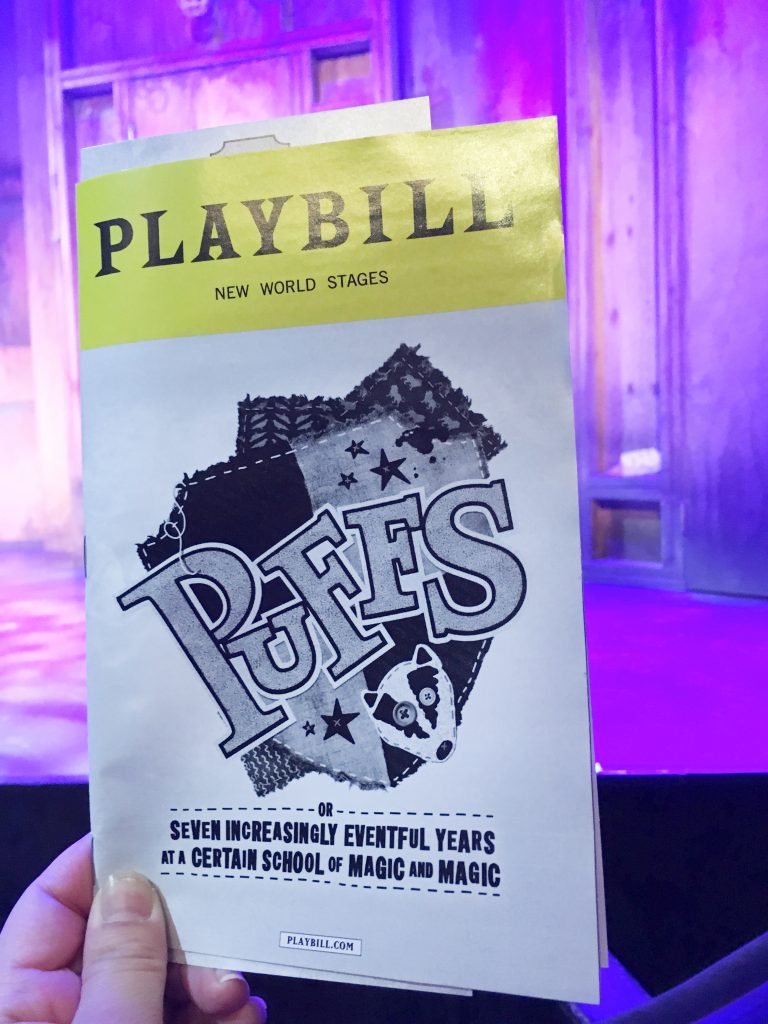 2. Watching – Saturday, my son and I headed into NYC, as we were invited to see the Off-Broadway play Puffs.  It's a fun parody of the Harry Potter books, told from the perspective of the Puffs.  Since he's such a big Harry Potter fan and we read the books together and watched the movies, I knew he'd enjoy it.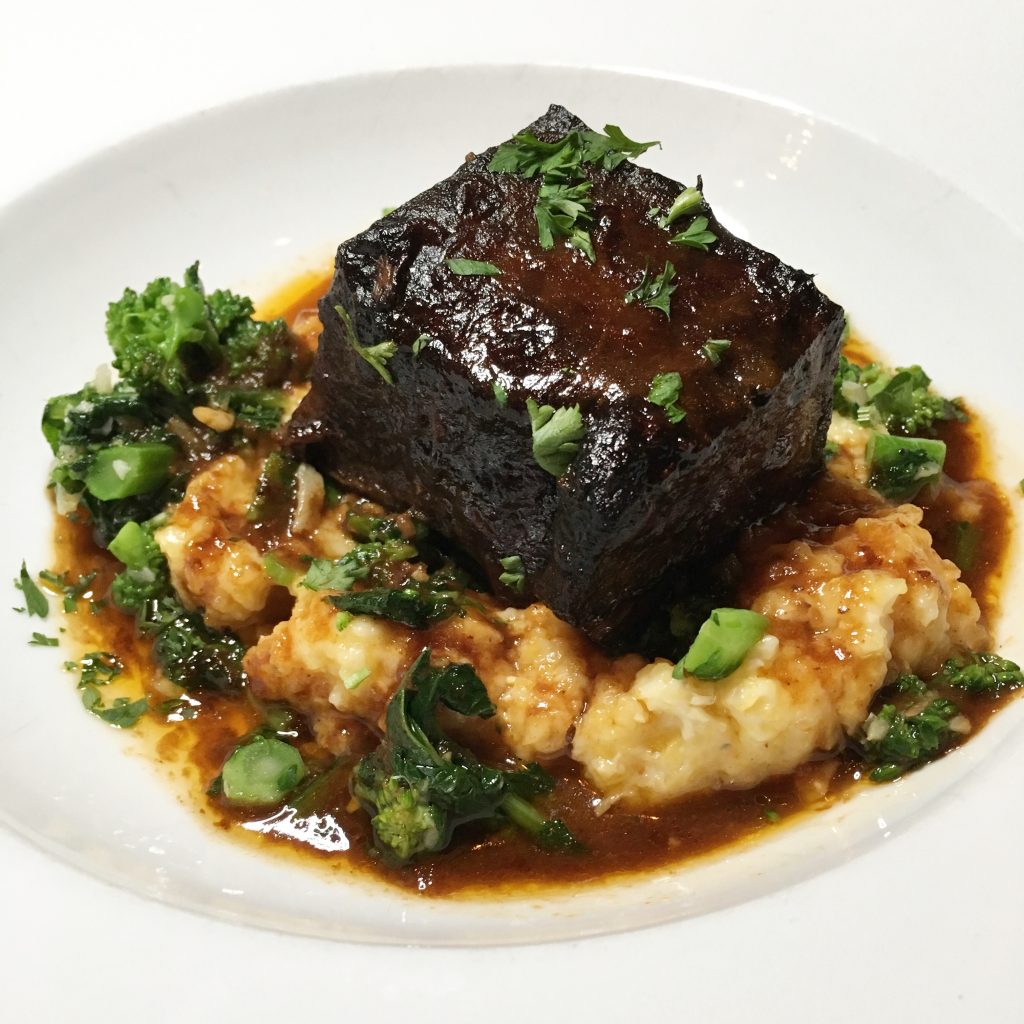 3. Eating – Hudson Valley Restaurant Week continues and Friday night my husband and I went out to eat with our supper club.  We had a delicious dinner at a new-to-us local restaurant.  I can never pass up a braised short rib.  Especially in the fall. It's such tasty comfort food.
4. Mother-Daughter Time – Sunday, I got to spend one-on-one time with my daughter at a Girl Scout Mother/Daughter bowling event.  While I didn't bowl my best, even with the bumpers up, it was a fun time.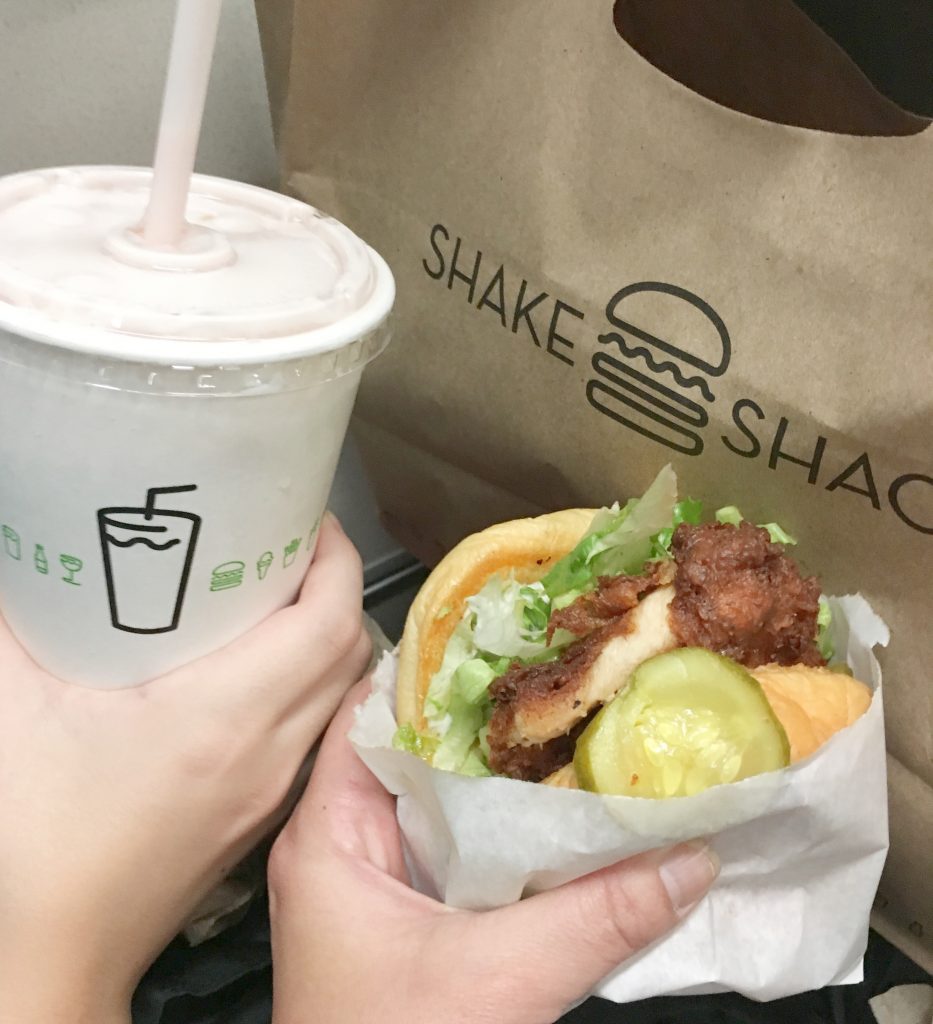 5. And More Eating – When we were on our way home from the city, my son and I stopped at Shake Shack in Grand Central for a late lunch.  We shared a Chick'n Shack and a Strawberry Shake.  We may have almost missed our train but it would have been worth it.
ICYMI this week on the blog: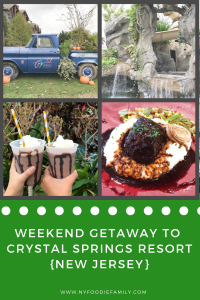 Monday  I wrote about our recent stay at Crystal Springs Resort.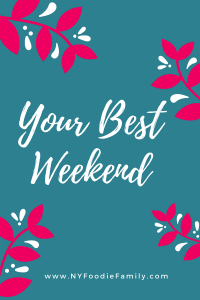 Thursday, I posted "Your Best Weekend."  I am hoping to continue this weekly post now that things have settled down a bit!
Sharing with Friday Favorites!  Have a great weekend!