Happy Friday!  Eleven more sleeps until Christmas!  It's really beginning to feel like Christmas.  There's a lot going on including a Christmas party tomorrow, baking cookies for another cookie exchange, school concerts, and of course present buying.  I'm sad to say that I have yet to buy my kids a single present.  However, I've been making progress in getting presents for the family and friends on our list.  I'm hoping to get in a little shopping time this weekend. Here are five from this week: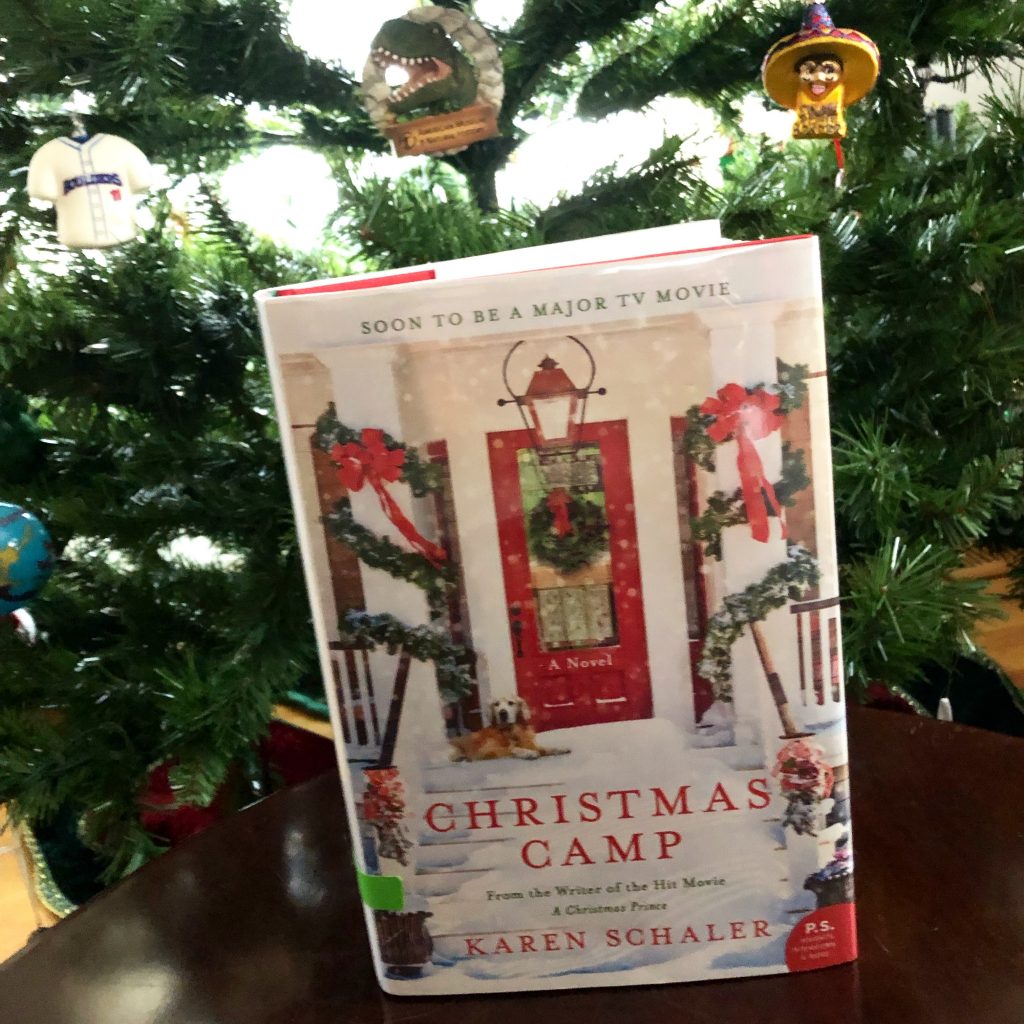 1.Reading – Christmas Camp by Karen Schaler. Every Christmas I try to read a couple of holiday reads. I just finished reading this book this week and enjoyed it. It's not overly sappy, but like all Christmas books, there's a happy ending.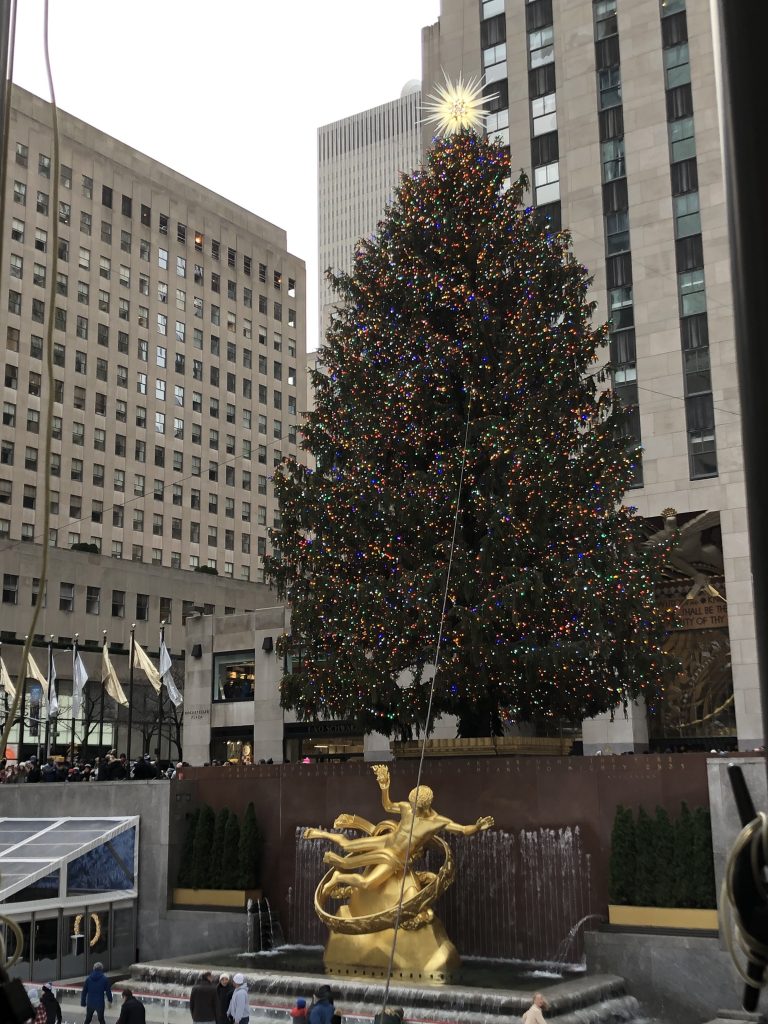 2. Family Fun – Last Saturday we headed into NYC. My sister and her family were up for the weekend to see the Radio City Christmas Spectacular. Since my brother-in-law and his girlfriend live in the city we all met up and went to see the tree in Rockefeller Center, see the decorated windows at Saks and also went to Bryant Park.
3. Cat Problems – This guy, Salem, wasn't feeling well this week. We knew something was wrong because he was hiding away near the heaters in our house and growling anytime our other cat went near him. Definitely not his normal behavior. My husband took him to the vet and after many tests (and a very expensive vet bill!) it was discovered that he was constipated! He was prescribed anti-nausea medication (not a laxative?!!) and a couple of days later, he's back to his normal self.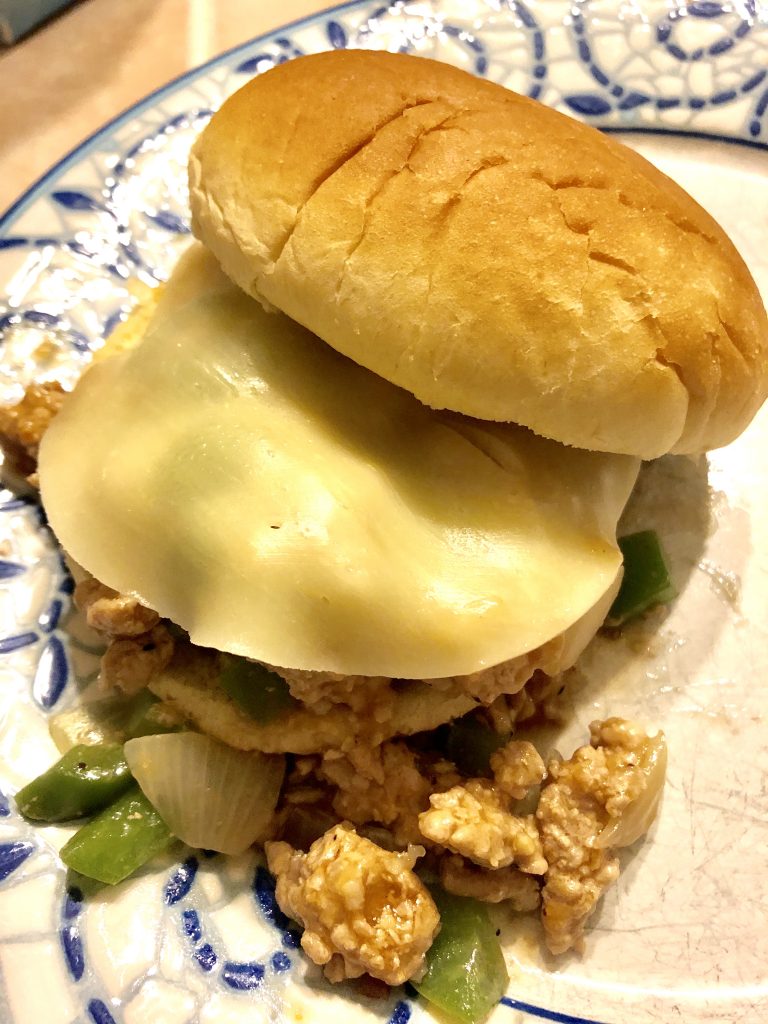 4. Cooking – Not the best picture (darn you winter darkness!), but I made Philly Cheesesteak Sloppy Joes this week for dinner from Closet Cooking. They were easy to make and very tasty!
5. Coming Soon – I just found out that Marie Kondo, author of The Life-Changing Magic of Tidying Up has a show on Netflix that will be debuting in January.  I think that I'll check out at least one episode.  It looks a lot less hoarders and more organizing and letting go of things.
ICYMI this week: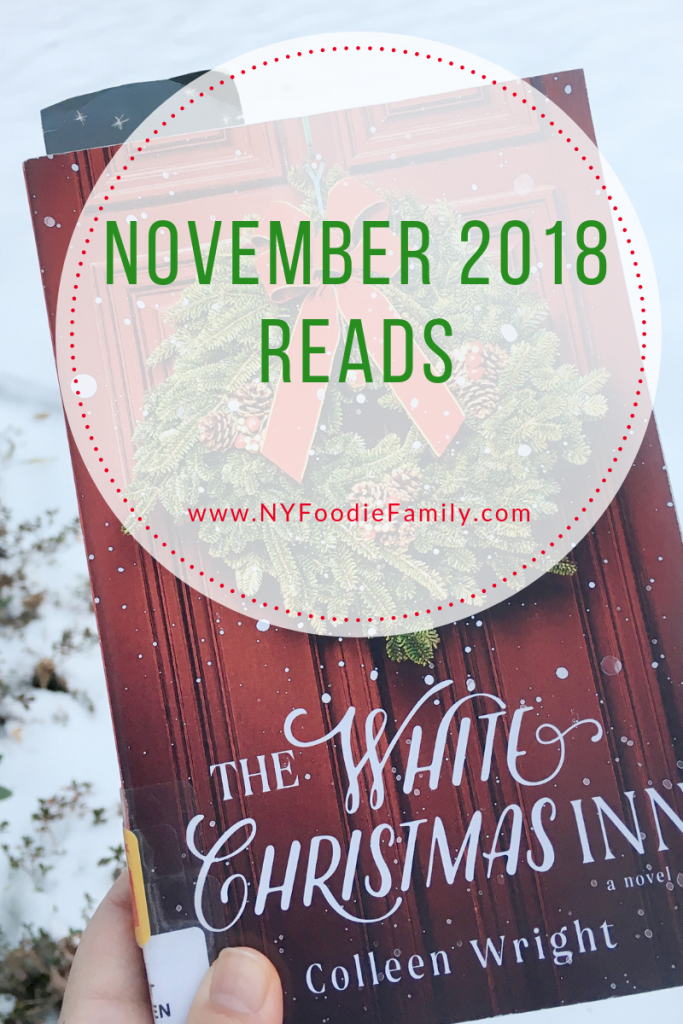 Tuesday I shared my November reads.
Sharing with Friday Favorites! Have a great weekend!