(This post contains affiliate links. Please read our Disclosure Policy for additional information.)
Happy Friday! I am looking forward to getting that extra hour of sleep on Sunday when we fall back! My daughter's last field hockey game of the season is this afternoon. As of now, they tied one game and have won all of the rest! They did amazing and it was so fun watching them. I'm actually sad that it will be over after today! My son is spending two nights camping with his Boy Scout troop. So, it will be just three of us for most of the weekend. We won't be doing too much, since I don't like being too far away when he's camping out. Here are five from this week:

1. Reading – The Orphan's Tale by Pam Jenoff. This is my in-person book club's November pick. The story is about a traveling circus in Europe during WWII. I love historical fiction taking place during this time period and am enjoying this book.

2. Watching – This week I watched the movie Booksmart. It's about two academic overachievers who want to let loose and live it up on their last day of high school. They decide to go to the biggest end of the year party, but of course, hit some snags along the way. I thought it was just okay and don't understand the 97% rotten tomatoes score.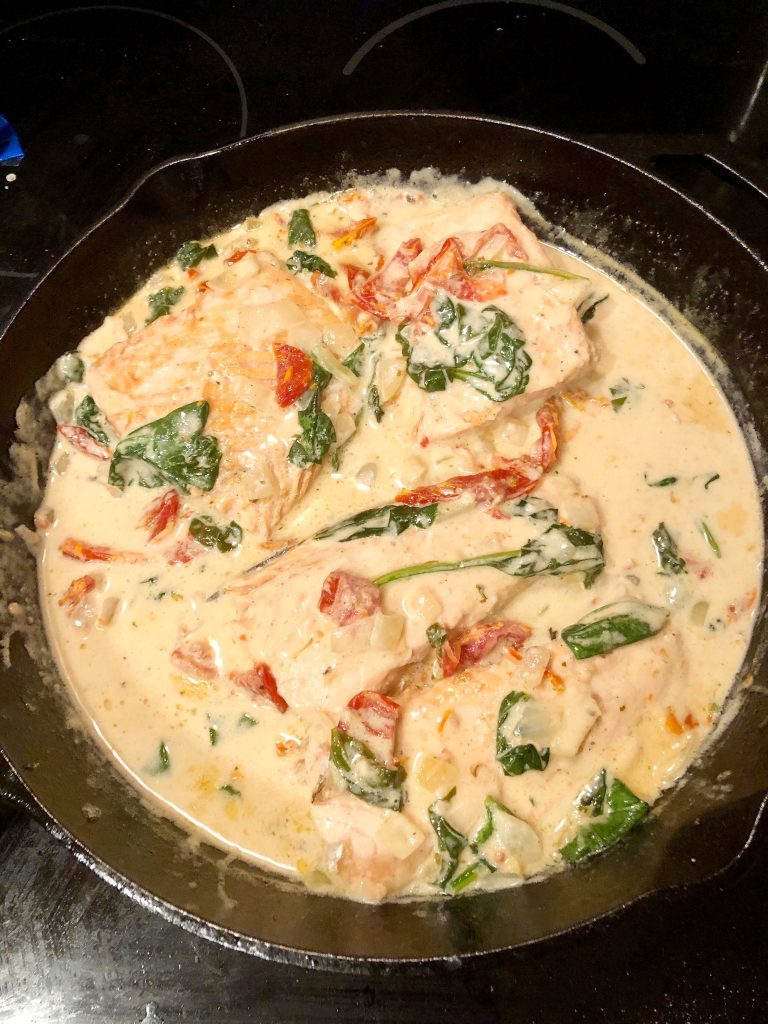 3. Cooking – This week we cooked Skillet Salmon with Sun Dried Tomato Cream Sauce, Teriyaki Meatballs with rice, canned soup (if you count heating soup up "cooking," LOL!) and Breakfast Burritos.
4. Flu Shot – Not a favorite, but last weekend I got my flu shot. I'm not sure if it's early, late or just the right time to get one. But, a friend at work's husband and kids both had the flu the week before. I really don't want to get sick, so I made sure I got to urgent care to get my shot. The kids already got their flu shots, but my husband still needs one.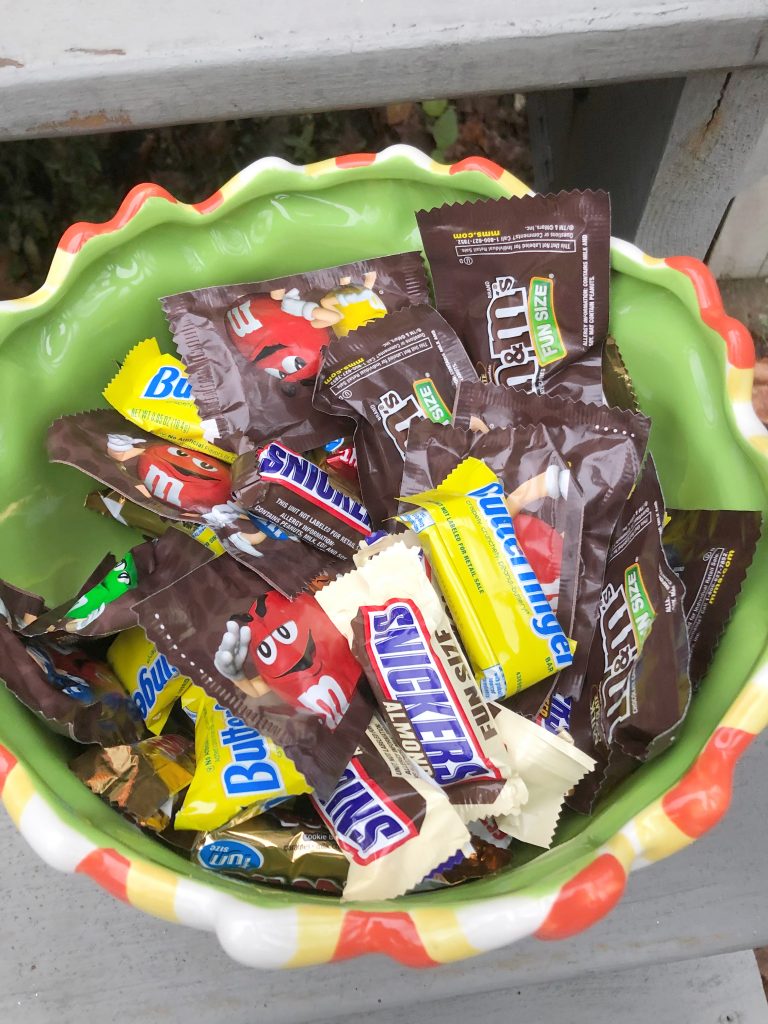 5. Halloween – I felt so bad for the kids that it rained on Halloween! They both went to the middle school Halloween dance Wednesday night and went out trick-or-treating with friends on Halloween. Connor wore this Akatsuki cloak and headband which he loosely based off of a character from his favorite Netflix show, Naruto. For the dance my daughter was Cinnamon (she wore a red t-shirt with a colored printout of a McCormick cinnamon jar taped to the front), along with her friends Nutmeg and Paprika and they were "the Spice Girls." Halloween, she and a different group of friends dressed up as the characters from Friends. She was Ross…..she wore a pair of my husband's jeans and a white t-shirt…..don't ask. Sadly, because of the horrible, rainy weather both nights and being in a rush to get her places, I did not get a single picture of her! #badmom
My husband took Connor out trick-or-treating with his friends to a nearby condo complex and Abby went to her friend's house with the rest of the "Friends" cast for trick-or-treating and scary movie watching. So, this was the first Halloween in forever that I was actually home to hand out candy to the trick-or-treaters. All five who braved the rain! Yes, only five of them. Good thing I bought candy that we like!
ICYMI this week on the blog: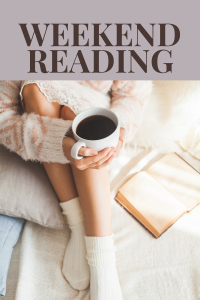 Saturday I posted the first volume of our newest feature, Weekend Reading.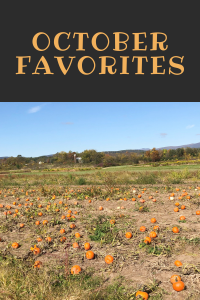 Tuesday I shared our October Favorites.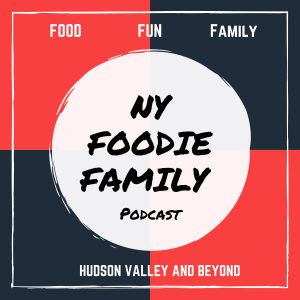 On this week's podcast we talk about our October Favorites. Then we end with our Quick Hits of the week!

Sharing with Friday Favorites! Have a great weekend!