(This post contains affiliate links. Please read our Disclosure Policy for additional info.)
Happy Friday! I'm super excited for a three day weekend where I have no set plans. This rarely happens, especially during the school year, where we can kind of plan our weekend as it goes. Tomorrow my son will be busy with soccer and then a Boy Scout car wash. But, it's a three day weekend filled with so much possibility! This week we enjoyed a mid-week day off. School was closed on Wednesday for Yom Kippur. My son spent Tuesday night and Wednesday at the new waterpark, the Kartrite, for his friend's birthday celebration. My daughter enjoyed some time at the mall with her friends. I got to sleep in a little later and was able to catch up on some blog posts. A win for all! Here are five from this week:


1. Reading – I am finishing up Dear Wife by Kimberly Belle. It's a mystery thriller that I'm not loving. But, it has me curious enough to see how it will end.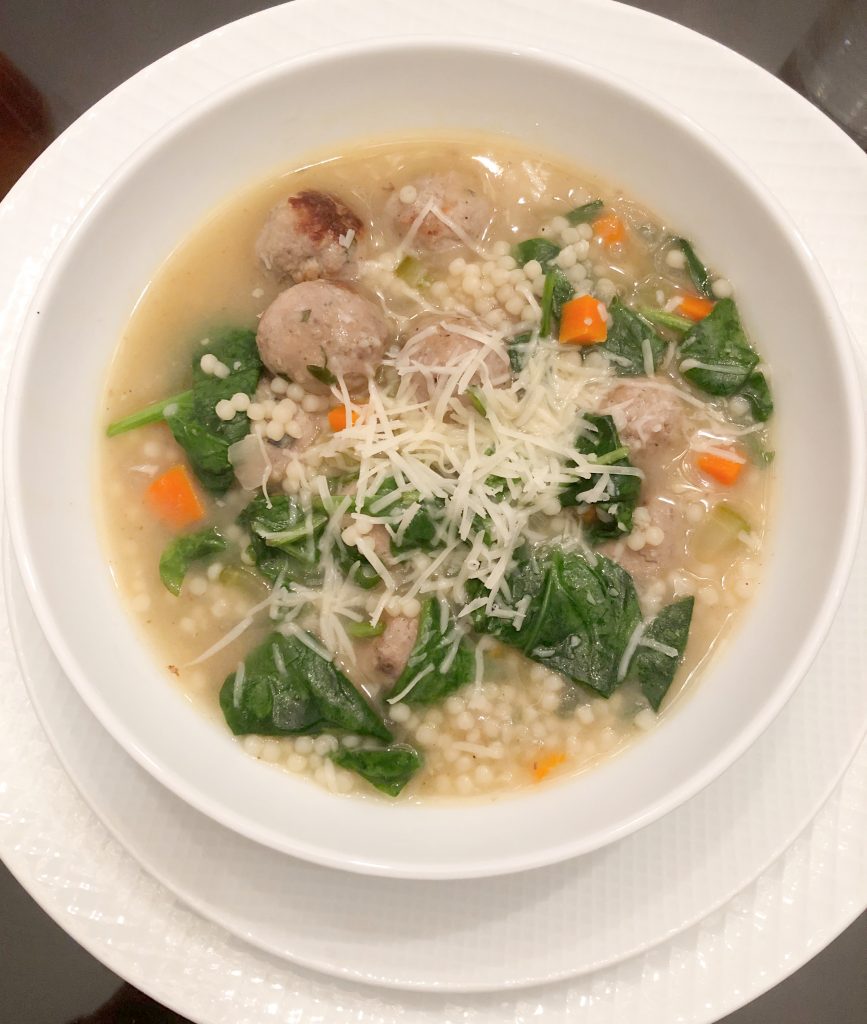 2. Supper Club – Last Saturday was our monthly supper club. This month's theme was Italian. I made Eggplant Rollatini and Dana made Italian Wedding Soup. His soup was so good and definitely the better of our two dishes.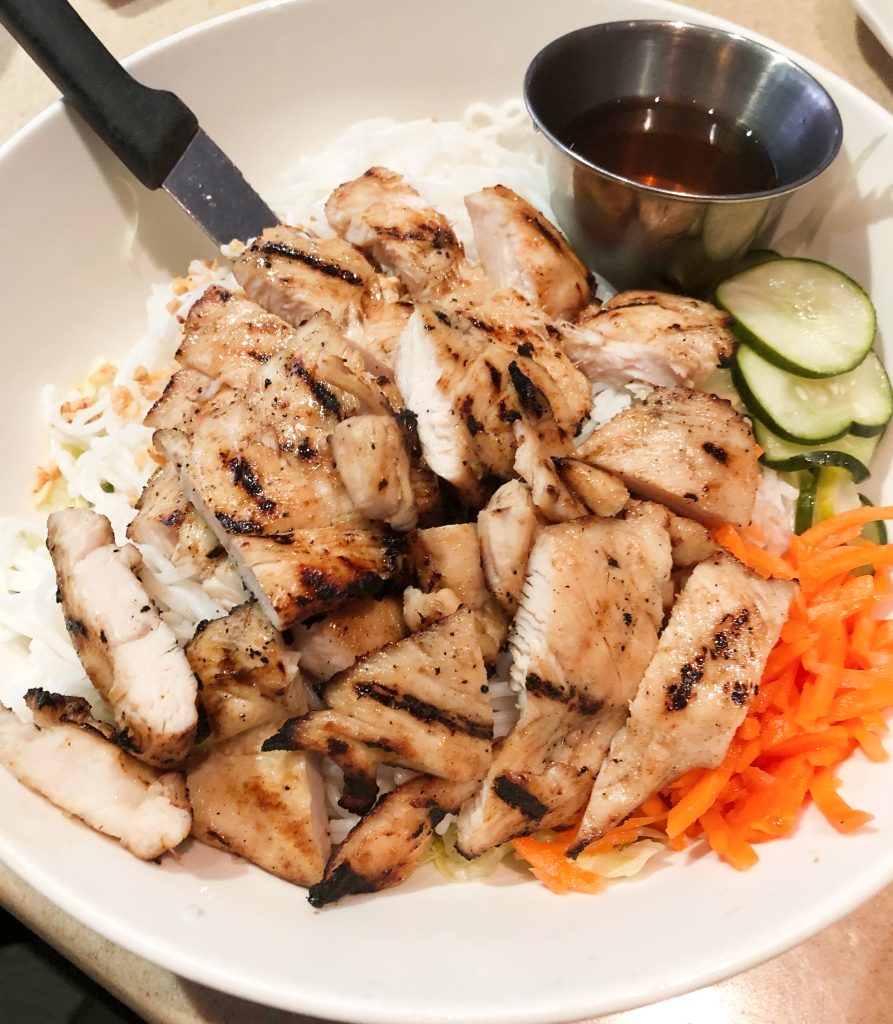 3. Lunch in NYC – Sunday we took a trip down to New York City. Dana's brother lives there so their parents and us all drove in to see their new apartment and go out to lunch. We went to a Vietnamese restaurant right near his apartment called Vietnaam. I had Chicken Bun (Vermicelli). This is one of my favorite Vietnamese dishes!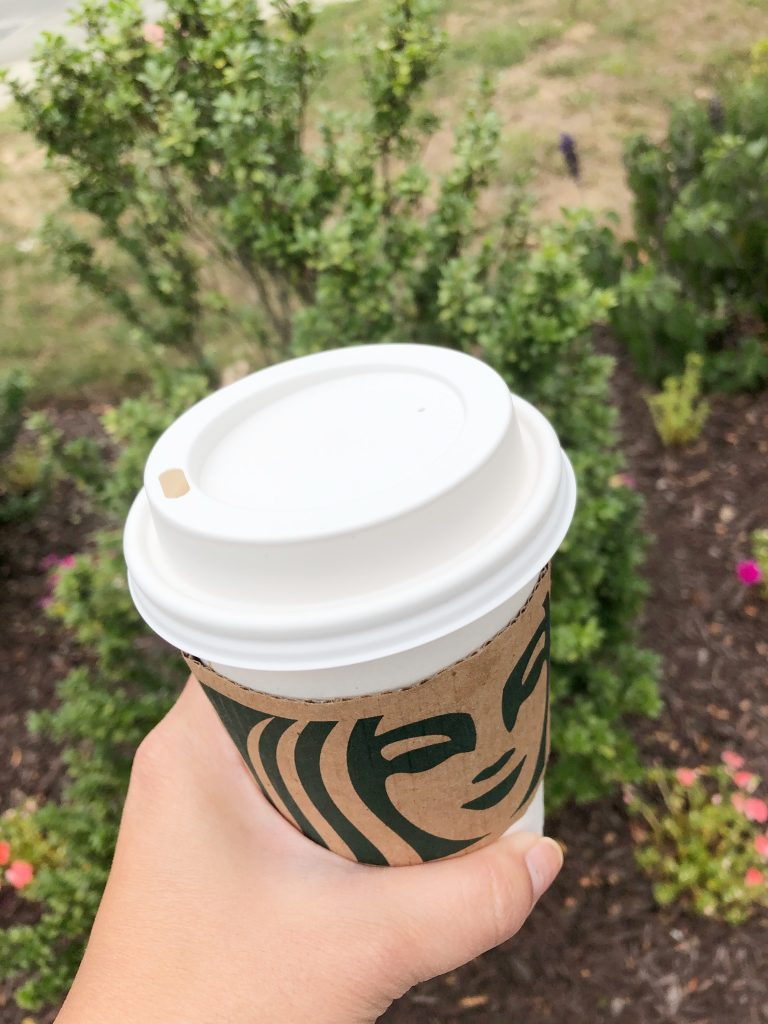 4. Drinking – On one of our recent podcasts, we discuss all things pumpkin spice. Neither my husband nor I had ever tried the Starbucks PSL……until this past weekend. Both of us were not huge fans of the drink, but we finally got to see what all the hype was about.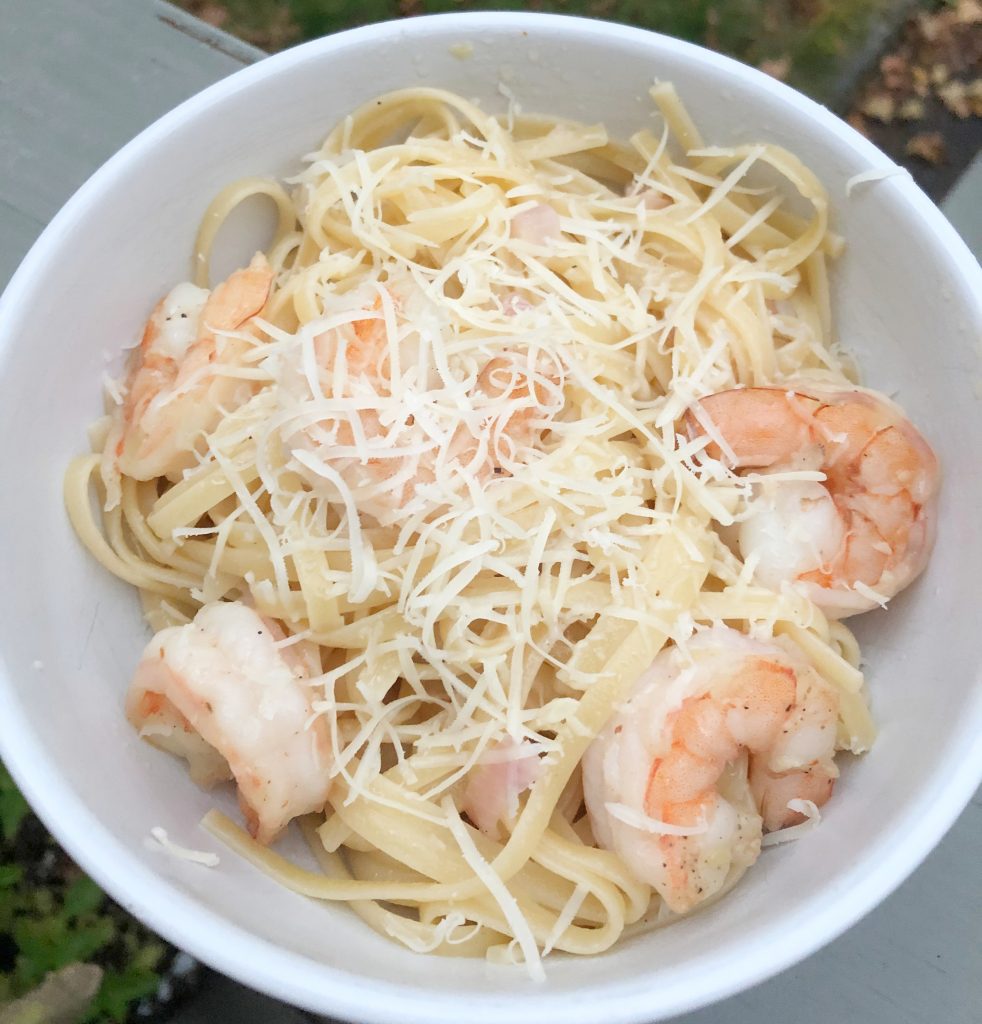 5. Cooking – This week's menu included Shrimp Scampi with Linguini, Slow Cooker Raspberry Chicken Drumsticks, Chicken Parmesan, Crockpot Sloppy Joes and homemade Pizza. What are you cooking this week?
ICYMI this week on the blog:
On Monday I wrote about Cranberry Manor Bed & Breakfast in the Poconos.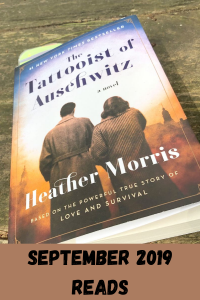 Tuesday I shared my September Reads.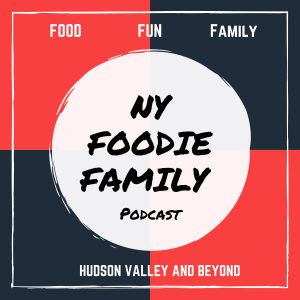 In this week's podcast we talked about Fall Hikes and Halloween.

Sharing with Friday Favorites! Have a great weekend!