Happy Friday!  The kids made it through their first full week of school in 2018!  Amazing!  And the temps today and tomorrow are supposed to reach 50 degrees F.  Although it may be rainy, I'll take it!  This was a busy week around here.  Last weekend we took down our Christmas tree.  It's been too cold to take down the outside lights and decorations though.  Here are five from this week: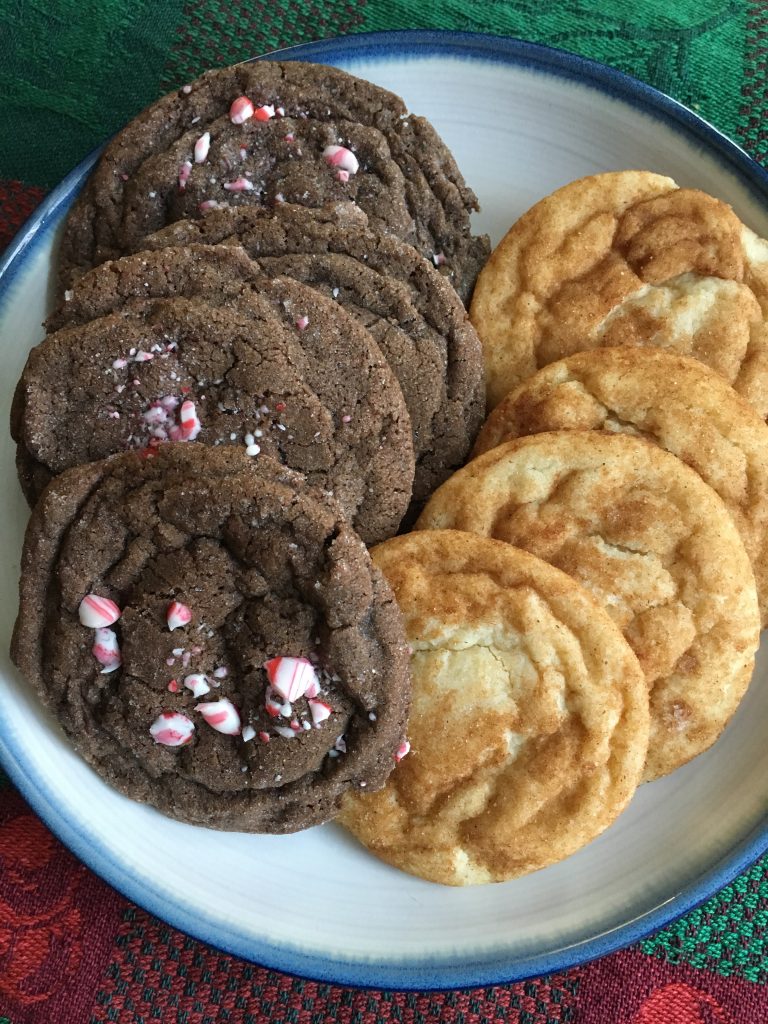 1.Supper Club get-together – One of the couples in our supper club was sick and missed out on our New Year's eve pizza dinner and cookie exchange.  So we all met up last weekend for some game playing and cookies.  Then we went out to lunch together at a local diner.  Now we have more cookies to enjoy!  These Chocolate Peppermint Sugar Cookies and Snickerdoodles are delicious!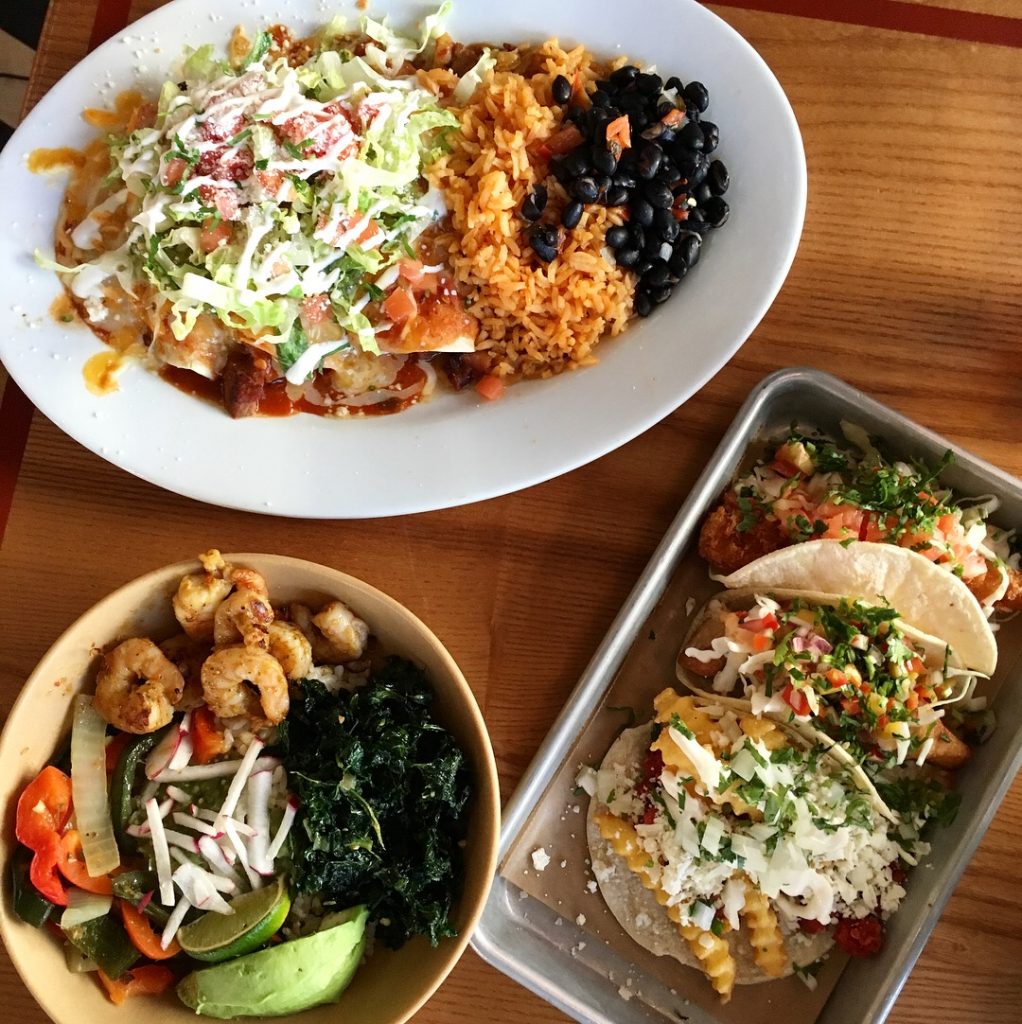 2. Family Fun –  Our family was invited to dine at El Balon Cantina, a local Mexican Cantina.  This was a new-to-us restaurant.  We love trying new places and eating delicious food and this fit the bill.  We enjoyed guacamole, a variety of tacos, a spicy shrimp brown rice bowl and brisket enchiladas.  We also split a caramel flan and fried cheesecake for dessert.  (Link to full review is below!).
3. Social Media to Real Life – This week I met up with Sharon from Instagram account cookingwithkidsny.  We met via Instagram and discovered that we live near each other.  We finally got to meet up in real life!
4. Reading – I'm currently reading the suspense/thriller Close to Me by Amanda Reynolds.  I'm about half-way through and so far it's a 3 star review.  I'm not rushing to read it, which usually is the mark of a good suspense book.
5. Self-Care Saturday/Bootcamp Class – If you are a regular reader of my blog, you know that this year I am all about self-care.  To help me and hopefully inspire others, I've started a Self-Care Saturday post.  January I'm focusing on exercise.  For two weeks now I've taken a bootcamp class at my gym.  This is a new-to-me class and it's a killer of a workout!  After the first night of class, every muscle in my body hurt for 3 days (not really, but it felt like every muscle!).  I went back again this week and was barely sore the next day!
ICYMI this week on the blog: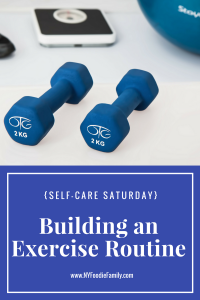 Saturday – I wrote about Building an Exercise Routine.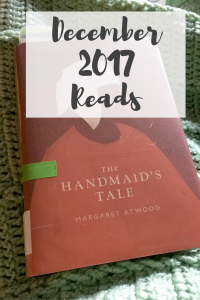 Tuesday I shared my December 2017 reads.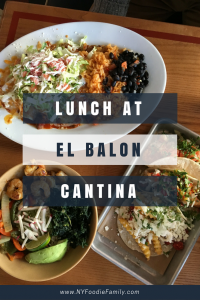 Thursday I wrote about our lunch at El Balon Cantina.
I'm linking up with Andrea, Katie and April.  Have a great weekend!