(This post contains affiliate links. Please read our Disclosure Policy for more info.)
I'm so happy the weekend is almost here! Even though we all had Monday off from school/work for Columbus Day, this has felt like a really long week! This weekend we all seem to be busy, but not doing much together! My daughter is at a friend's birthday party tonight which includes a sleepover. Tomorrow my son is at a Boy Scout event all day and then camping out. I'm a little worried since the temps are expected to hit a low of 38 degrees! Better him than me! Sunday, I am going out for brunch with some mom friends – much needed time out! Then my husband and I are going out to the local dinner theatre. Lots going on! Here are five from this week: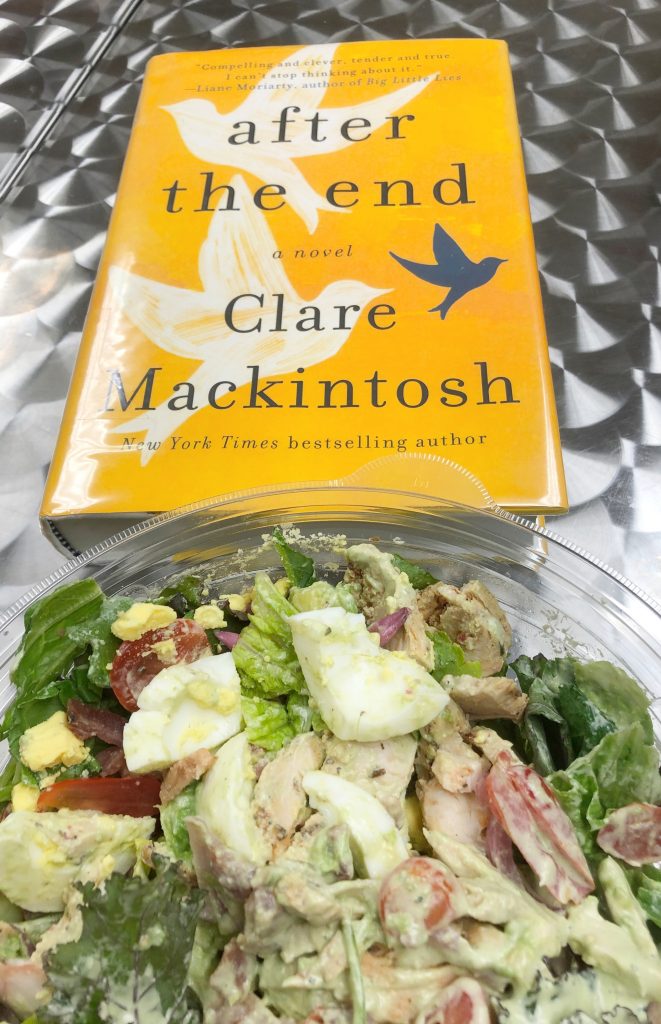 1.Reading – I am currently reading After the End by Clare Mackintosh. This is a tough read, just due to the subject matter. It's well written and has me wanting to read more. I'm hoping to finish it this weekend.

2. Watching – This past weekend we had a family movie night and watched The Secret Life of Pets 2. It was a cute movie, but one we were glad we waited to watch on DVD. My husband and I also watched Rocketman this weekend. All I knew was that it was about Elton John's life. I enjoy his music and was surprised at how much I liked the movie. It gave insight into some of his songs, which I found interesting.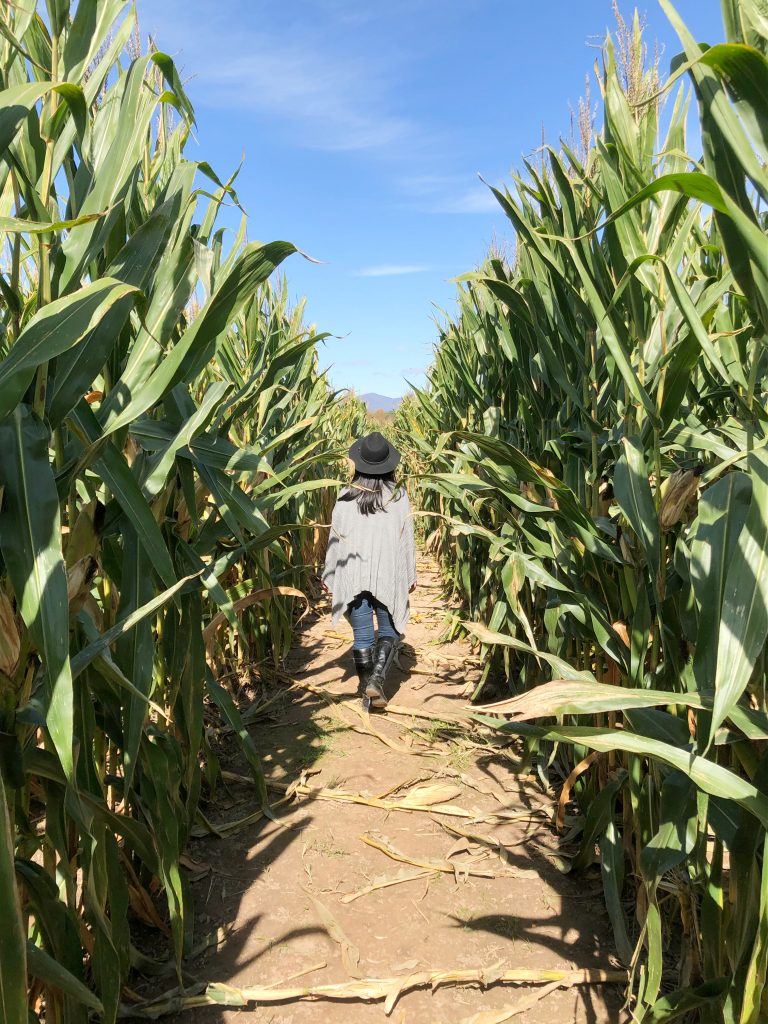 3. Weekend Fun – For the first time in forever, we skipped apple picking this year. I really wanted the family to do a corn maze together. So, I found a new-to-us farm upstate and we went Sunday. They had two corn mazes!! Plus, mini golf, a petting farm, apple cannons and more (you can check out all the fun in my Instagram stories highlights "Exploring NY.") The weather was perfect and it was a great family day out.
4. iPhone Hack – So, this may be old news for everyone else, but I just learned a new to me iPhone hack. Did you know that you can search your photos by word? I never noticed the search icon before. But, for example, I can type in "waterfall" and every waterfall picture in my camera roll appears!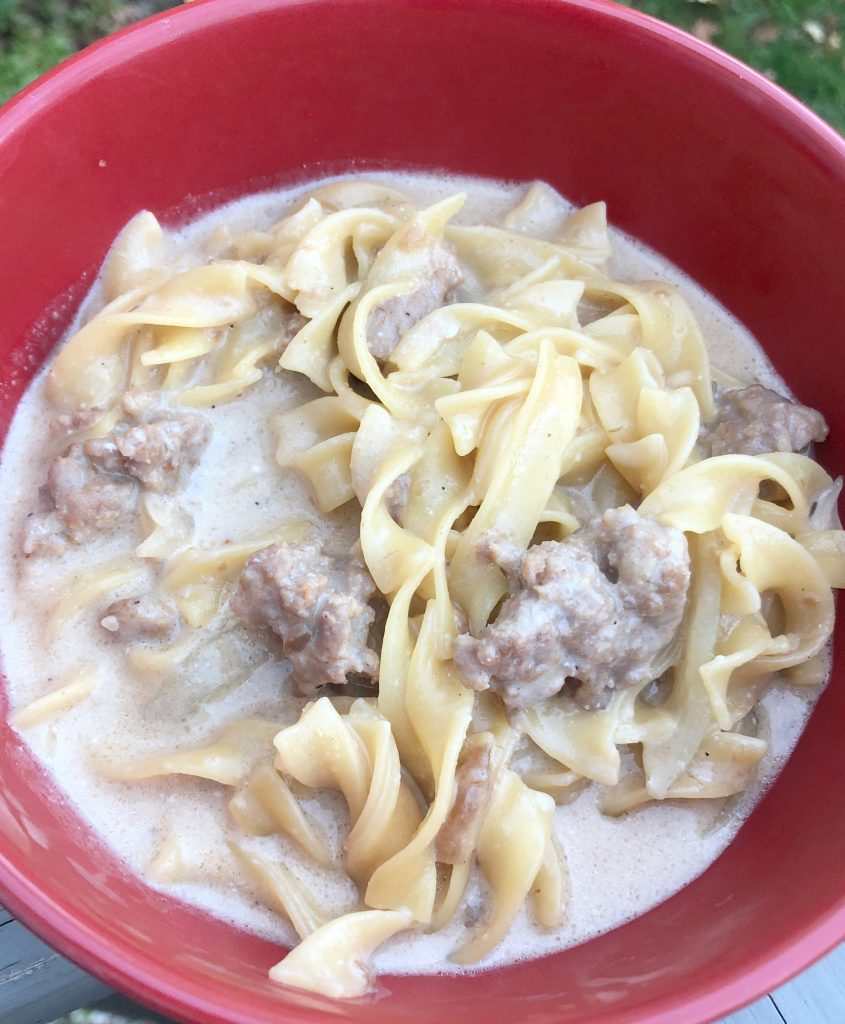 5. Cooking – This week for dinner we had Creamy French Onion Sausage Pasta (pictured above), Egg Roll In a Bowl, Old Bay Shrimp Burritos, Blueberry Pancakes and homemade pizza.
ICYMI this week on the blog: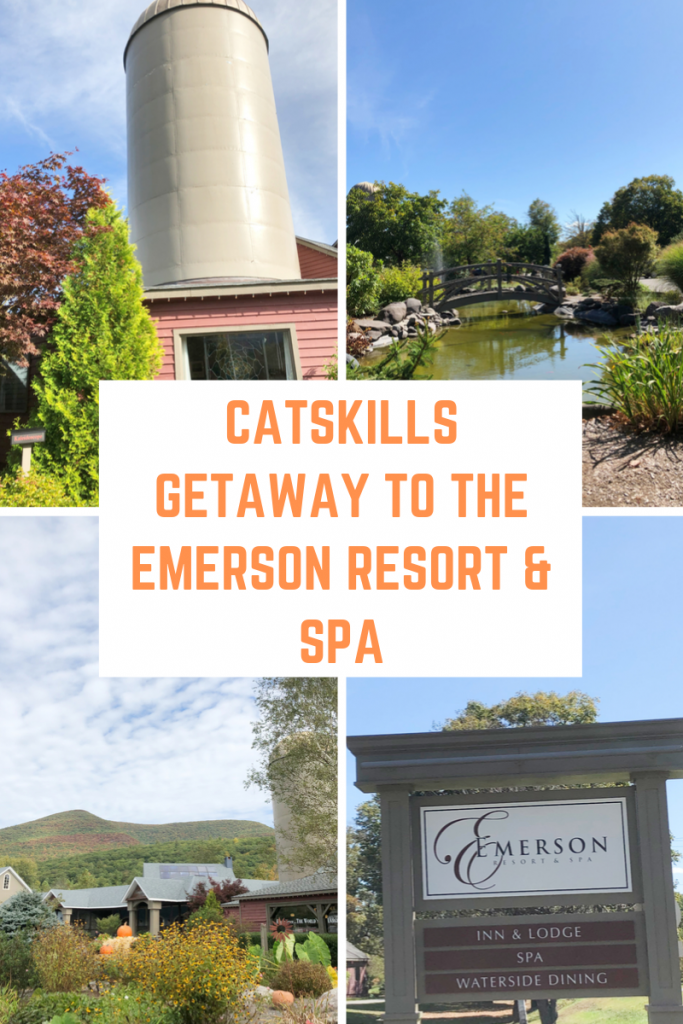 Monday I wrote about our visit to the Emerson Resort & Spa in the Catskills.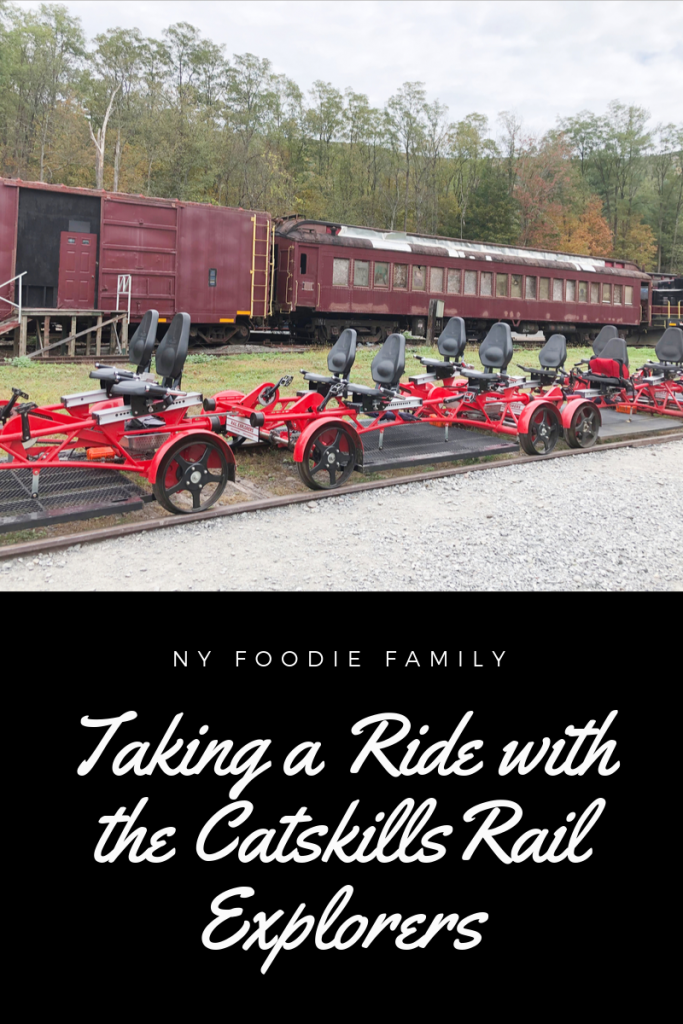 Wednesday I wrote about our Catskills Rail Explorers experience.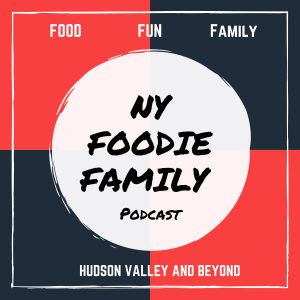 This week on the podcast we talk about our visit to Kelder's Farm and movie theater popcorn.
Sharing with Friday Favorites! Have a great weekend!