(This post contains affiliate links.  Please read our disclosure policy for additional information.)
Happy Friday!  I cannot believe how quickly the days are going by.  It's crazy to think that this is the last weekend in July.  The kids survived their second week of camp and are headed back up to Rhode Island with my parents for a week.  My husband and I have no set plans yet, but we are hoping to make the most of the kid-free time we have together.  Here are five from this week:
1.Reading –  I am finishing up Killman Creek by Rachel Caine.  This is the second book in the Stillhouse Lake series.  I really enjoyed the first book, Stillhouse Lake and this second book is just as suspenseful.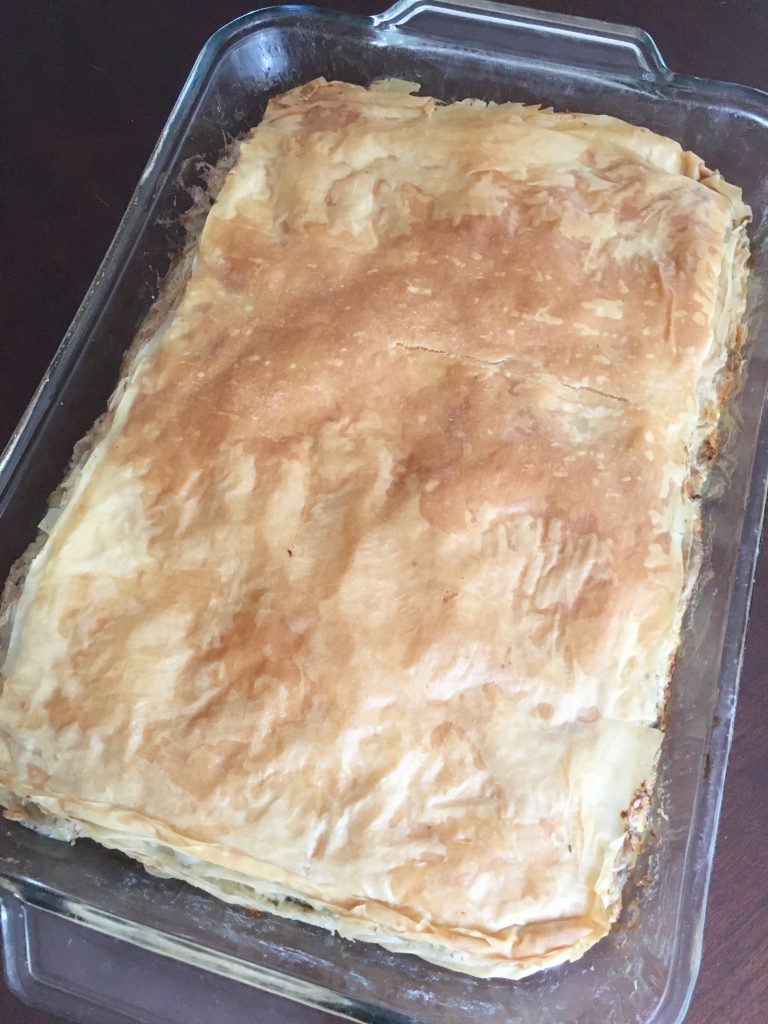 2. Cooking – This past weekend we had our monthly supper club.  This month's theme was vegetarian.  I made a Mushroom, Tofu and Cheese Tart from the Moosewood Restaurant New Classics cookbook.  This is a well-known vegetarian restaurant up in Ithaca, NY where I went to college.  This was a pretty tasty dish.  It would have been even better if I remembered to add the salt when cooking it (face smack here!).  My husband made a tasty Peach Crisp too.
3. Listening – I've been trying to get back into a fitness routine of sorts.  I've started back up with Yoga with Adriene and am hoping to set up a gym schedule this upcoming week.  I know I already did a post on health and fitness podcasts, but I recently added two new ones to my rotation – Fit Womens Weekly Podcast and Sexyfit Podcast.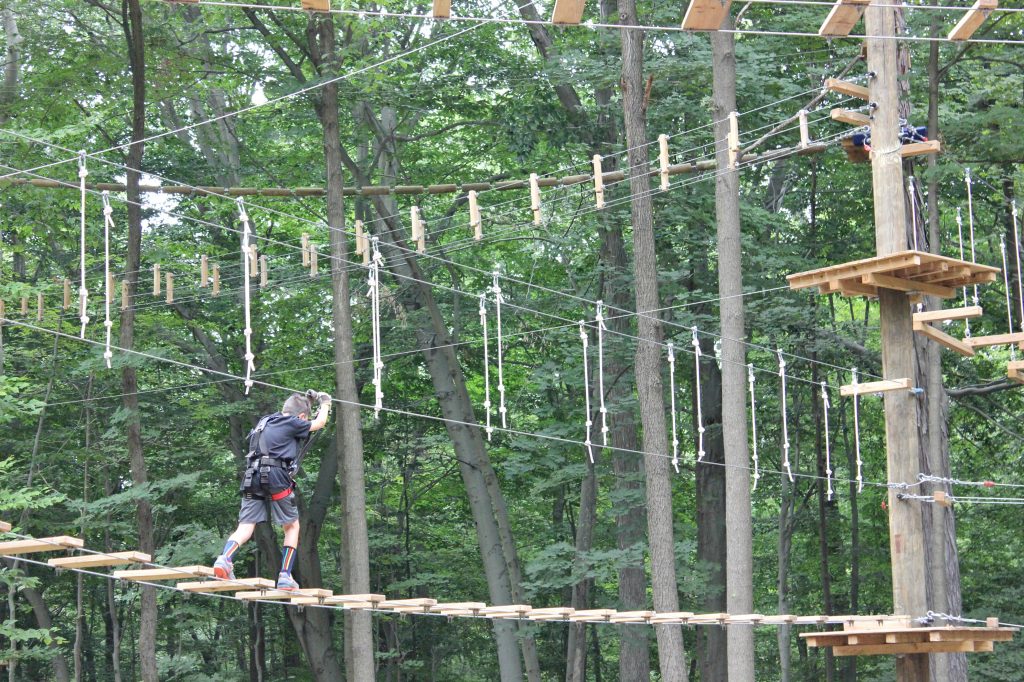 4. Family Fun –  This past Sunday our family visited Boundless Adventures.  It's an outdoor adventure/ropes course up in the trees.  I did a post on this week (see below) and it was a lot of fun!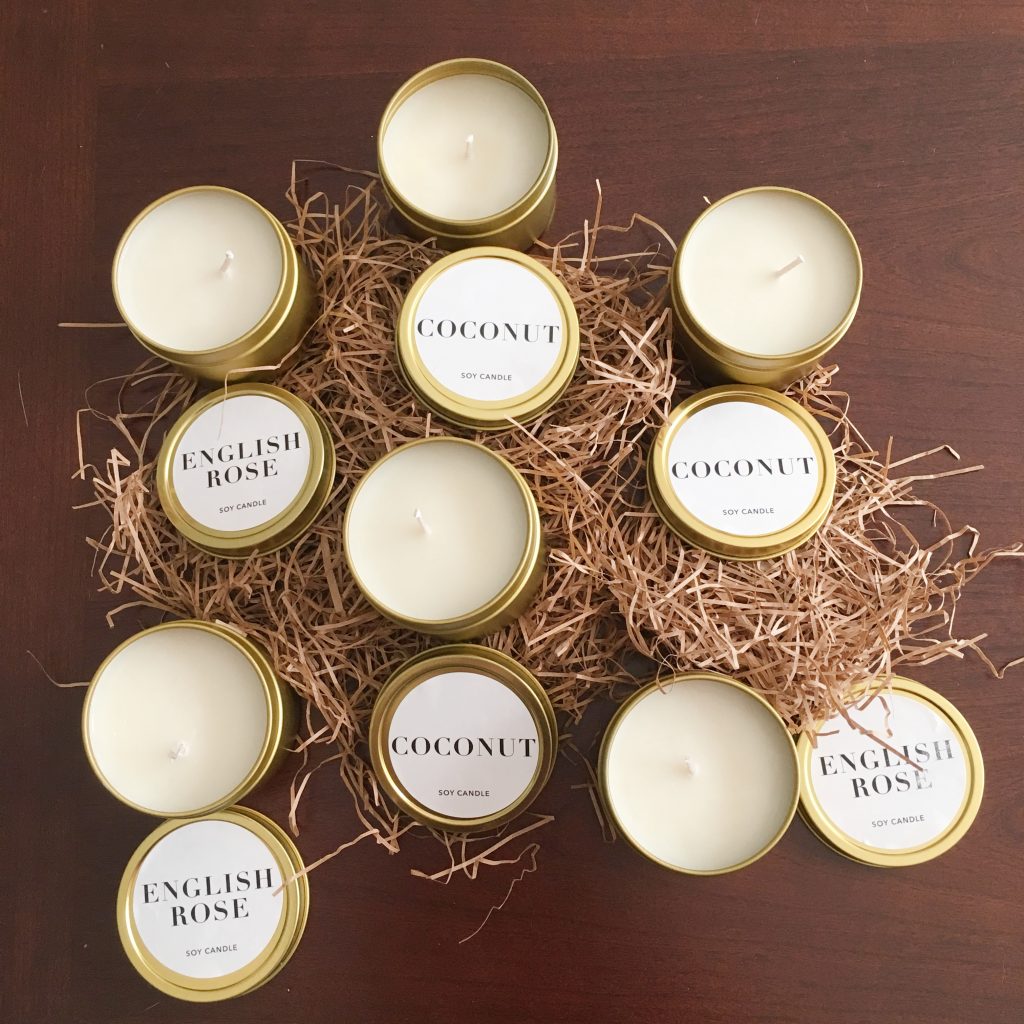 5. Making – Urban Kangaroo kindly sent me a Soy Candle Making Kit.  At his request, my son and I spent some time this past weekend making the candles.  They were easy to make and the Coconut and English Rose scents smell good.  The containers are nice and the candles make great gifts (either the kit or the finished candle!).  Plus, I loved getting to spend quality time with my son.
ICYMI this week on the blog: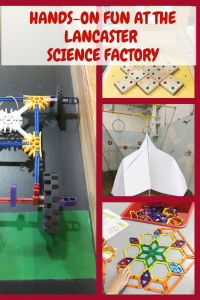 Monday I wrote about our visit to the Lancaster Science Factory.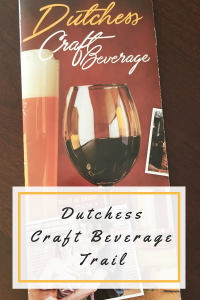 Wednesday I introduced the Dutchess County Craft Beverage Trail.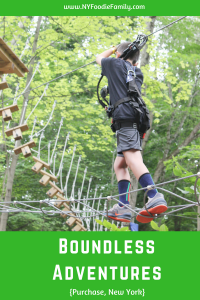 Thursday I wrote about Boundless Adventures.
Sharing with Friday Favorites!  Have a great weekend!