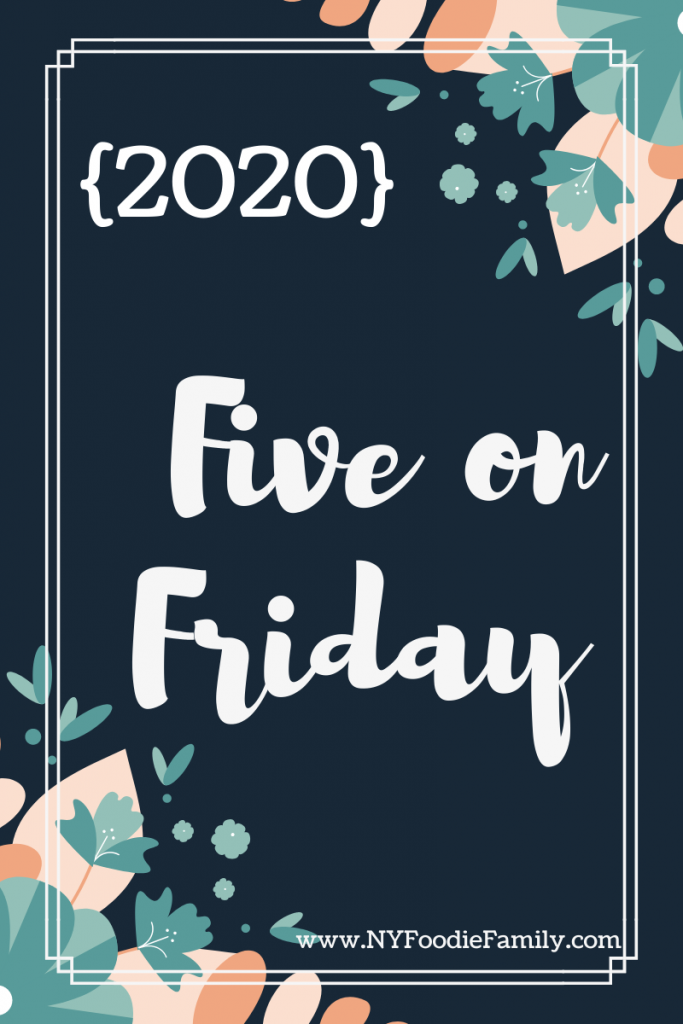 Goodbye May, I can't believe you're over. I enjoyed a four day holiday weekend which was so nice! We found out this week that the kids' last day of school will be June 19th, about a week earlier than originally scheduled. We also learned that the local day camp they were supposed to attend is canceled. It was expected, but now that it's real, Dana and I are like, "now what?!" We work, so it's going to be a long, hot summer for the kids! Since I skipped last week's Five on Friday post, here are five from the past two weeks: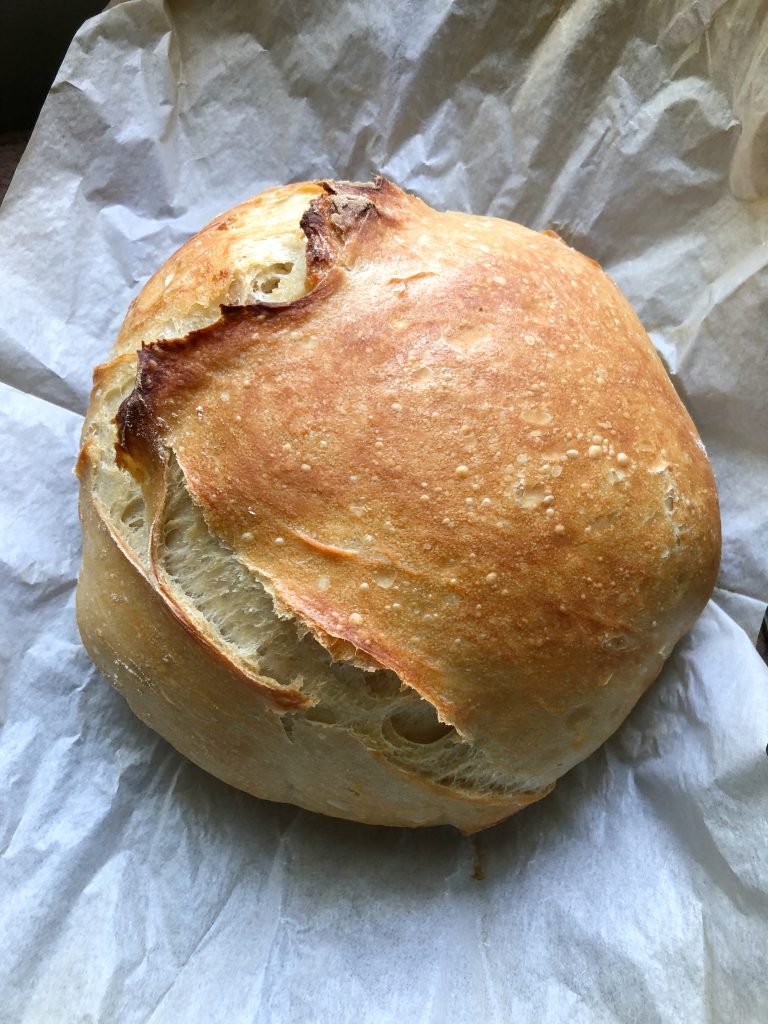 1. Baking – This past weekend I made 4-Ingredient No Knead Bread. I am not a baker. And this is something I would have never tried if we weren't in quarantine. Thanks to my mom, who found yeast in Rhode Island and mailed me some, I was able to give it a try. I think I was pretty successful for my first time!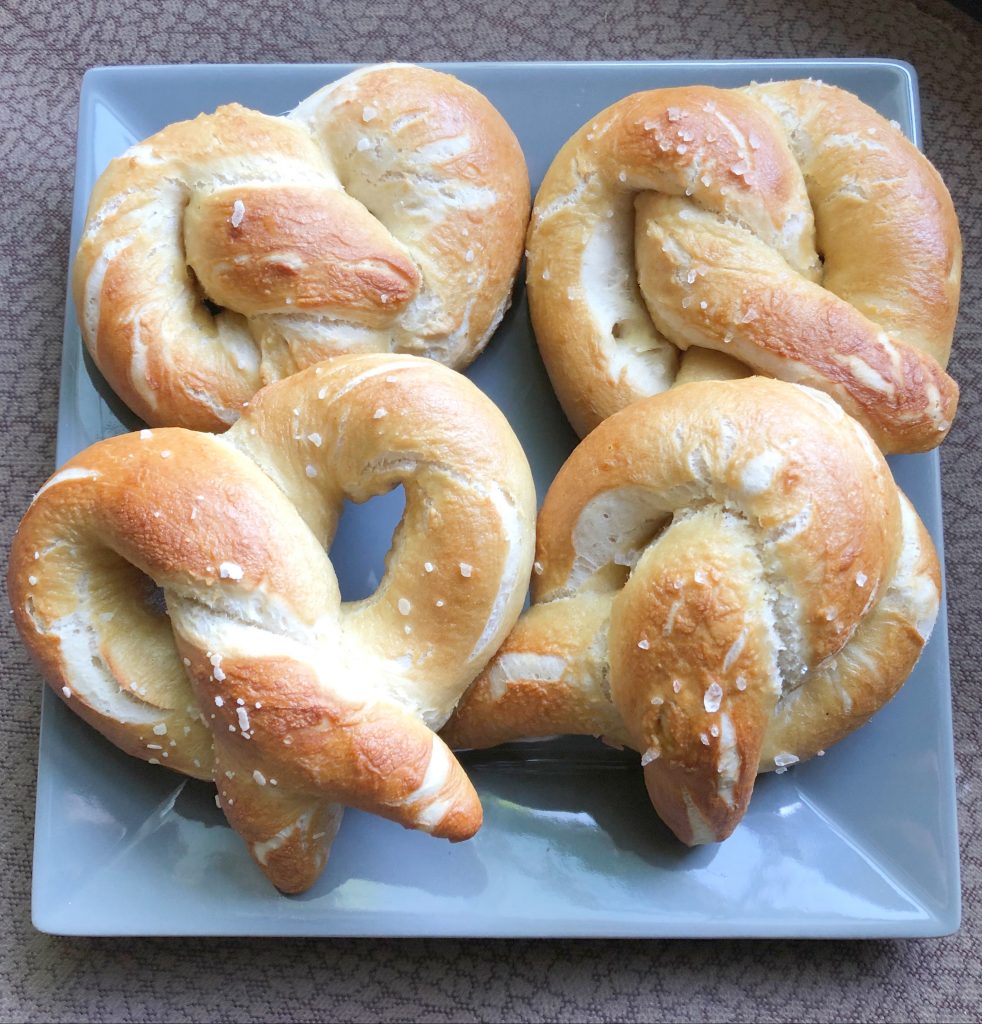 I had been wanting to make soft pretzels since quarantine started, which was the reason for my search for yeast. Last weekend I was so happy to finally get to make them! This Sally's Baking Addiction recipe was easy to make and the pretzels were so good! Again, something I would not have been able to make without the yeast my mom sent and some free time on my hands!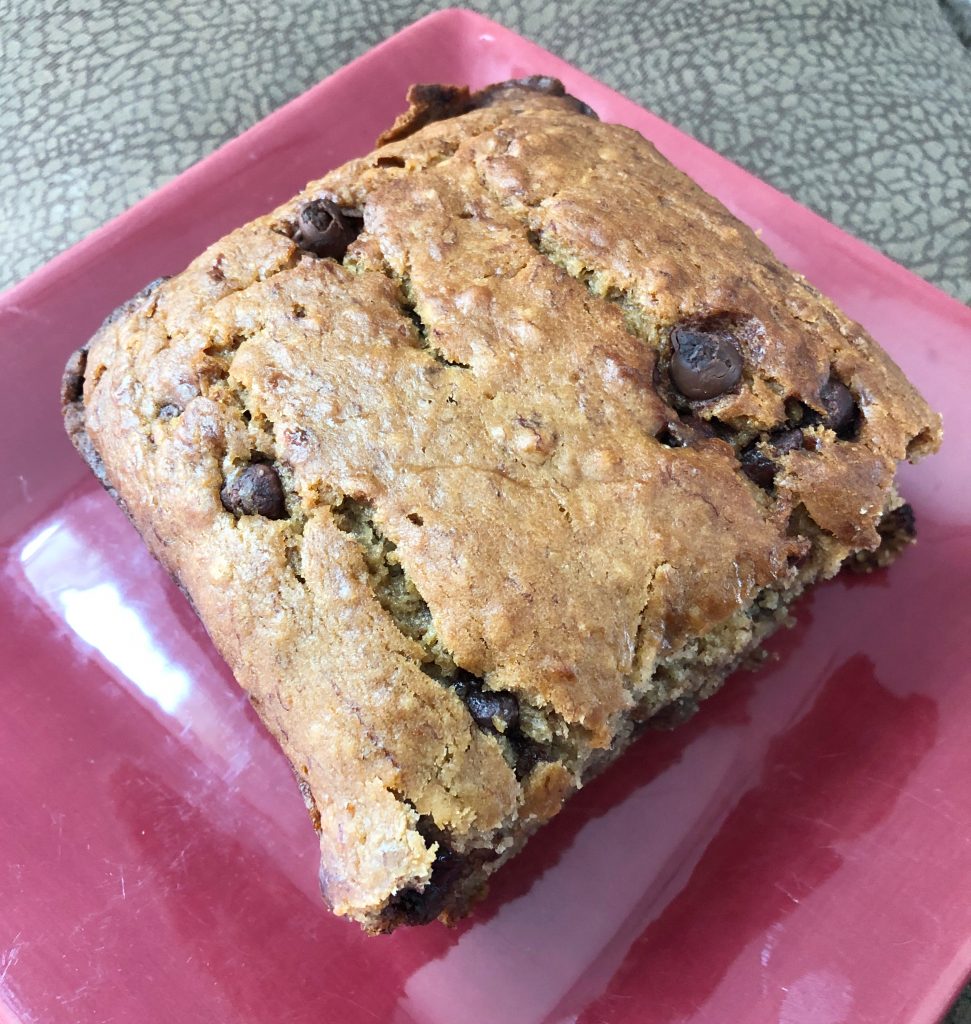 My daughter also did some baking and made some homemade chocolate chip banana bread.

2. Watching – This week I watched almost the entire season of Sweet Magnolias on Netflix. It's based on the book series by Sherryl Woods, which I have not read. But it's a sweet, feel-good show about three friends living in a small town.


3. Reading – This week I finished Anna K. by Jenny Lee. It's a modern, YA retelling of the classic Anna Karenina. I read AK several years ago and don't really remember it very well, so I can't tell how closely this book followed the classic.

I am currently reading The Flatshare by Beth O'Leary. It's a light, romantic comedy that I'm enjoying.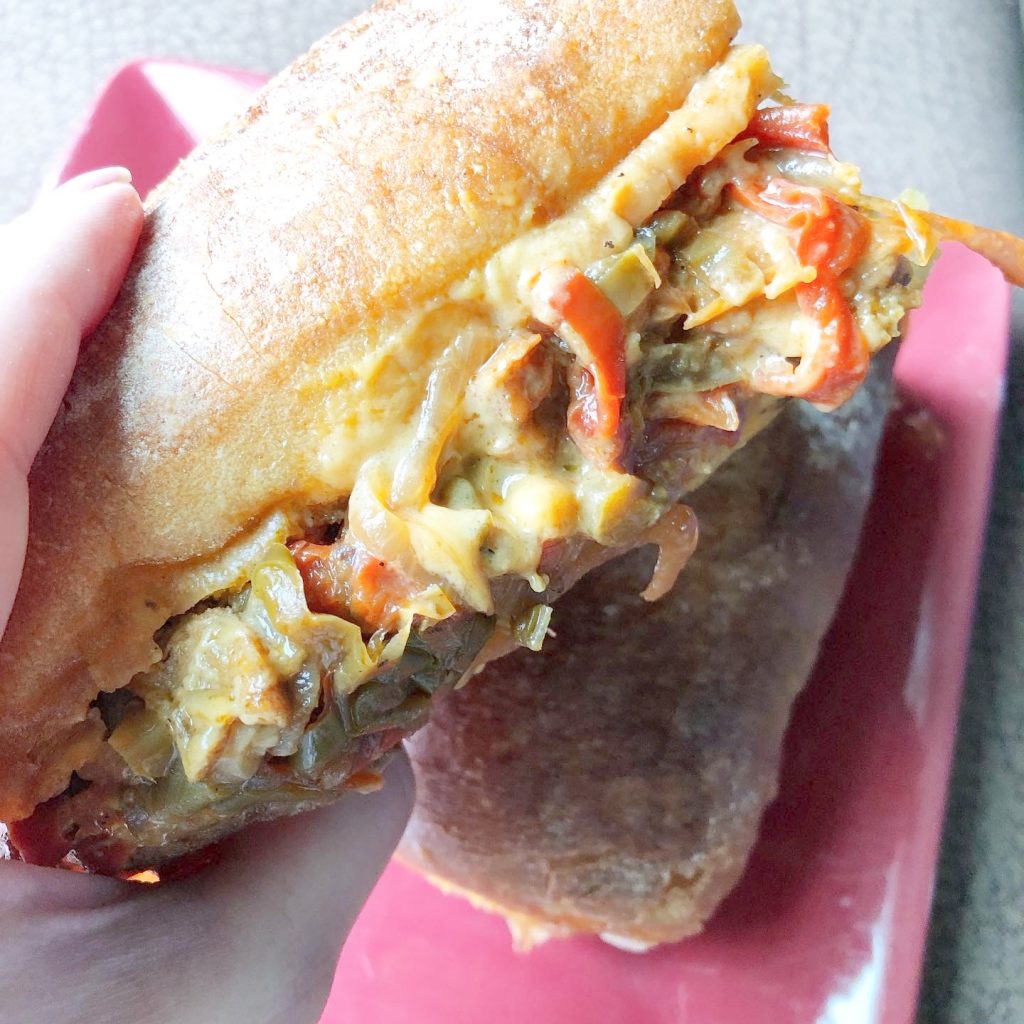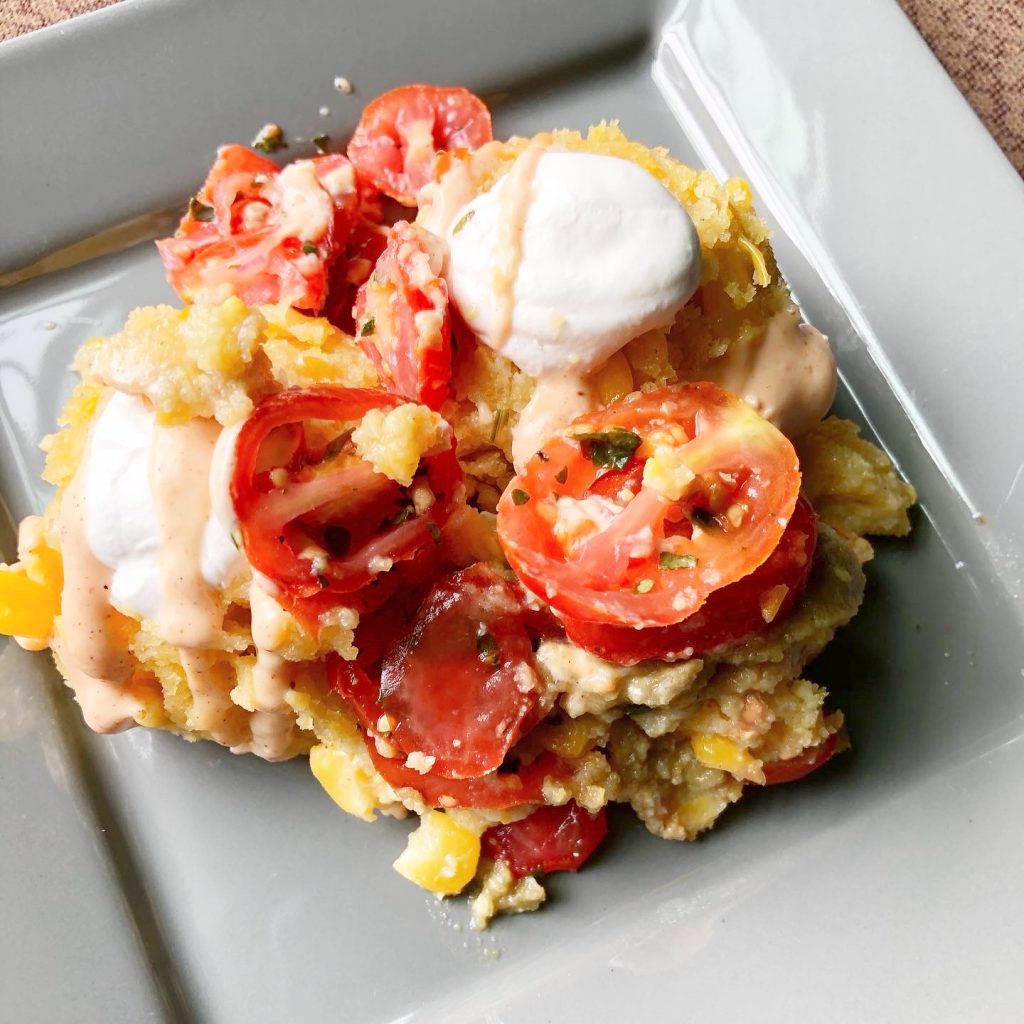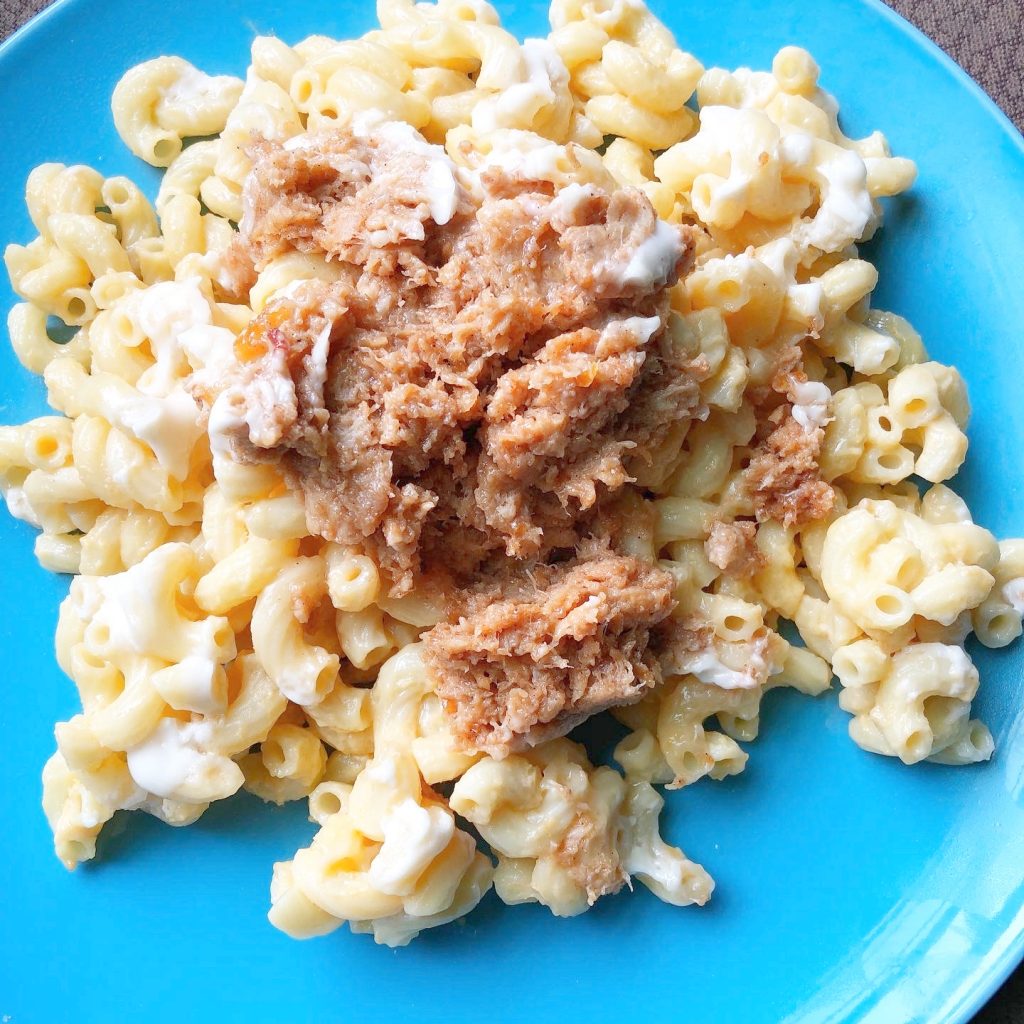 4. Eating – This week the Peekskill Brewery hosted a small, vegan pop-up. Peaceful Provisions, Freakin Vegan and Gone Pie took pre-orders that were available for pick-up on Monday. We tried Freakin Vegan for the first time and ordered a Philly Cheese Steak, Porkless Mac 'n Cheese and Sweet Corn Tamales. Everything was delicious and vegan!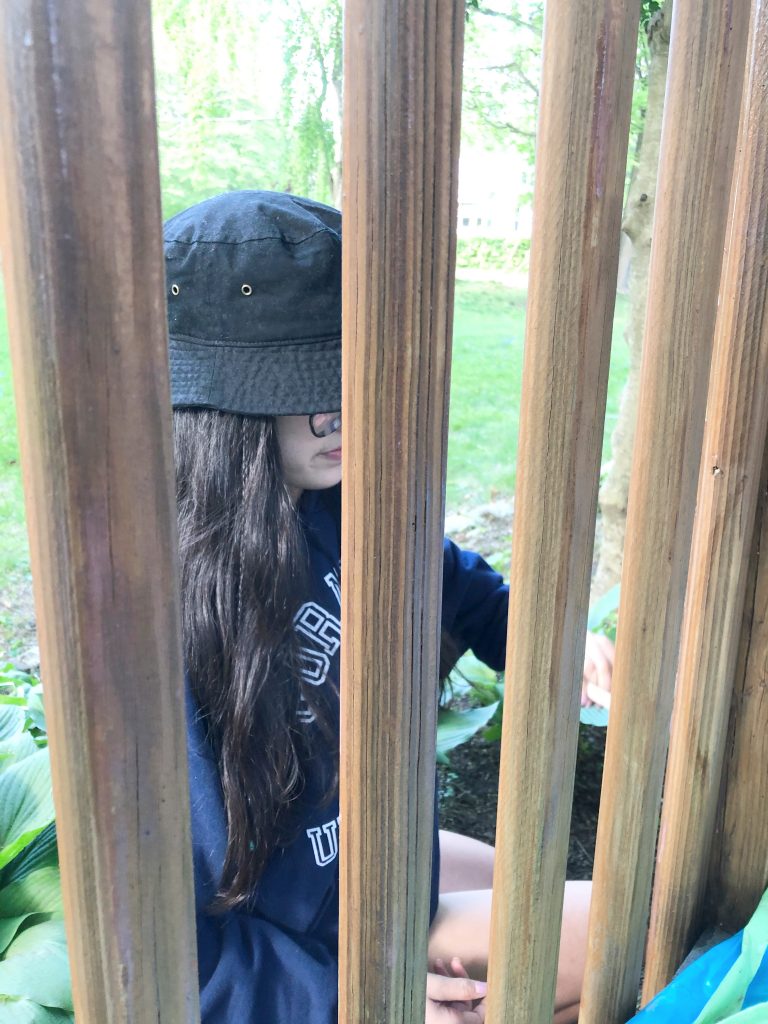 5. Yard Work – Two weekends ago we spent both days outside doing yard work.  We power washed the deck, did some major weeding, and stained the deck.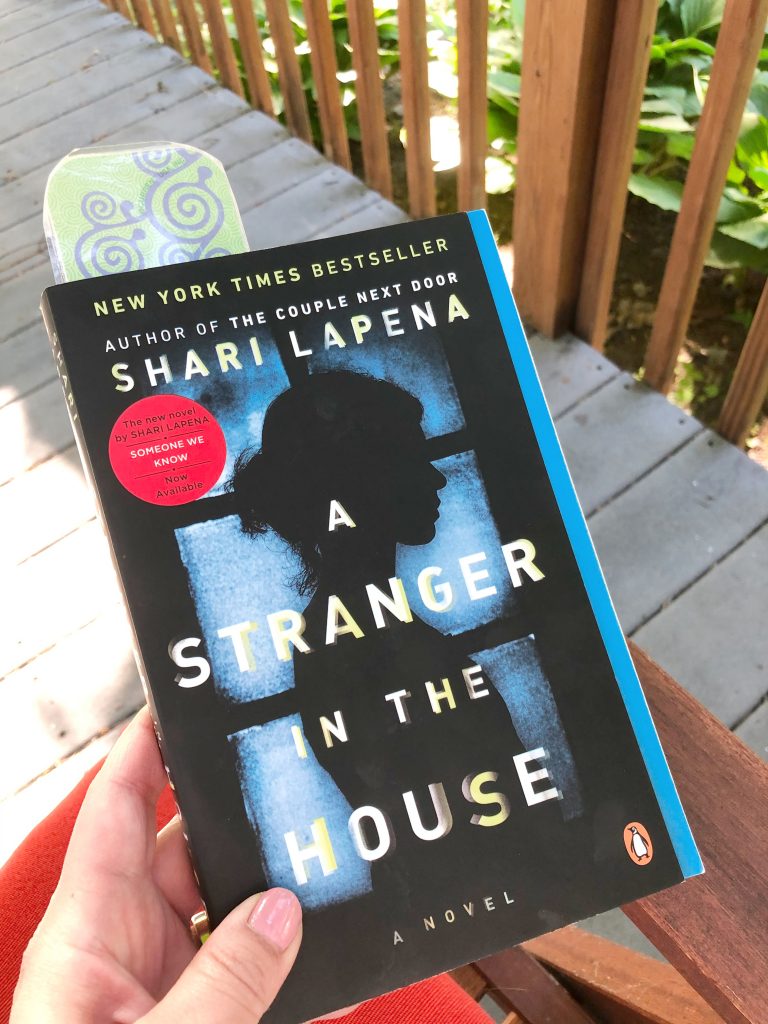 Since then, on nice days I've been able to read out on the deck.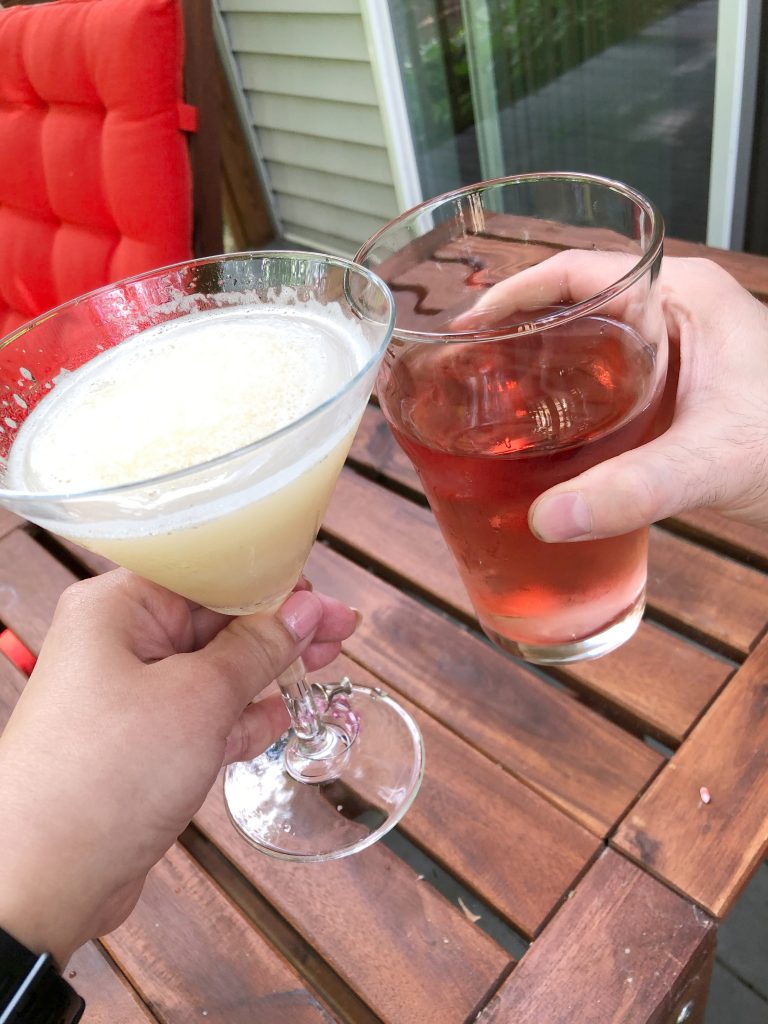 And enjoy some after work cocktails.
ICYMI: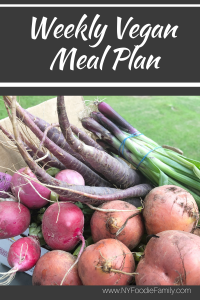 Monday I shared our weekly vegan meal plan.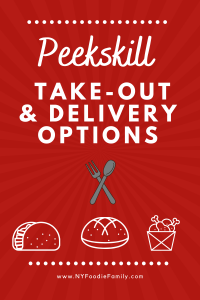 Wednesday I shared Peekskill Take-out and Delivery Options.
Sharing with Friday Favorites! Have a great weekend!