Happy Friday! As you read this, I am currently in Rhode Island. The kids had their last day of school Wednesday and then we headed up to my parent's house in Rhode Island for a long weekend. We are kicking off summer with some much needed rest and relaxation. My sister is up with her family as well so the kids are getting lots of cousin time too. Last weekend was super busy and I'd love to fill you in on all the family fun we had!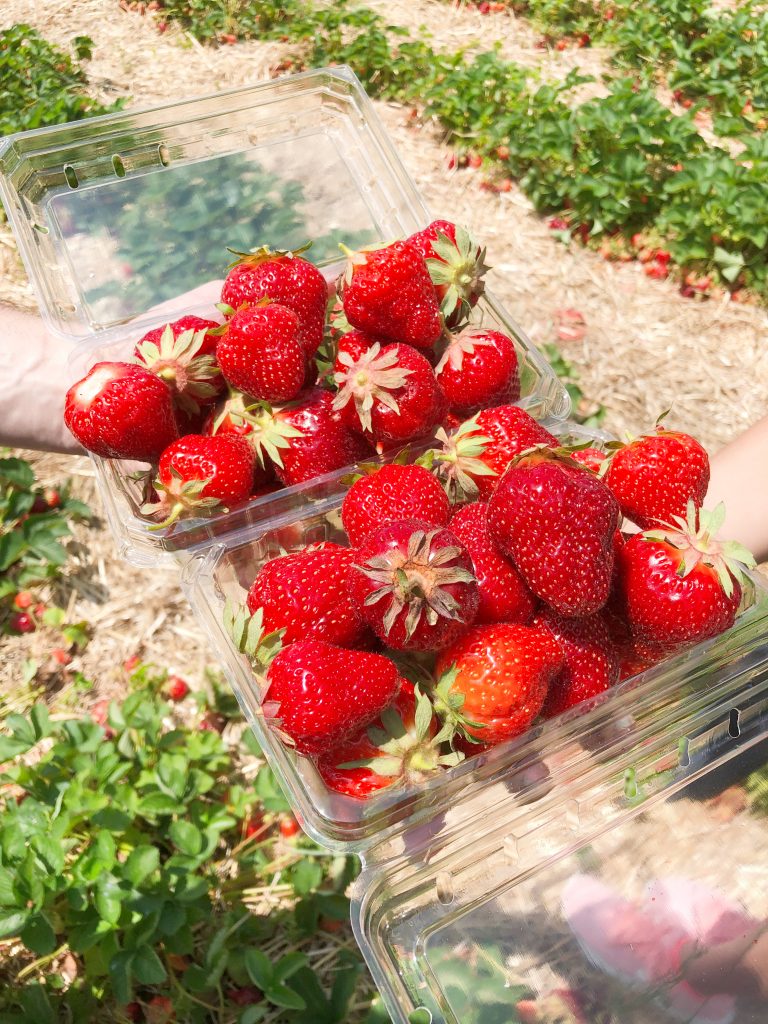 1.Strawberry Picking – June is strawberry picking season. We tried a new to us farm, Saunderskill Farm, a little over an hour's drive away. There is nothing like ripe, freshly picked strawberries. They just scream summer! And they only cost $3/pound!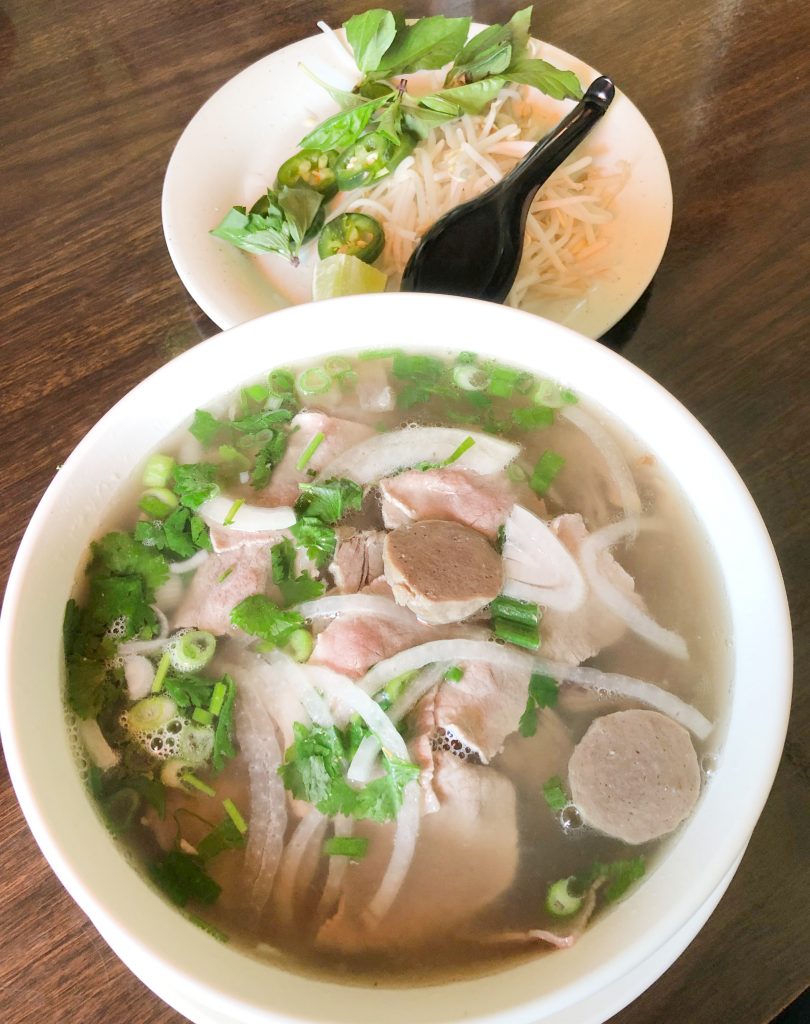 2. Vietnamese Food – After we went strawberry picking we headed into New Paltz for some lunch. It's a college town with lots of restaurants. We found a Vietnamese restaurant and enjoyed a tasty lunch, including this pho.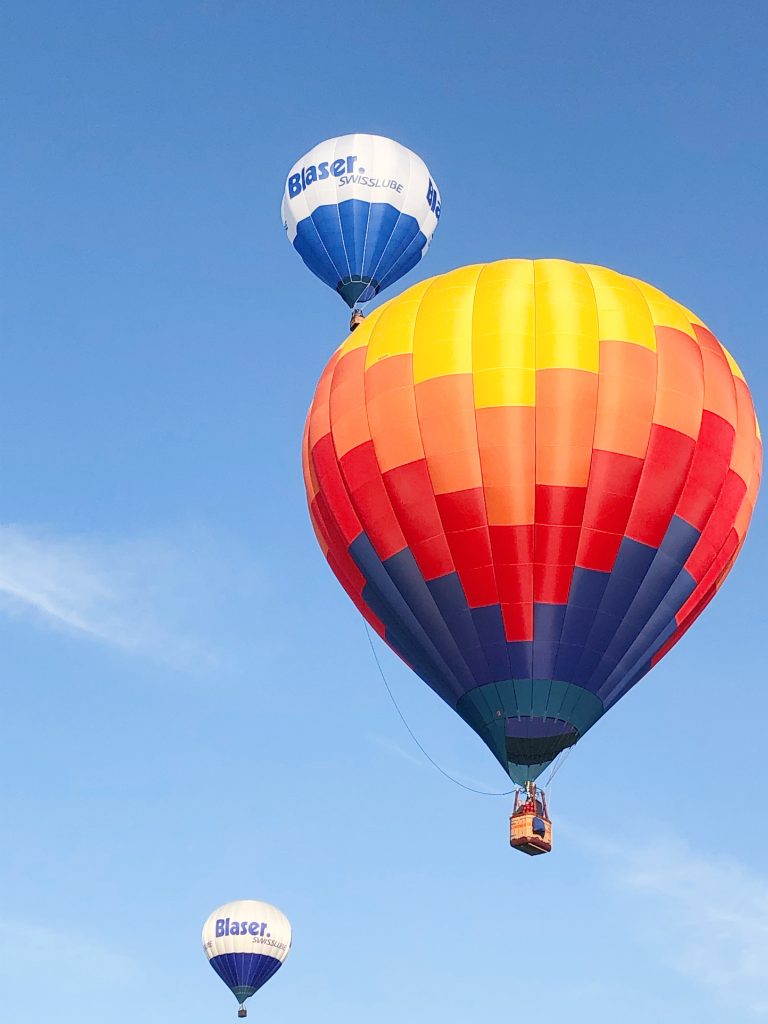 3. Hot Air Balloon Festival – Sunday we got up at 4 AM to make it to Barton Orchards. We wanted to be there for the sunrise and to see the hot air balloons at the Empire State Hot Air Balloon Festival take off. It was a fun experience. Now, I want to take a ride in a hot air balloon!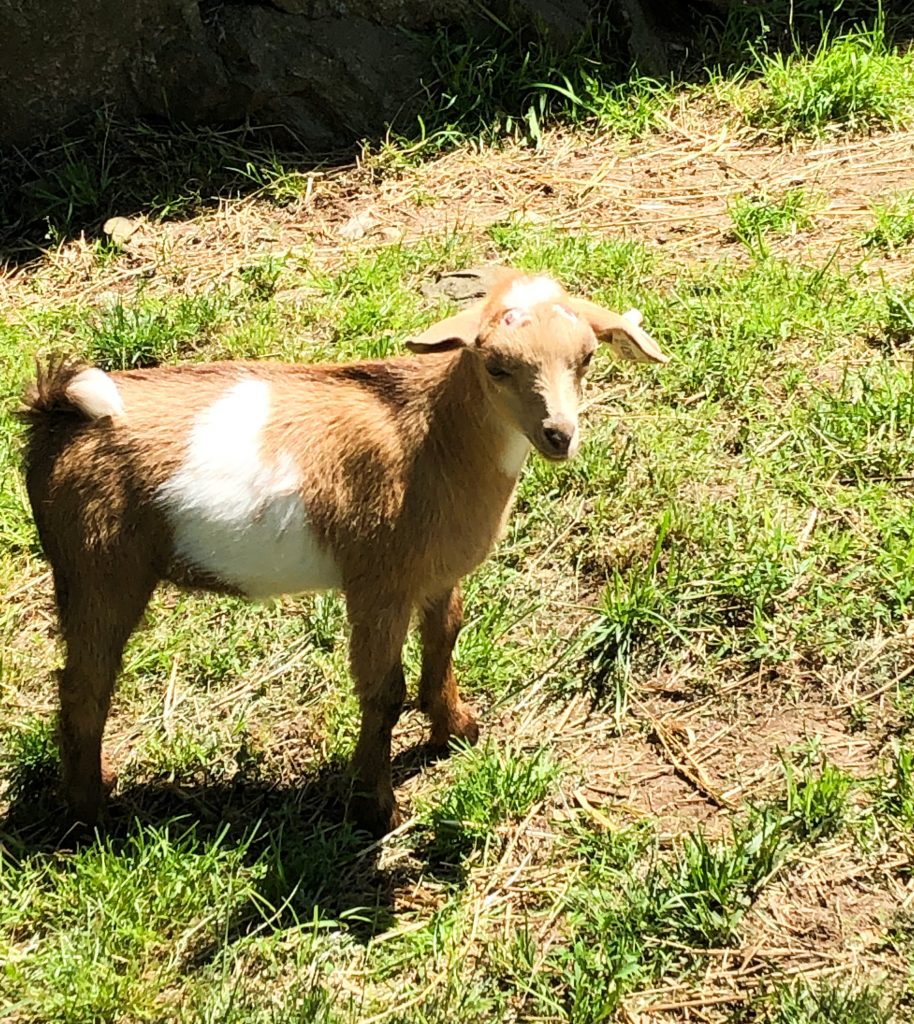 4. Farmer's Market + Animals – We got home from the hot air balloon festival and I took a much needed nap! Then my husband, son and I went to the Muscoot Farmer's Market. We picked up some veggies for dinner and then since it's a farm, we had to visit the animals!
5. Game of Thrones – So this past week my husband and I finally finished watching season 3 of GOT. I was recently warned about the dramatic scene in episode 9. But I still didn't see it coming!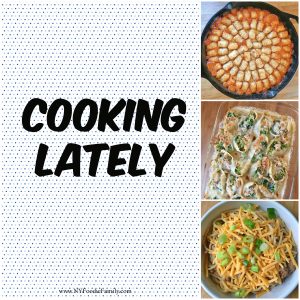 ICYMI this week on the blog I shared what was Cooking Lately in June.
Sharing with Friday Favorites…..have a great weekend!