How is it Friday already?!  Although this week was filled with routine – work, camp for the kids, chores, errands, etc.  it went by so quickly.  It's crazy, but this weekend is the first weekend ALL summer that we don't have any set plans. I told my daughter that we'd start some back-to-school shopping, because unfortunately, that time is quickly approaching.  Plus, I know the kids want to relax and have some family game time.  Here are five from this week:
1. Reading – This week I finished a non-fiction book, Reading People by Ann Bogel.  In this book she explains different personality tests and what you can learn about yourself and others from each one.  I really enjoyed this book and highly recommend it if you enjoy learning about yourself.
2. Watching – I finally watched The Bachelorette finale last night.  You would think with social media I'd see or hear spoilers.  Do you know where I saw the spoiler?  On the TV at the library of all places!  Tuesday we were checking out our books at the library and they have a television that was airing the news.  And that is when I discovered who won!!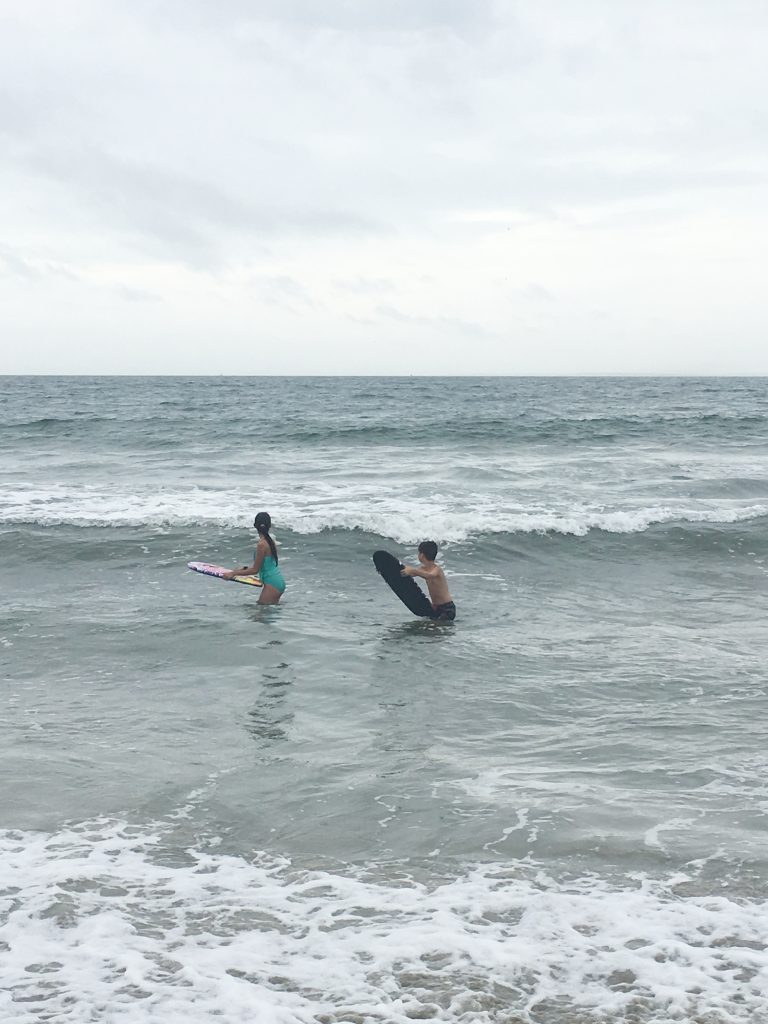 3. Beach Day – Last weekend my husband and I traveled to my parent's house in Rhode Island to pick up our kids.  I really wanted to go to the beach while we were there but the weather forecast wasn't looking so good.  We decided to go early, while it was gray out, but not raining.  It ended up being one of our family's best beach days.  Earlier in the week my parents had taken the kids to the beach but there was so much seaweed, they couldn't go in the water.  On our visit the water was warm enough and clear that my husband and kids went boogie boarding. We went rock and shell collecting as well.  And did I mention that there was hardly anyone there?  We had the beach almost entirely to ourselves.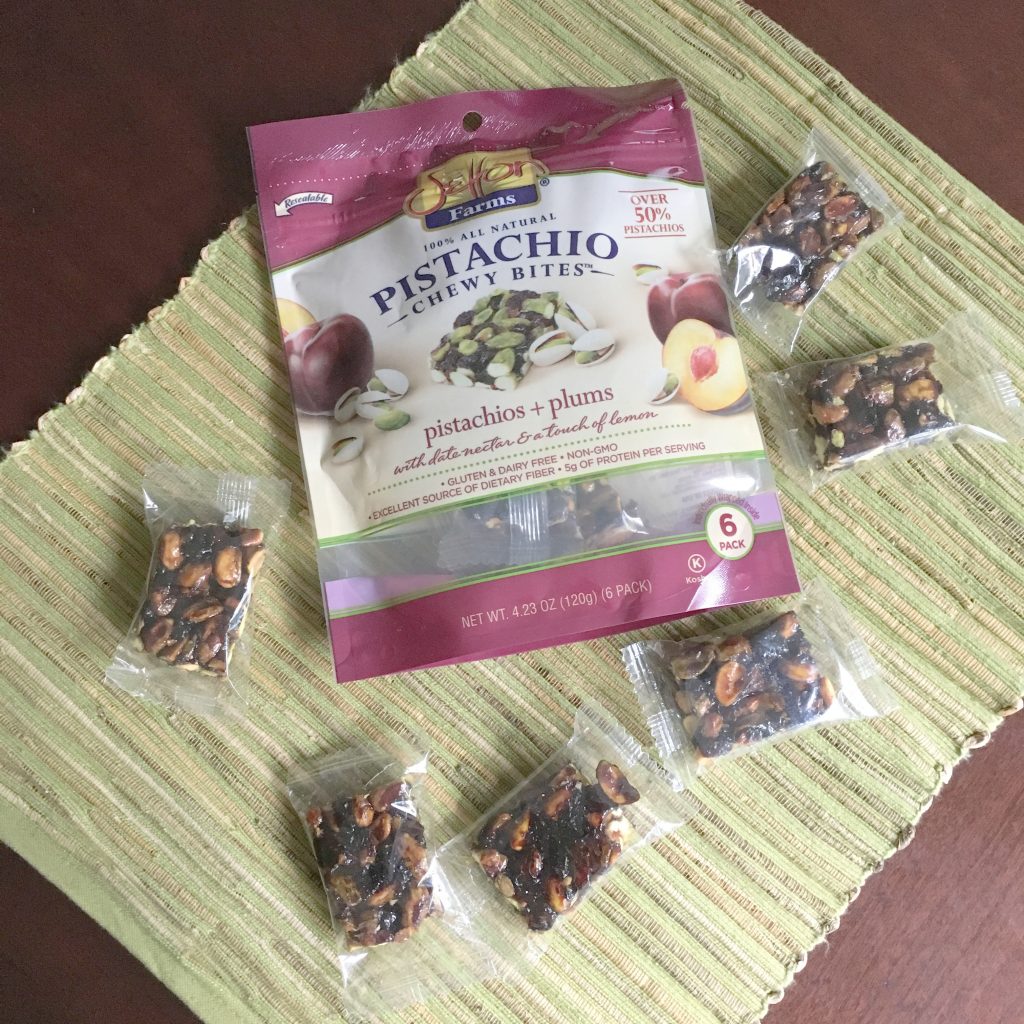 4.  Snacking – I was kindly sent these Pistachio + Plum Chewy Bites from Setton Farms.  I love throwing a couple of these in my lunch bag for a mid-morning snack at work. I love the tasty combo of pistachios and plums.  Plus, these are 100% natural, GMO free, gluten and dairy free and vegan.  Find out more about these snacks on the Pistachio Chewy Bites site! 
5. Cooking – I made these Skillet Balsamic Peach Pork Chops with Feta and Basil from Half Baked Harvest.  I am not a big pork chop eater and I loved these!  It's such a great combo of flavors.
ICYMI this week on the blog: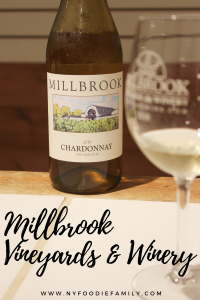 Monday I wrote about our visit to the Millbrook Vineyards & Winery.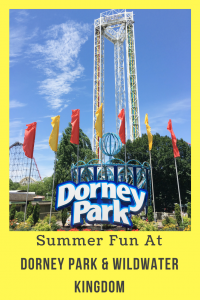 Wednesday I posted about our visit to Dorney Park.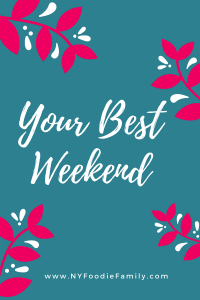 Thursday I posted a new feature on the blog Your Best Weekend.
Have a great weekend!  Sharing with Friday Favorites.