Happy Friday!  I am so happy for the weekend.  I feel like we've been nonstop since last weekend and I'm so happy to (hopefully!) get in some rest and relaxation.  Weekdays are busy with my daughter's field hockey practices and/or games, Girl Scout/Cub Scout meetings, piano lessons.  So, having a weekend with not too much going on is very welcome!  We have our monthly supper club tomorrow night.  Sunday we are participating in the Making Strides Breast Cancer Walk.  The kids need to decide on and get their Halloween costumes sometime this weekend too.  I also plan to fit in some reading time and catch up on all my shows.  What do you have planned this weekend?!  Here are five from this week: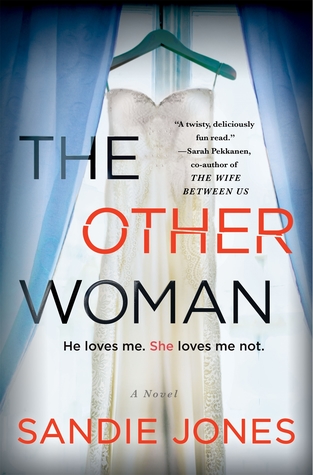 1. Reading – I am currently reading The Other Woman by Sandie Jones, which I just started yesterday.  At the moment, I'm only 16 pages in so I don't really have any opinion of this suspense/thriller yet.
2. Watching – The only television that I watched this week was Dancing with the Stars: Juniors which we watched as a family.  My children love seeing the kids, some of who they know, dancing.  I'm just amazed at the talent of these young kids!  We also watched The Hunger Games movie, since my son and I read the book together.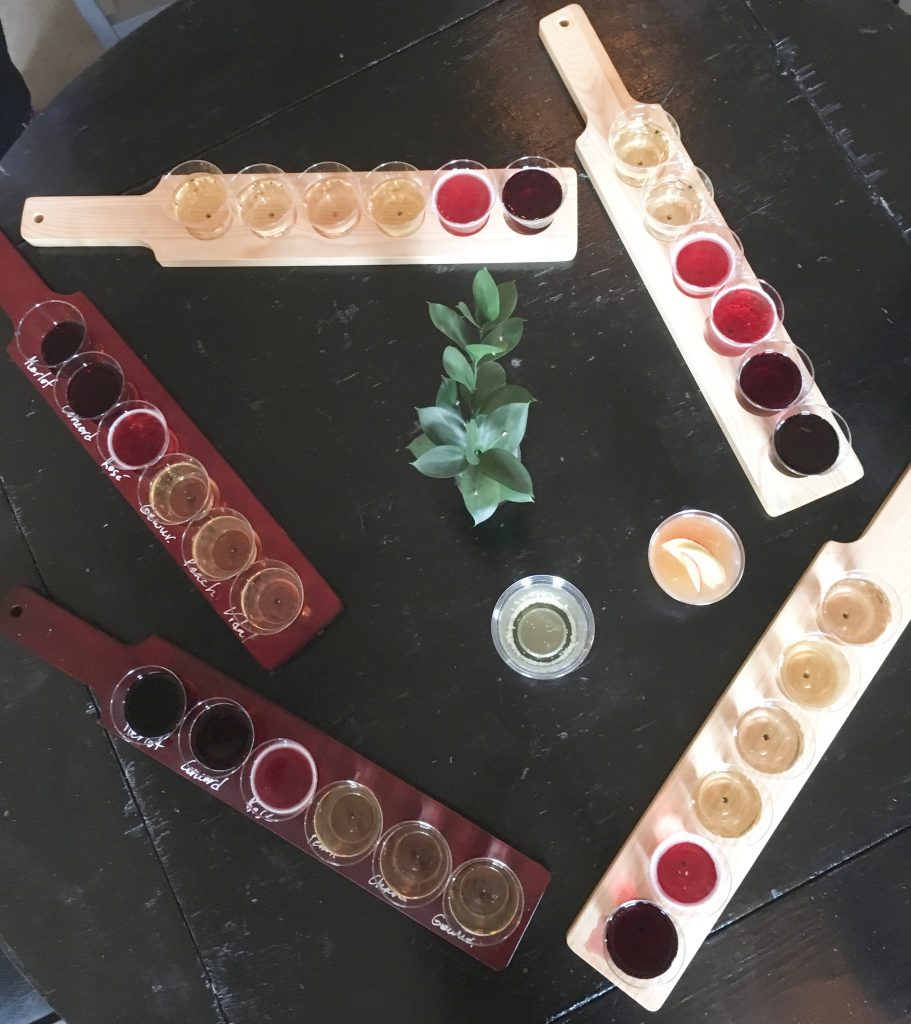 3.  Moms Day Out – Last Saturday, several moms went to a local winery/orchard to celebrate the birthday of one of our friends. What started as a rainy morning turned into a beautiful day. It was a much needed and fun day out!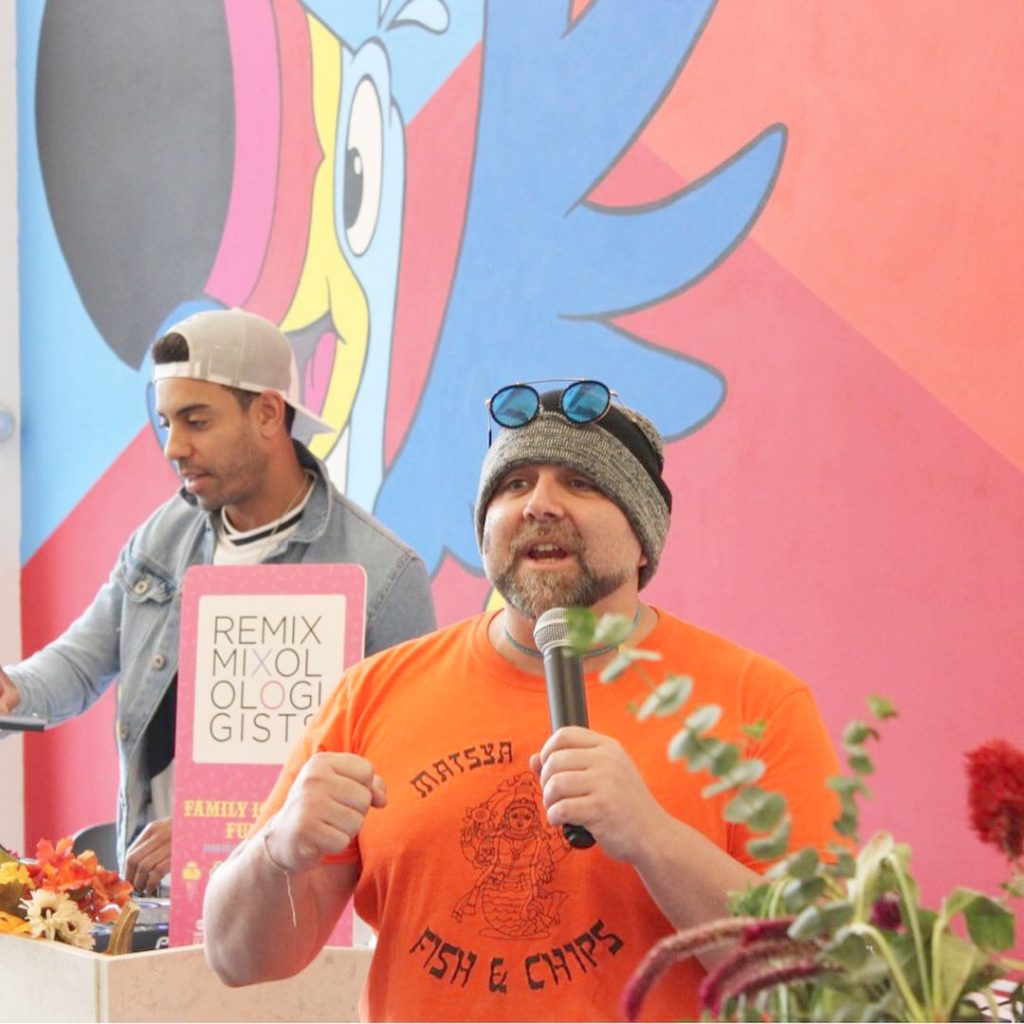 4. Ice Cream Fun – (hosted) While I was out with my mom friends, my husband and daughter were in NYC at the New York City Wine and Food Festival:  Family Ice Cream Fun-Dae event.  My daughter got to meet Duff Goldman and have her picture taken with him….and eat lots of ice cream!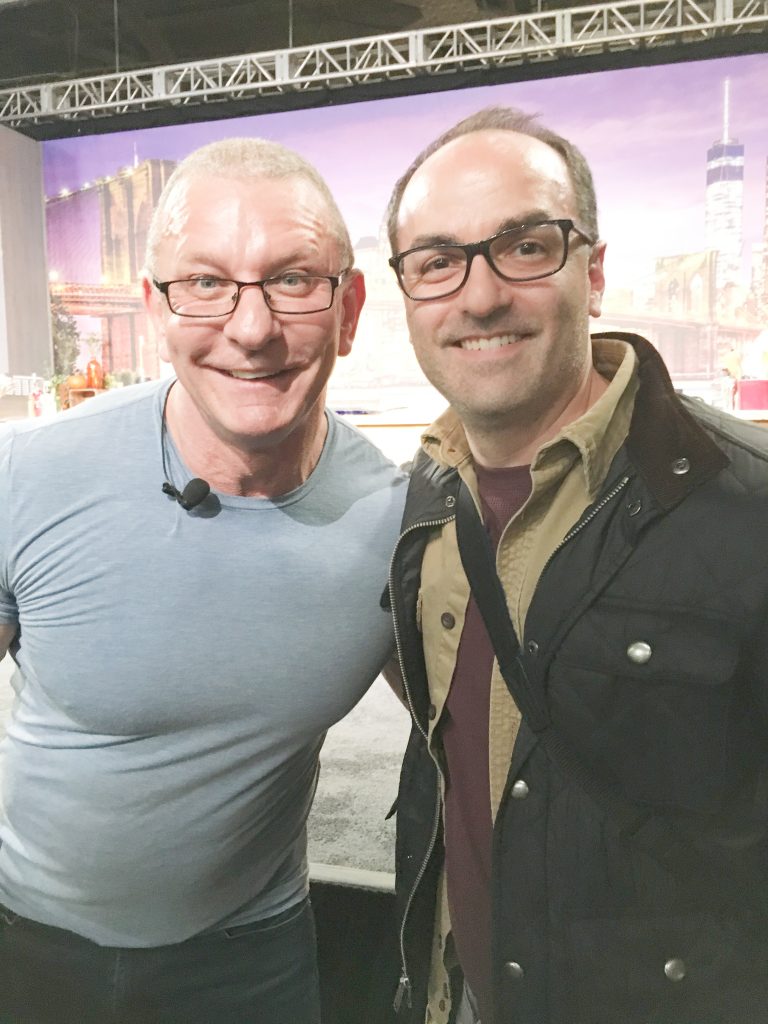 5. Date Day – (hosted) Last Sunday my husband and I attended the New York City Wine and Food Festival.  We had such a great day out together eating delicious food and having some amazing drinks.  We also got to see a cooking demo with Chef Robert Irvine and I was able to get a pic of my husband and him.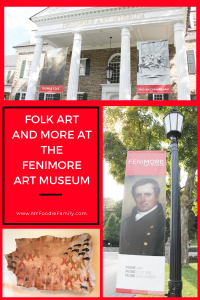 ICYMI this week on the blog I wrote about our visit to the Fenimore Art Museum in Cooperstown, NY.
Have a great weekend!  Sharing with Friday Favorites!