Happy Friday! I am so ready for the weekend. I feel like the weekdays are so busy and I'm in desperate need of relaxation! This weekend we are hosting our monthly supper club. This month's theme is Creole/Cajun in honor of Mardi Gras. Sunday, I am hoping to go sofa shopping. But honestly, I may decide to chill on the couch all day! We shall see. Here are five from this week: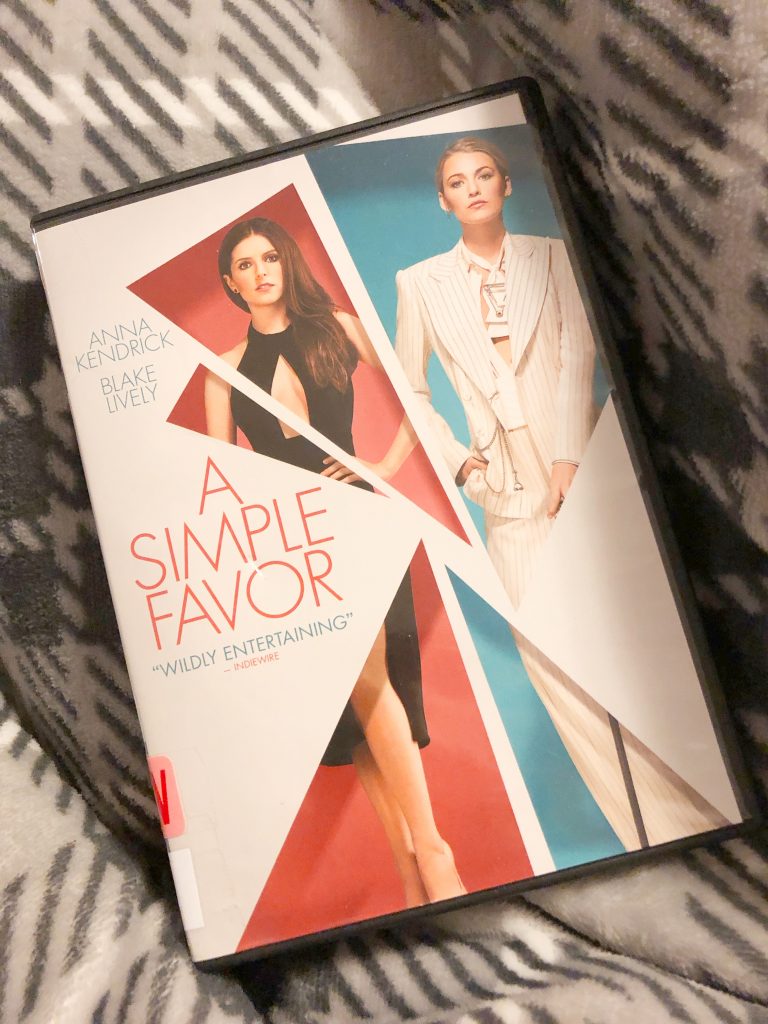 1.Watching – My husband and I got caught up in the Fyre hype! Thanks to social media, I heard about Fyre Fraud on Netflix. I hadn't heard of this scandal when it actually occurred, but this documentary was very engrossing! My husband and I also watched A Simple Favor. I love Anna Kendrick. This movie wasn't a bad comedy/thriller and made for a good at-home movie date night.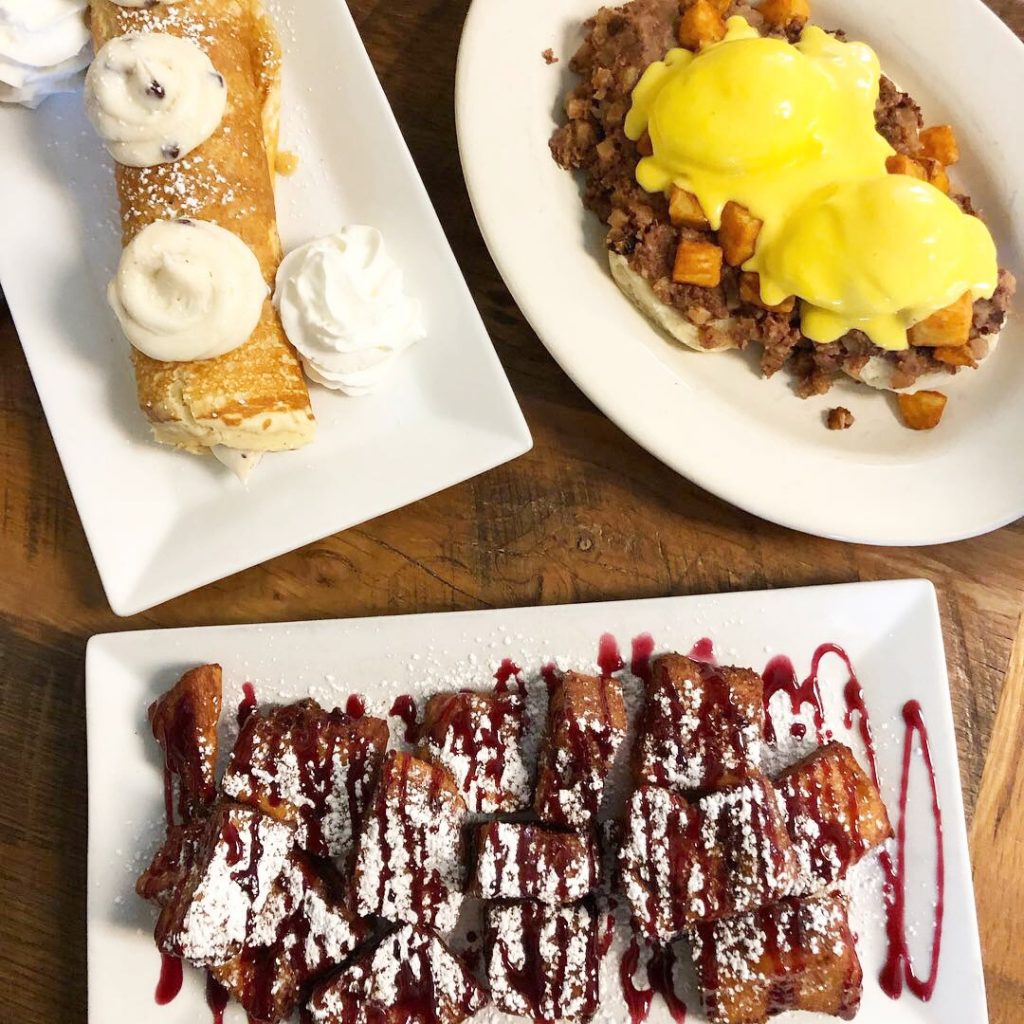 2. Brunch – I missed last week's Five on Friday post. However, I needed to share the amazing brunch that we had two weekends ago. We visited Countryside Kitchen, which has been a place that I've been wanting to try for so long. I ordered the Holy Cannoli Pancake – a huge pancake filled and topped with cannoli filling. It was delicious! My daughter had the french toast bites drizzled in raspberry sauce and powdered sugar. My husband had the "Dirty Benny" – poached eggs, corned beef hash and home fries all heaped on top of biscuits and covered with hollandaise sauce. My son ordered stacked pancakes filled with layers of scrambled eggs, bacon and sausage. We all shared and it was such a delicious meal!
3. Reading – My office started a book club and our first book is The Husband's Secret by Liane Moriarty. Goodreads told me that I read this four years ago…..but I remember absolutely nothing about it. So, I'm giving it a reread. I'm also really enjoying The Bucket List by Georgia Clark. I have to say that I didn't really know much about this book before reading it and was a bit…..surprised about the bucket list!
4. Family Celebrations – This past weekend, my daughter played saxophone in the All-County band. She put many hours into practicing and the concert was amazing! The best band, chorus and orchestra students in the county performed at the concert. Sunday, my son officially became a Boy Scout at our community Blue & Gold Awards Brunch.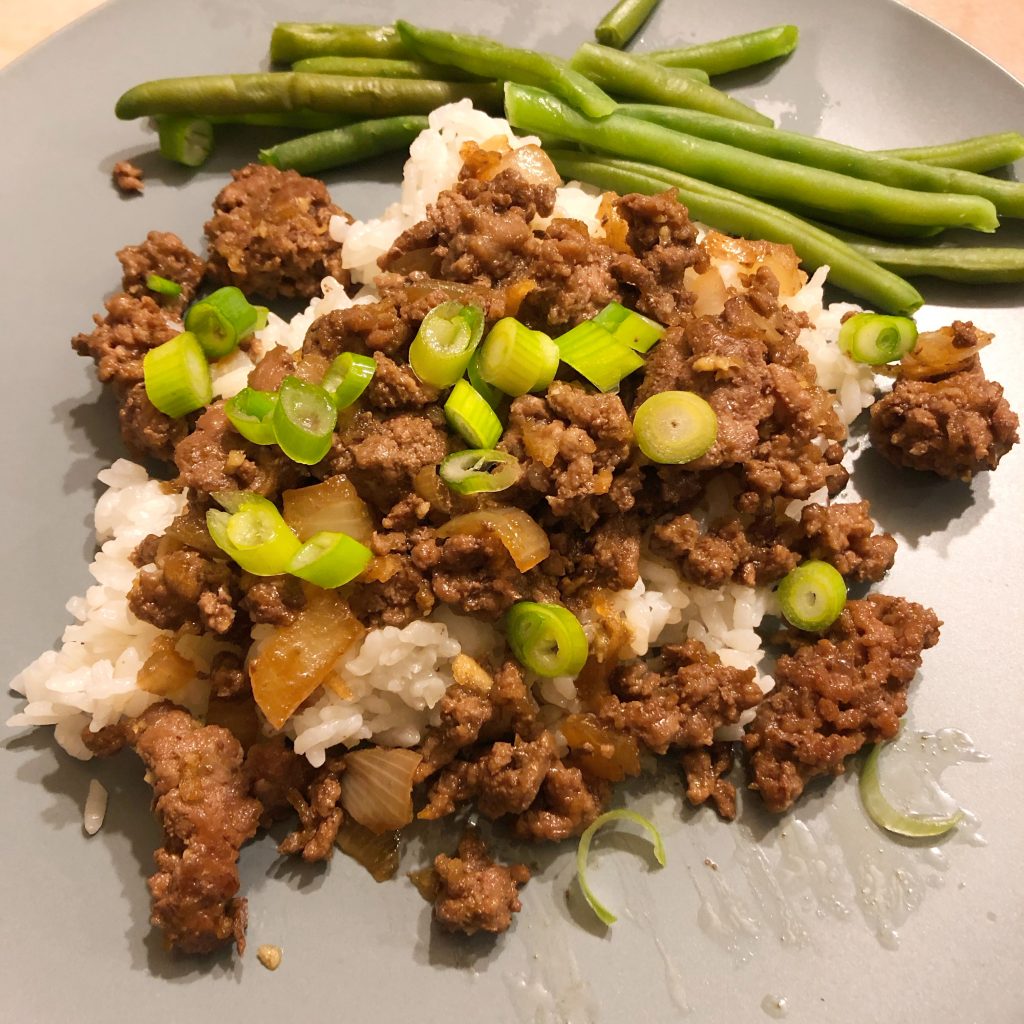 5. Cooking – This week, we've cooked a lot of "eh" recipes. The favorite recipe of the week was Closet Cooking's 20 Minute Korean Beef. I've made other versions of this recipe, but not this particular one. It was super tasty and yes, doable in 20 minutes!
ICYMI this week on the blog: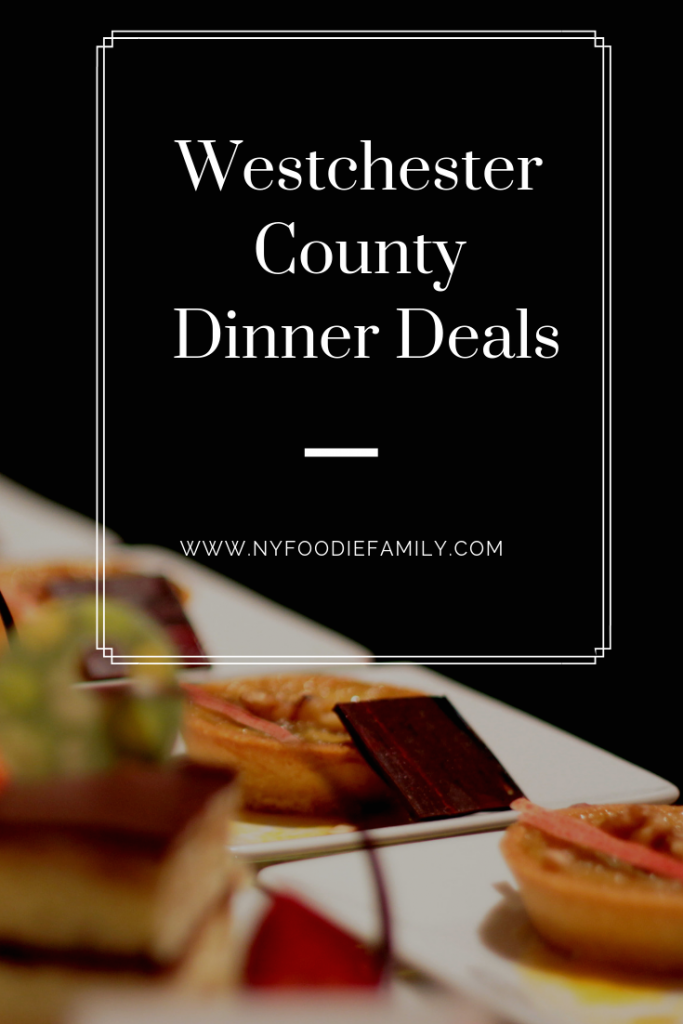 Tuesday I updated the Dinner Deals in Westchester County post.
Sharing with Friday Favorites! Have a great weekend!