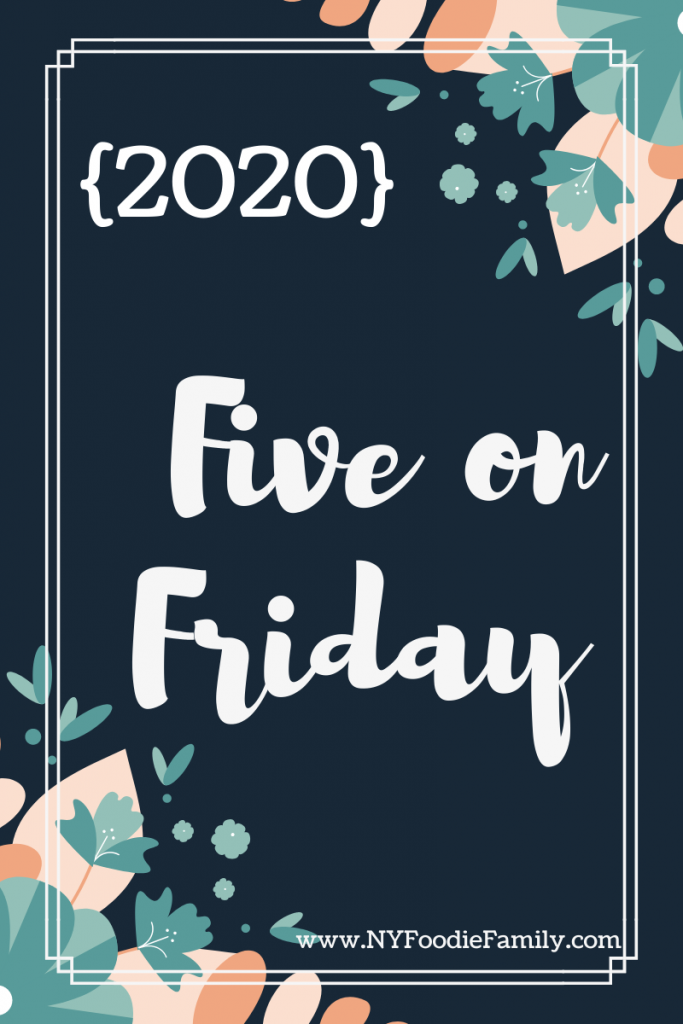 Happy Friday! Do you love short work weeks as much as I do? This weekend is filled with another cheer competition and hopefully not another snow storm! Here are five from this week:

1.  Cheer Competition – Last Sunday I spent the entire day at my daughter's second cheer competition. This time, there were three other teams in the modified category. Although her team got special recognition and pins for having no deductions, they ended up coming in 3rd place. They did a great job! It was just a super long day for the both of us.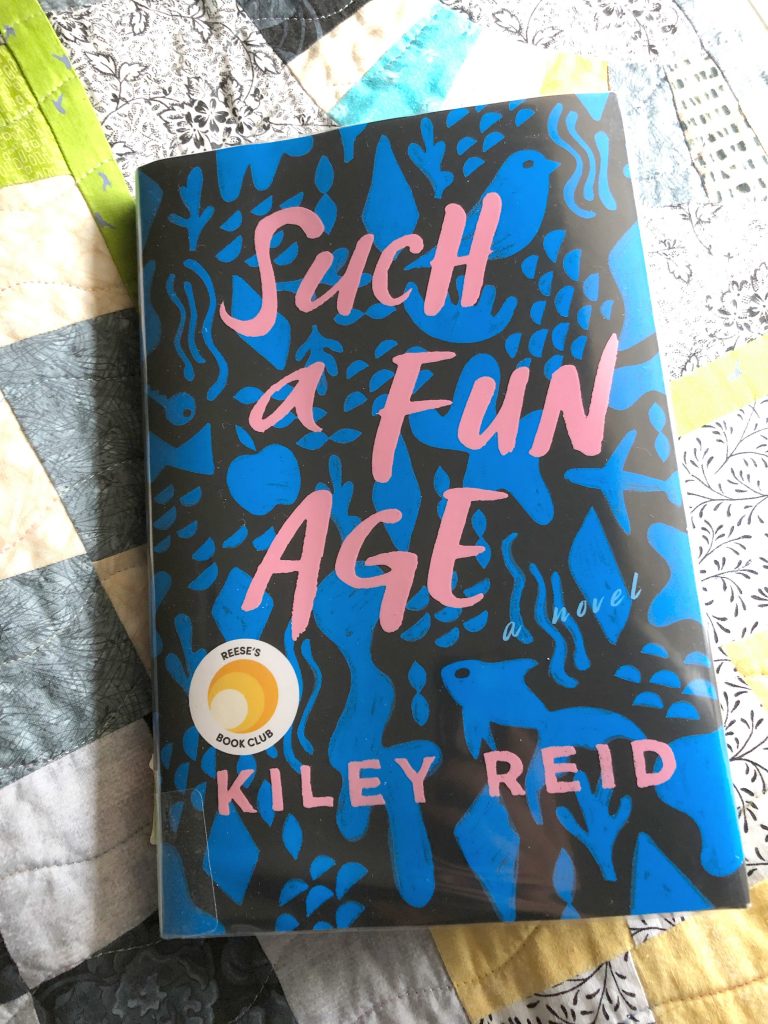 2. Reading – Last weekend I finished Such a Fun Age by Kiley Reid. I didn't know much about this book before I started reading it, but I highly recommend it. It's a contemporary fiction book that tackles issues of race and privilege.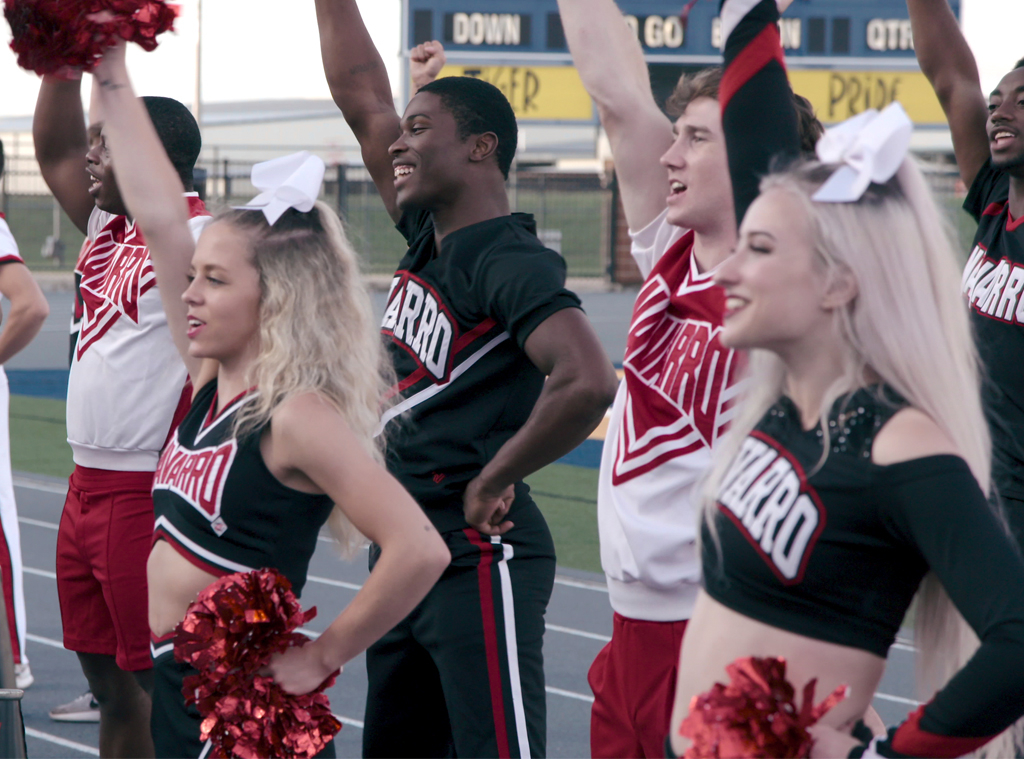 3. Watching – This week my daughter and I started watching Cheer on Netflix.  It's a documentary about a competitive college cheer team in Texas. All I have to say is wow on so many levels. I didn't know much about cheerleading before she started this year and watching this show makes me not want her to continue!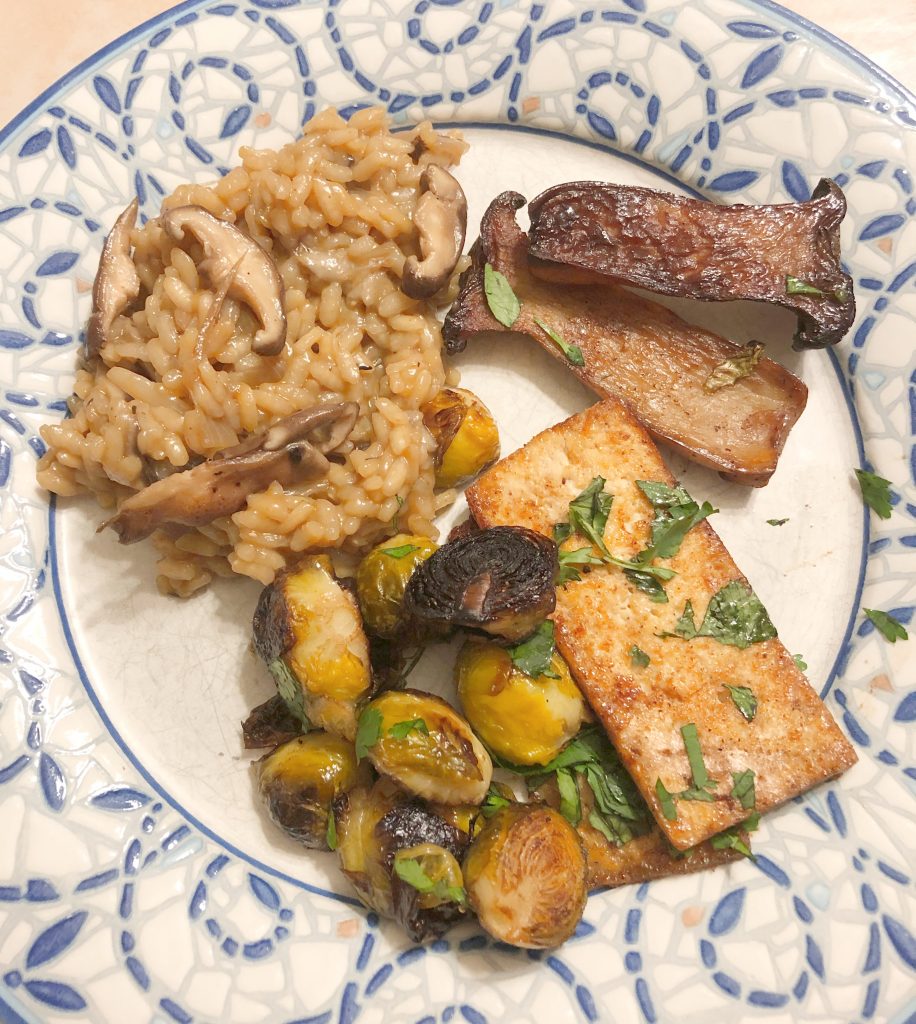 4. Supper Club – Last Saturday we were supposed to host our monthly supper club. However, we were hit with a snow storm and had to cancel. Since we had all the ingredients for our dishes, Dana and I decided to cook. The theme was "caramelized" and I made a Caramelized Shiitake Mushroom Risotto and he made Caramelized Tofu with Brussels Sprouts. Everything was delicious!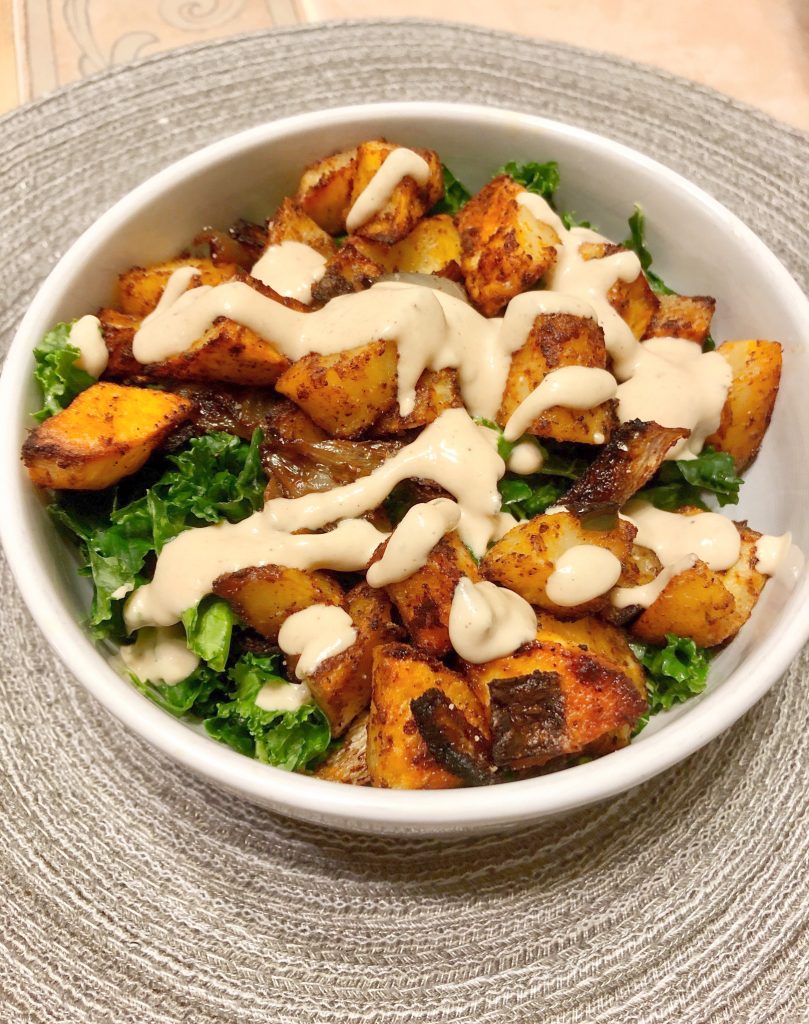 5. Cooking – We have been continuing our vegan journey and have been eating some tasty dinners! This week we had Spicy Potato Kale Bowls with Mustard Tahini Dressing (pictured), Kung Pao Chickpeas, Vegan Tacos with Tofu and Mashed Potato Gnocchi.

ICYMI this week on the blog: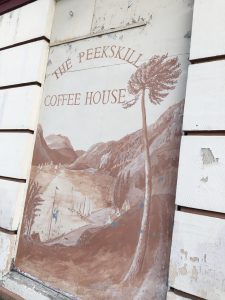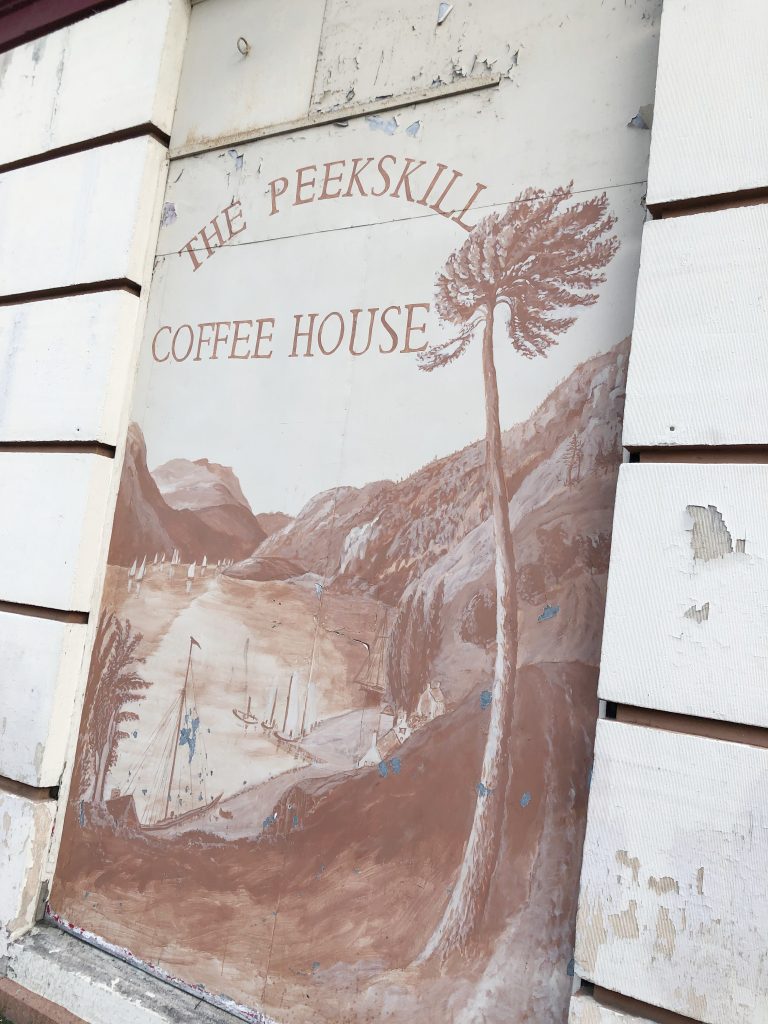 Monday I posted about Trivia Night at the Peekskill Brewery,

Sharing with Friday Favorites!  Have a great weekend!