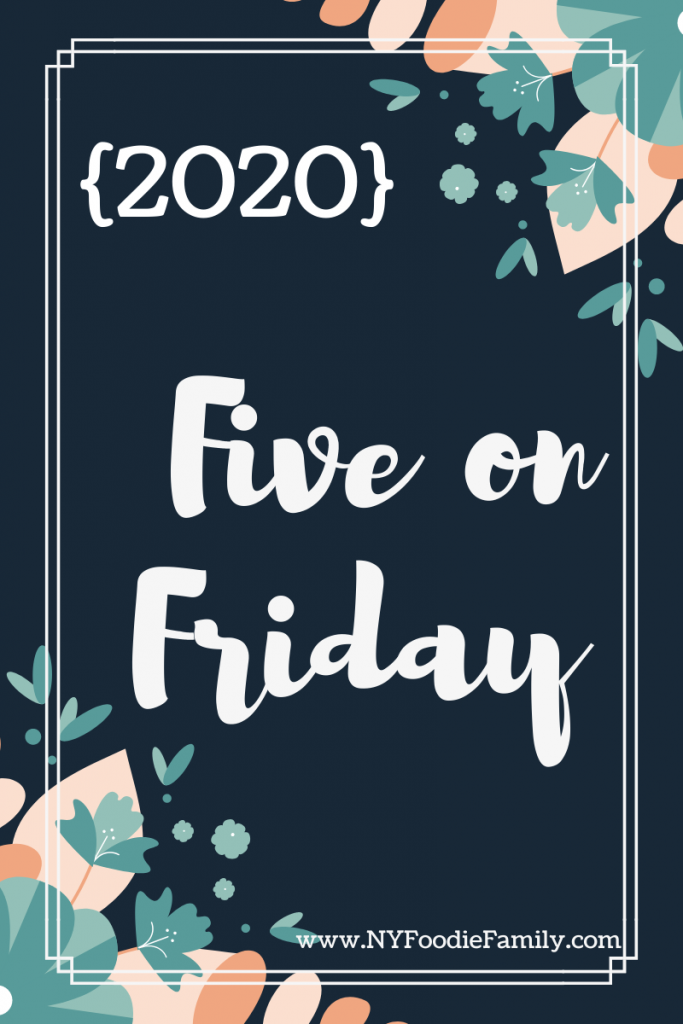 Hooray for Friday! Even though the week hasn't been super busy,  I am exhausted and so happy for two days off. My daughter has her first cheer competition this weekend.  This is her first year doing modified cheer so I will finally get to see what we have gotten ourselves into!  I'm hoping to do a little more cleaning and organizing this weekend as well. Here are five from this week: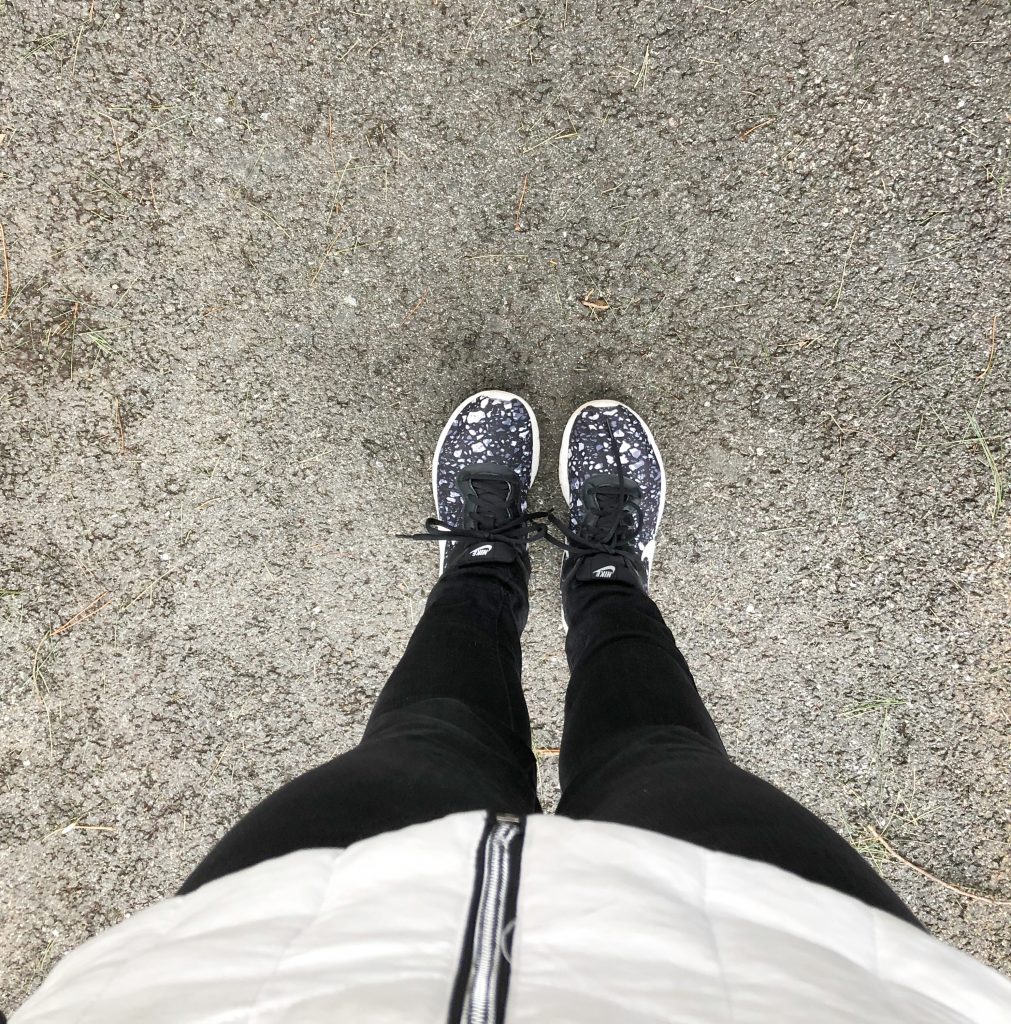 1.  Exercise – I've been continuing my walks during lunch most afternoons. I did skip yesterday, when it was 28 degrees…..just couldn't get myself out there! Dana and I are also doing Yoga with Adriene's 30 day Home challenge together. He's been so good at keeping me accountable. For his first time doing yoga, he's doing really well too!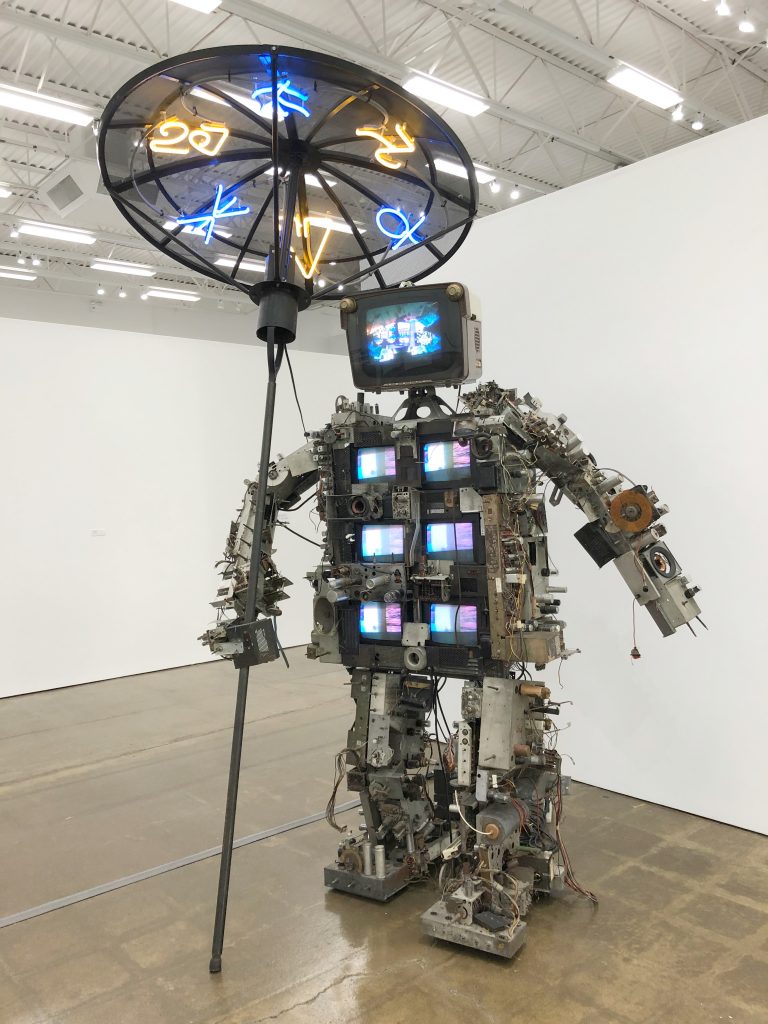 2. Art Museum – Last weekend we visited a new-to-us museum, the Hudson Valley Museum of Contemporary Art (MOCA). Their current exhibit is "How We Live." There were some interesting and fun pieces of art. Although the museum is small, we had a fun visit. While we were there, we paid a small fee to take a watercolor and collage class. Dana is very artistic and our kids inherited his art skills. They were all in their element and created some great pieces that I am hoping to frame.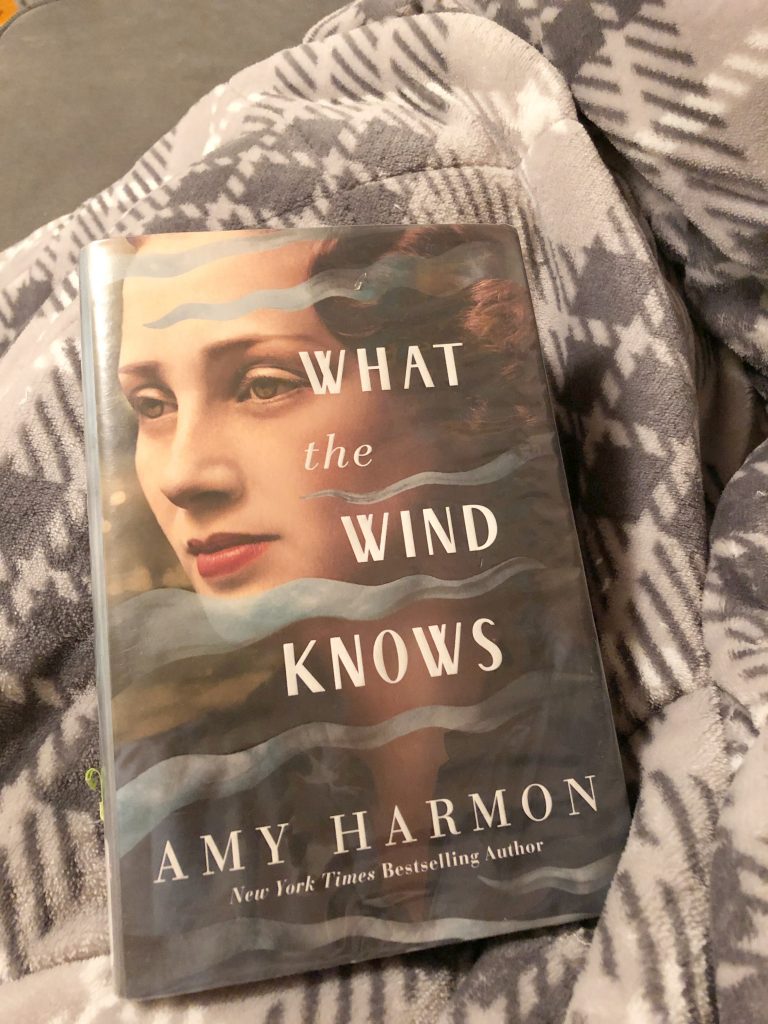 3. Reading – I'm currently reading What the Wind Knows by Amy Harmon. This is a historical fiction/romance/fantasy read. It's my work book club pick and even though it's gotten amazing reviews on goodreads, I have to say I'm not loving it. I am curious to see how it ends though.

4. Watching – I haven't been watching much of anything recently. Dana and I are still watching an episode of Mrs. Maisel and The Man in the High Castle on the rare occasion, but we just haven't had much time to sit and chill in front of the television.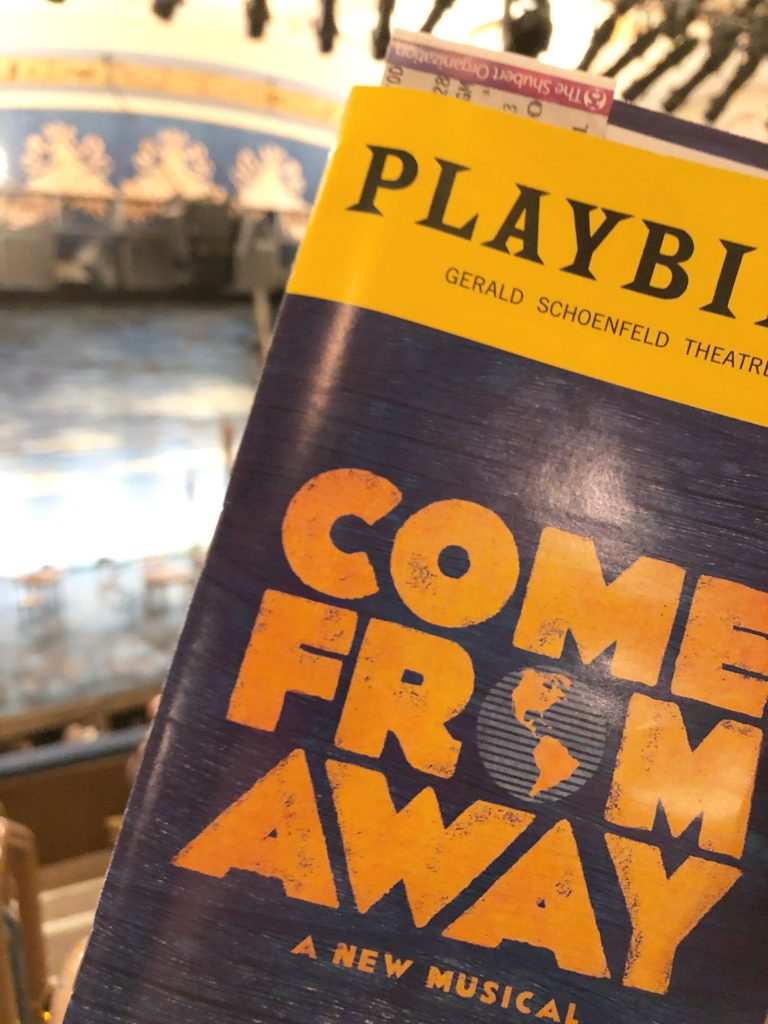 5. Broadway Show – Dana was in the city over the weekend for an alumni event. While he was down there he went to see the Broadway show Come From Away. He raved about how great it was….but what Broadway show isn't?!! It's definitely on my want to see list.

ICYMI this week on the blog: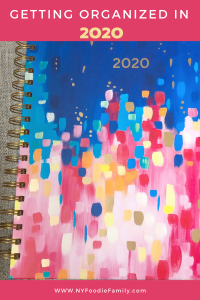 Tuesday I posted Getting Organized in 2020.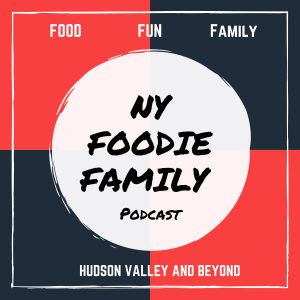 This week on the podcast we talk about bumper cars on ice, indoor skiing and more! 

Sharing with Friday Favorites!  Have a great weekend!