I am so happy that it's Friday! This has been a long, busy week. It started out with Mother's Day on Sunday. My parents had gotten in from a week long cruise to Bermuda that morning. So, we had them over for dinner. My husband and kids cooked us, at my request, eggplant parm, chicken parm, spaghetti, Caesar salad and garlic bread. It was delicious! Then, both the kids had their spring band concerts, in addition to their regularly scheduled activities. I am going out tonight with some of the moms from the neighborhood. Then tomorrow we are hosting our monthly supper club. It's our annual Brunch theme and the kids are invited.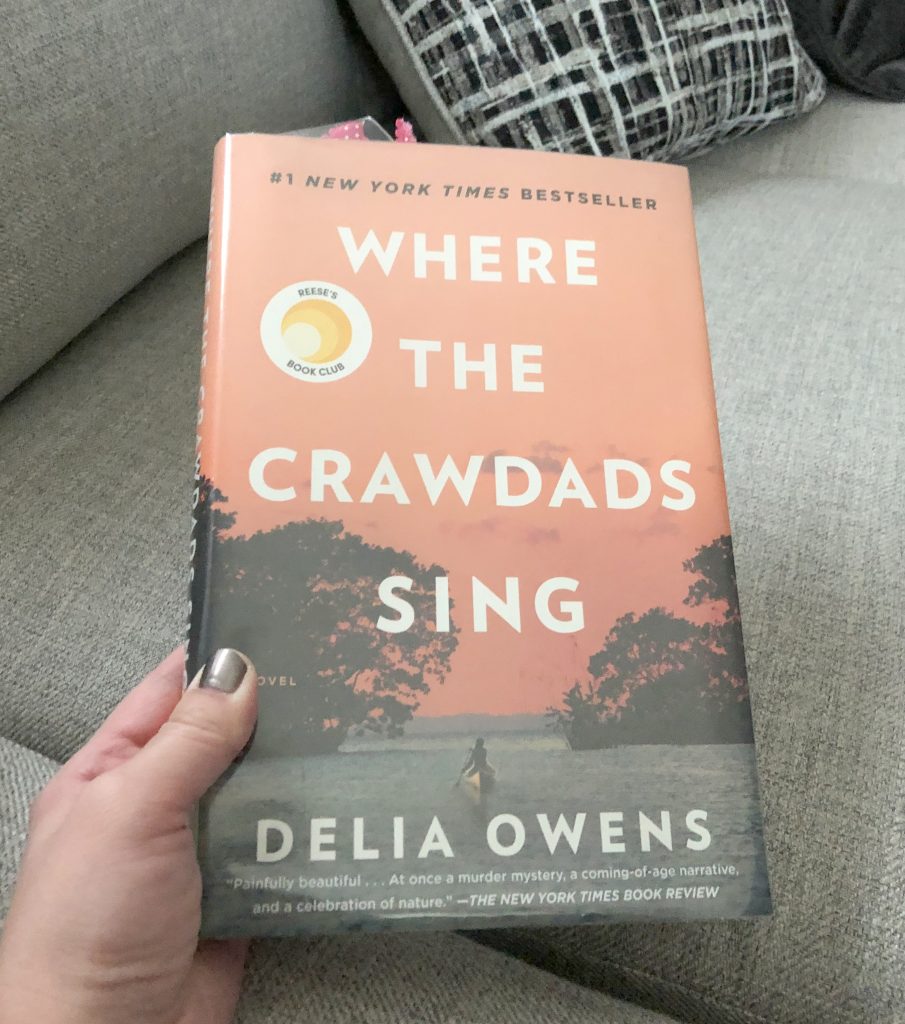 1. Reading – This week I finished reading Where the Crawdads Sing by Delia Owens. Both my mom and a colleague recommend this book. It was a bit slow at times for me, but the overall story was very good.
2. Watching – This past week my husband and I finally watched A Star Is Born and The Favourite. I love the song Shallow from A Star Is Born, but I have to say that I liked The Favourite better! The Bachelorette also started again this week. I wasn't a fan of Hannah B. during the Bachelor. I'm going to give the first few episodes a try, but I'm not sure it's worth two hours of my time every week.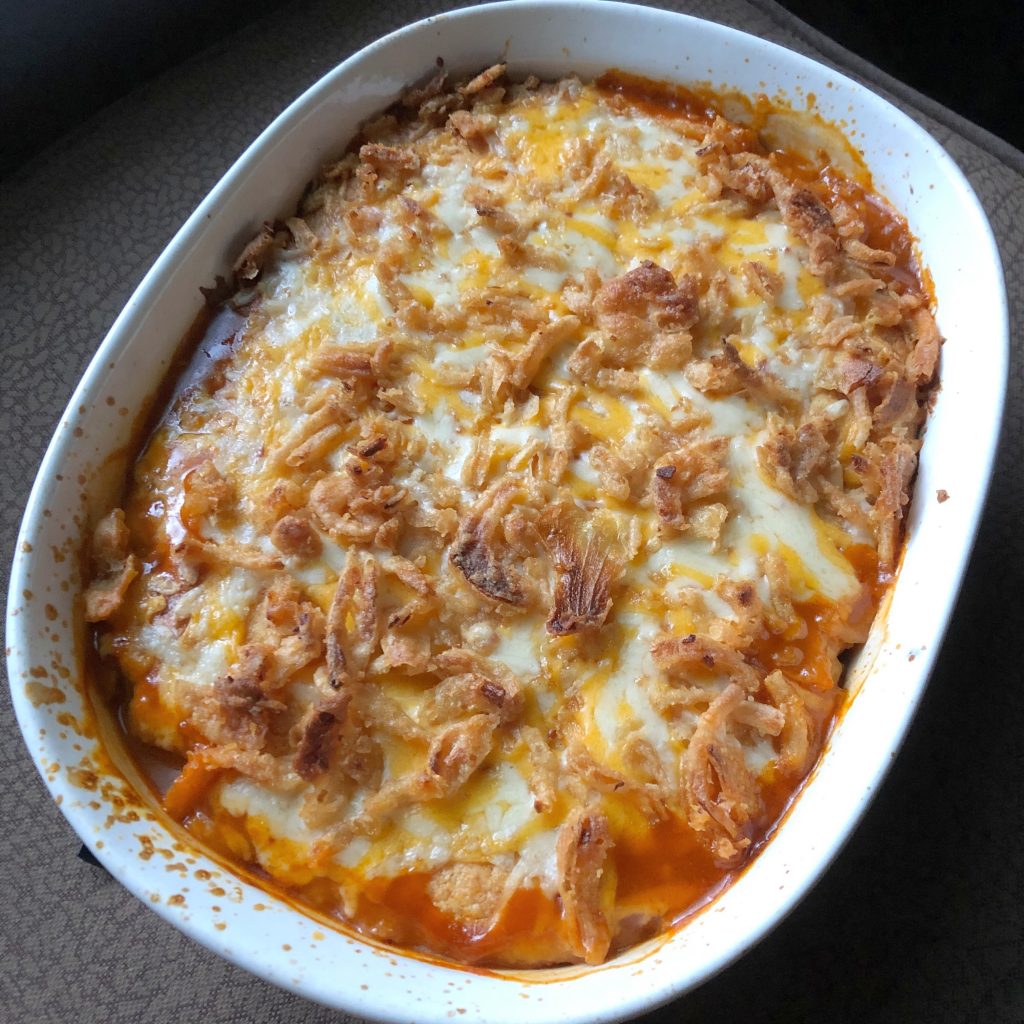 3. Cooking – We've been cooking up some tasty meals this month. One of the favorites recently was this Cornbread Taco Bake from Taste of Home.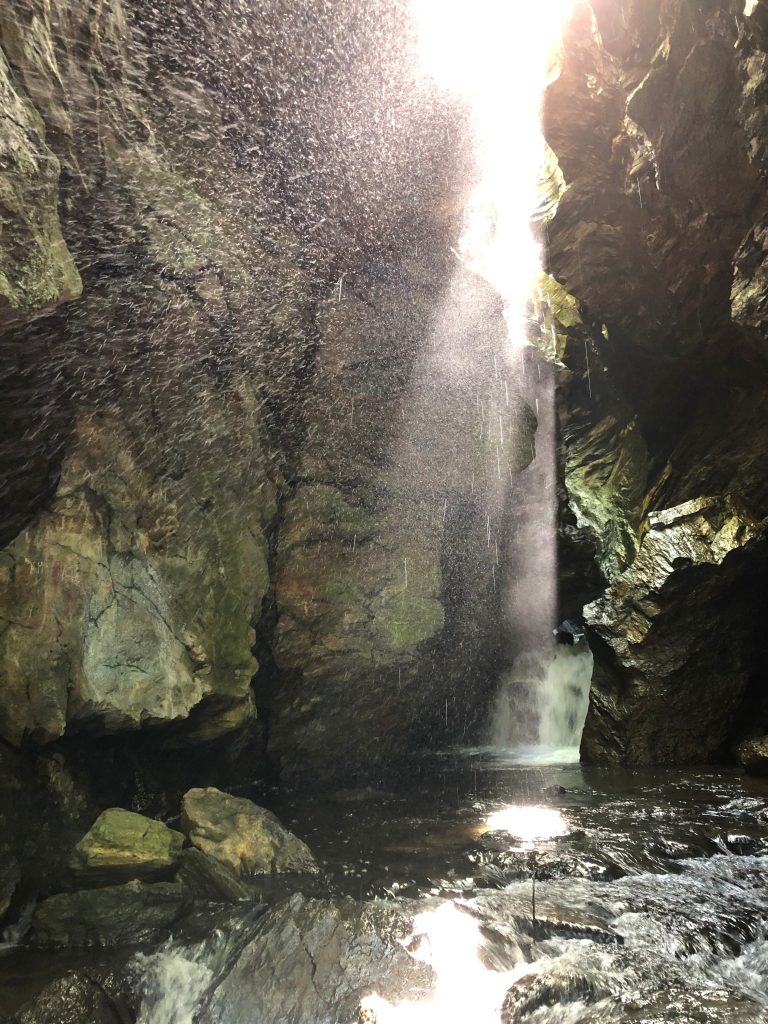 4. Mother's Day – The weather on Mother's Day was rainy and cold. I knew that it was going to be a yucky day. But Saturday was beautiful! My kids had their NYSSMA music solos in the morning. Then my husband and son went off to volunteer at the Boy Scout car wash. My daughter joined me on a hike to Dover Stone Church. This place was an hour's drive away, but I really wanted to visit. How beautiful is this? We were inside a cave, carefully avoiding falling in the water! Then we did a leisurely mile hike.
5. Walking – My office is having a walking challenge for May (wellness month). We are challenged to walk/run a marathon (26.2 miles) over the course of a month. I've been trying to walk a mile a couple of days a week during my lunch break. However, I'm not sure I'll be hitting that marathon. It has been motivating me to walk and get more steps in though! Now, we have to see if I can keep this up after the challenge is over.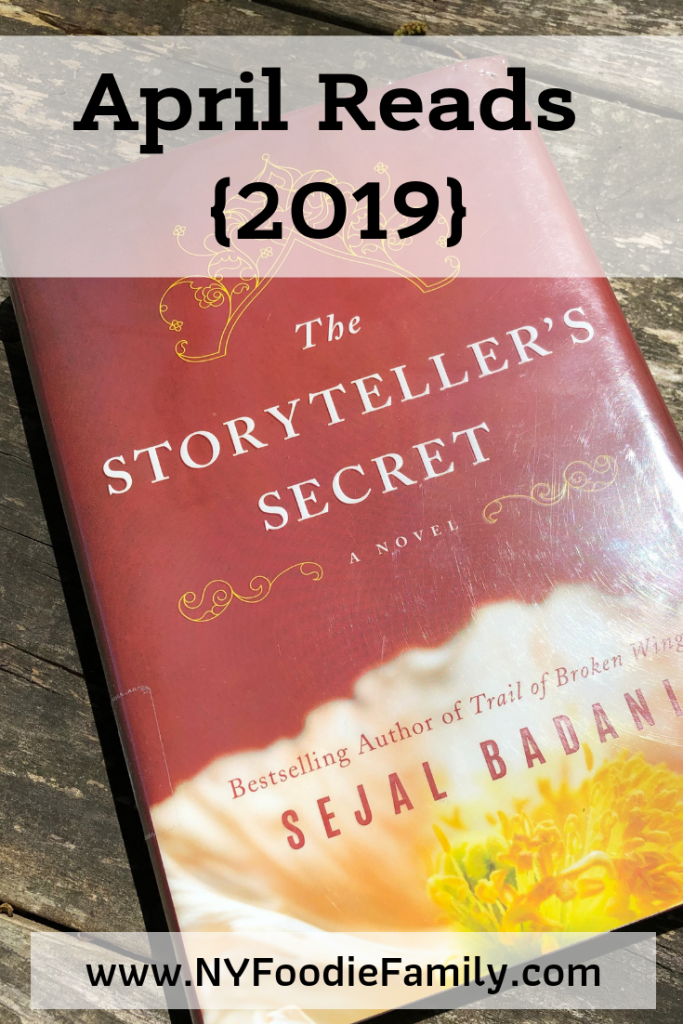 ICYMI this week I shared my April reads.

Sharing with Friday Favorites! Have a great weekend!