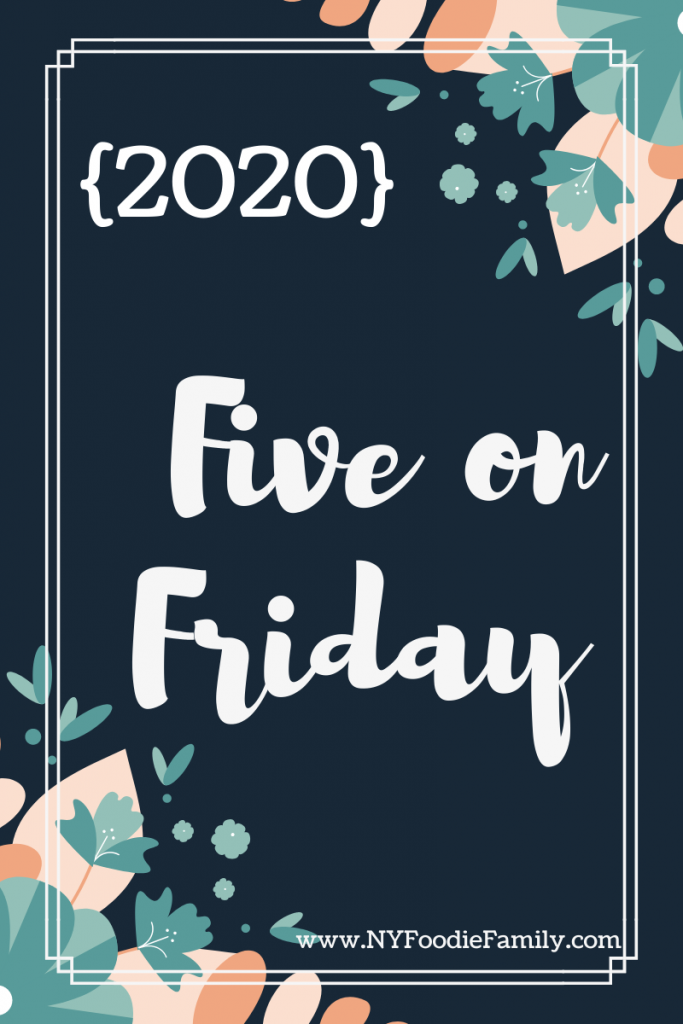 Happy Friday! Today my husband and son are finally out of quarantine! Yesterday was Dana's birthday, which was also his last day of quarantine.  I took the day off from work today and we are going out for a belated birthday lunch date to celebrate.  Field Hockey season ended earlier this week, so no more early Saturday morning practices for my daughter (and us). This weekend I'm hoping to get our Christmas card picture taken.   Here are five from this week: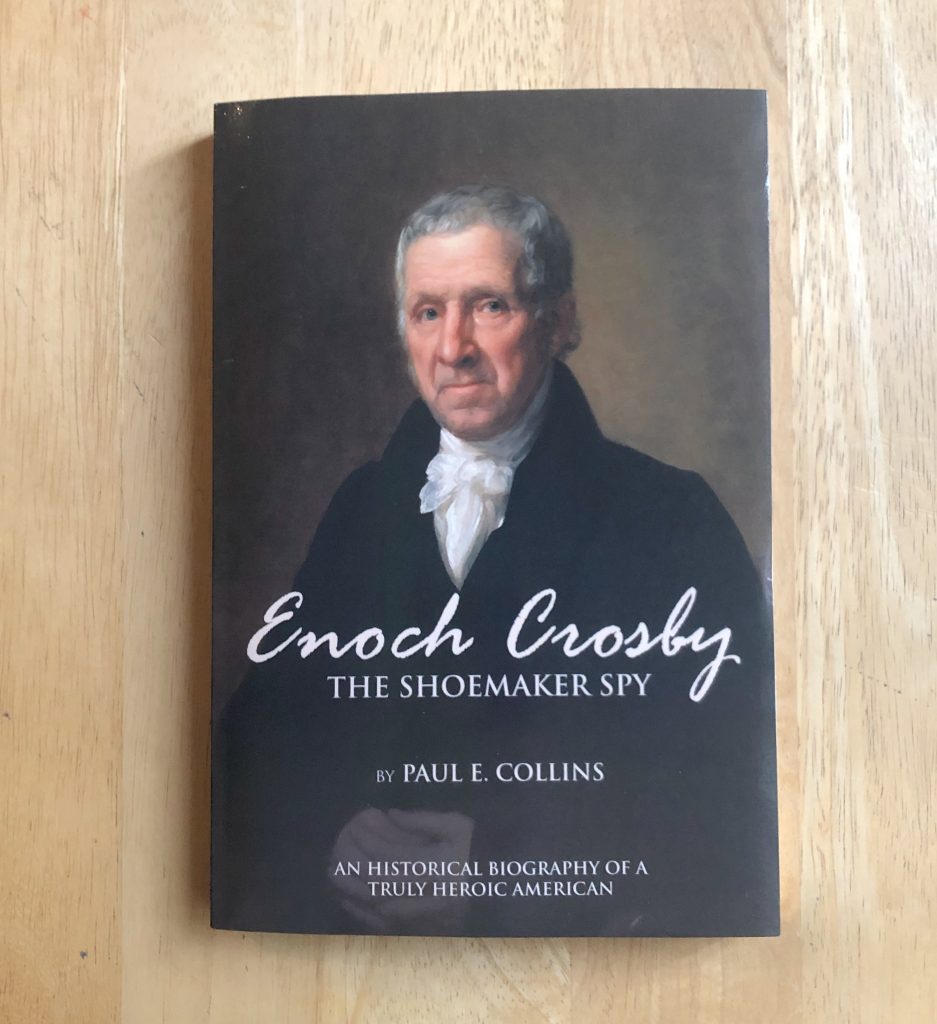 1. Author in the family – I received a special package in the mail Wednesday: a copy of the book that my dad wrote! We have a published author in the family! It's an historical biography that he's been researching and writing for years. It's amazing to see it finally in print!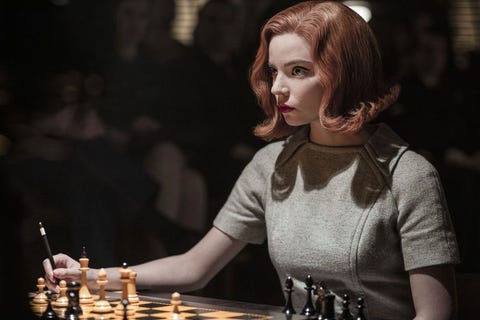 2. Watching – This week I watched the entire season of The Queen's Gambit on Netflix. It's based on a book by Walter Tevis. I don't play chess but really enjoyed the show!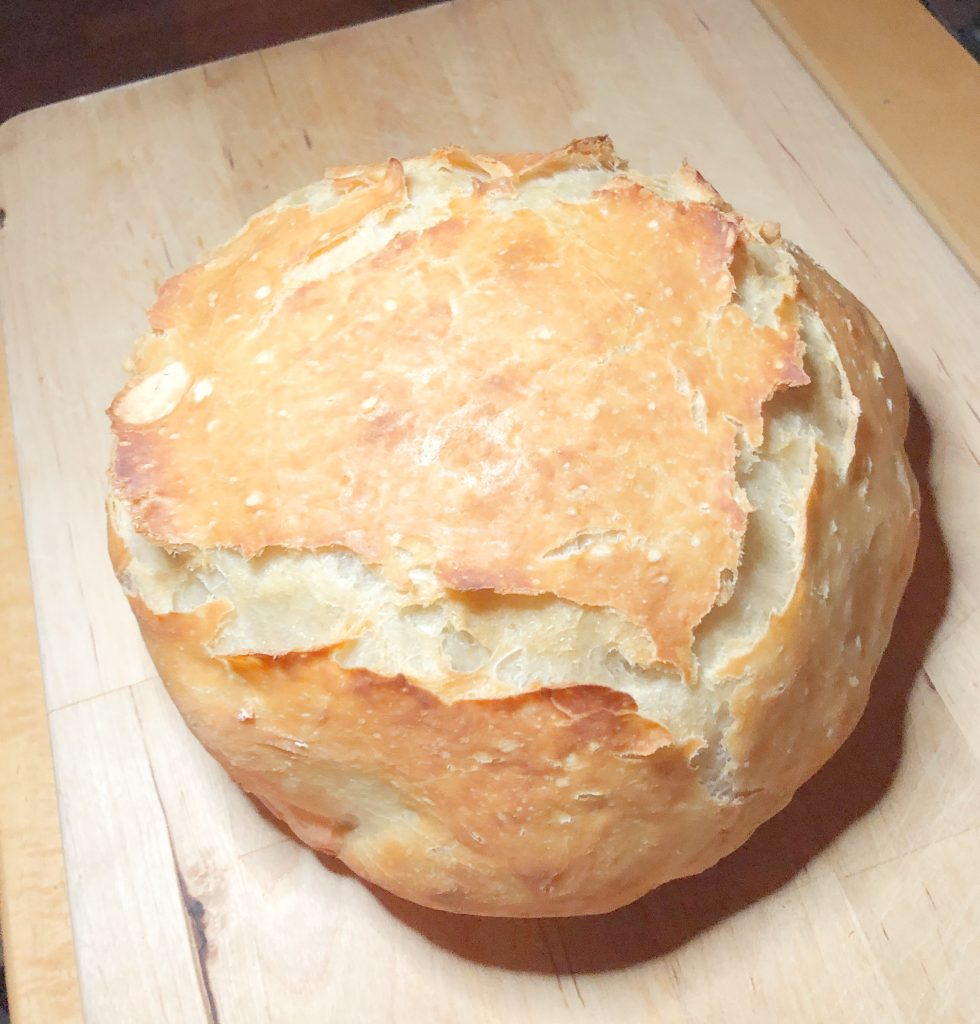 3. Baking – This week I made pumpkin bloodies. I'm not over pumpkin quite yet! I also made this no-knead bread. The bread is made in a Dutch Oven and was really easy. Hot, freshly made bread is delicious!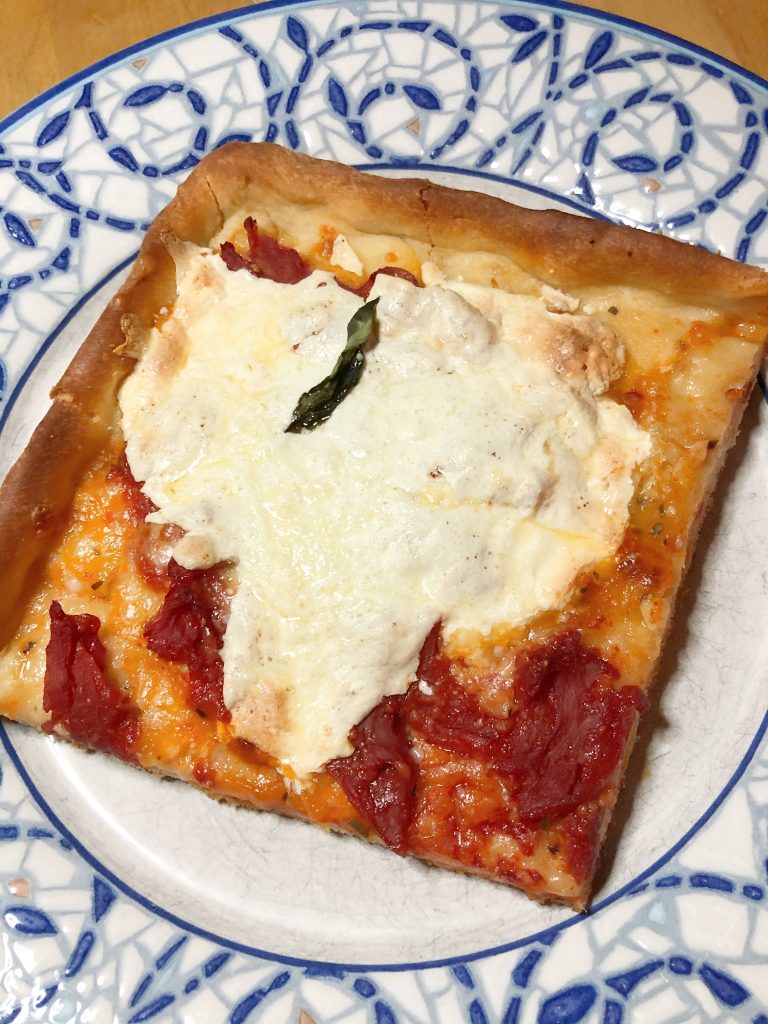 4. Eating – This week we ordered a Grandma Pie from Stella's.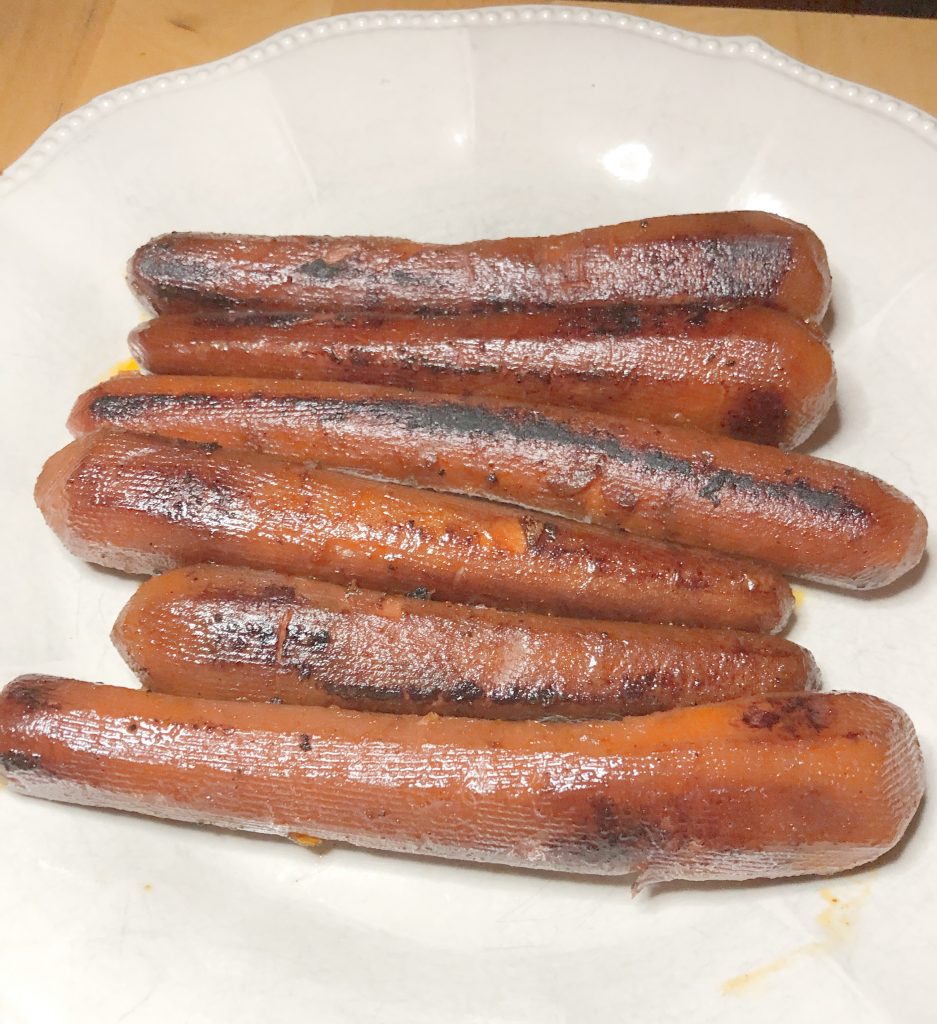 Dana made Carrot Dogs. They surprisingly tasted like hot dogs!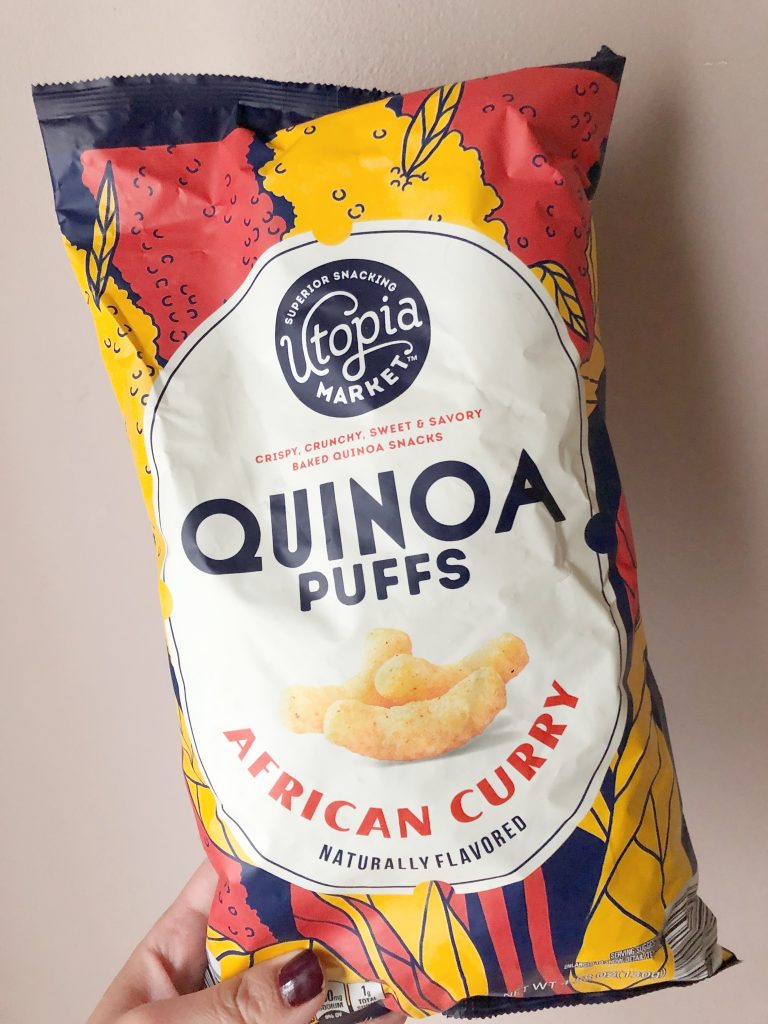 And we loved these African Curry Quinoa Puffs from Aldi's. They were so flavorful!


5.Reading – I am finishing up Anxious People by Frederick Backman. It's not my favorite book of his, (Beartown is definitely my fave!) but it's enjoyable enough.
ICYMI this week on the blog: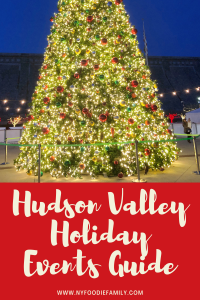 Monday I shared our Hudson Valley Holiday Events Guide.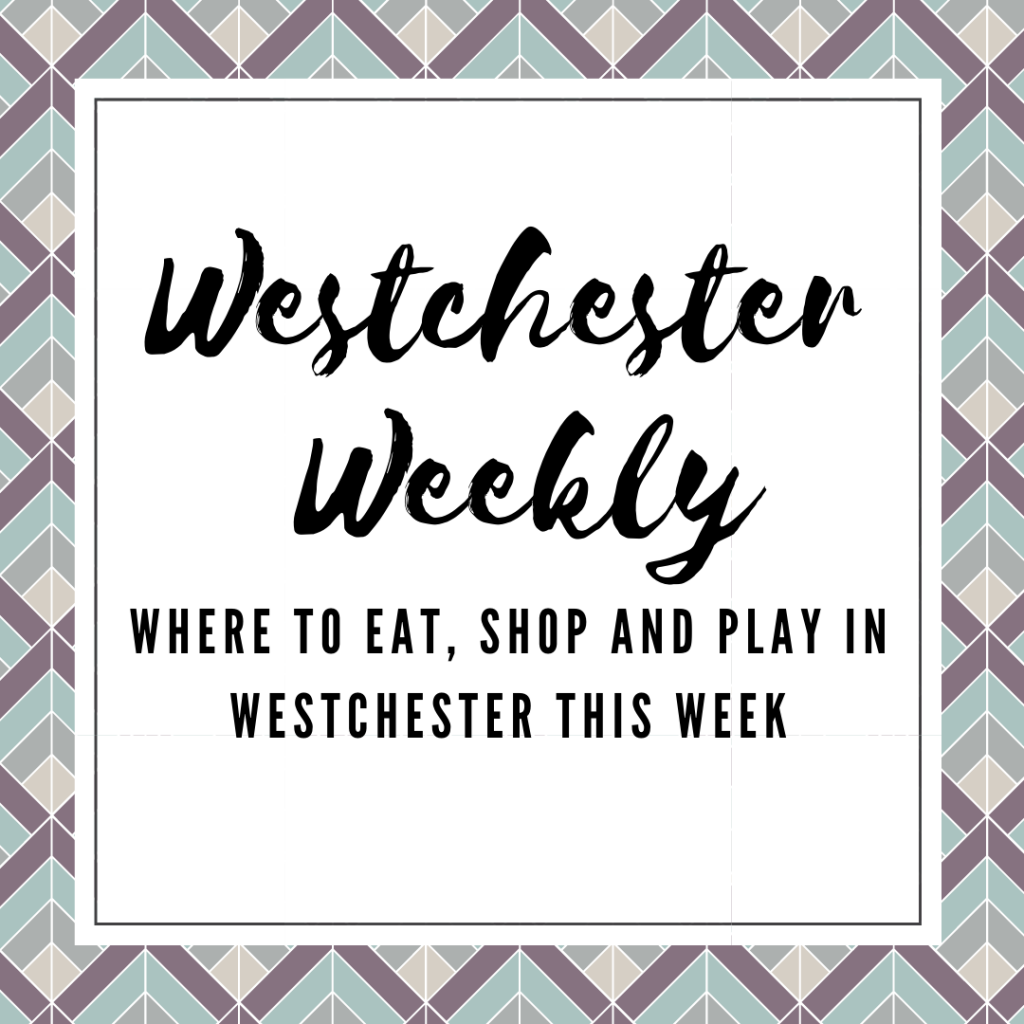 Wednesday I shared my Westchester Weekly post.
Sharing with Friday Favorites! Have a great weekend!