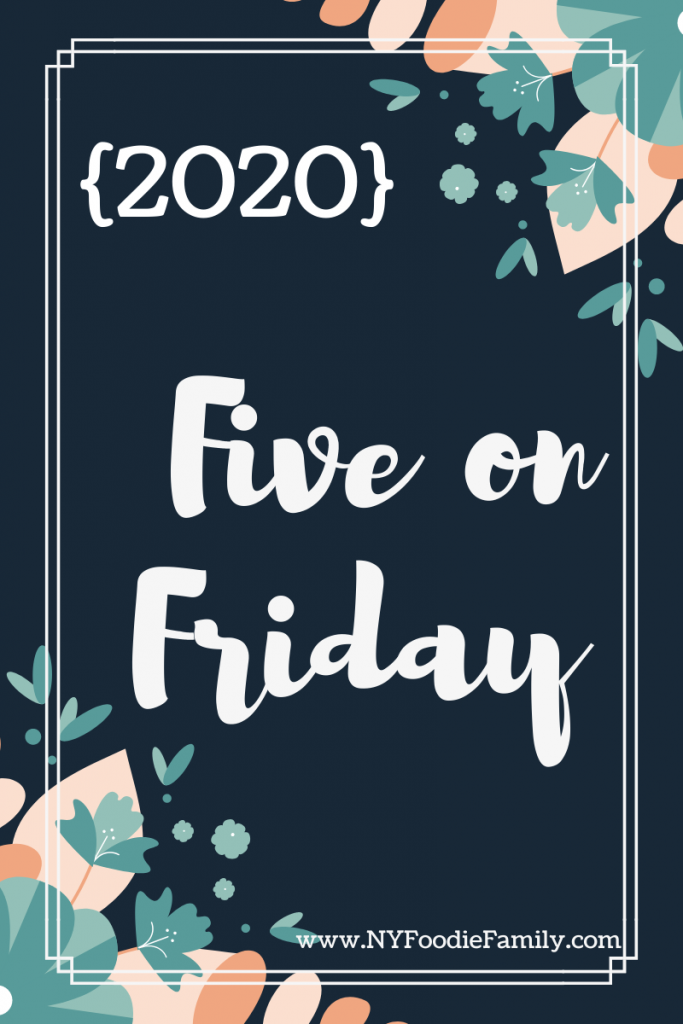 Happy Valentine's Day! Honestly, I'm not a huge fan of the holiday.  I feel like it's become an overly commercialized Hallmark holiday. So we aren't really celebrating in a big way, but we did get some chocolates and candy for the kids. The kids have a week off for February break starting tomorrow. I only have a three day weekend but we are hoping to squeeze some family fun in. Tomorrow night we are hosting our monthly supper club – which should be another delicious evening! Here are five from this week: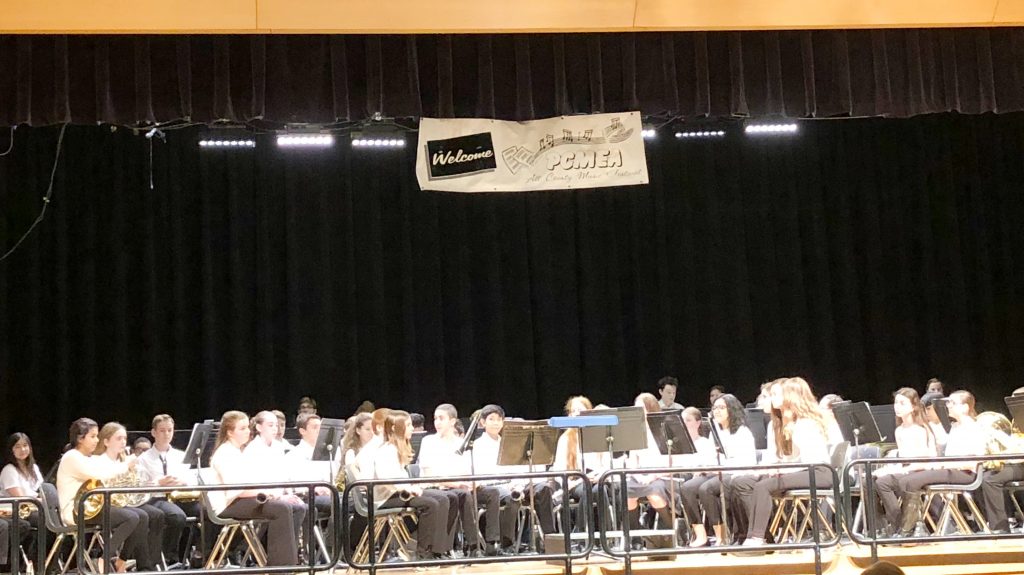 1.  All-County Concert – last weekend my daughter played her alto saxophone in the All-County concert.  This concert is where kids from 5 different school districts come together to play in one band, orchestra or sing together. There was a mandatory almost 8 hours of practice before the concert.  Plus she put in lots of practice time on her own. The band did an amazing job and even played a Lady Gaga mix!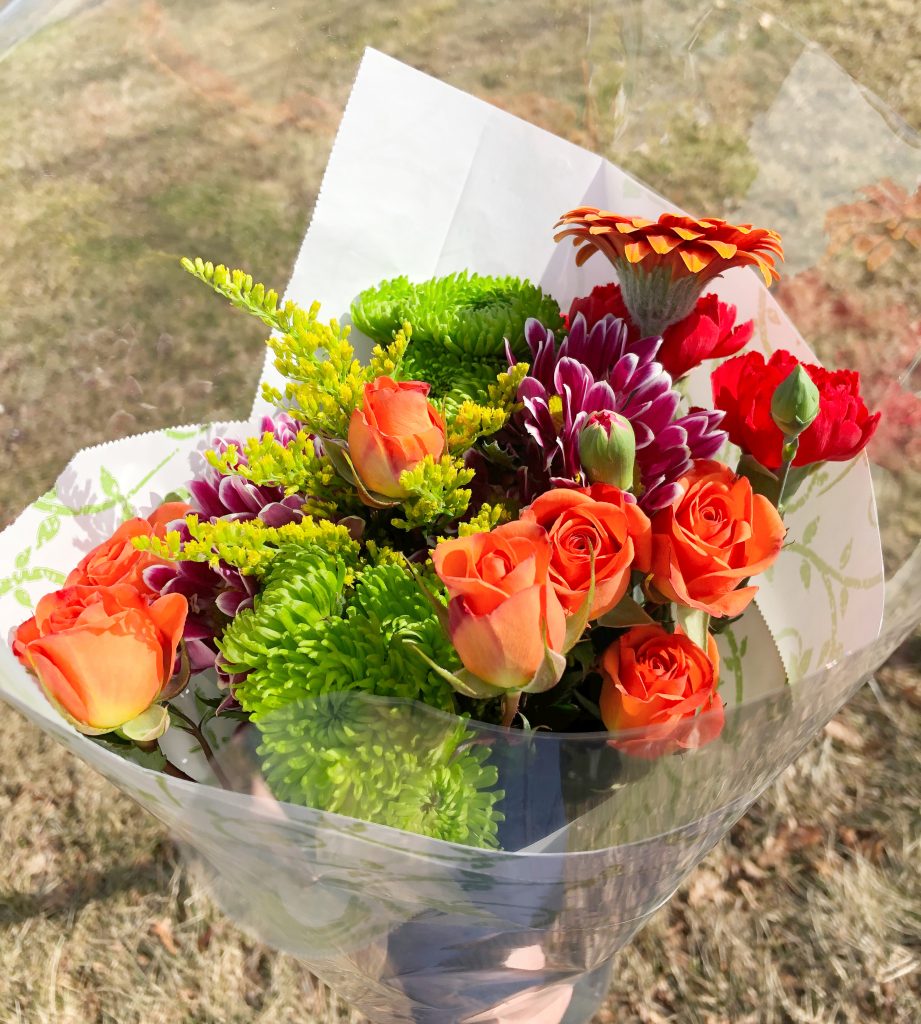 We surprised her flowers and chocolate for such a great job!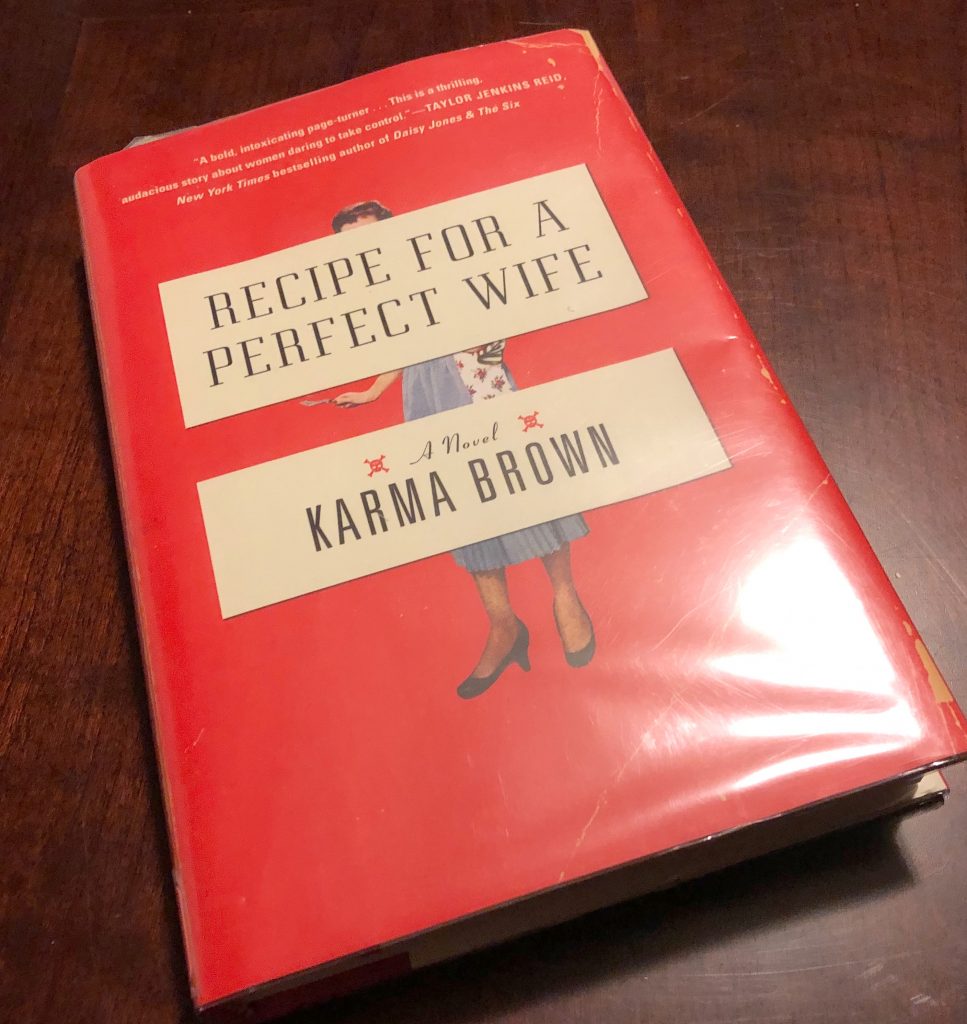 2. Reading – This week I finished Recipe for a Perfect Wife by Karma Brown. It was an okay read, but I didn't love it.

3. Eating – last weekend after a very chilly walk by the river my husband and I stopped at Peaceful Provisions.  They make vegan doughnuts and we enjoyed this deliciousness!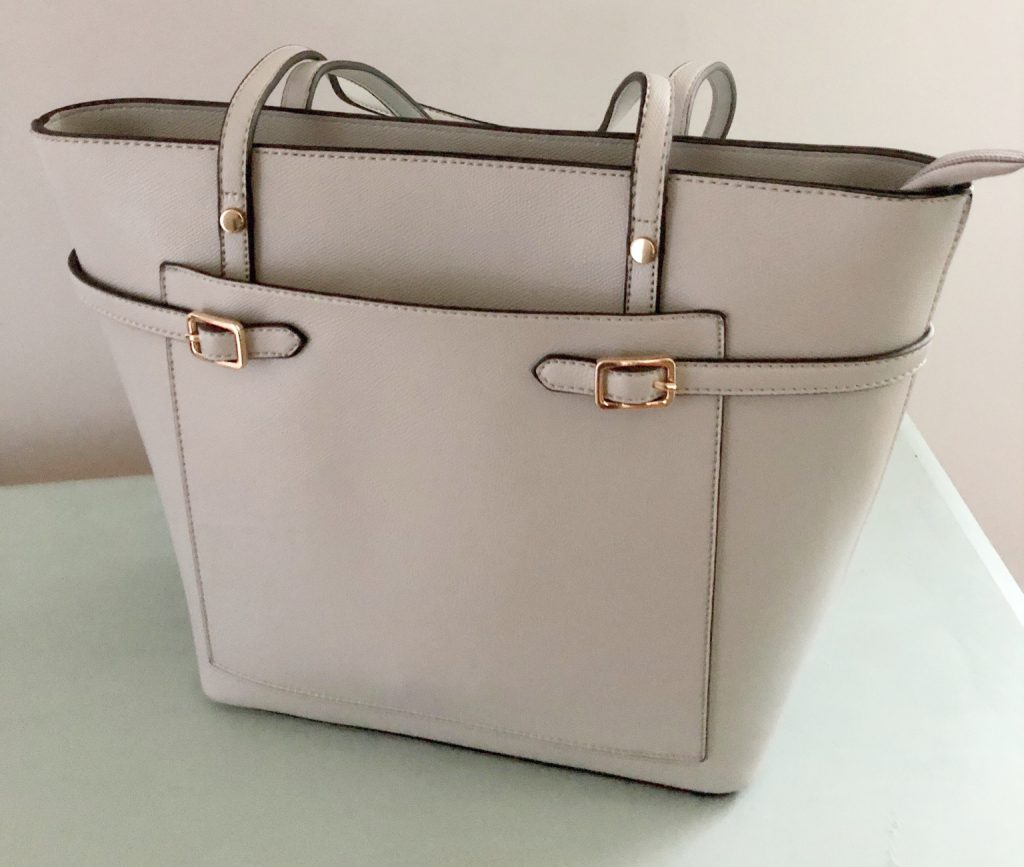 4. Buying – I've been on the lookout for a large tote pocketbook for work. My only criteria was that it needed to be large enough to fit a book and have an outside pocket for my keys and phone. I found this bag at Marshall's and am loving it. It even came with a matching smaller hand bag and a clutch/wristlet. I love all things gray plus it's PETA vegan approved.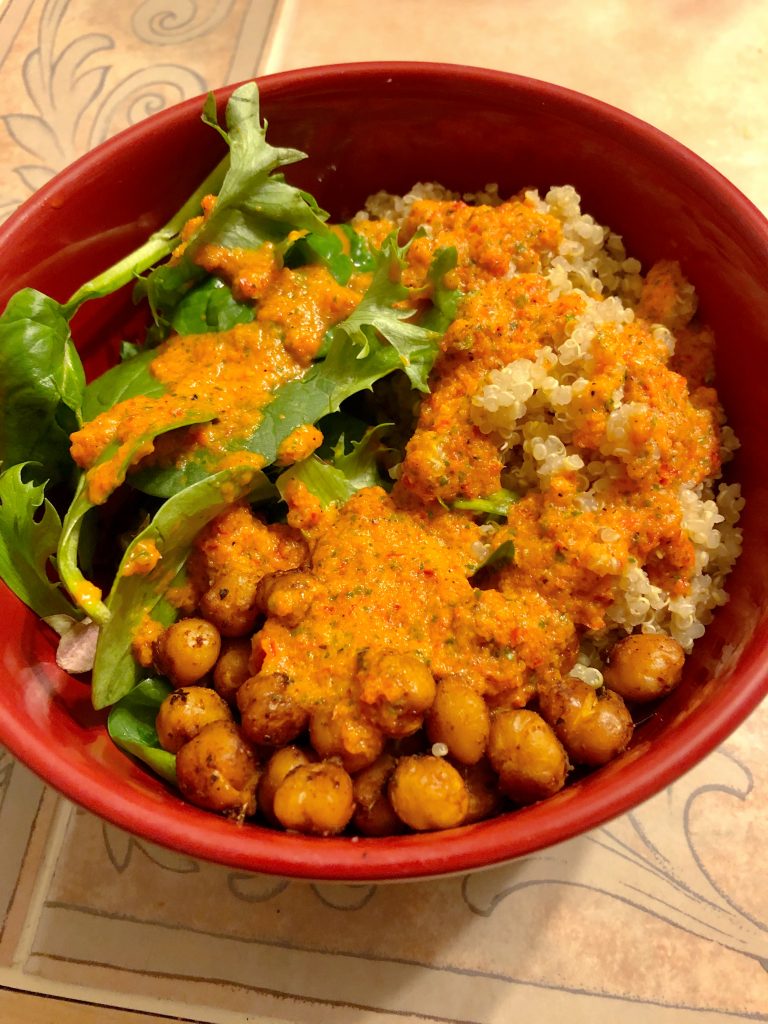 5. Cooking – This week's menu included Vegan Buddha Bowls (pictured above), Portabella Mushroom Reubens (minus the cheese), veggie burgers with fries and ramen soup. 

ICYMI this week on the blog: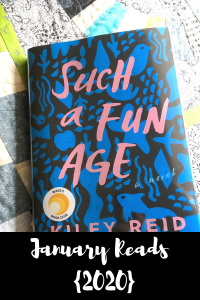 Tuesday I shared my January reads.

Sharing with Friday Favorites!  Have a great weekend!