Hooray for Friday! Yes, in one more week (plus a day) we will be boarding Royal Caribbean's Anthem of the Seas for our family cruise! We booked this cruise so long ago, that it seemed like the time would never come. It's finally starting to sink in that it's happening and I'm kind of freaking out a little! The packing and making sure the kids have correct seasonal clothing that fits…..amidst our regularly packed schedules. It will all go smoothly, or at least that's what I keep telling myself! So of course we are going to pack this weekend and I'm also hoping we can put up our Christmas tree. However, we are in the middle of a house project (read more below!) that needs to get finished before go. Here are five from this week: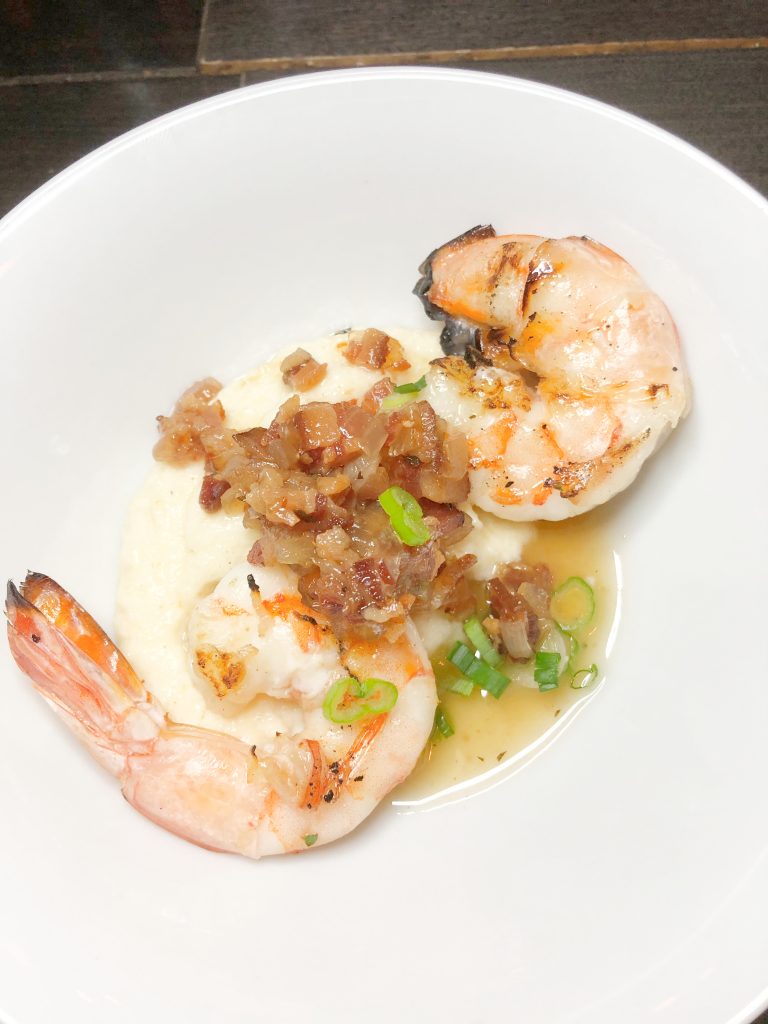 1. Supper Club Dinner – Hudson Valley Restaurant Week is taking place until Sunday. Ever HVRW our supper club goes out to dinner. Friday night we tried a new to me restaurant, the Clock Tower Grill, in Brewster. We had an amazingly delicious dinner, which included these shrimp and grits with bacon marmalade.

2. Reading – I am currently reading Something Like Happy by Eva Woods. It's the story of an unlikely friendship between two women, one of whom is terminally ill. Polly, who is sick, has recruited Annie to join her in her quest for 100 days of happiness challenge. I'm enjoying this book and will likely finish it over the weekend. Then I want to start some holiday reading.

3. Watching – This past weekend we watched Aladdin on DVD. Will Smith did a great job and we all enjoyed the movie. When I was in high school, we sang a medley of songs from this movie for chorus. And after our wedding ceremony my husband and I walked down the aisle to "A Whole New World." So this movie has some memories for me.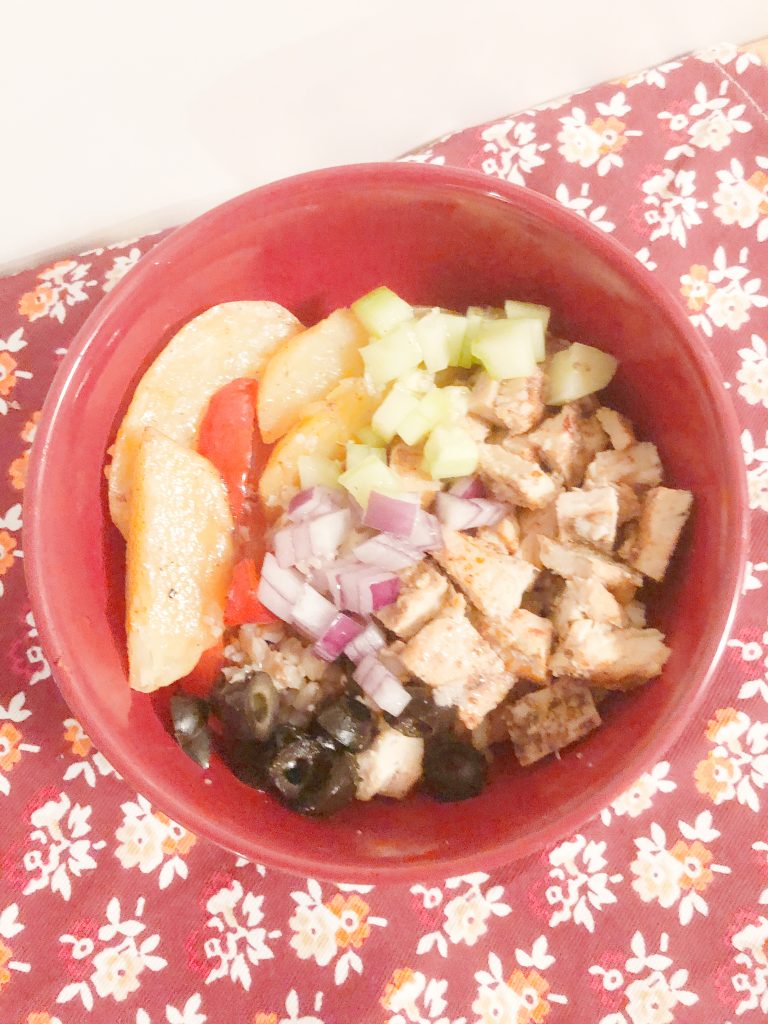 4. Cooking – This week we cooked Chicken Cutlets with homemade mac and cheese and roasted asparagus, Fish sandwiches and french fries, Hoisin Shrimp and Broccoli, Creamy Butternut Squash Alla Vodka Pasta, Roasted Greek Chicken and Farro Salad with Oven Fries (pictured) and homemade pizza.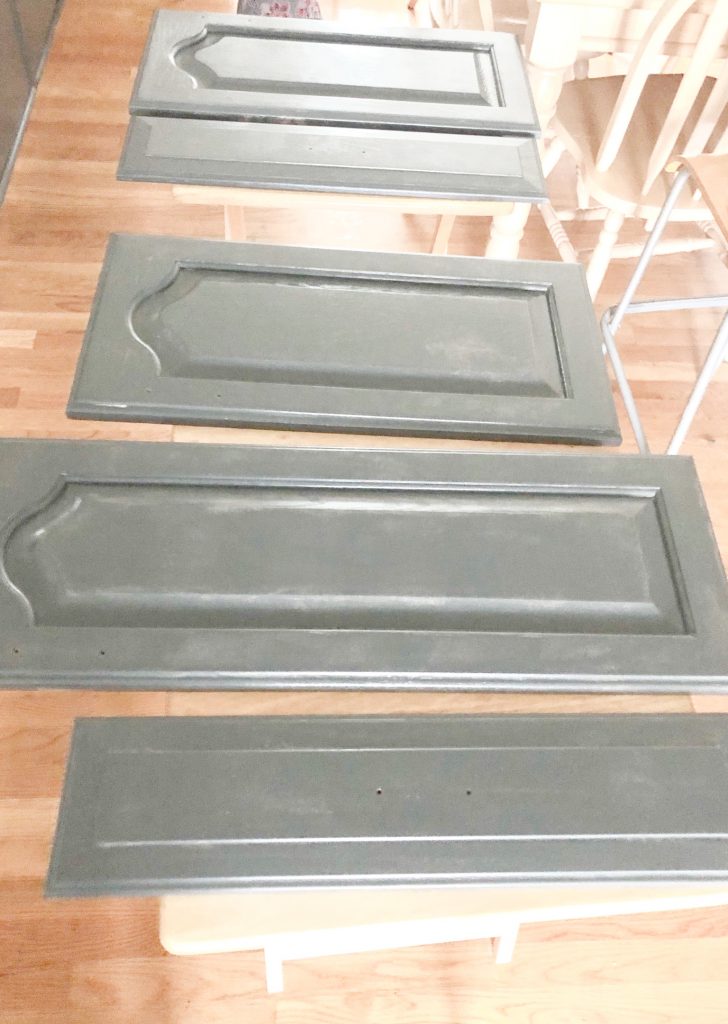 5. House Project – We decided to FINALLY repaint our kitchen cabinets. This has been something that I've been wanting to do for a long time. My husband and daughter worked super hard last weekend priming the cabinets and then I helped get the first coat of paint on them. The school/work week is too busy to work on them, so we have to get them finished painted and back up this weekend. It's amazing how much a coat of paint and new handles can change the look of the kitchen. I wish I had taken before pics. There's not much to look at right now, except the insides of my crowded, messy cabinets. They used to be a light blond wood color, and this is the new color, a dark grey.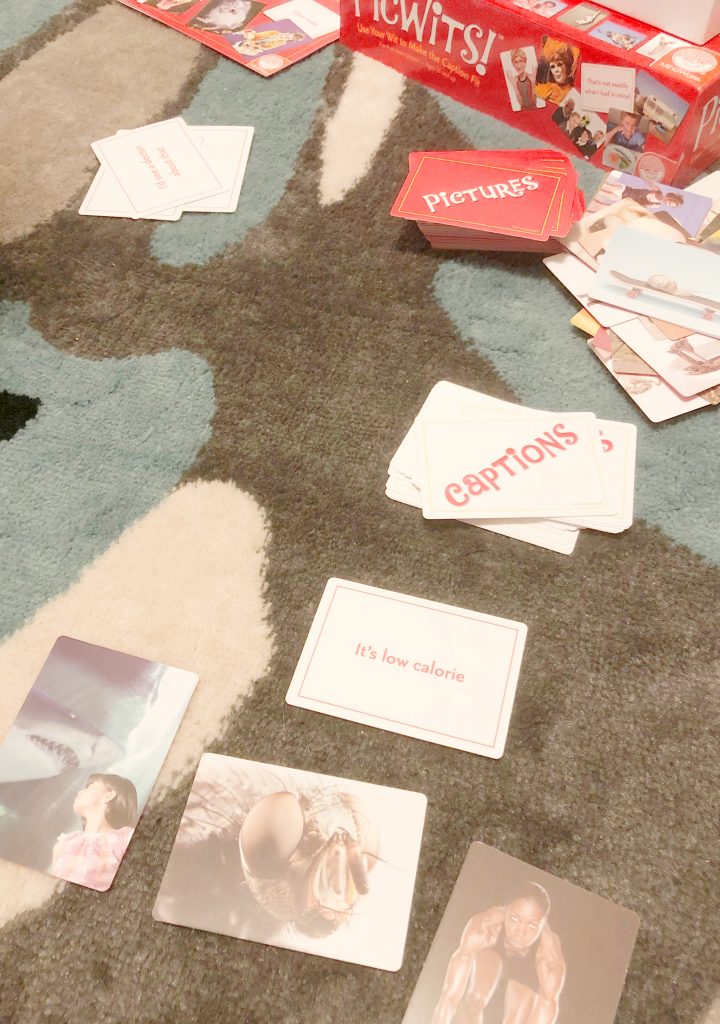 6. Playing – And a bonus. We were able to sneak in a quick family game night and played PicWits! again. This is a fun game that we've been enjoying. It's similar to Apples to Apples but uses captions and picture cards. I wrote more about it in my recent 3 More Games for Family Game Night post.
ICYMI this week on the blog: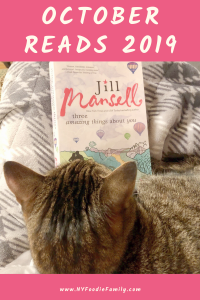 Tuesday I shared my October Reads.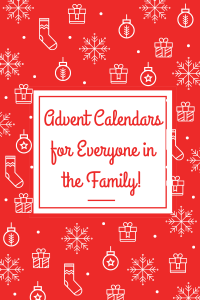 Wednesday I posted Advent Calendars for Everyone in the Family.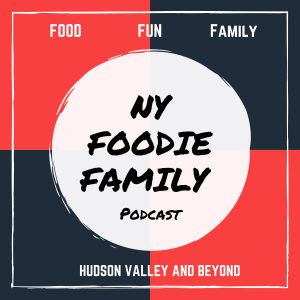 This week on the podcast we talk about all things fast food. Then we end with our Quick Hits of the week!
Sharing with Friday Favorites! Have a great weekend!