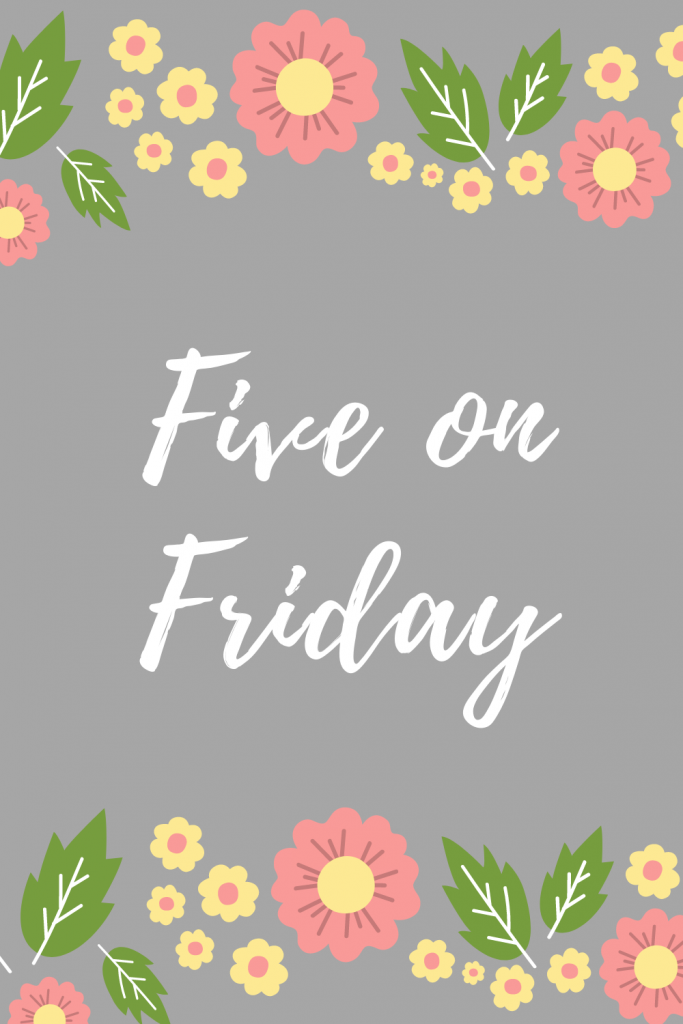 Happy Friday! I'm so looking forward to the weekend! It's been a long busy week. I'm wishing all the moms an early Happy Mother's Day! I hope you enjoy a day of rest and relaxation! Here are five from the past week: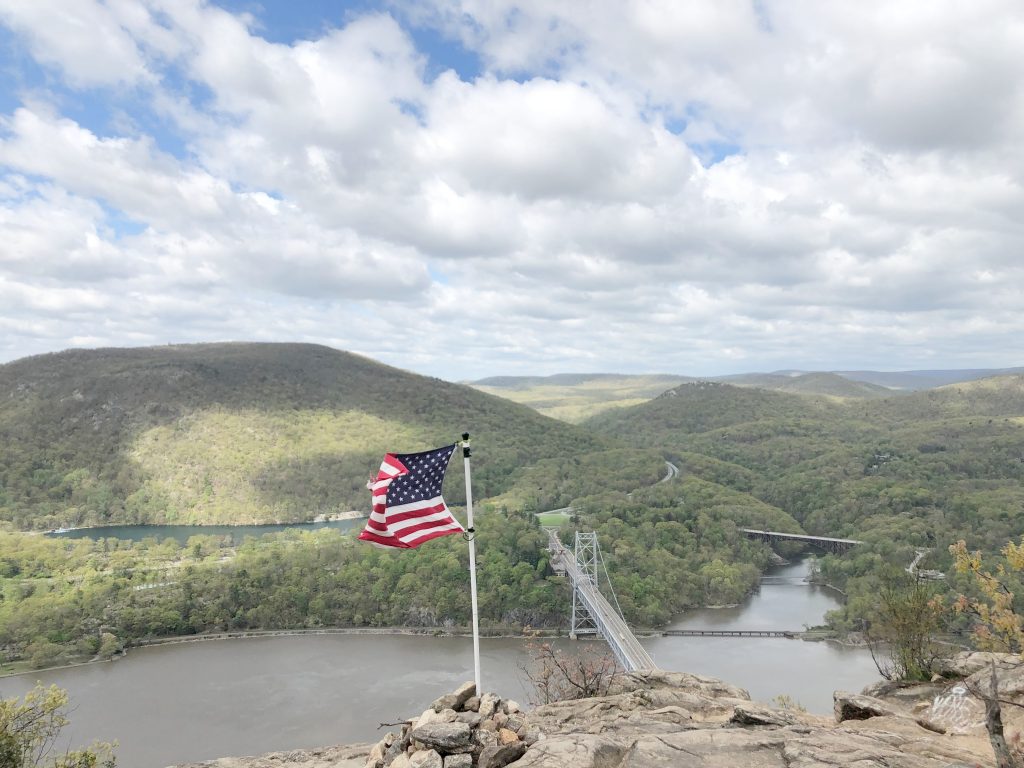 1. Hike – Last Friday I took a vacation day and my husband and I hiked Anthony's Nose.  On the weekend, this place is so crowded! But since it was a Friday morning, we only saw two other people! It was so nice and we enjoyed these amazing views! But, my legs might have been sore for the next two days!

2. Reading – I am finishing Admission by Julie Buxbaum.  This is a fictional YA book about the recent college admissions scandal.  It's an okay read but I'm not loving it.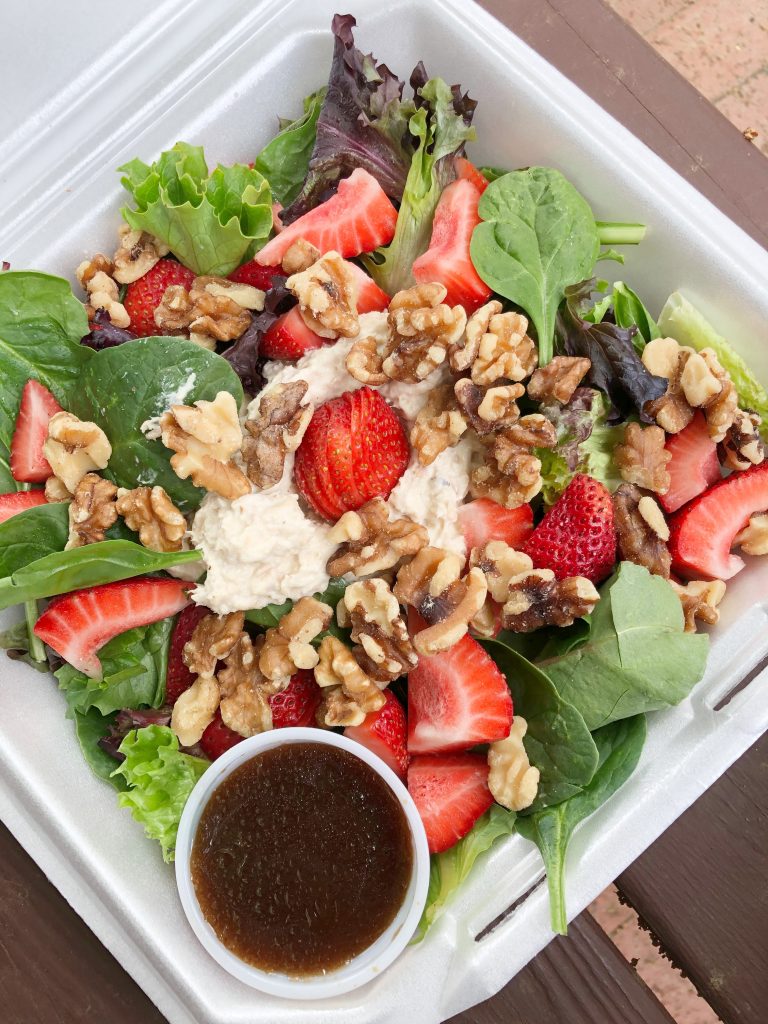 3. Eating – Low-carb eating hasn't been super difficult at home but I find it hard dining out.  I did get this tuna salad at a café in Cold Spring after our hike last week and it was really good.

4. App – I've been using the free version of the MyFitnessPal to log my meals, water and weight. It's been very helpful in keeping track of and seeing the calories in what I'm eating. In two weeks I've lost over 3 pounds!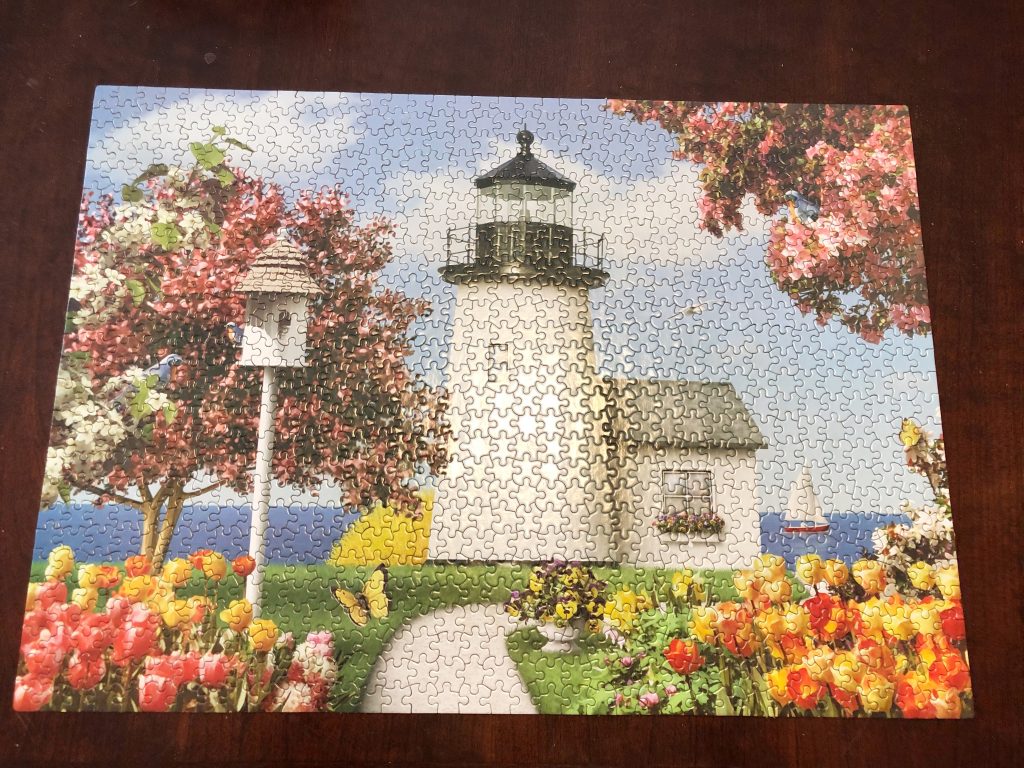 5. – Puzzle – This week I finished this puzzle that I've been working on for awhile. I'm deciding whether to begin working on anew puzzle or starting my paint by number. Decisions, decisions.

Sharing with Friday Favorites!  Have a great weekend!